Fjord Explorer heads local event to raise money for cancer research
Jacob Rodriguez
November 7, 2013
By Mallory Egan, contributing reporter, and Jacob Rodriguez, Spinnaker Radio program director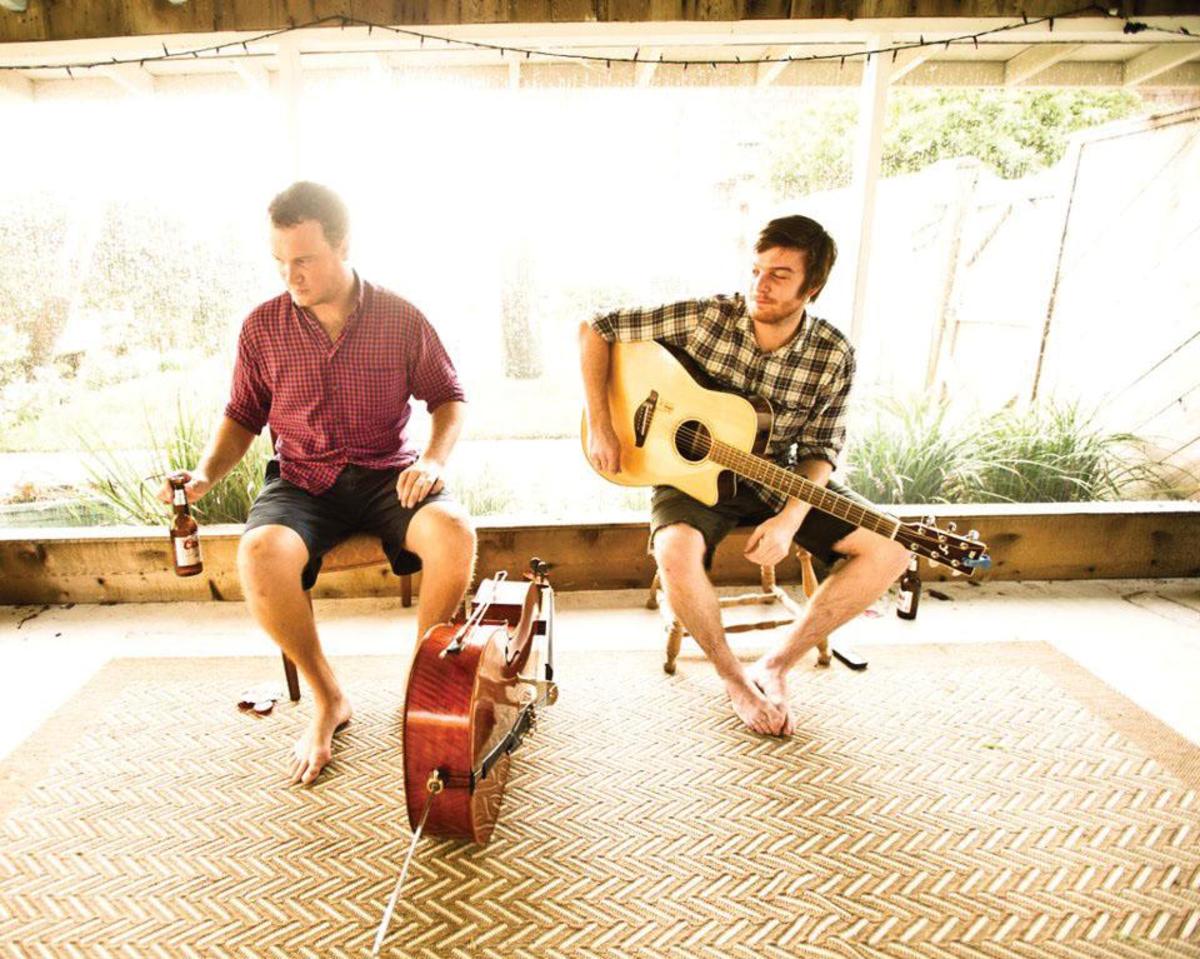 When Connor Hickey, frontman of Fjord Explorer, showed up to Spinnaker Radio a couple weeks ago, I had no idea what to expect. I've seen him play live, and I knew we were going to talk about his upcoming benefit, but I'd never met the guy before. I'm happy to say he's extremely nice and easygoing. The story behind Preserve Jax's Jewels is a little bit more complicated than "Hey, let's put on a benefit."
The story begins five years ago. Connor Hickey, fresh out of some Jacksonville high school, went off to Florida State University to study pre-med. Three months into his first semester, he was diagnosed with testicular cancer. He dropped out of school and returned to Jacksonville to begin treatment.
Now, things are definitely looking up: Connor is in full remission. This news is cause for celebration, and what is Connor going to do? Put on a benefit at Burro Bar Nov. 22. Preserve Jax's Jewels will begin at 7 p.m. and feature a silent auction and performances from Fjord Explorer, Civil Brute, On Guard, Dog Apollo and Jackson Vegas. Music starts at 8, but make sure to check that silent auction out — they have some great items, including a $100 gift card from Black Sheep and five yoga classes from Mbody Yoga. The auction will continue throughout the night.
Since Connor's in such a good mood, he'll also be playing a show Nov. 15 at the Boathouse on UNF's campus. It'll be an acoustic set, so make sure to check out some gorgeous guitar-folk and congratulate the guy.
Looking back on his five years of treatment, Connor decided to put on this event to give back. He said his complete remission is the culmination of countless others' goodwill, hard work and dedication. This, he says, is the least he could do to repay all those who worked so hard to save his life.
Burro Bar is located at 100 E. Adams Street downtown, just across the Main Street Bridge two blocks up. Preserve Jax Jewels is a charity event for Movember.