DES + DEV Assemble! event showcases young and creative
Jacob Rodriguez
May 19, 2014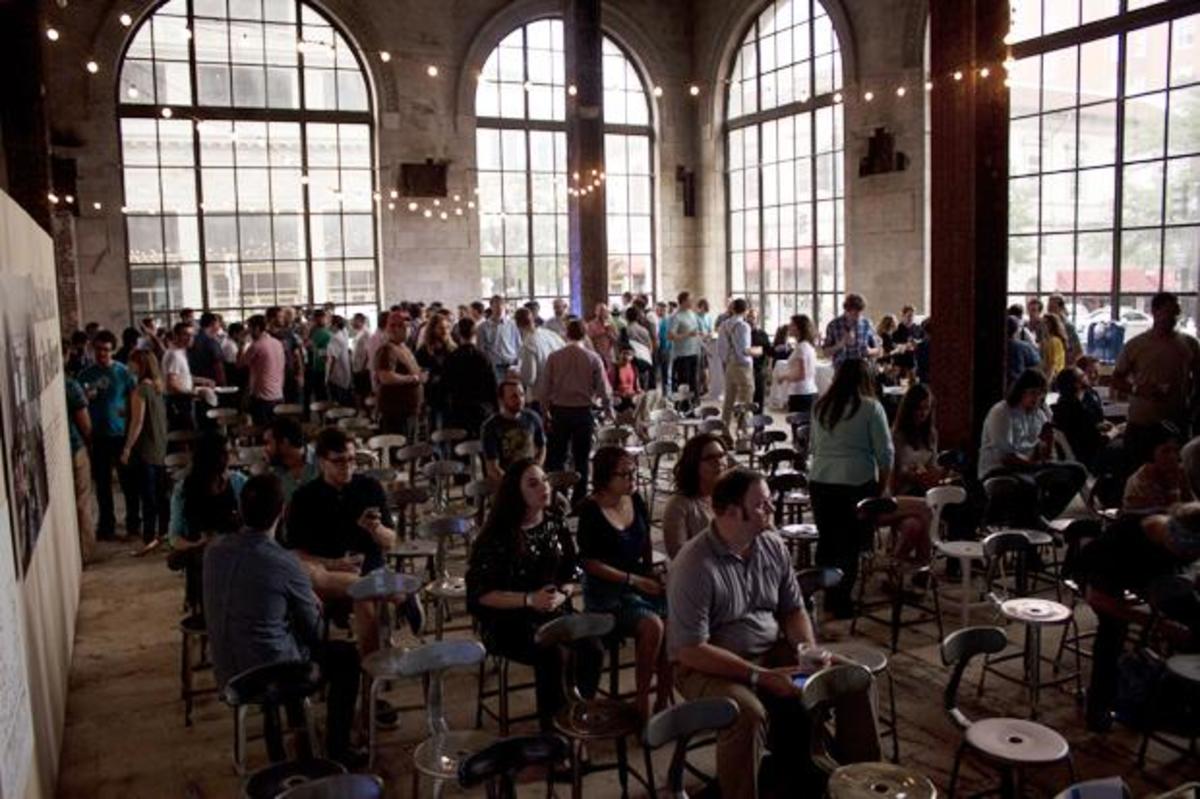 Last night, young designers (DES) and developers (DEV) gathered for a presentation of the new local app, Truck 'n Seek,  and to hear presentations from other designers and developers. The event was hosted by Kyn, a startup accelerator and apprenticeship program, and took place in the old Barnett building downtown. More than 150 people attended the event.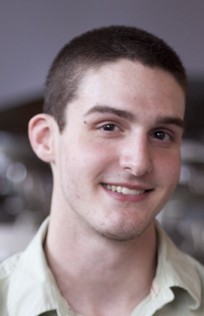 Current and past UNF students working as apprentices and Kyn gave a demo of their work and explained their process. Justin Weinzimmer, an information systems senior from UNF, is a developer apprentice at Kyn and helped make the app with a team of six other students and former students. "Truck 'N Seek is basically for food truck enthusiasts," Weinzimmer explained, "who can't efficiently locate surrounding food trucks." It allows food truck owners to post their location and hours directly to the app. Weinzimmer also said the event was to promote Kyn specifically.
Besides the team that worked on the food truck finding app, Community First, Ignite, Industry West, and Basecamp all gave short presentations to all in attendance. Basecamp's Mig Reyes and Javan Makhmali were the keynote speakers. The focus of each talk centered around instances of designers and developers overcoming obstacles and coming together to solve problems.