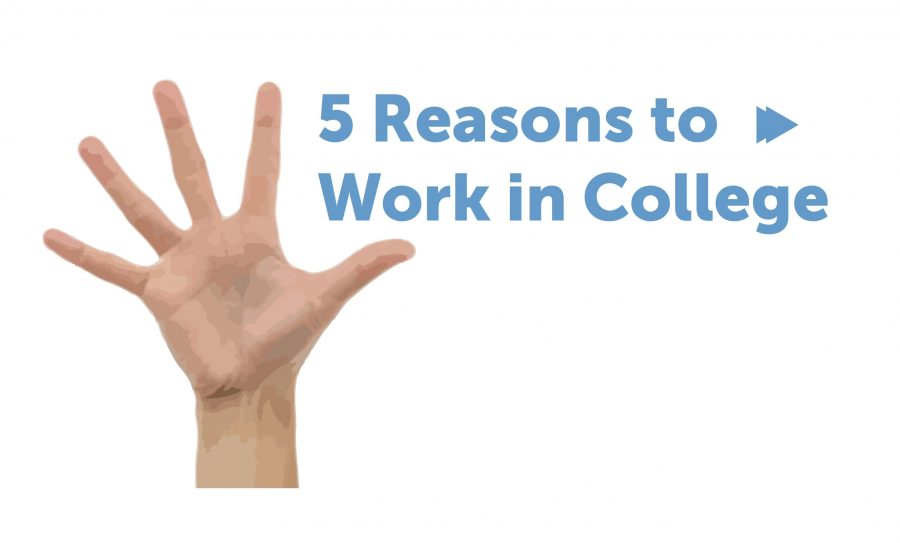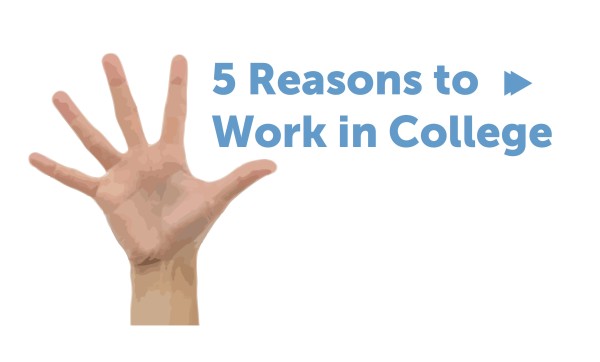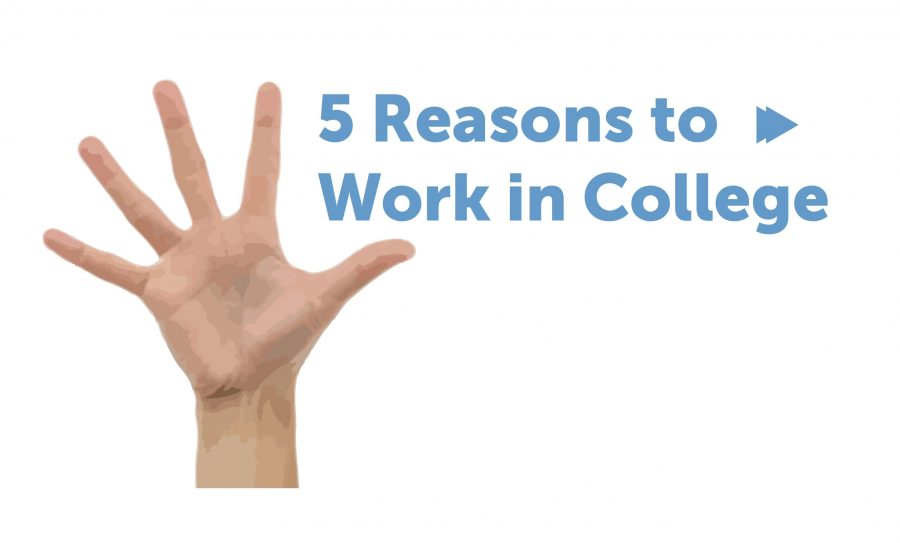 College is all about self-discovery and trying new things. We sometimes do things like join clubs and sororities to make some friends, and branch out into new electives to find our niche. So why don't we bring that attitude into the workplace?
There are huge benefits to working during school. Getting a job in college takes away time we could use to study or get involved on campus, but for those of us using that time for not as productive things (ahem, Netflix) anyway, getting a job can be a great thing.
Here are five ways you get more out of work than an hourly wage:
Getting a head start on building a resume and making networking connections. Those extra years of work and experience will flesh out your resume and give you a reference or two for future job searches.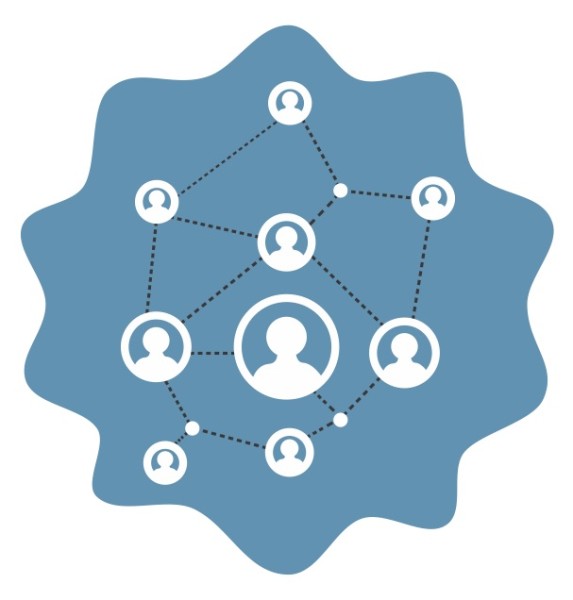 Learning skills that will help you in the classroom, like how to communicate with your boss and manage time. This can be a huge help in working with classmates and professors.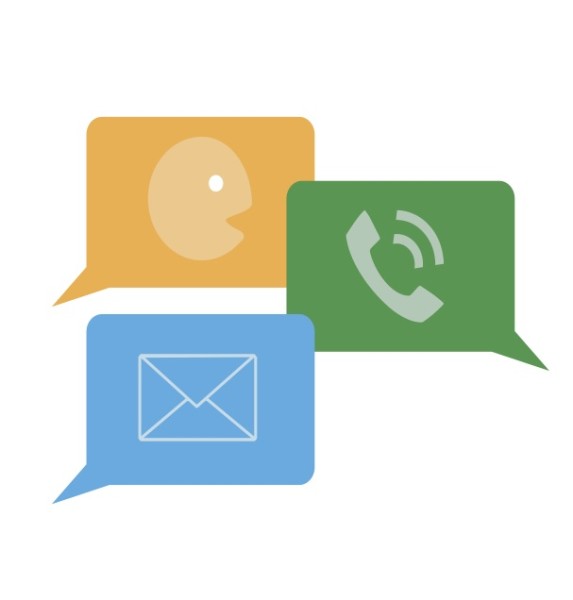 Earning extra cash you can use to save, splurge, and get used to managing a budget. You'll feel more prepared to handle finances post-graduation with a bit of practice.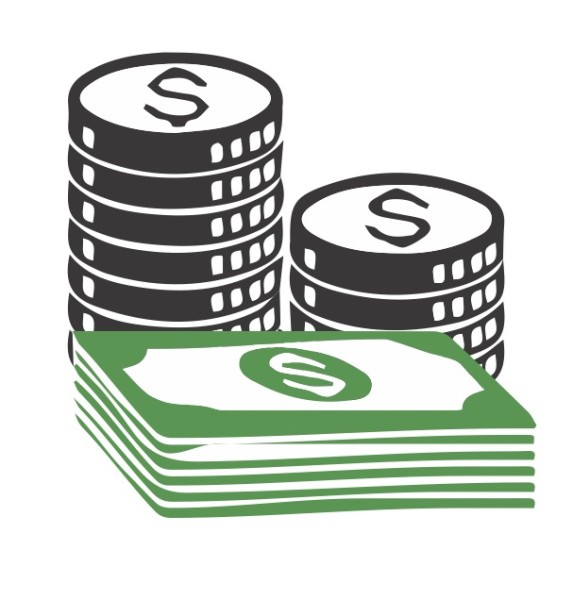 Some jobs offer perks like an employee discount. Discounts are especially great if you work somewhere you already shop.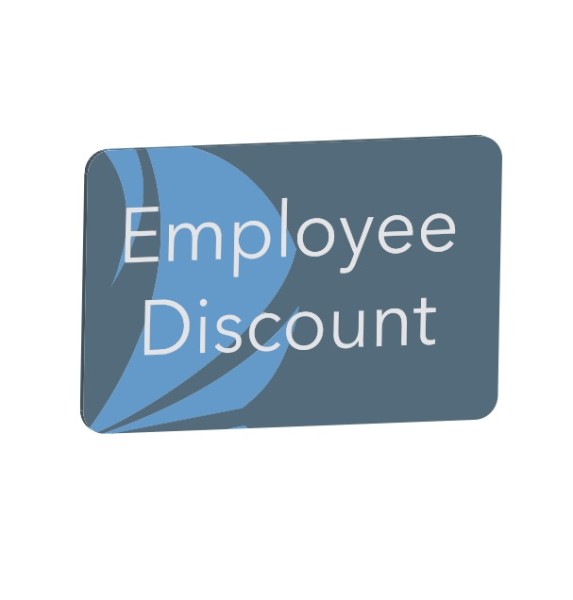 Getting a chance to try out different types of work environments. You can learn first hand whether you thrive in a fast-paced work environment, or if you prefer to work alone or in a group.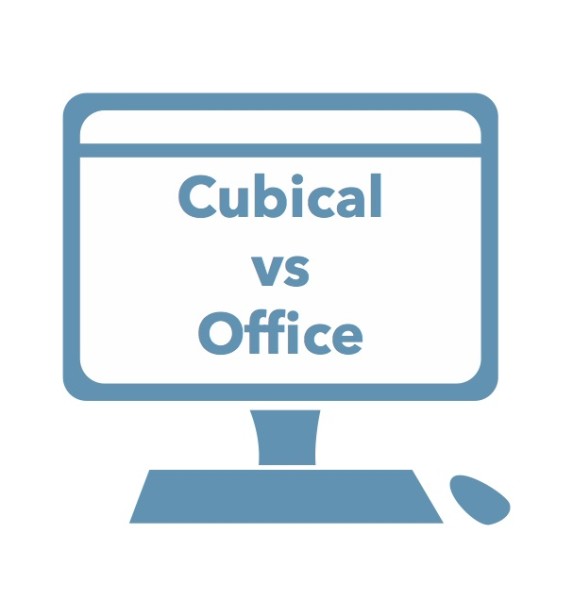 There are lots of factors to decide whether to work during school, and it isn't an option for everyone. But if you're on the fence about turning that application in, these are all things to consider op top of your financial and scholastic needs.
—
For more information or news tips, or if you see an error in this story or have any compliments or concerns, contact [email protected]