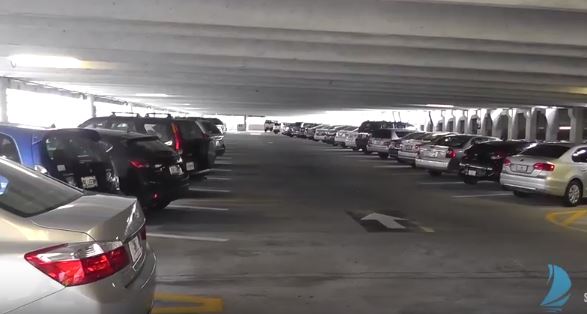 RLR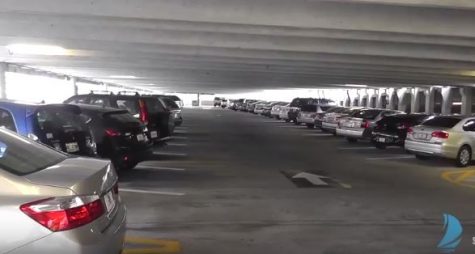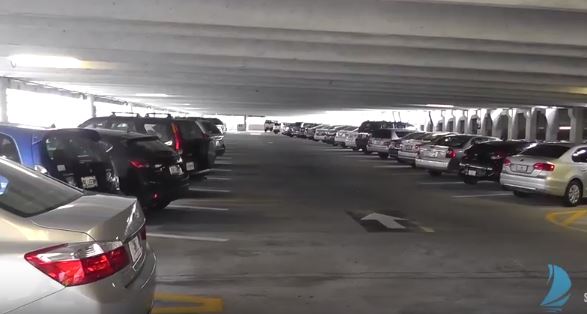 With fall semester in full swing, parking on campus has been survival of the fittest.
Virtual parking has been effective, according to George Androuin, director of Parking Services. As with every new school year, parking in the garage is a battle for the first couple of weeks.
With the new system, the amount of paper tickets have been cut along with a decrease of police reports for stolen decals. According to the April 7 Parking Advisory council minutes, $70,000 is being saved by no mailing and printing the physical decals, and the money saved now stays in the budget.
"Most of the concerns that we hear right now is typically what we hear every fall semester when we get all these new folks coming to campus," Androuin said. "They are not familiar with our parking rules and regulations. And then for the first week of classes it gets a little chaotic."
One of the main complaints heard by Androuin is the issue of having to park nose in. By having the rear of the car exposed, patrollers can easily scan the license plate. This information is read by the machine to verify the permit on the vehicle.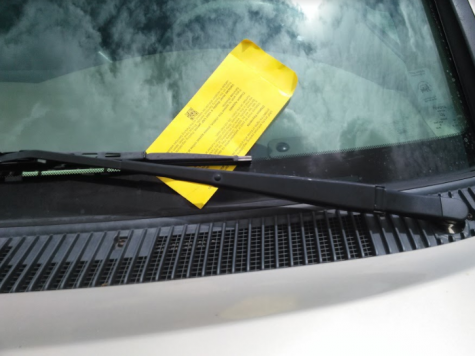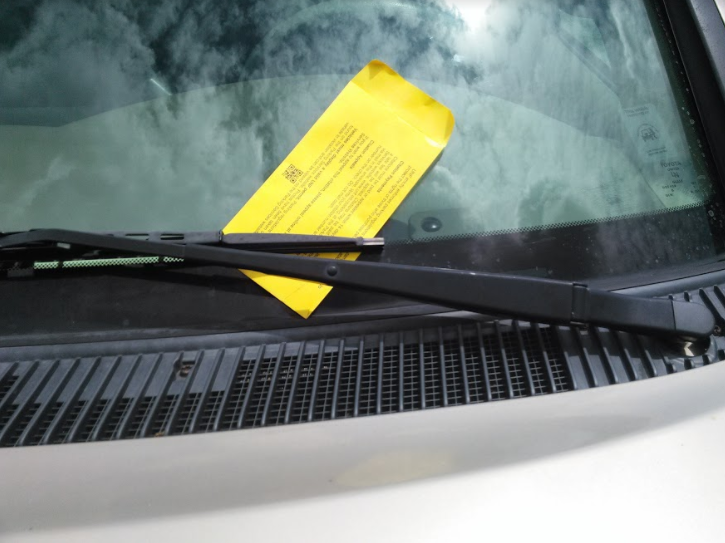 This year, parking sold 5,663 blue permits and 3,080 gray permits. Androuin explained why they sell more blue permits than there are parking spots.
He estimated "there are 2,403 blue spaces which were to be sold at a 2.3 ratio, totaling 5,527. We try to stay as close as possible but it's not an exact science. There are 4,086 gray spaces."
The peak parking times are 10 a.m. to 2 p.m. on Tuesdays and Thursdays, because of higher enrollment in classes on these days. Andrioun recommends that students park in the gray lots and ride the shuttle onto campus during those peak times to avoid frustration.
This 2.3 cars per blue parking spot ratio is determined by the parking advisory council made up of four students, two faculty and two administrative staff members. The four students are selected by the Student Government president. The remaining members are the presidents of the Faculty Association, USPS Association and A & P Association.
Even though permits are online, tickets are still being issued with the infamous yellow slips. An email is also sent to students to notify them that there has been activity on their account. There has been 766 citations issued this school year and there hasn't been an increase in ticketing compared to last year, according to Andrioun.
During the first week of school, warnings are issued instead of tickets. The most common mistake made has been entering invalid license plate numbers. In most cases, only one digits has been transposed. To avoid this mistake, Andrioun recommends taking a photo of the license plate before entering it into the system.
__
For more information or news tips, or if you see an error in this story or have any compliments or concerns, contact [email protected].