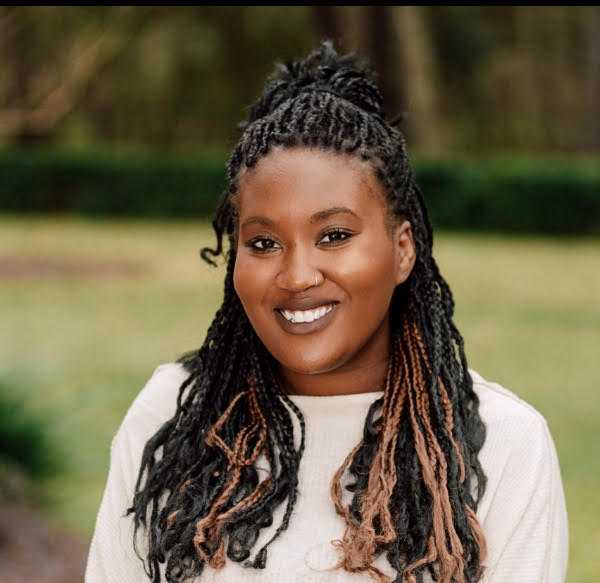 "To be the student to guide everyone through this historical event is an honor in itself," she said. Briana Quay and President David Szymanski are both first-generation students in their families. She even spoke at the Endowed and First Generation Scholarship Luncheon in 2016. Which is where she realized that both she and President David Symanski have something in common.  She was chosen by Szymanski to be the first student mc which has never happened before.
She mentioned how honored she feels to be the student mc for the inauguration.
Briana is a college senior who is majoring in communications. She has worked as a public relations assistant for the past two years under the publication and marketing department. She has contributed to many journals for the school. The most recent journals she worked on was winter 2018 and 2019. She also has been published in the employee newsletter.
She expressed that she didn't know if she would even go to college but now she is excited to finish earning her degree.
"I'll be able to support my family and help out which is super important to me," she said. "It also allows me to be an influence to others."
She wants to encourage others to make a change for themselves to better their futures. She has family, friends, and kids that she speaks too and wants them to know that if she can do it so can they. To not let their family or people discourage them from that "just because your family hasn't gone to college yet doesn't mean you can't be the one to turn it around for yourself and for your generation to come."
__
For more information or news tips, or if you see an error in this story or have any compliments or concerns, contact [email protected]