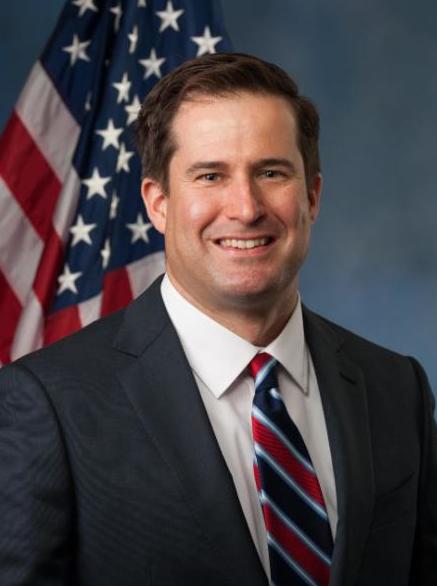 Age: 40
Experience: U.S. Representative from MA-06 (2015-present)
Fun Fact: Moulton served four tours in Iraq as part of the United States Marine Corps.
Moulton, the congressional representative from the Massachusetts district that contains the infamous city of Salem, announced his campaign on April 22, 2019. The key component of Moulton's campaign is security and national defense. The former Marine captain has said "We need a smart, strong national security strategy."
On domestic policy, Moulton supports investing in American infrastructure, renewable energy and education, as well as a public option for healthcare.
__
For more information or news tips, or if you see an error in this story or have any compliments or concerns, contact [email protected]