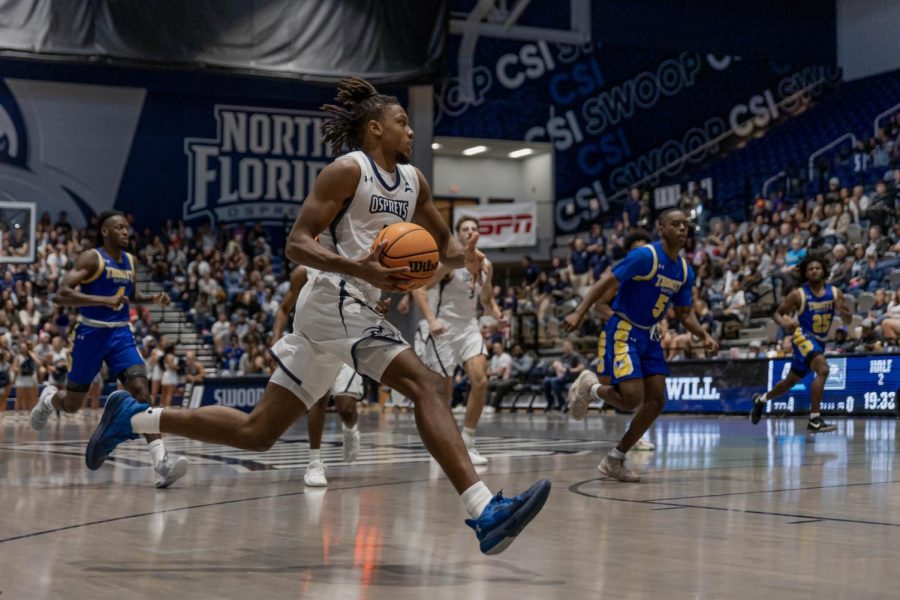 Following a rough week on the road, the University of North Florida (UNF) got back on track Tuesday with a 90-49 win over crosstown opponent Trinity Baptist College (TBC). UNF emptied its bench throughout the night, with 12...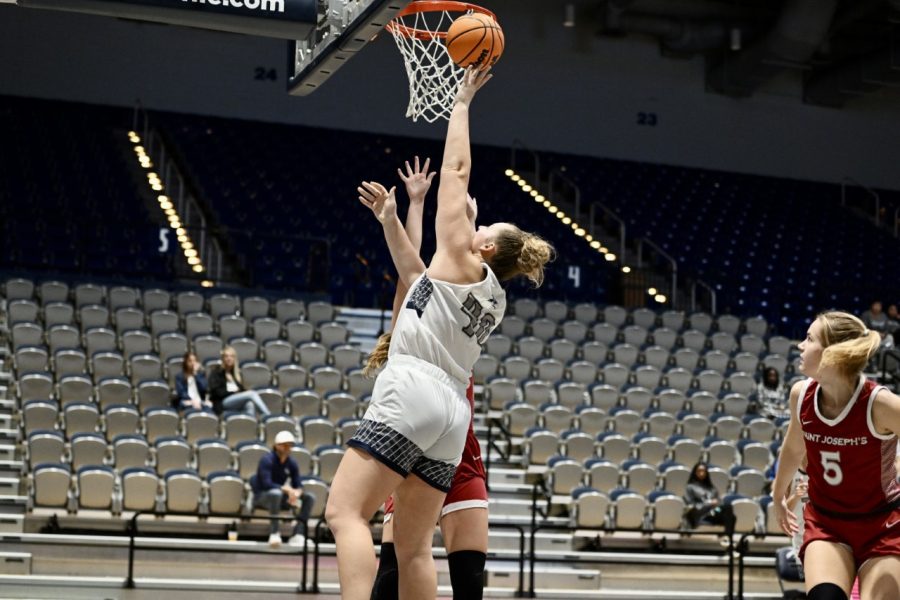 The University of North Florida (UNF) Ospreys women's basketball team faced off against the Saint Joseph's University (SJU) Hawks this past Sunday, falling 56-79. A tough outing from start to finish, the Hawks dominated...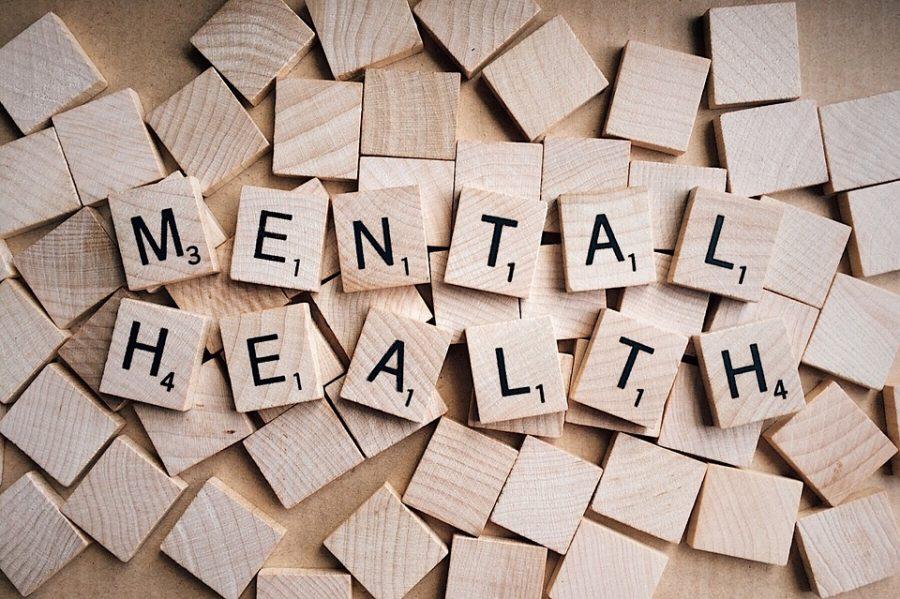 As Thanksgiving break approaches, I've been getting the feeling that pretty much everyone on this campus needs a chance to catch their breath (especially after course registration).  Let's...
UNF NON-DISCRIMINATION STATEMENT
The University of North Florida does not discriminate on the basis of sex in the University's educational programs and activities, and the University is required by Title IX and its implementing federal regulations to not discriminate on that basis. The requirement not to discriminate also extends to admissions and employment. Inquiries about the application of Title IX and its implementing federal regulations may referred to the University's Title IX Coordinator, the Assistant Secretary for Civil Rights for the U.S. Department of Education, or both. UNF's Title IX Coordinator, Marlynn Jones, may be contacted at 1 UNF Drive, Building 1, Suite 1200, Jacksonville, FL 32224
[email protected], 904-620-2507.
Marlynn Jones, Director
Office of Equal Opportunity and Diversity
1 UNF Drive, Bldg. 1, Suite 1201
Jacksonville, FL 32224
Phone: (904) 620-2507
TTY: 711