Advertise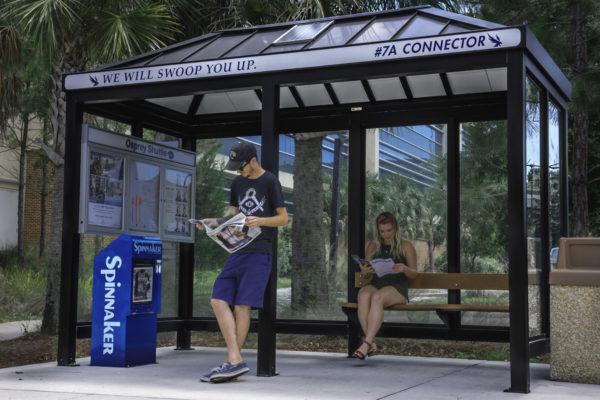 The Spinnaker Business Office handles all advertising sales, sponsorship deals, promotions, marketing, and contests for the center's media outlets. Students with backgrounds and/or interests in sales, marketing and budgets interact with businesses on and off campus to raise the revenue that supports student media at UNF.

If interested in advertising with Spinnaker contact our Business Manager
For business and advertising inquiries, contact [email protected] or call (904) 620-1579.
How many people will your ad reach?