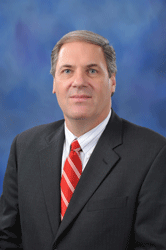 Angie Villada
February 17, 2018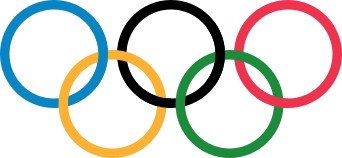 Logan Ansteatt
February 16, 2018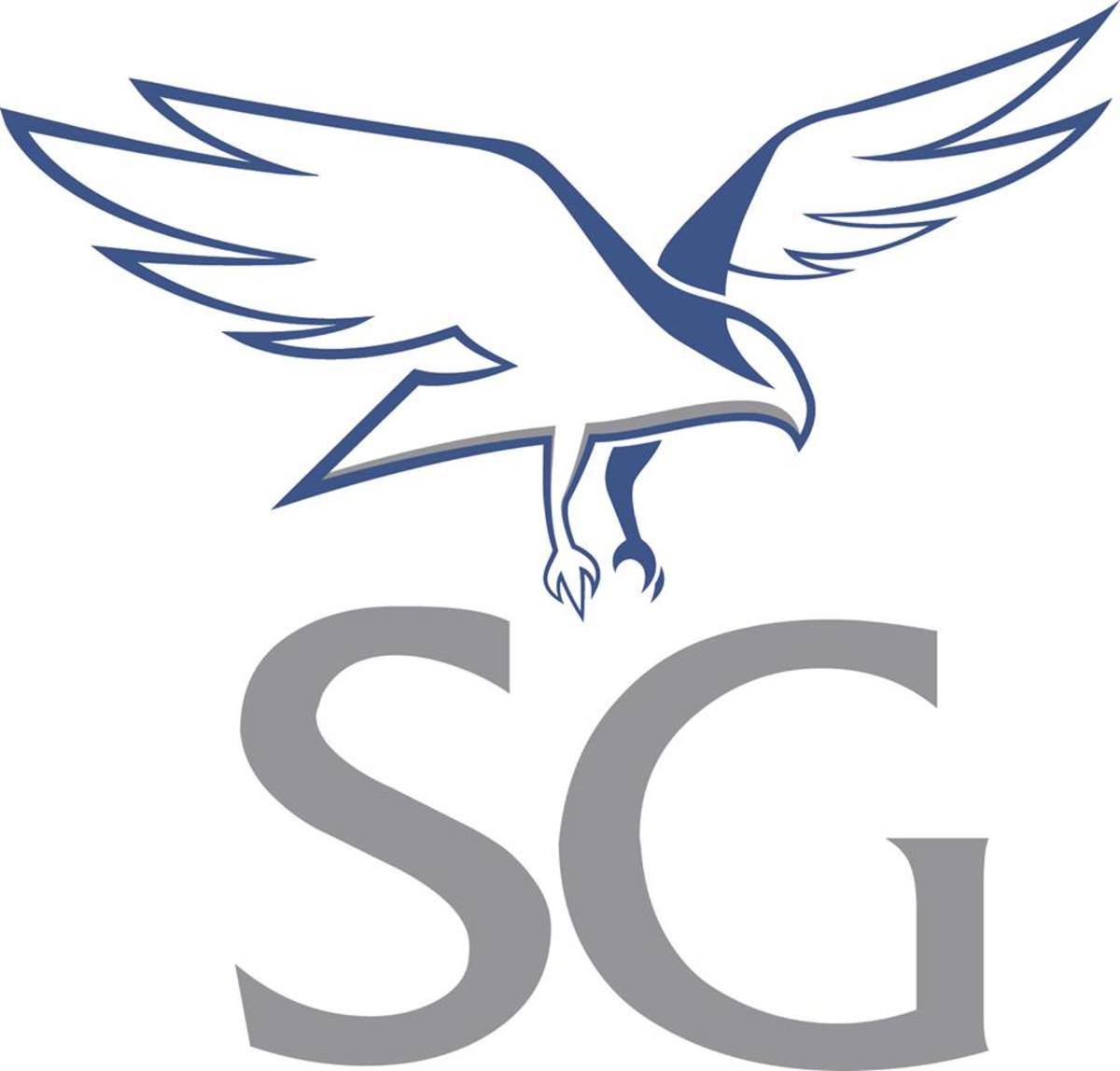 Sam Chaney
February 16, 2018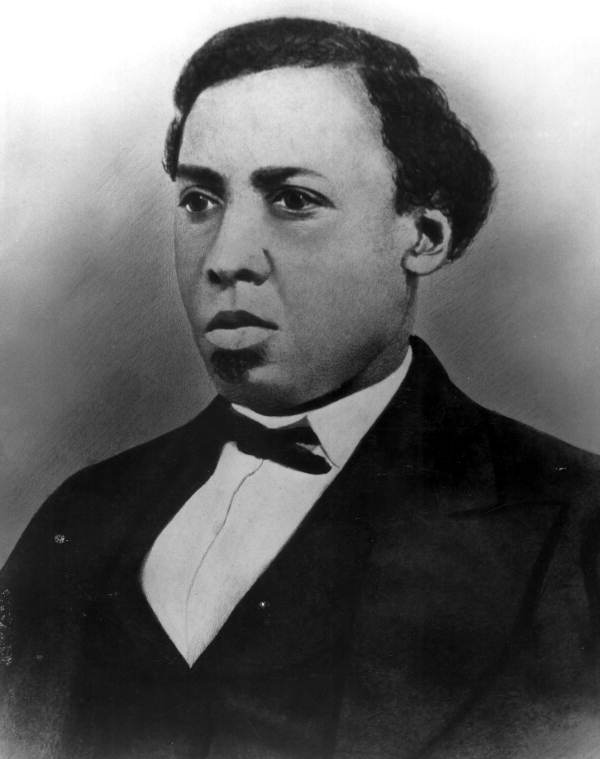 Ronnesha Rodgers
February 15, 2018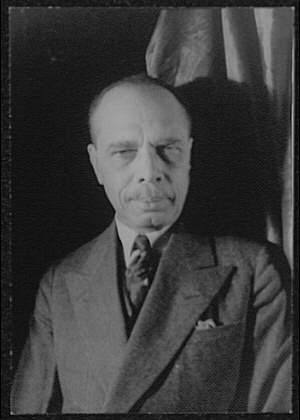 Ronnesha Rodgers
February 14, 2018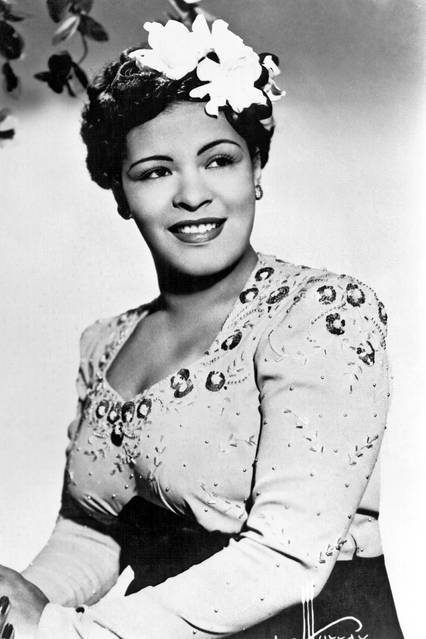 Ronnesha Rodgers
February 13, 2018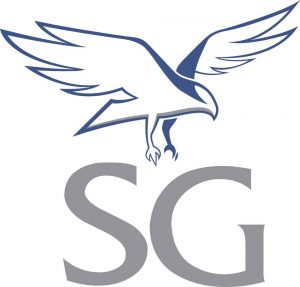 Sam Chaney
February 16, 2018
On Friday, Feb. 16, various Student Government committees met for regular business. An emergency Senate meeting was also called in order to hear a special request by the A...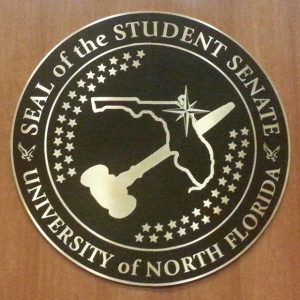 Hannah Lee
February 15, 2018
Student Government Elections is underway, and the presidential and vice presidential candidates from all three parties have been announced. The Red Party candidates are T...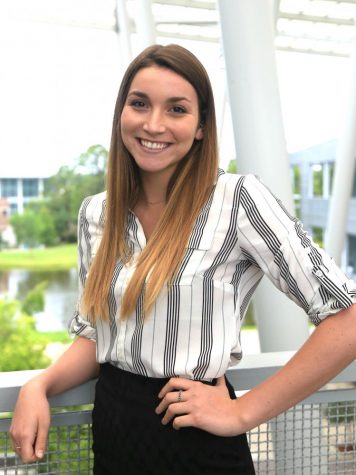 Gloria Turner turns down SG VP position
February 5, 2018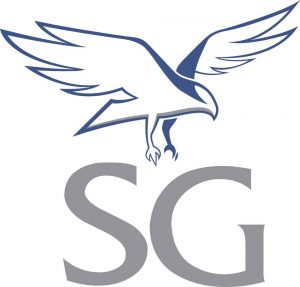 2018 Student Government campaigns in full swing
February 1, 2018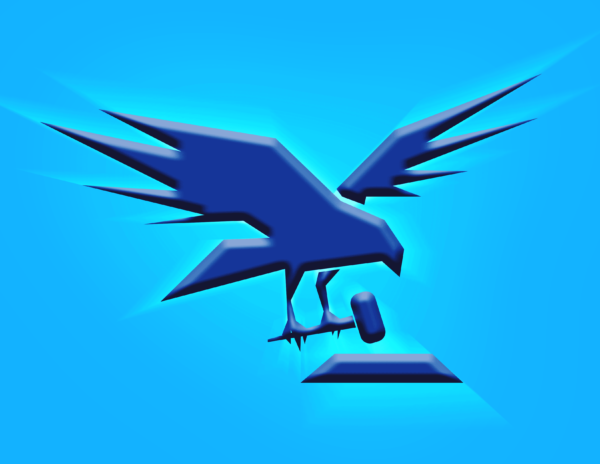 SG: Uniting SG and students, OP Director Bryant's last meeting
January 26, 2018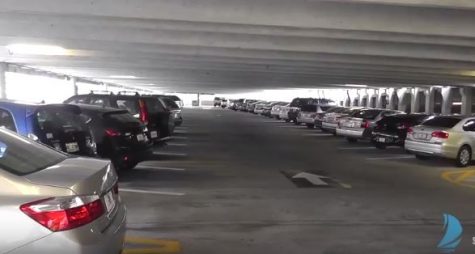 Sam Chaney
February 8, 2018
In trying to survive the UNF Hunger Games known as parking, students have to search for a space, dodge citations and try to avoid colliding with each other both physically and emotionally. Now, however...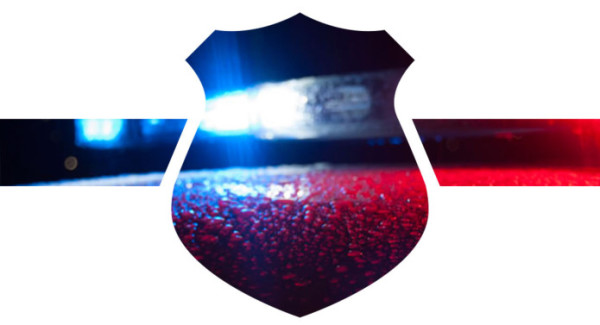 Sam Chaney
January 25, 2018
So Long, Longboard A UNF student contacted officials on Jan. 16 to report a stolen skateboard that was valued at $100. According to the police report, the student entered the Osprey Commons Cafeteria in Bldg. 16 a...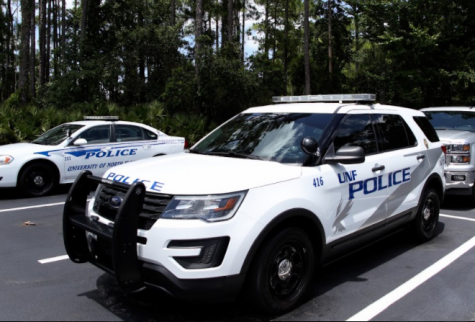 Funding for new body-cameras for UNF police
January 16, 2018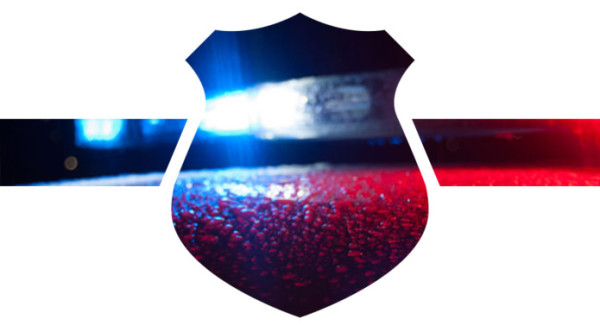 Police Beat: JTA Confrontation and Stolen Decal
January 12, 2018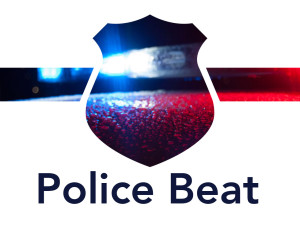 Police Beat: Threatening emails and a forceable arrest
December 19, 2017