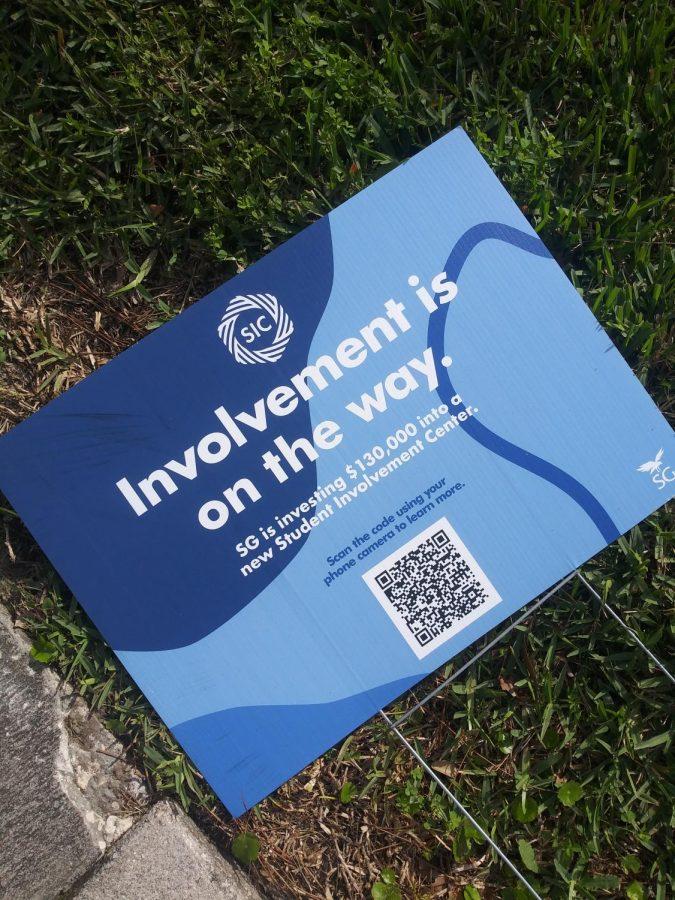 Darvin Nelson, General Assignment Reporter
January 29, 2020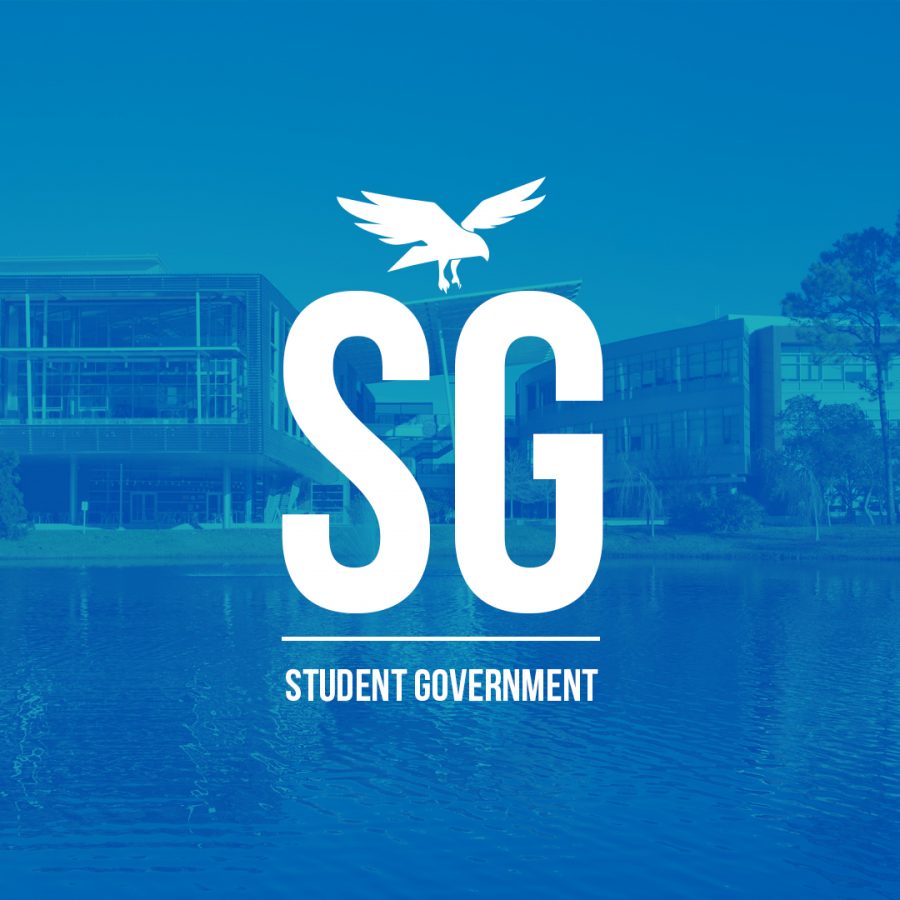 Emily Echevarria, Government Reporter
January 29, 2020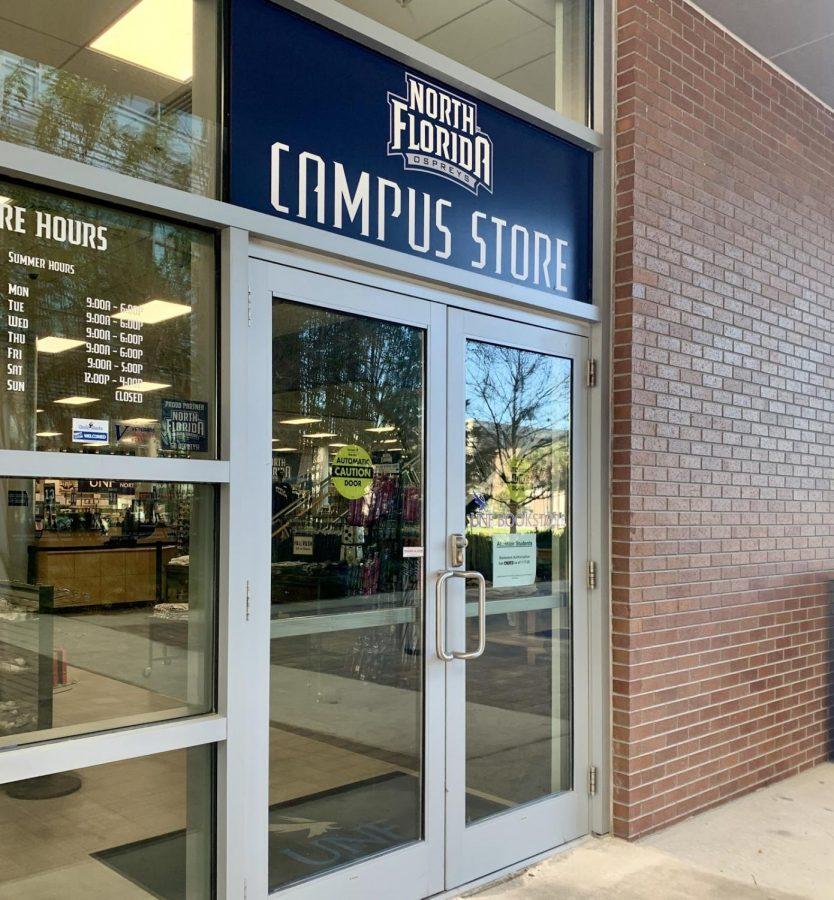 Darvin Nelson and Emily Echevarria
January 28, 2020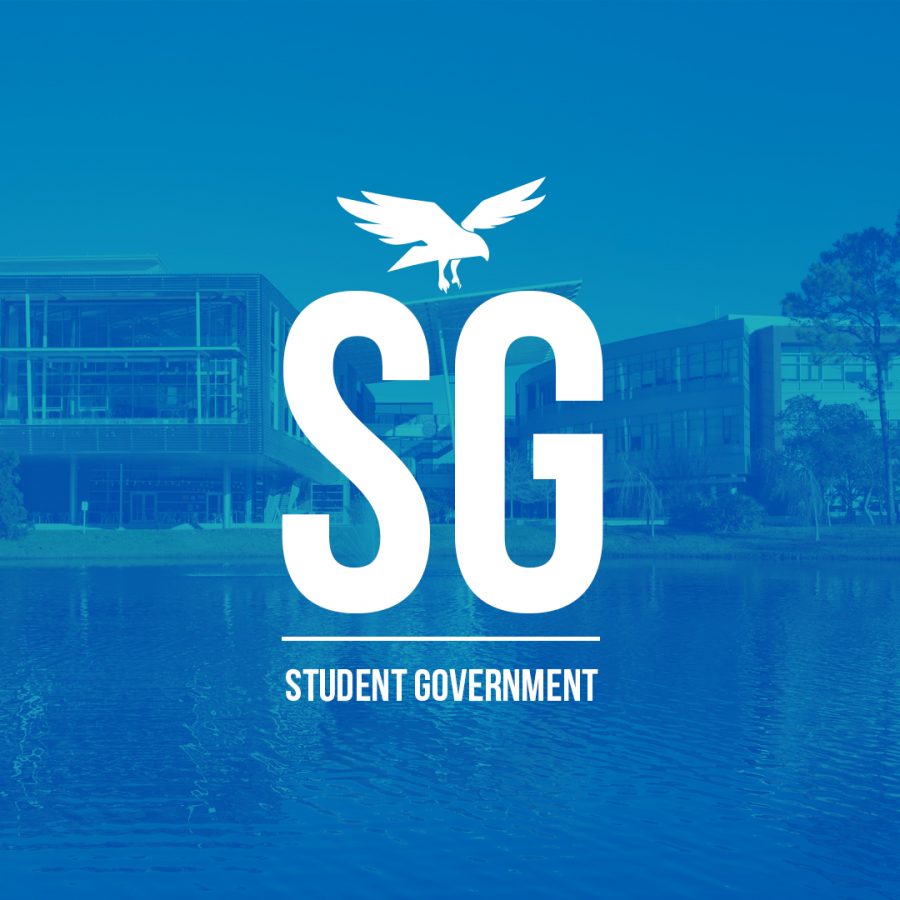 Emily Echevarria, Government Reporter
January 29, 2020
After nearly 4 hours of deliberation, the Student Government budget for the 2020/2021 fiscal year was approved by the Budget and Allocations committee, unanimously.  The...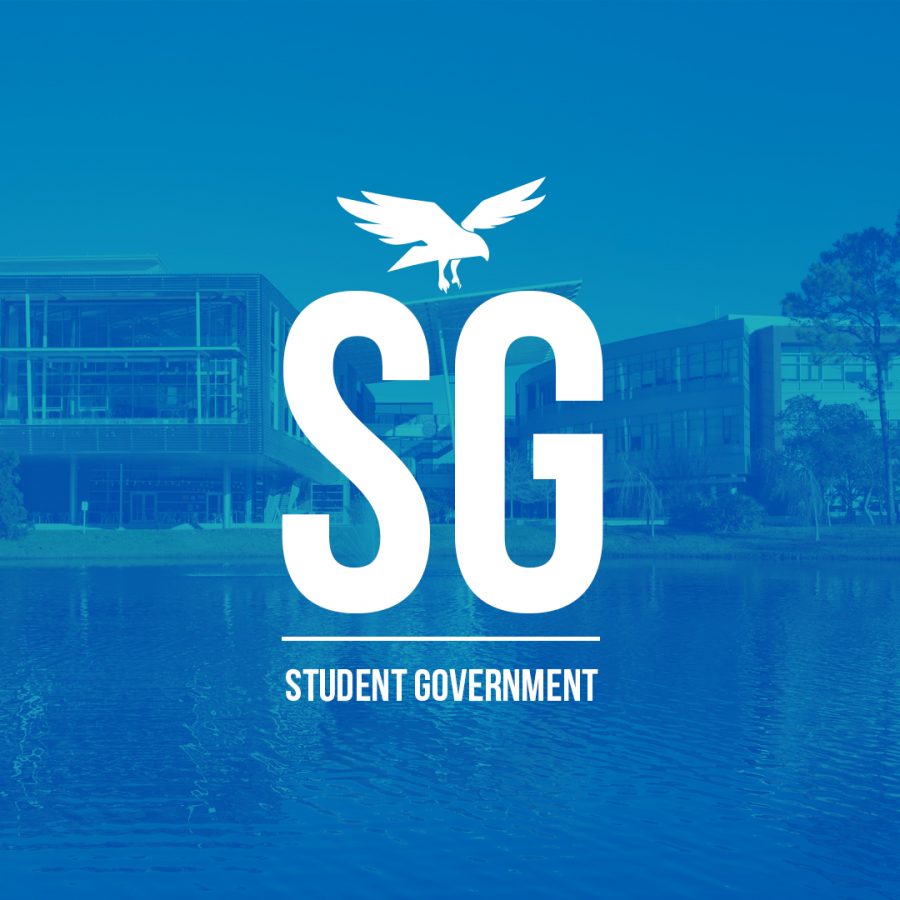 Emily Echevarria, Government Reporter
January 27, 2020
Over the past academic year, Student Government has been troubleshooting problems on campus. From lackluster attendance at sporting events to lack of participation in elections...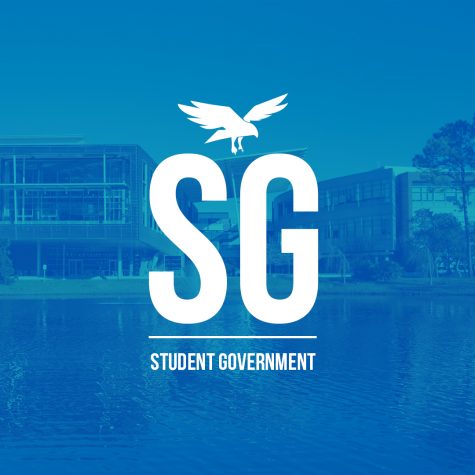 UNF's biggest problems heading into 2020
January 20, 2020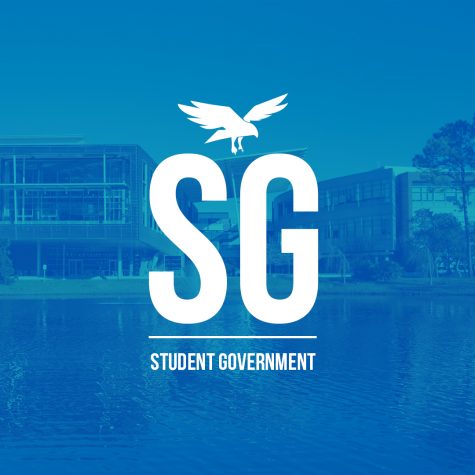 January 13, 2020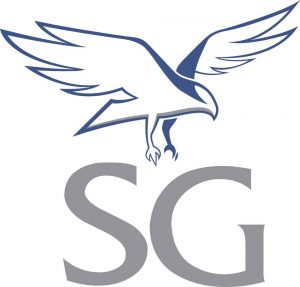 What's the deal with durable goods?
November 25, 2019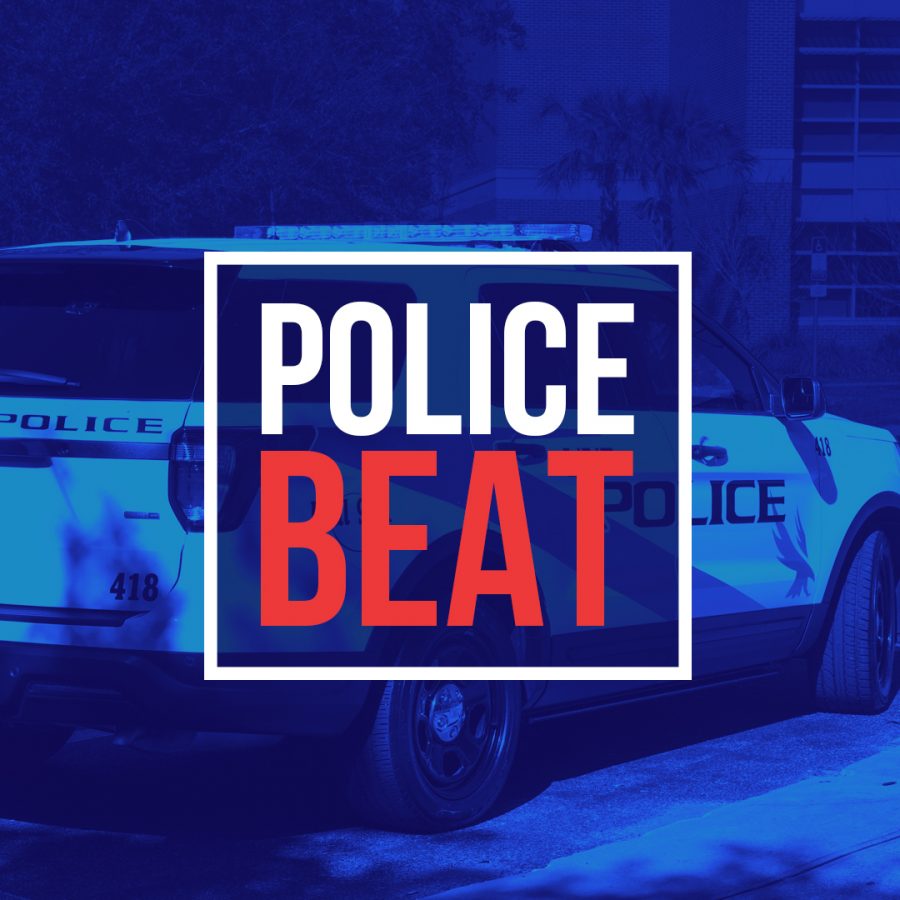 Alex Bowman, Police Reporter
January 27, 2020
Damaged car in Lot 18 Late Thursday morning, a student went to UNFPD to report damage done to his mother's car the previous day, according to a report. An officer...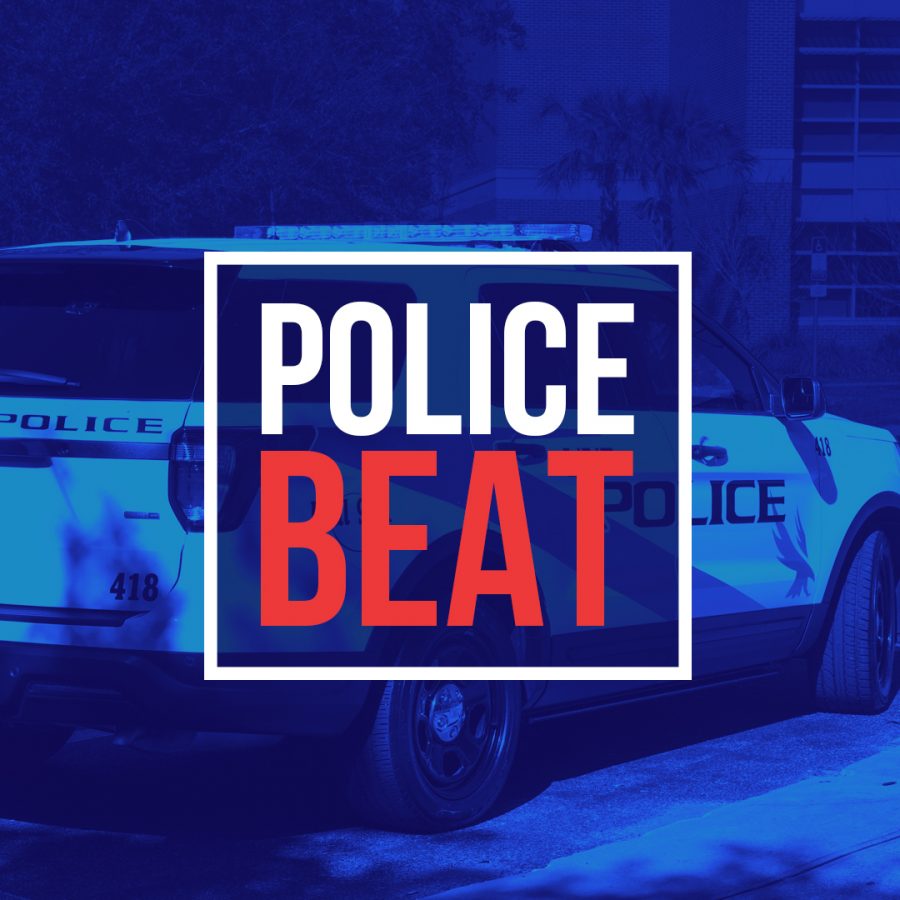 Alex Bowman, Police Reporter
January 20, 2020
Damaged Library TV  Tuesday afternoon, a UPD officer was dispatched to the UNF Carpenter Library in reference to a damaged TV on the second floor. When the officer...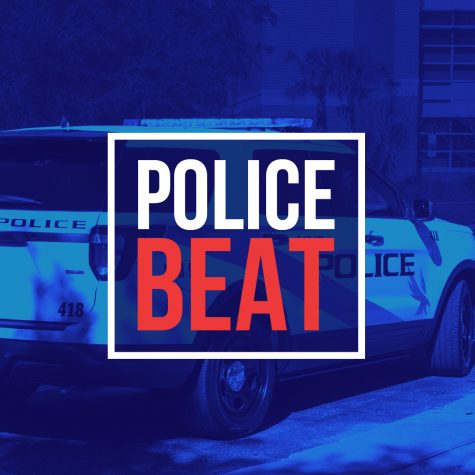 Police beat 1/8: new year, new police beats
January 13, 2020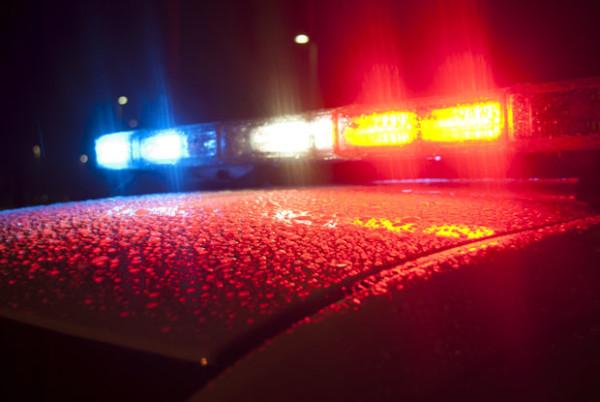 Police beat: swastika graffiti, snack thief, and golf cart vs. light pole
December 3, 2019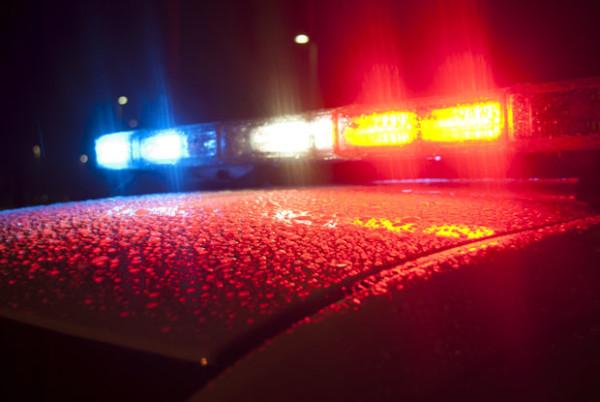 Police beat: stolen bikes, masked men, missing signs
November 4, 2019
UNF Non-Discrimination Statement
The University of North Florida does not discriminate on the basis of race, color, religion, age, sex (inclusive of Title IX), gender identity/expression, sexual orientation, disability, marital status, national origin, genetic information, veteran status, or any other basis protected by law, ordinance, or university regulation in its programs, services, and activities; and provides equal access and a diverse, welcoming environment to all who interact in our community. The following person has been designated to handle inquiries regarding non-discrimination: Marlynn Jones, Director Office of Equal Opportunity and Diversity 1 UNF Drive, Bldg. 1, Suite 1201 Jacksonville, FL 32224 Phone: (904) 620-2507 TTY: 711