The University of North Florida does not discriminate on the basis of sex in the University's educational programs and activities, and the University is required by Title IX and its implementing federal regulations to not discriminate on that basis. The requirement not to discriminate also extends to admissions and employment. Inquiries about the application of Title IX and its implementing federal regulations may referred to the University's Title IX Coordinator, the Assistant Secretary for Civil Rights for the U.S. Department of Education, or both. UNF's Title IX Coordinator, Marlynn Jones, may be contacted at 1 UNF Drive, Building 1, Suite 1200, Jacksonville, FL 32224,
[email protected], 904-620-2507.
Marlynn Jones, Director
Office of Equal Opportunity and Diversity
1 UNF Drive, Bldg. 1, Suite 1201
Jacksonville, FL 32224
Phone: (904) 620-2507
TTY: 711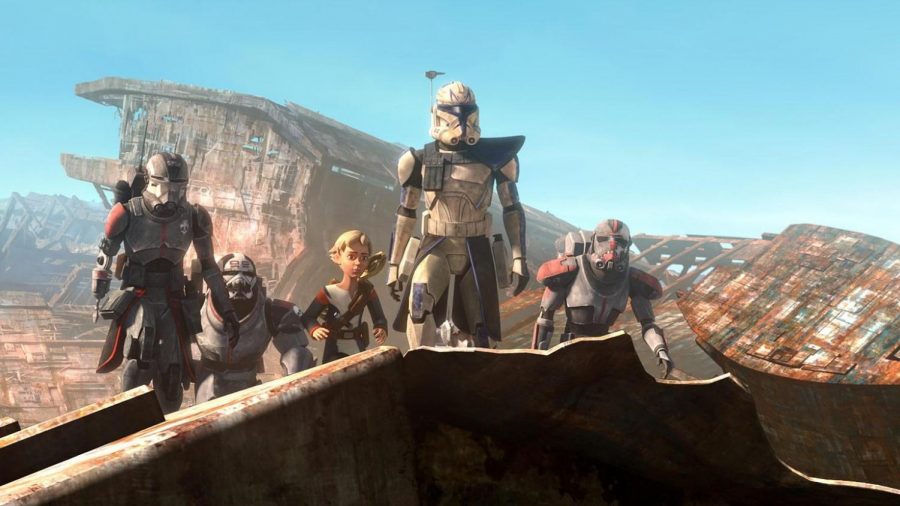 The story seems to be ramping up as a familiar face appears on this week's episode of "The Bad Batch."  The episode "Battle Scars" begins with the group after a series of mercenary jobs when they are suddenly approached by everyone's...