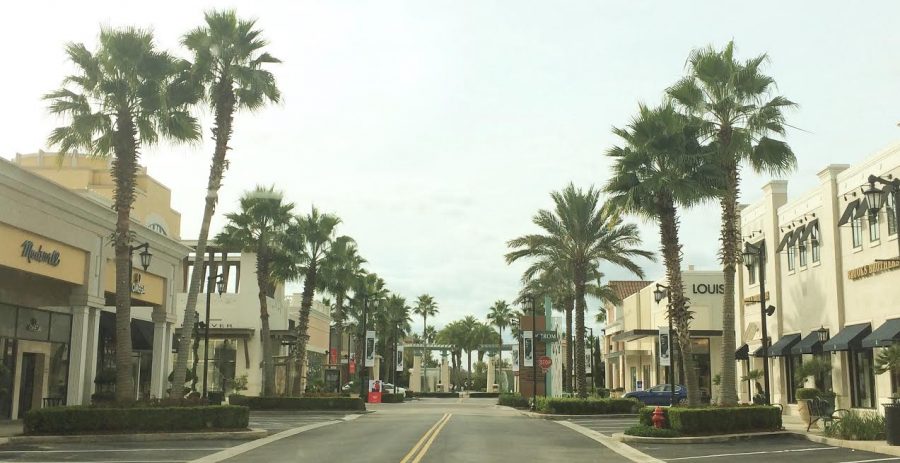 Jessica Volz, Intern Reporter
November 15, 2019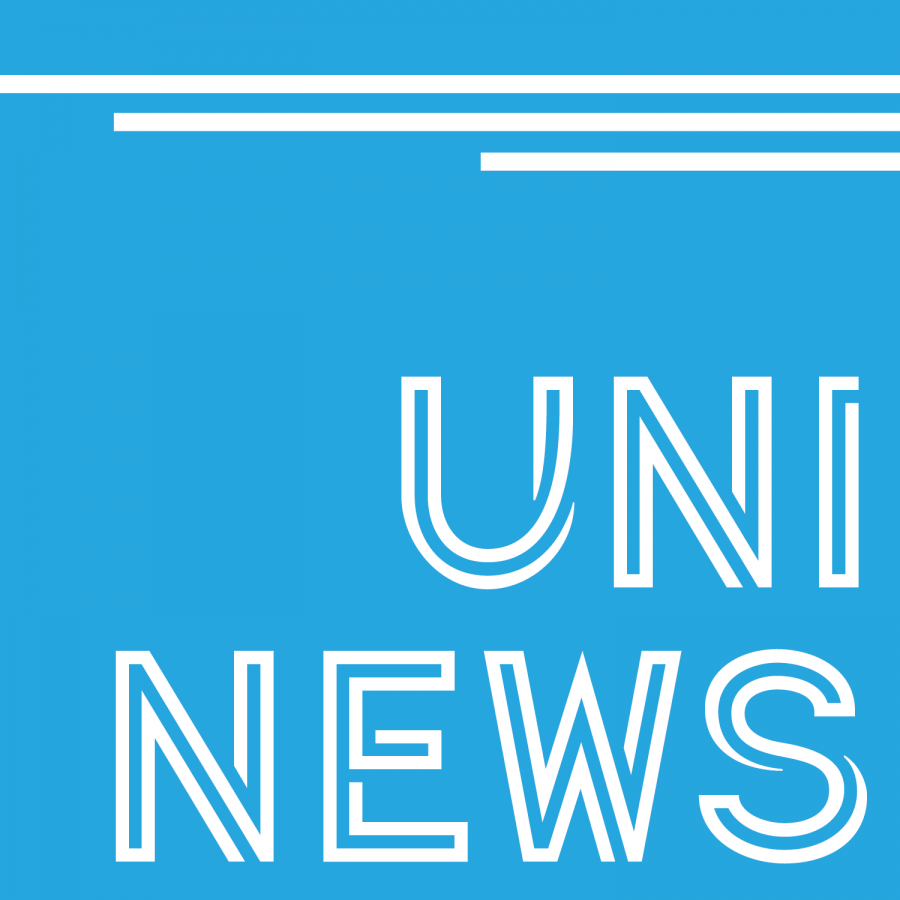 Lianna Norman, Editor-in-Chief
November 15, 2019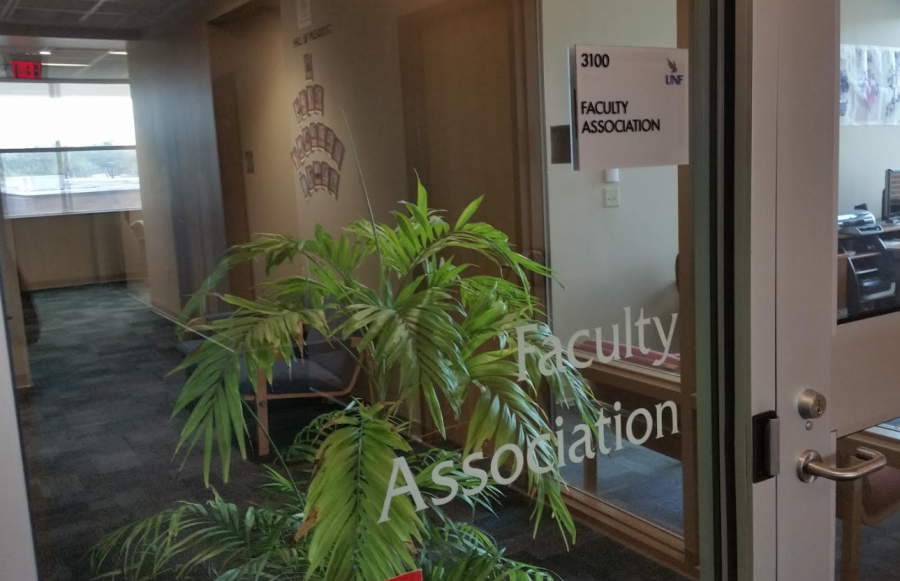 Miller Mott, Weather Anchor
November 15, 2019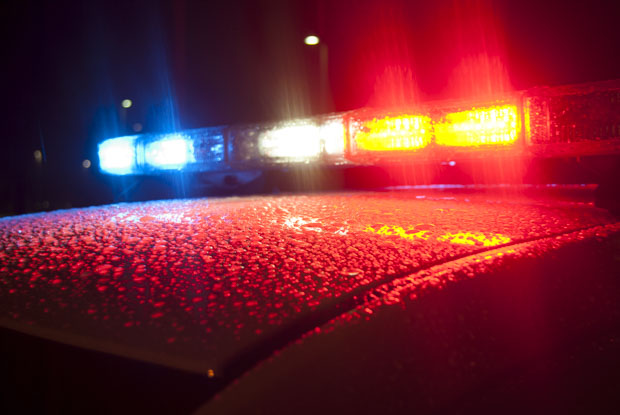 Alex Bowman, Police Reporter
November 4, 2019
The culprit pedals away in this one. On Oct. 26, a UNF student's bike was stolen, according to a police report. The student met with an officer in regards to the bike...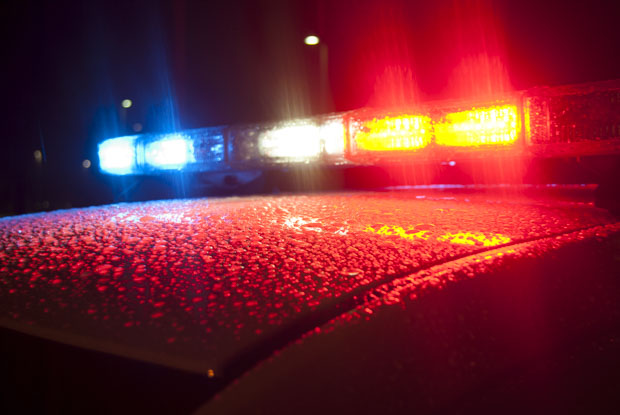 Alex Bowman, Police Reporter
October 28, 2019
Another skateboard theft What's scarier than the spooks this week? Skateboard theft. A student's skateboard was stolen from the racks outside the Osprey Cafe after...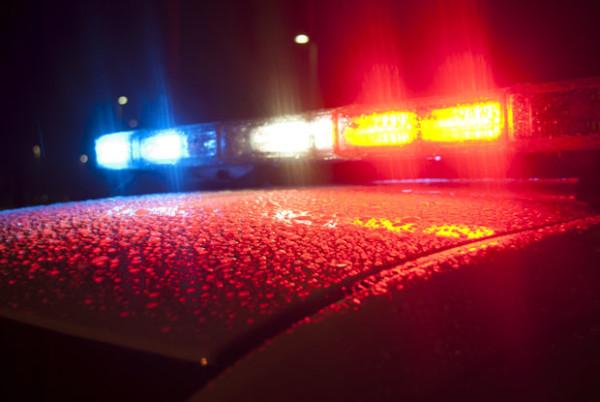 Police beat: weed in a suitcase, stolen wallet and fighting in the dorms
October 14, 2019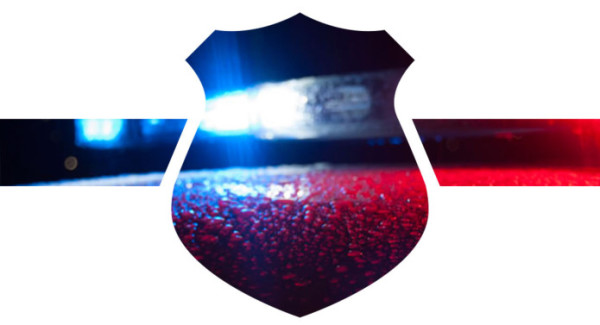 Police beat: theft of an iPhone and bumper sticker
October 7, 2019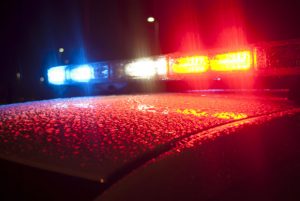 Police beat: class disruption, stolen skateboard, and a missing passport
September 27, 2019
UNF Non-Discrimination Statement
The University of North Florida does not discriminate on the basis of race, color, religion, age, sex (inclusive of Title IX), gender identity/expression, sexual orientation, disability, marital status, national origin, genetic information, veteran status, or any other basis protected by law, ordinance, or university regulation in its programs, services, and activities; and provides equal access and a diverse, welcoming environment to all who interact in our community. The following person has been designated to handle inquiries regarding non-discrimination: Marlynn Jones, Director Office of Equal Opportunity and Diversity 1 UNF Drive, Bldg. 1, Suite 1201 Jacksonville, FL 32224 Phone: (904) 620-2507 TTY: 711