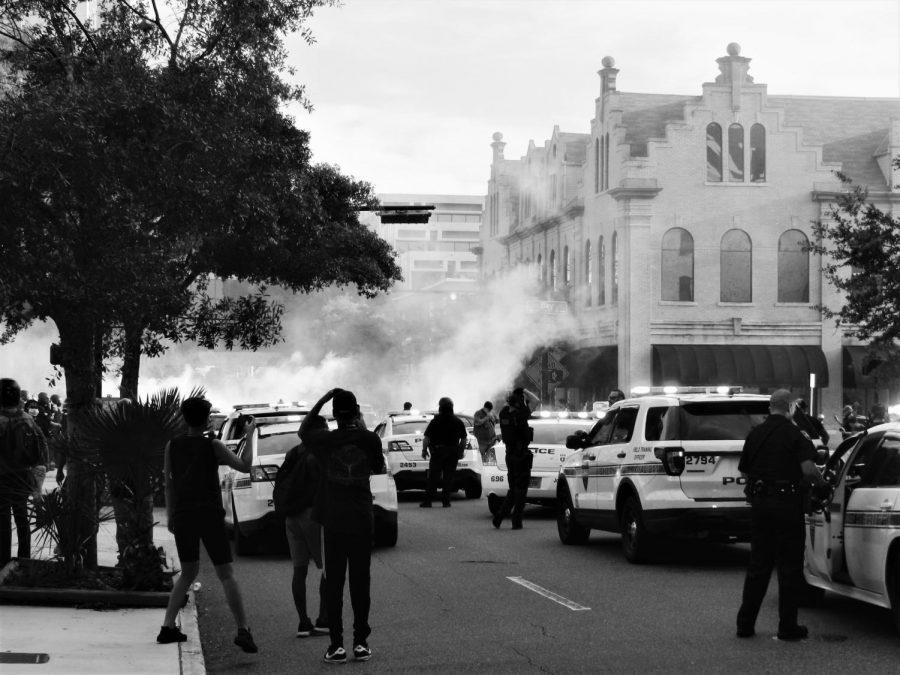 Darvin Nelson, Features Editor
May 31, 2020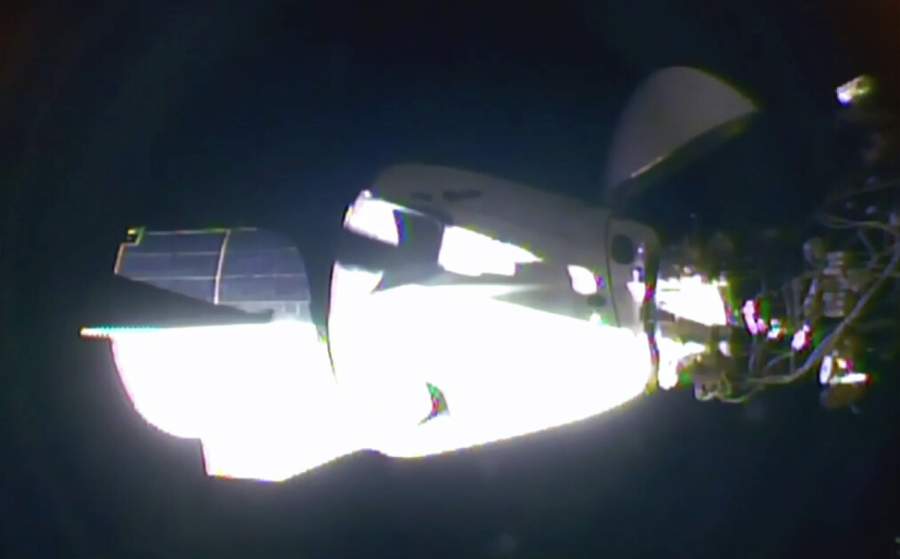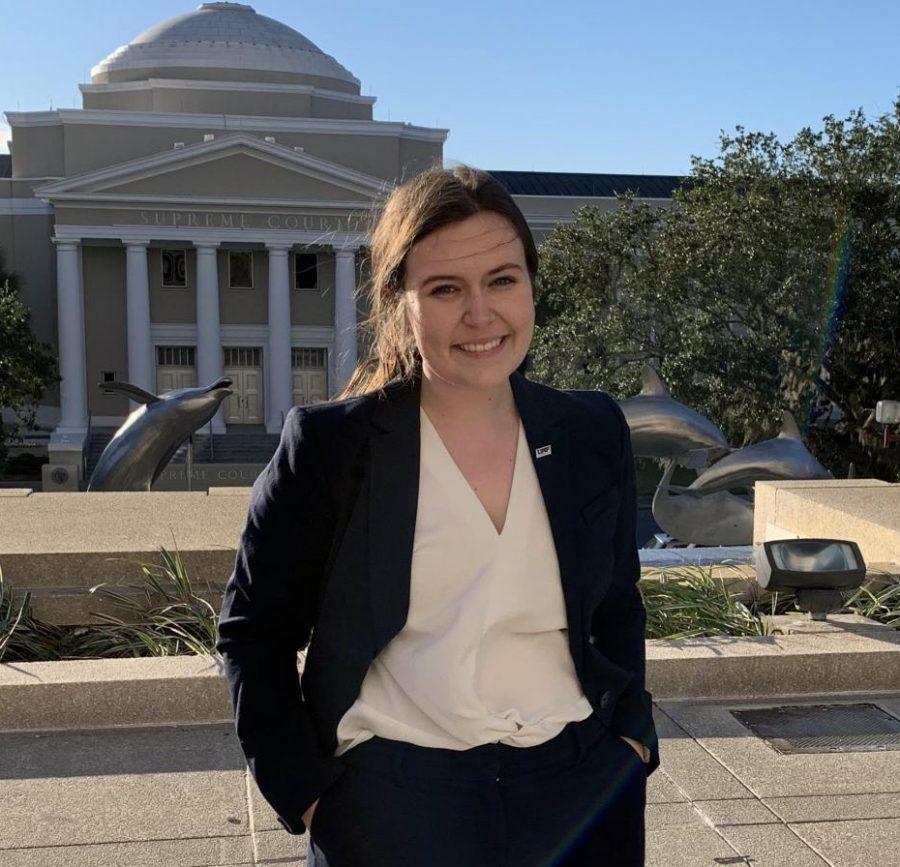 Kaitlyn Bowers, Video Director
May 29, 2020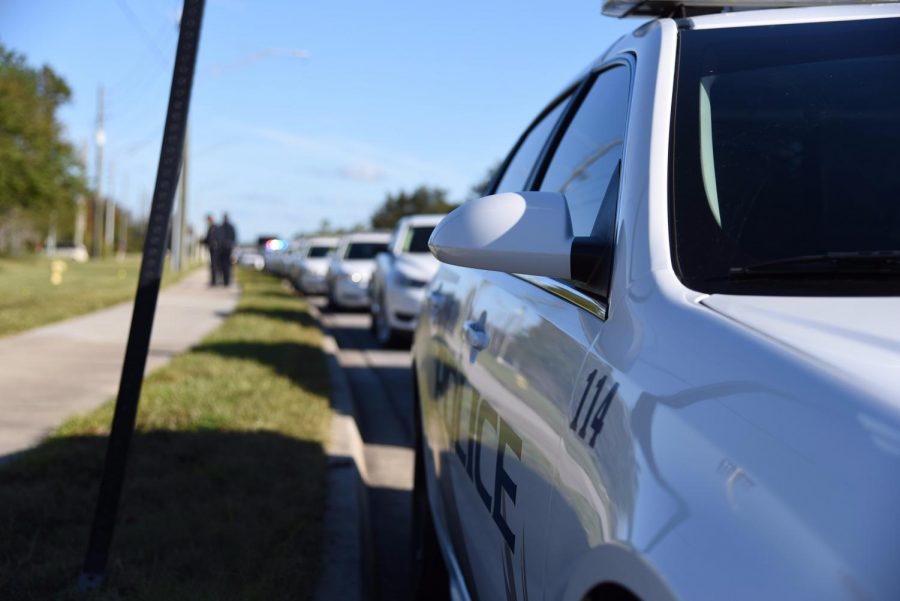 Hayley Simonson
April 7, 2020
Two Males Arrested at the Flats for Possession of Marijuana  Early evening on March 19, UPD was dispatched to the UNF flats apartment after a resident reported two males...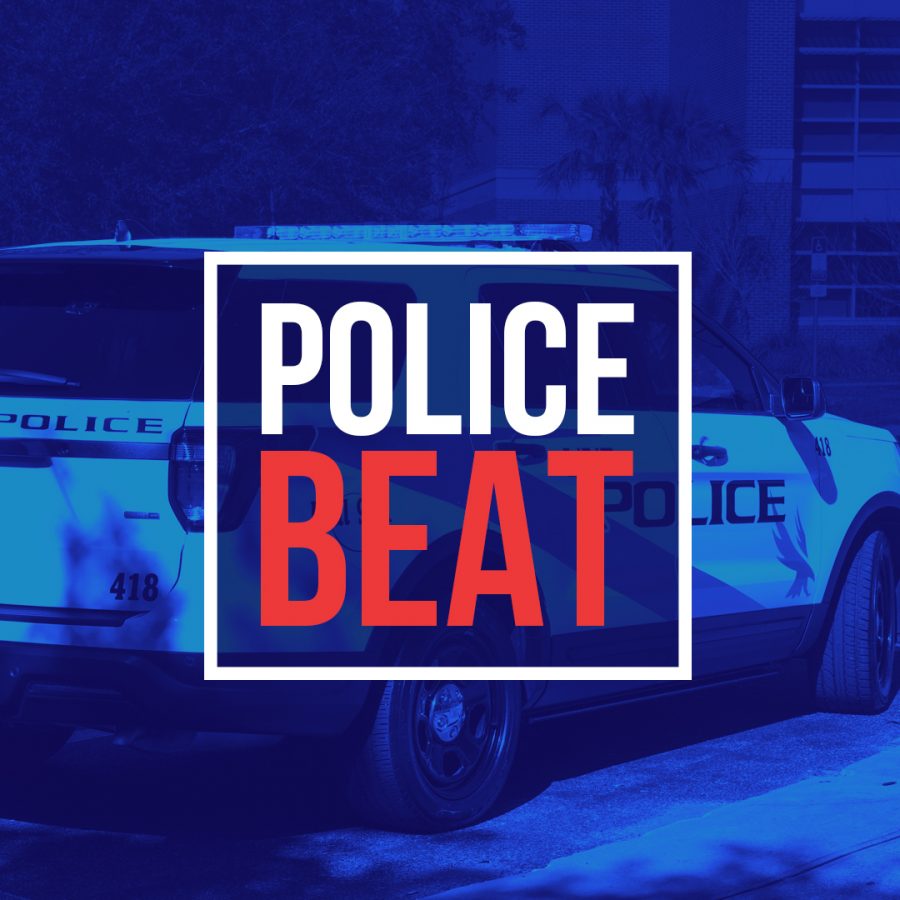 Courtney Green, News Editor
March 16, 2020
Here's the hot...coffee? On March 9, UPD responded to a violent dispute between roommates that entailed a hot pot of coffee. According to the report, a dispute over...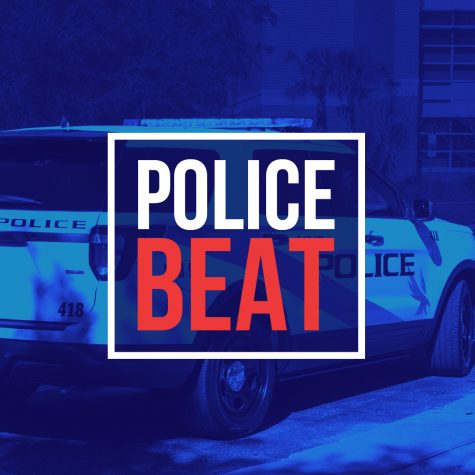 Police beat: D&D, a soap dispenser was dispensed of, and a violent threat
March 10, 2020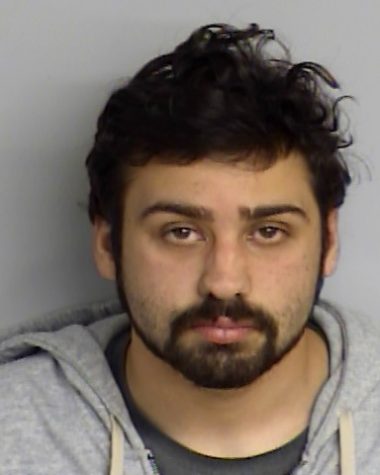 Former UNF student sentenced to prison for distributing child pornography
March 2, 2020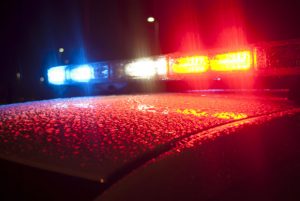 Police Beat: Lost phone at Oz Fest and Trash Cans thrown out…into a lake
February 26, 2020
UNF Non-Discrimination Statement
The University of North Florida does not discriminate on the basis of race, color, religion, age, sex (inclusive of Title IX), gender identity/expression, sexual orientation, disability, marital status, national origin, genetic information, veteran status, or any other basis protected by law, ordinance, or university regulation in its programs, services, and activities; and provides equal access and a diverse, welcoming environment to all who interact in our community. The following person has been designated to handle inquiries regarding non-discrimination: Marlynn Jones, Director Office of Equal Opportunity and Diversity 1 UNF Drive, Bldg. 1, Suite 1201 Jacksonville, FL 32224 Phone: (904) 620-2507 TTY: 711