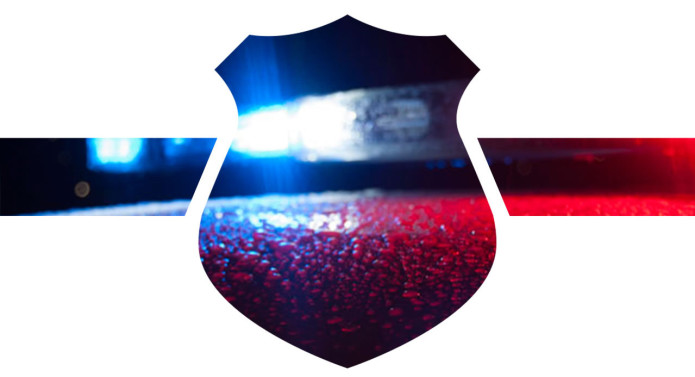 Sam Chaney, News Editor
June 20, 2018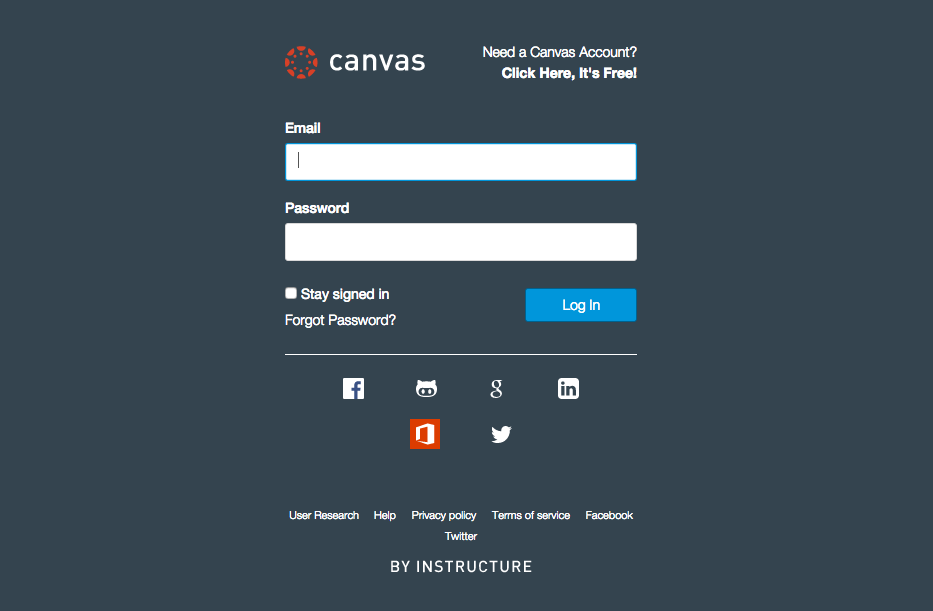 Nolan Hammond
June 20, 2018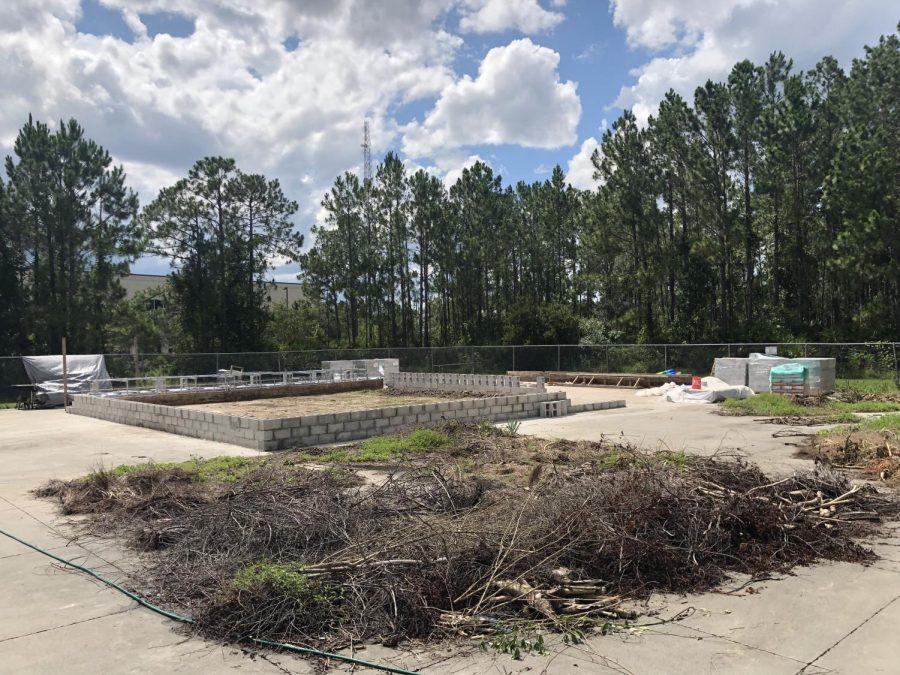 Alan Vargas
June 20, 2018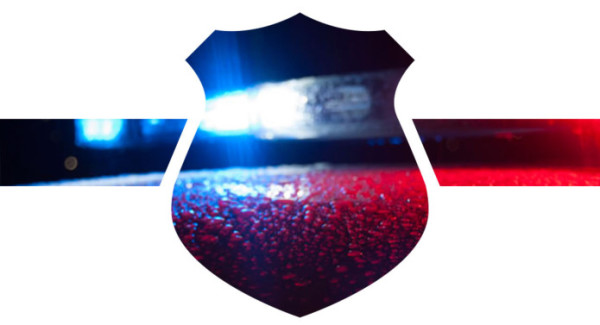 Sam Chaney, News Editor
June 20, 2018
One Man's Trash, Another Man's Treasure UNFPD was dispatched to Campus Maintenance in Bldg. 64 on June 11 in response to a report of a lost cell phone. According...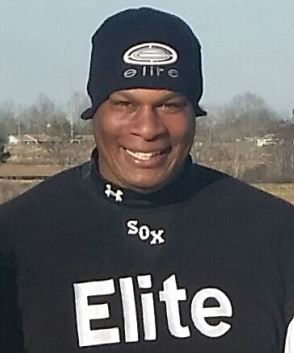 Sam Chaney, News Editor
June 19, 2018
Jason Ford, previously a teacher at Northview High School and a girls' softball coach in Alabama, was recently charged with attempting to entice minors to engage in...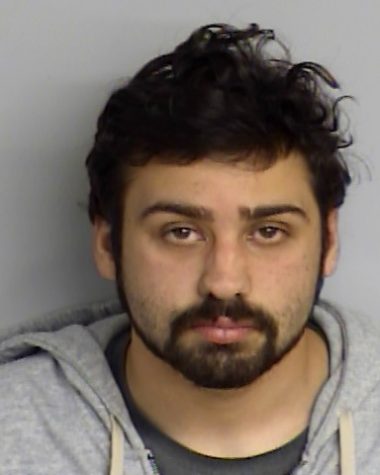 UNF student Anthony Stagnitta released after being arrested for distributing and collecting child pornography
June 13, 2018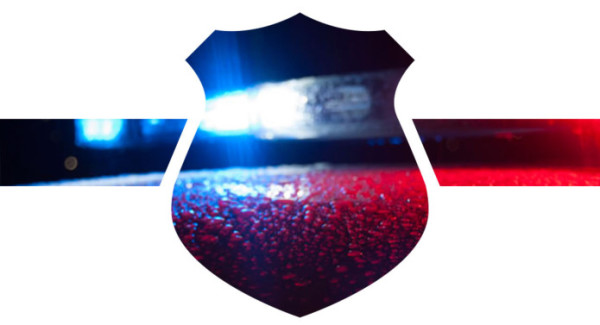 Police Beat: Drug arrest and damaged/burglarized vehicles
June 9, 2018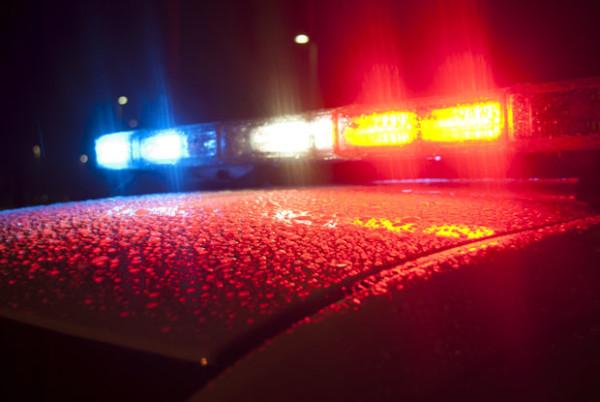 JSO offering $8,000 for tips regarding Town Center shooting
June 9, 2018