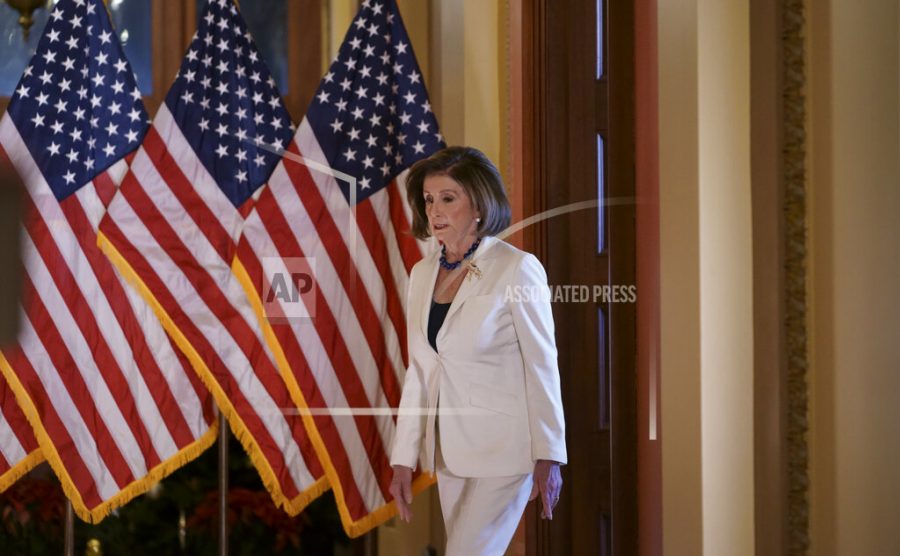 LISA MASCARO and MARY CLARE JALONICK, Associated Press
December 5, 2019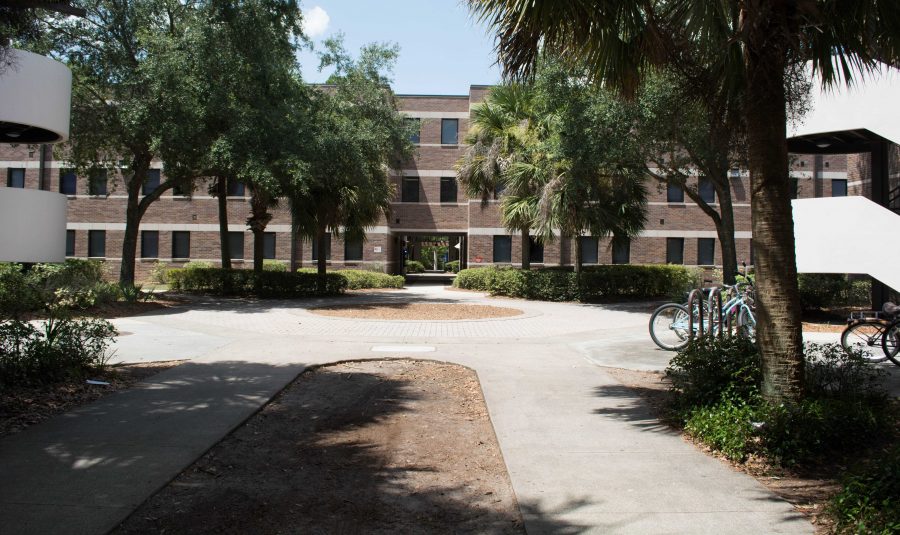 Darvin Nelson, General Assignment Reporter
December 5, 2019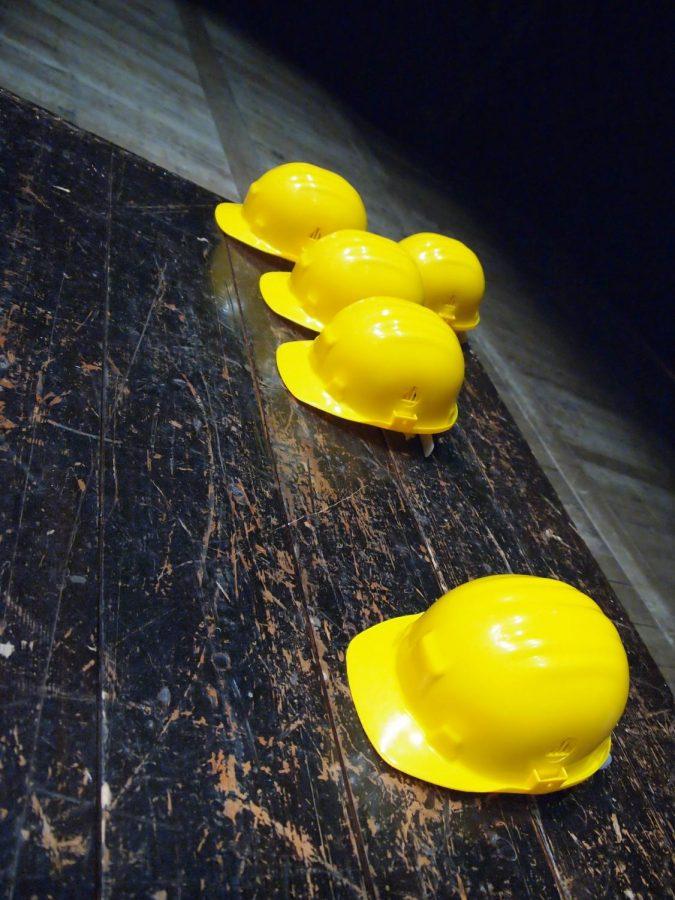 Erik Feliciano, General Assignment Reporter
December 4, 2019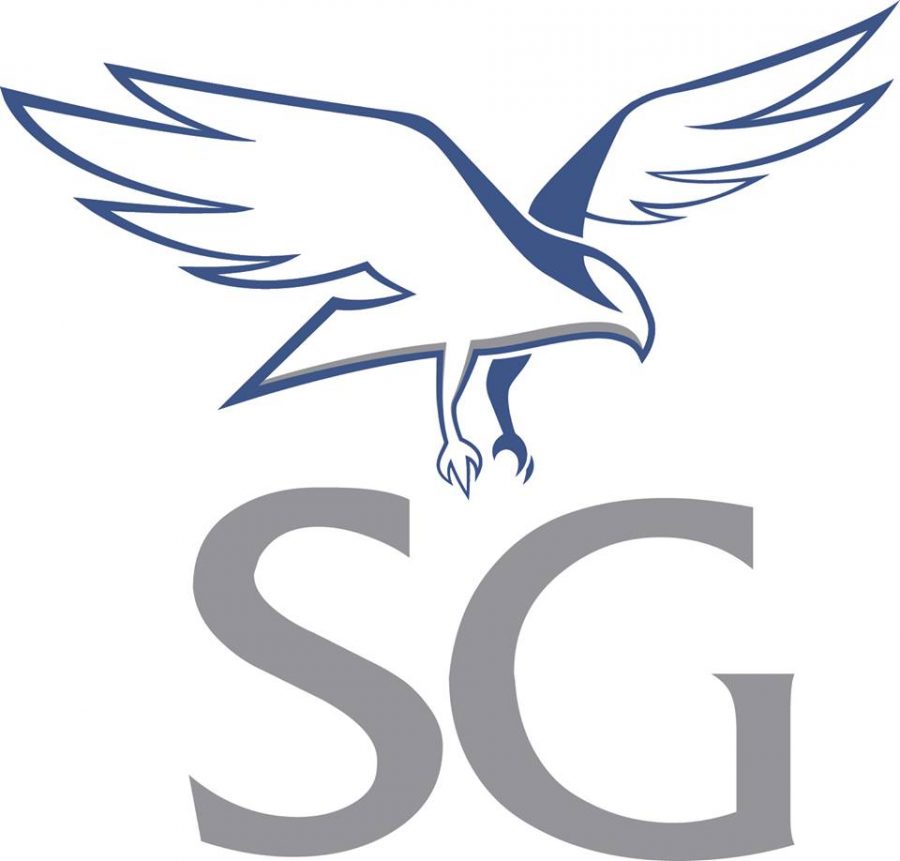 Emily Echevarria, Government Reporter
November 25, 2019
UNF Student Government operates under a $4 million budget, which is constructed and voted on at the beginning of every spring semester. With the budget for 2020 currently...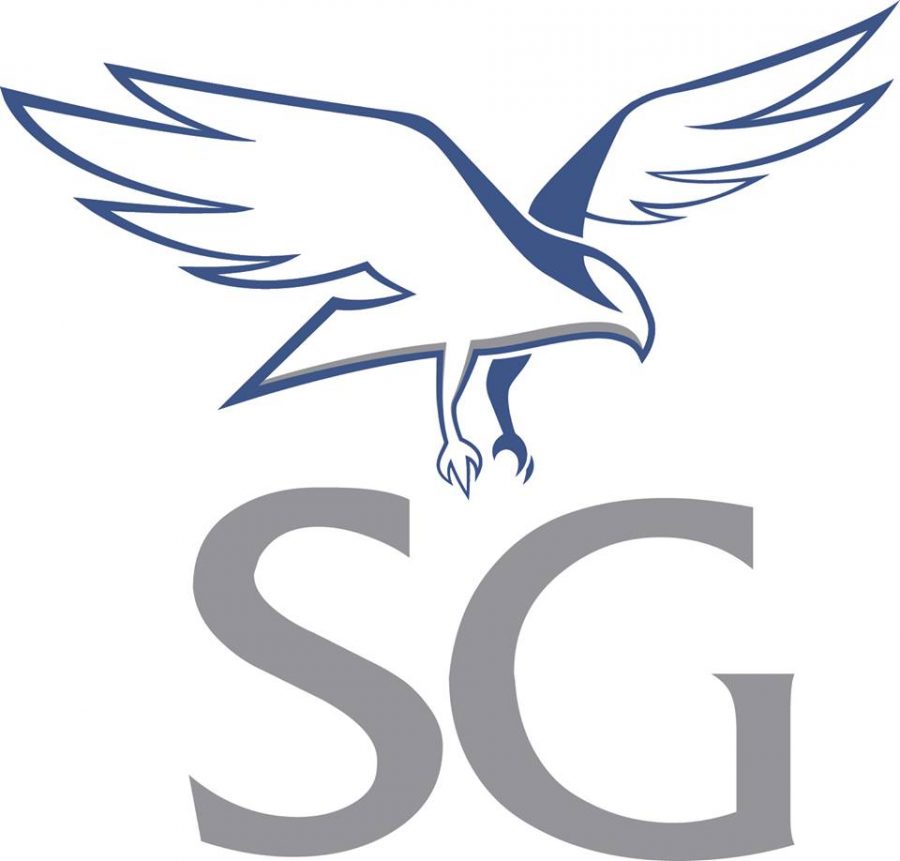 Emily Echevarria, Government Reporter
November 11, 2019
Student government is one of the largest organizations on campus, and yet the Office of Elections recently announced that there would be uncontested elections for Senate for...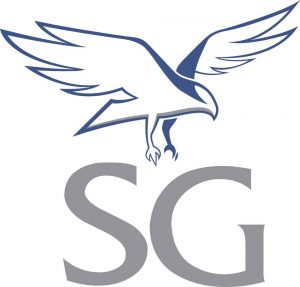 November 4, 2019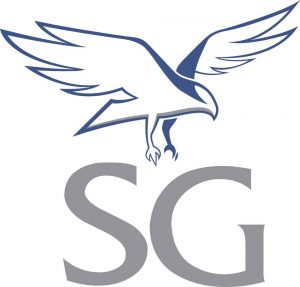 Judicial branch plays a game of musical chairs
October 28, 2019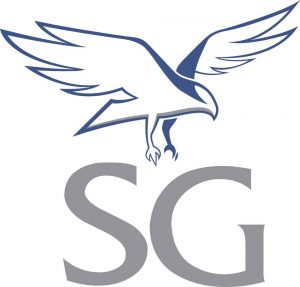 Student Government troubleshoots confusion with senators
October 21, 2019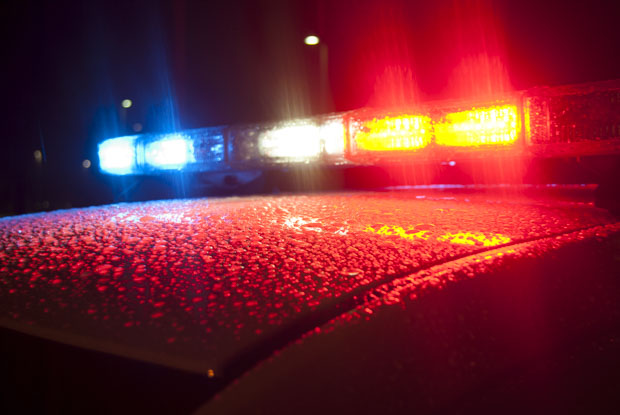 Alex Bowman, Police Reporter
December 3, 2019
"F*ck UNF - and" Someone has some strong feelings about UNF. Earlier this week, a UNFPD officer was dispatched to Building 2 in reference to criminal mischief in a bathroom,...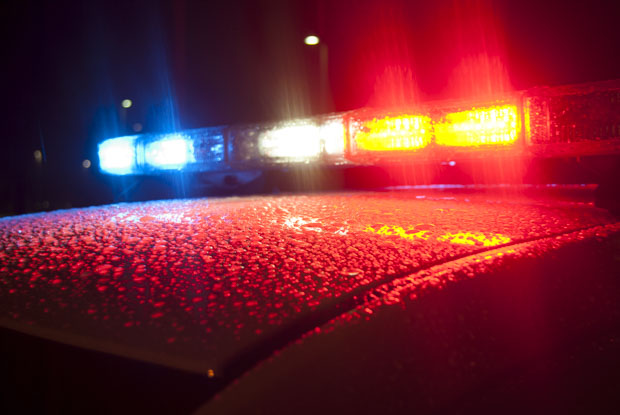 Alex Bowman, Police Reporter
November 4, 2019
The culprit pedals away in this one. On Oct. 26, a UNF student's bike was stolen, according to a police report. The student met with an officer in regards to the bike...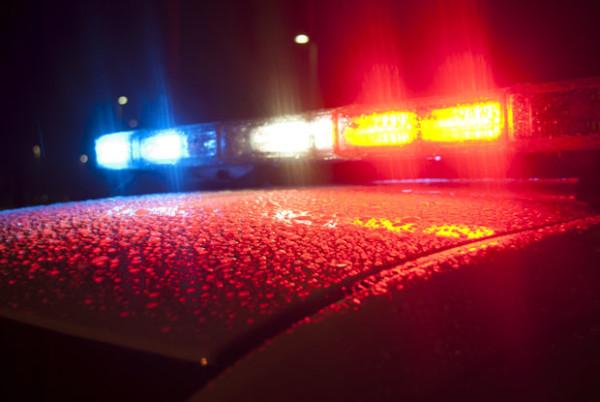 Police beat: another stolen skateboard, violence between roommates, vehicle damage
October 28, 2019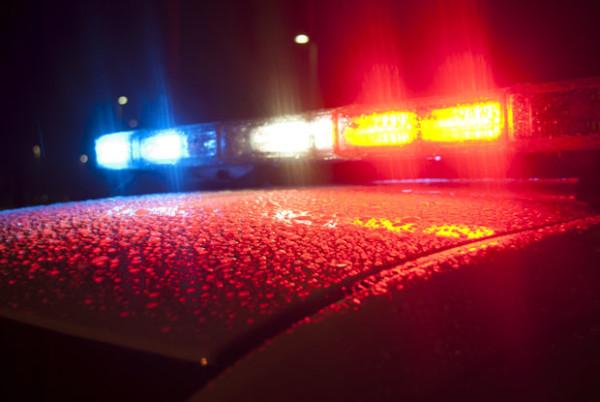 Police beat: weed in a suitcase, stolen wallet and fighting in the dorms
October 14, 2019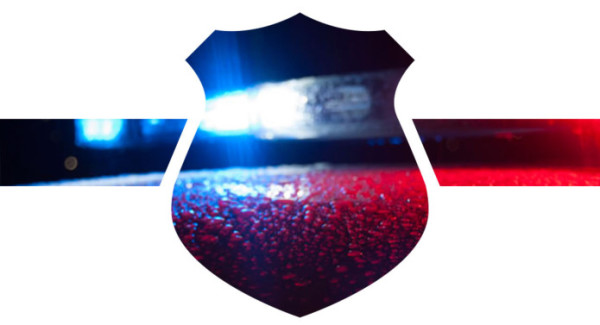 Police beat: theft of an iPhone and bumper sticker
October 7, 2019
UNF Non-Discrimination Statement
The University of North Florida does not discriminate on the basis of race, color, religion, age, sex (inclusive of Title IX), gender identity/expression, sexual orientation, disability, marital status, national origin, genetic information, veteran status, or any other basis protected by law, ordinance, or university regulation in its programs, services, and activities; and provides equal access and a diverse, welcoming environment to all who interact in our community. The following person has been designated to handle inquiries regarding non-discrimination: Marlynn Jones, Director Office of Equal Opportunity and Diversity 1 UNF Drive, Bldg. 1, Suite 1201 Jacksonville, FL 32224 Phone: (904) 620-2507 TTY: 711