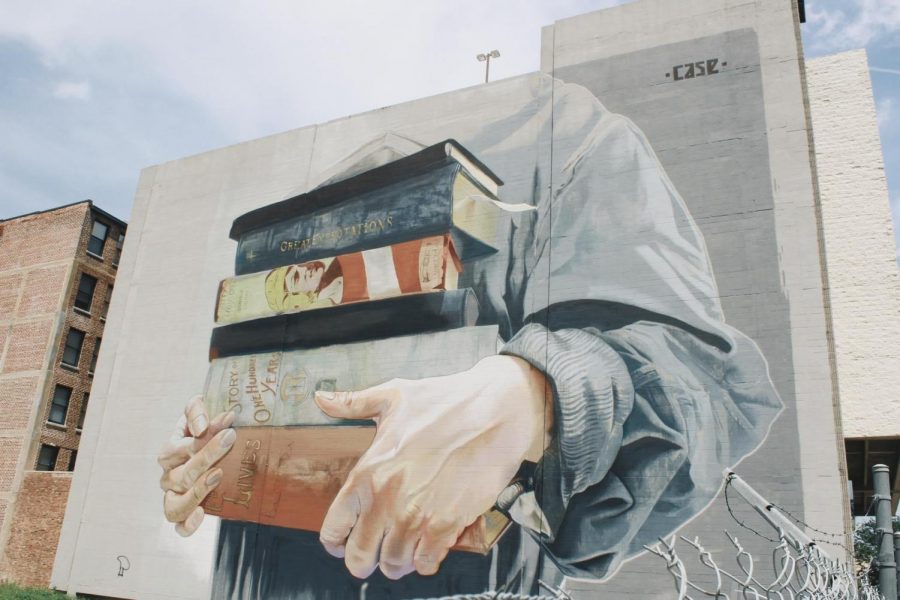 A student's best friend, the University of North Florida Thomas G. Carpenter Library has curated an online book display that features a variety of books, tips, and tricks for stress management. With finals week just around the corner, the Carpenter Library is encouraging students to use these resources...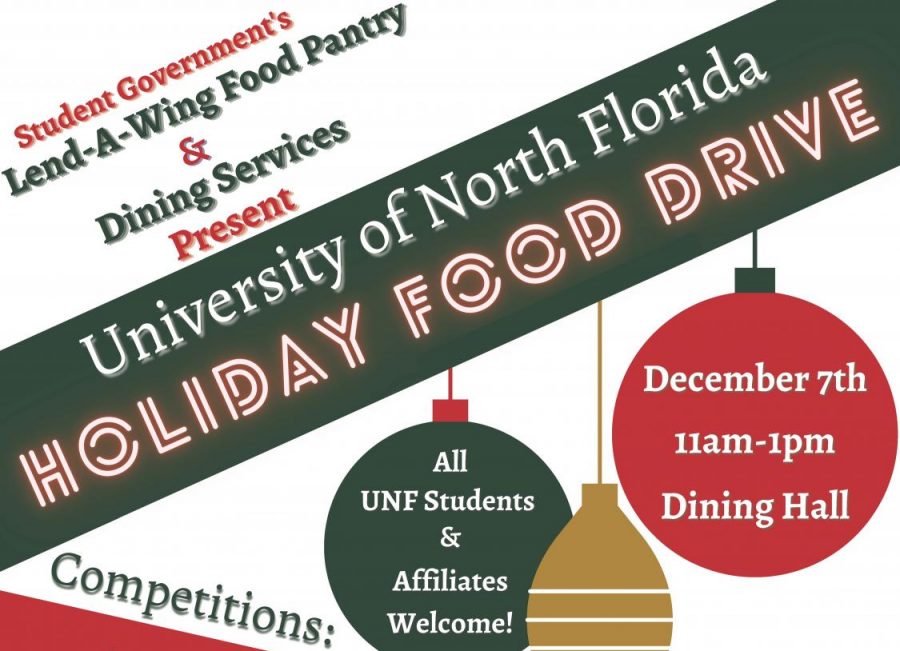 Student Government's Lend-a-Wing Food Pantry is hosting a UNF Holiday Food Drive-in partnership with Dining Services. Taking place next Tuesday, Dec. 7, from 11 a.m. till 1 p.m., three separate competitions will be held.  Weigh-In: The largest collective weight of donation items wins. Items...
The University of North Florida does not discriminate on the basis of sex in the University's educational programs and activities, and the University is required by Title IX and its implementing federal regulations to not discriminate on that basis. The requirement not to discriminate also extends to admissions and employment. Inquiries about the application of Title IX and its implementing federal regulations may referred to the University's Title IX Coordinator, the Assistant Secretary for Civil Rights for the U.S. Department of Education, or both. UNF's Title IX Coordinator, Marlynn Jones, may be contacted at 1 UNF Drive, Building 1, Suite 1200, Jacksonville, FL 32224,
[email protected], 904-620-2507.
Marlynn Jones, Director
Office of Equal Opportunity and Diversity
1 UNF Drive, Bldg. 1, Suite 1201
Jacksonville, FL 32224
Phone: (904) 620-2507
TTY: 711