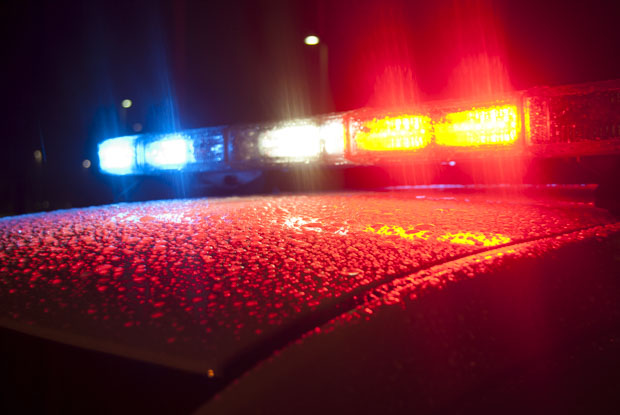 Alex Bowman, Police Reporter
September 22, 2019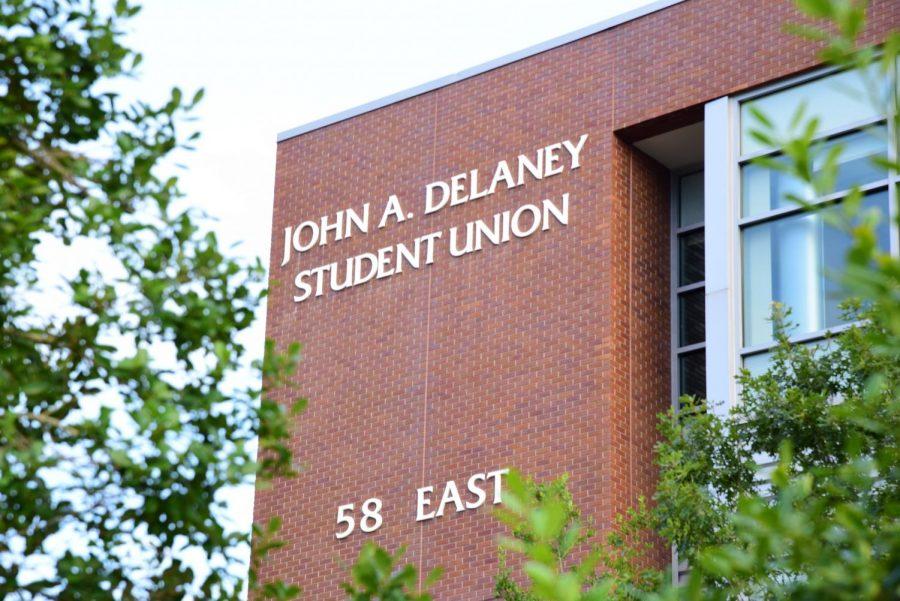 Emily Echevarria, Student Government Reporter
September 22, 2019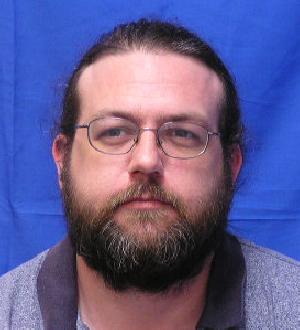 Kaitlyn Bowers, Video Director
September 21, 2019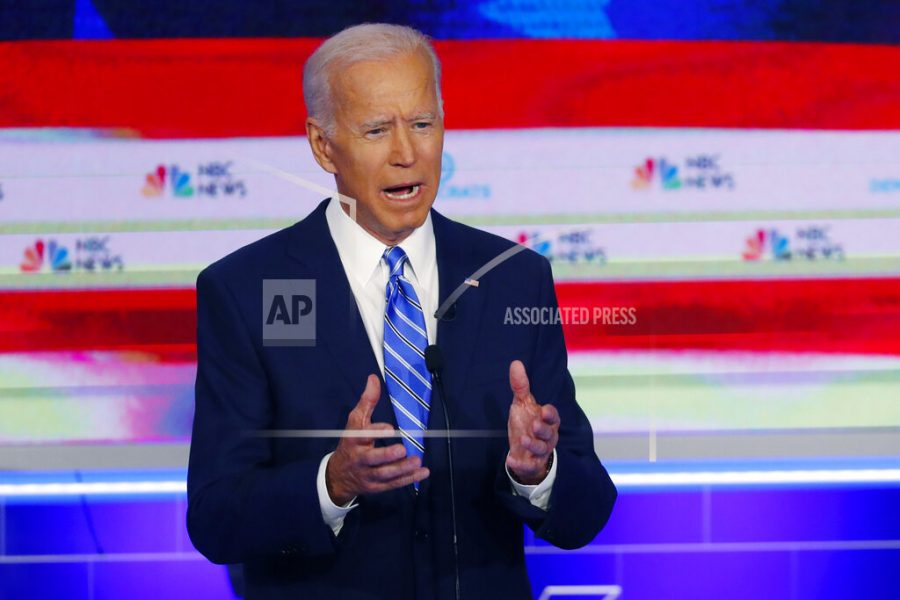 Associated Press | June 28, 2019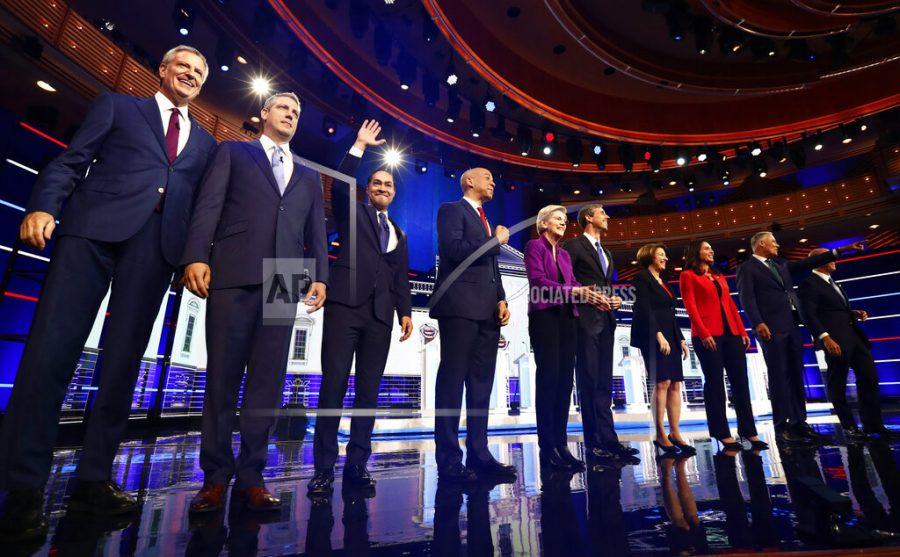 Associated Press | June 26, 2019
Friday, September 7

Volleyball

North Florida Ospreys 2 - New Mexico 3

Sunday, August 26

Men's Soccer

North Florida Ospreys 0 - Appalachian State 2

Sunday, August 26

Women's Soccer

North Florida Ospreys 1 - UNC Asheville 0

Saturday, August 25

Volleyball

North Florida Ospreys 1 - Oral Roberts 3

Friday, August 24

Volleyball

North Florida Ospreys 0 - Wyoming 3

Friday, August 24

Volleyball

North Florida Ospreys 0 - No. 15 Colorado 3

Friday, August 24

Men's Soccer

North Florida Ospreys 1 - Mercer 2

Thursday, August 23

Women's Soccer

North Florida Ospreys 0 - Middle Tennessee 2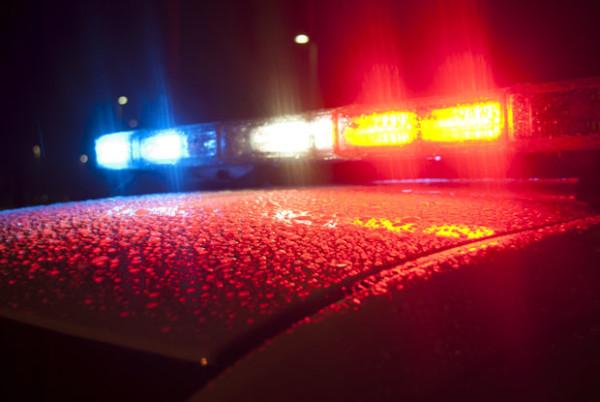 Alex Bowman, Police Reporter
September 22, 2019
A misplaced wallet found containing 2 grams of cocaine On Sep. 16, the Osprey Shuttle supervisor turned in a wallet to UNFPD. The wallet was black and upon opening the...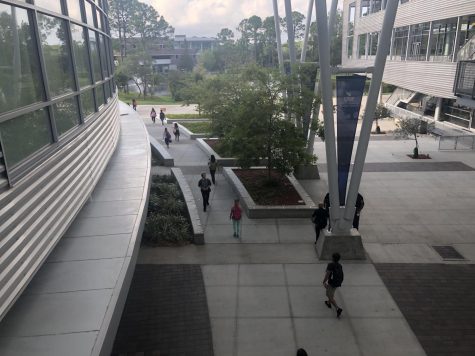 Alex Bowman, Police Reporter
September 12, 2019
This morning around 9 a.m., UNFPD officers watched the Union for anyone skateboarding or riding a bike through. According to signs posted, riding bikes and skateboards through...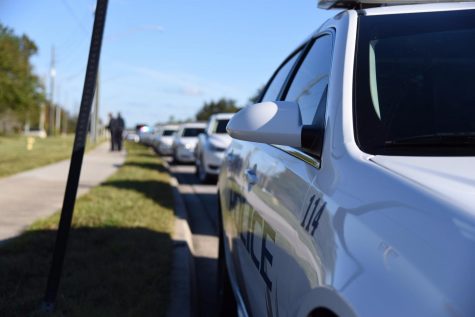 Police beat: An unexpected delivery, a stolen bike, dorm disputes and a parking ticket
September 9, 2019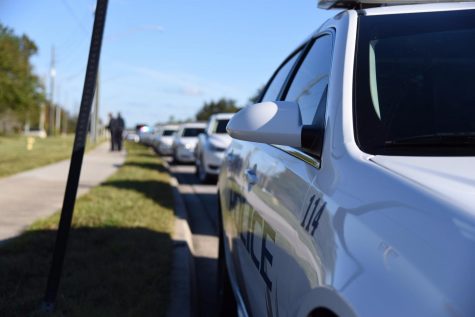 Police Beat: A repeat trespasser and stolen feminine products
July 12, 2019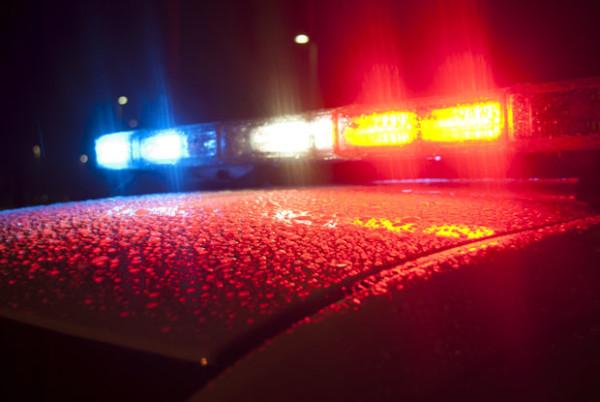 Campus alert warns of reported sexual assault in Osprey Cove
July 6, 2019
UNF Non-Discrimination Statement
The University of North Florida does not discriminate on the basis of race, color, religion, age, sex (inclusive of Title IX), gender identity/expression, sexual orientation, disability, marital status, national origin, genetic information, veteran status, or any other basis protected by law, ordinance, or university regulation in its programs, services, and activities; and provides equal access and a diverse, welcoming environment to all who interact in our community. The following person has been designated to handle inquiries regarding non-discrimination: Marlynn Jones, Director Office of Equal Opportunity and Diversity 1 UNF Drive, Bldg. 1, Suite 1201 Jacksonville, FL 32224 Phone: (904) 620-2507 TTY: 711