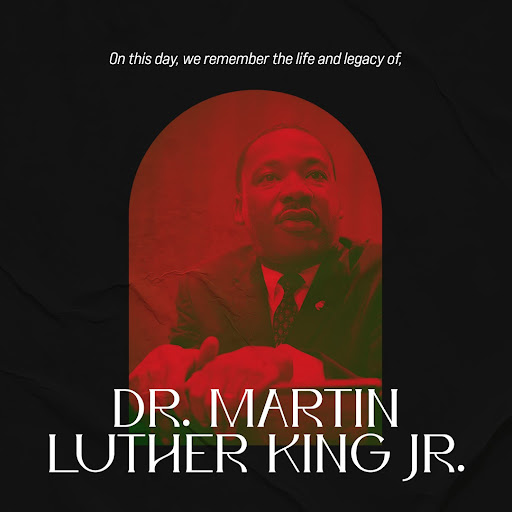 (Updated at 11:30 am on Jan. 17 to include a statement from SDS.) This upcoming Monday, Jan. 17, will mark another annual Martin Luther King (MLK) Day. UNF will be closed in honor of the day, but Jacksonville will be throwing its spirited MLK parade. The parade will begin at 10 a.m. near 800 Water...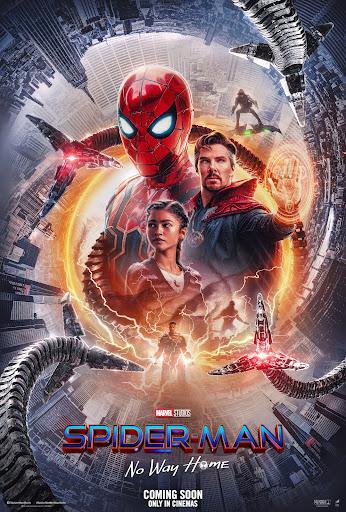 They finally did it! I didn't think it would be possible, but they finally made a good "Spider-Man 3"! "Spider-Man: No Way Home" is the third film in Marvel Studios Spider-Man trilogy. Leading up to its release, the anticipation for this movie has been insane! For the past year, we've had...
The University of North Florida does not discriminate on the basis of sex in the University's educational programs and activities, and the University is required by Title IX and its implementing federal regulations to not discriminate on that basis. The requirement not to discriminate also extends to admissions and employment. Inquiries about the application of Title IX and its implementing federal regulations may referred to the University's Title IX Coordinator, the Assistant Secretary for Civil Rights for the U.S. Department of Education, or both. UNF's Title IX Coordinator, Marlynn Jones, may be contacted at 1 UNF Drive, Building 1, Suite 1200, Jacksonville, FL 32224,
[email protected], 904-620-2507.
Marlynn Jones, Director
Office of Equal Opportunity and Diversity
1 UNF Drive, Bldg. 1, Suite 1201
Jacksonville, FL 32224
Phone: (904) 620-2507
TTY: 711