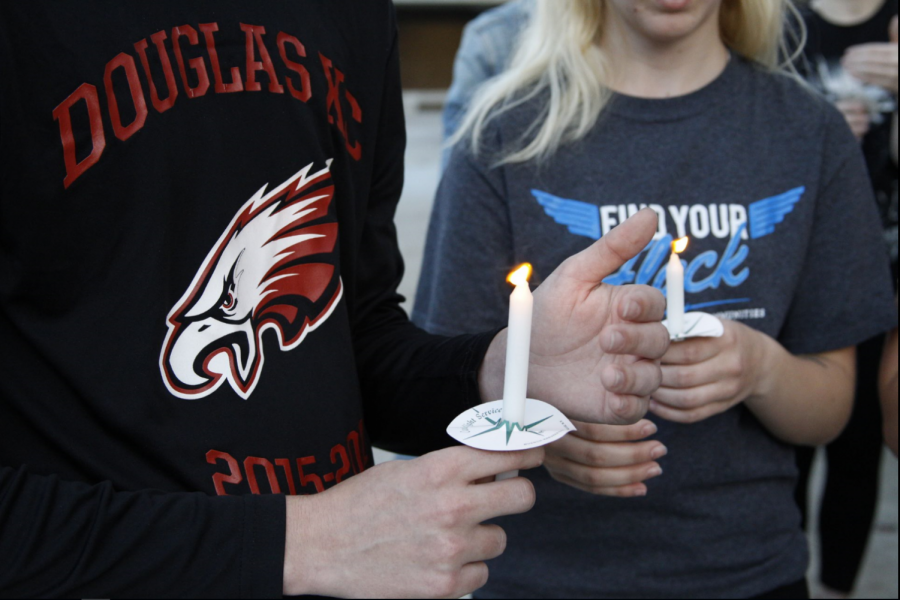 Hannah Lee, Editor-in-Chief
July 21, 2018
Aisling Glocke
July 19, 2018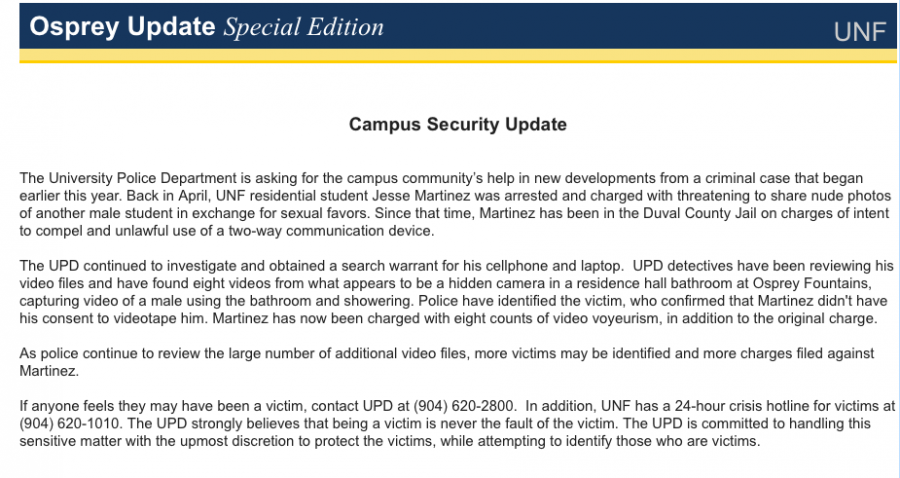 Sam Chaney, News Editor
July 18, 2018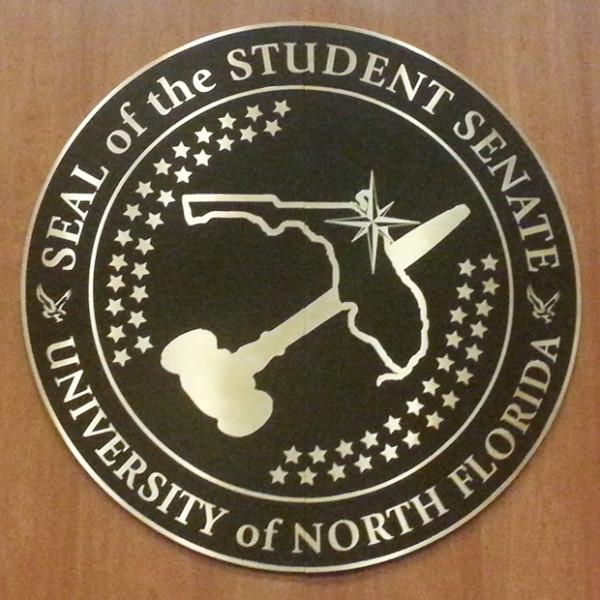 Alan Vargas
July 13, 2018
On Friday, July 13 the UNF Senate held its final session of the summer term. During this final session, Senate voted to approve a new associate justice, approved an amended...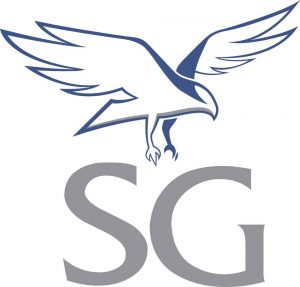 Alan Vargas
June 29, 2018
The UNF Student Government Committees met on Friday, June 29 to debate legislation, approve a travel request and undergo various senator training sessions. Chairman Camden...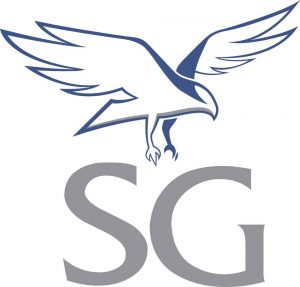 Senate meeting: The official vote on legislation regarding the old skate park
June 22, 2018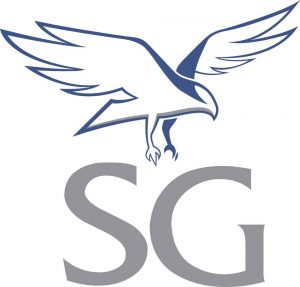 Student Government clarifies joint resolution regarding skate park grounds
June 20, 2018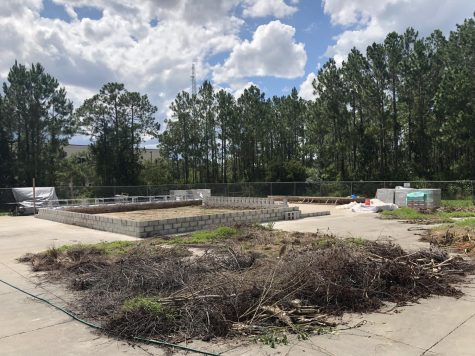 Coastal Engineering Department responds to Student Government bill focusing on the old skate park
June 20, 2018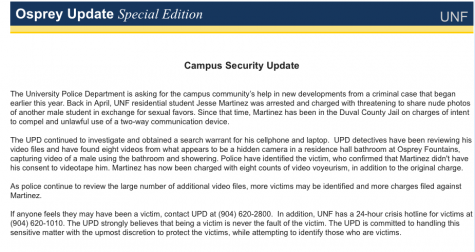 Sam Chaney, News Editor
July 18, 2018
University of North Florida Police Department released a Campus Security Update on Wednesday, July 18 informing the campus community that, though Martinez is currently in...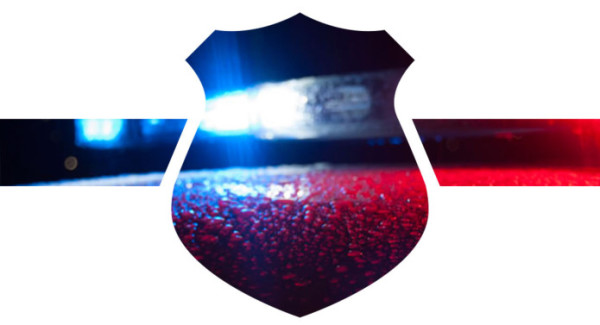 Sam Chaney, News Editor
July 10, 2018
Battery Report Officials spoke with a UNF faculty member on July 2 in response to a report of sexual battery. According to the police report, the battery took place...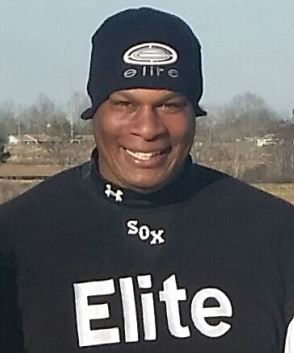 Jason Ford wants his case to move from South Florida to Alabama
June 30, 2018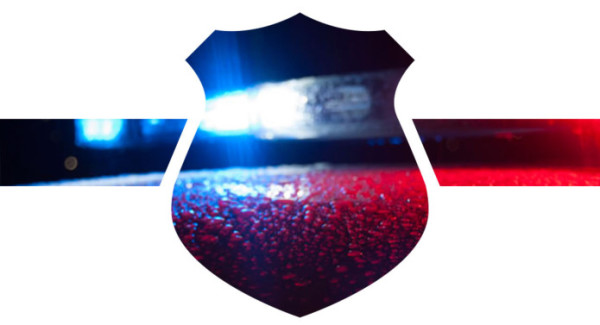 Police Beat: Stolen keys and a questionable entry
June 27, 2018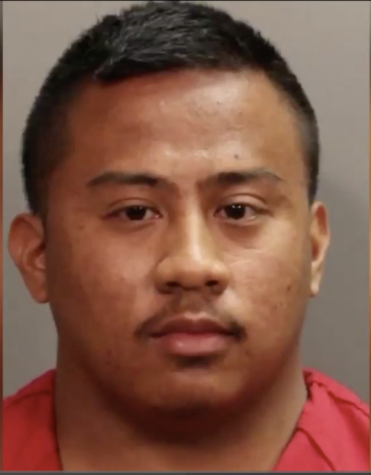 Jesse Martinez asks for local disposition at pre-trial
June 27, 2018