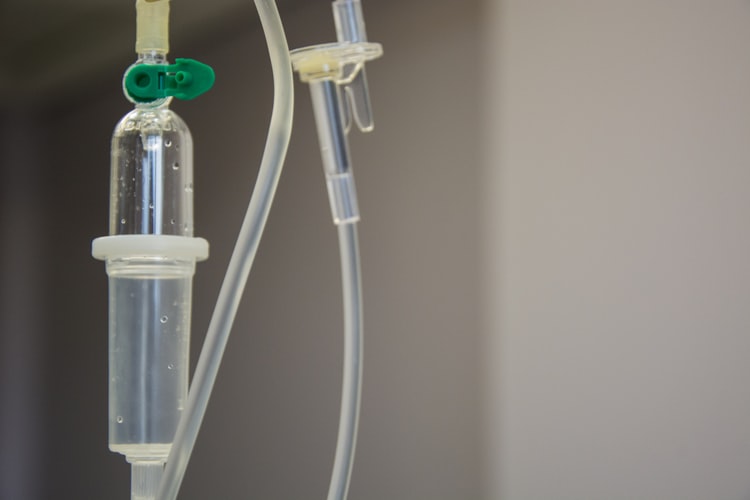 Heydi Ortiz, Managing Editor
February 26, 2020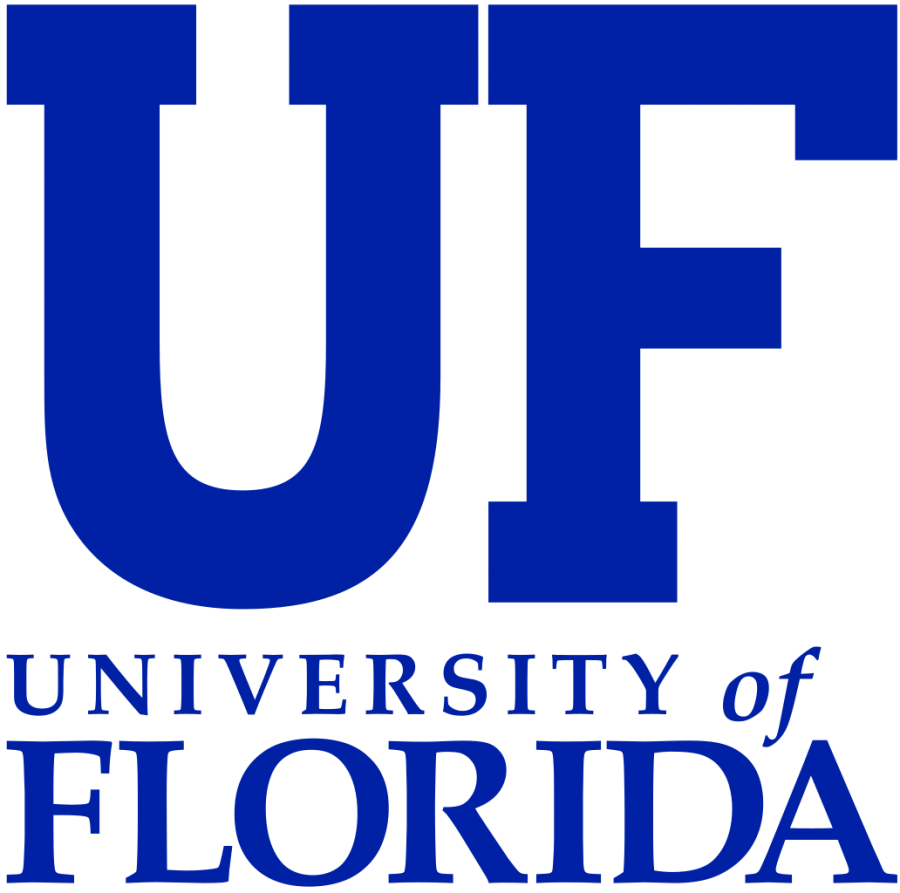 Courtney Green, News Editor
February 25, 2020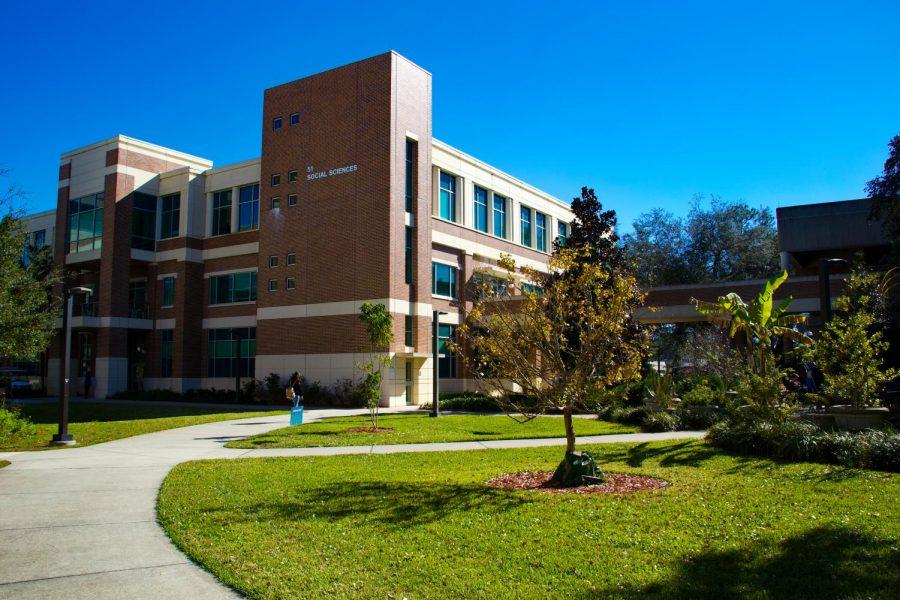 Courtney Green, News Editor
February 25, 2020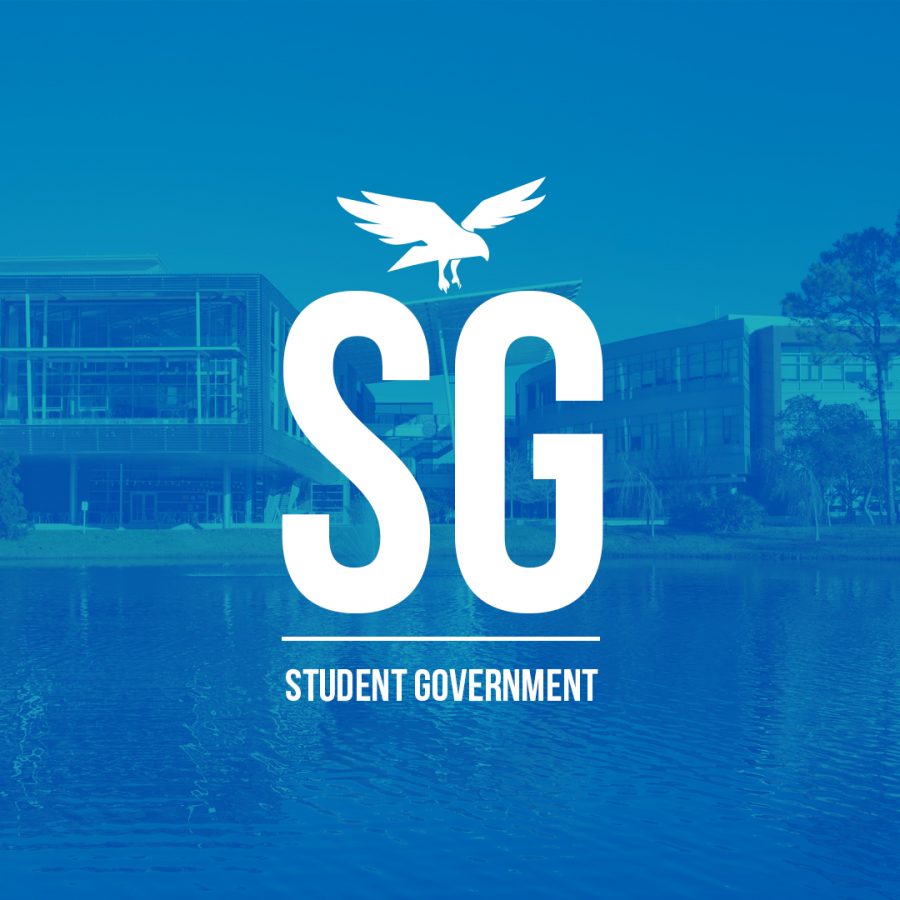 Emily Echevarria, Government Reporter
February 24, 2020
Every year, the African Student Association hosts a pageant celebrating African food, culture, and music. This year, they're changing things up with a silent disco. The...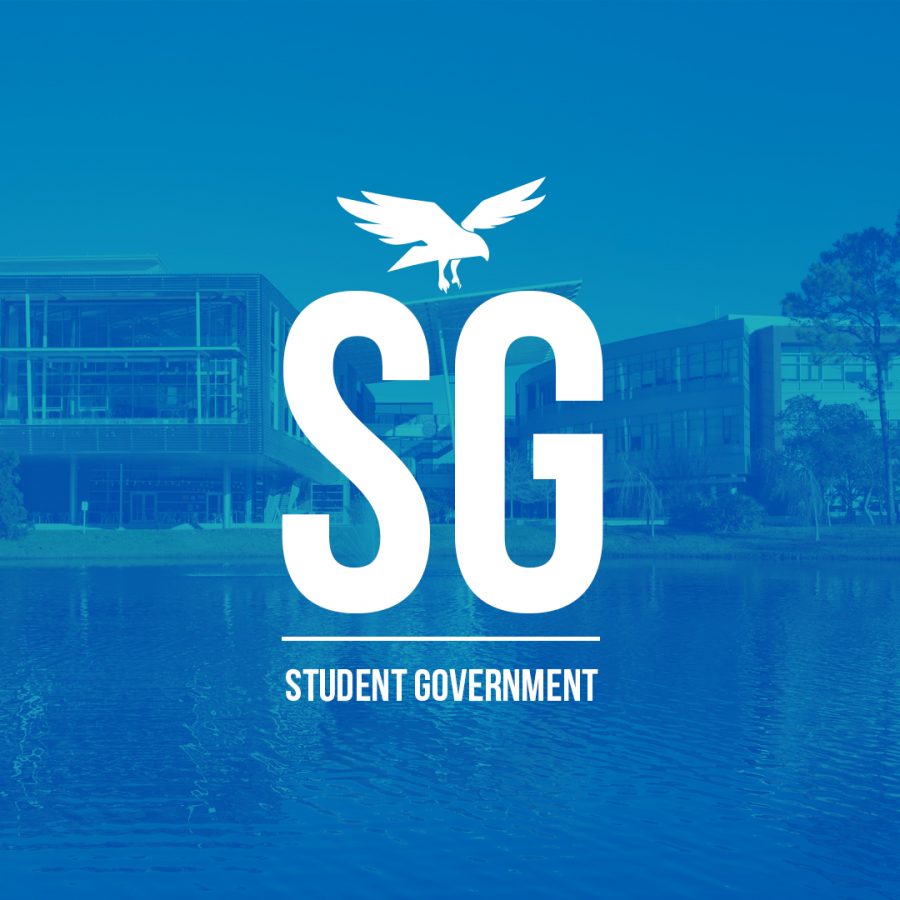 Emily Echevarria, Government Reporter
February 18, 2020
The next Student Body President will be Kathryn "Ally" Schneider, and Vice President will be Kayla Dougherty. They were the only pairing to apply for the positions, meaning...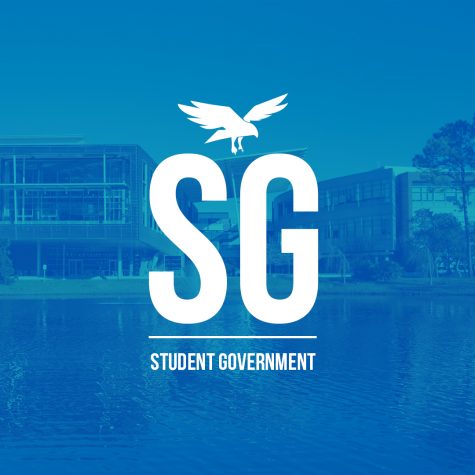 Aloszka Administration re-vamps study rooms
February 17, 2020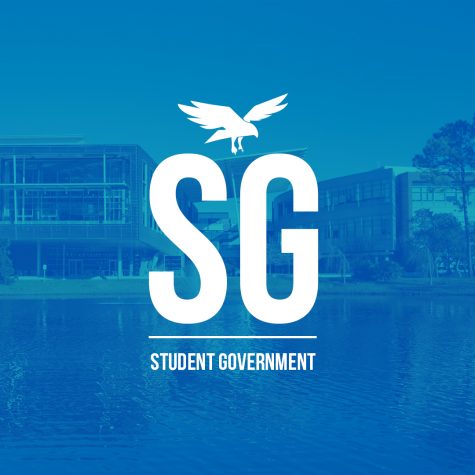 Senate approves budget for 2020/2021
February 10, 2020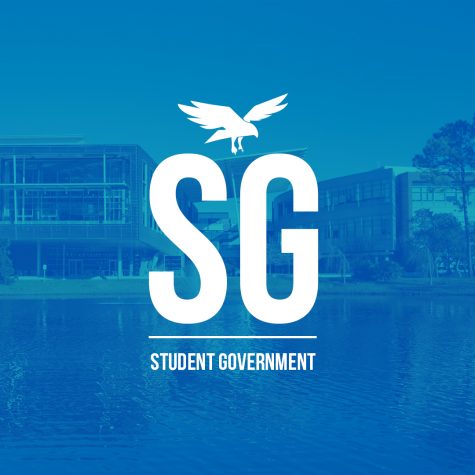 Ospreys request money to attend research conferences
February 3, 2020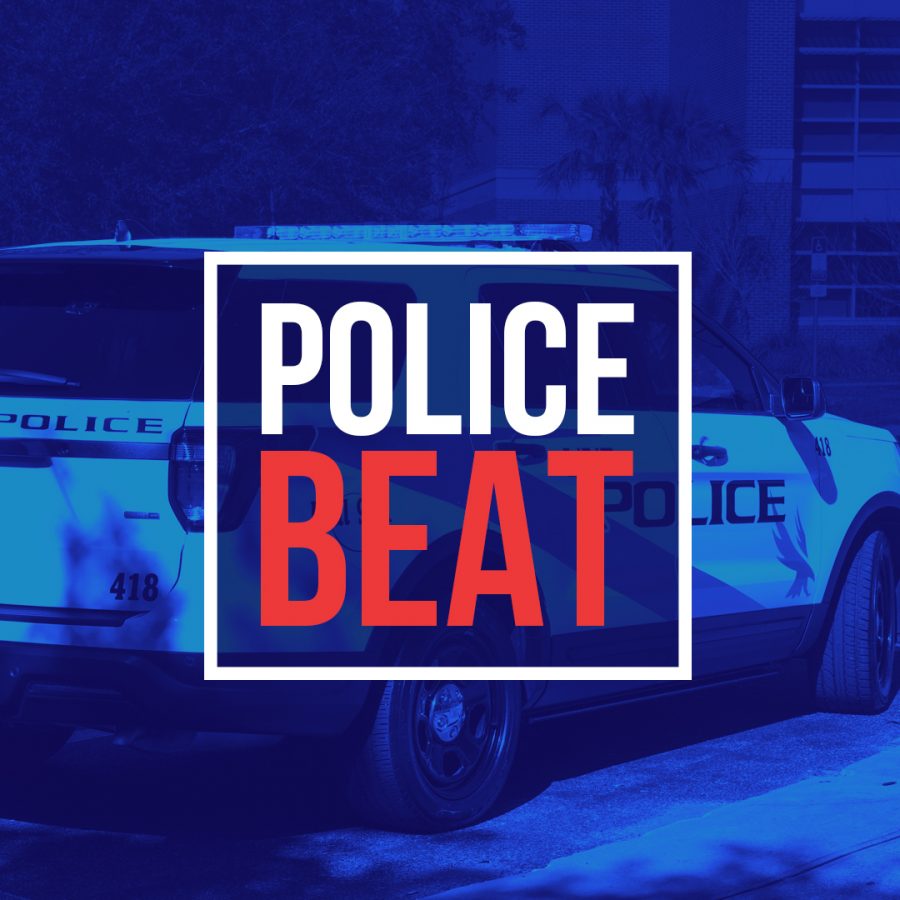 Alex Bowman, Police Reporter
February 25, 2020
Car doors have a lock for a reason On Feb. 18, a UPD officer was dispatched to meet with a UNF student in reference to a stolen backpack, according to a report. The...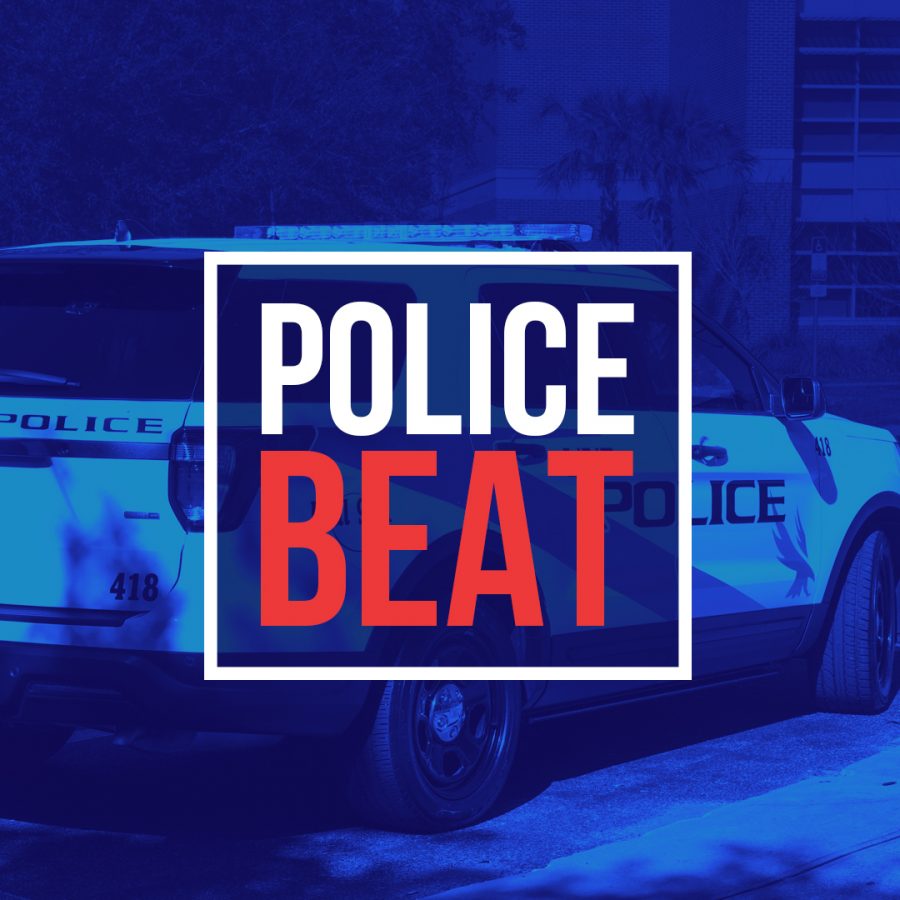 Alex Bowman, Police Reporter
February 18, 2020
On Tuesday morning, two UPD officers were dispatched to Building 1, room 2800 in reference to a male suspiciously trying to leave a package in the UNF president's office,...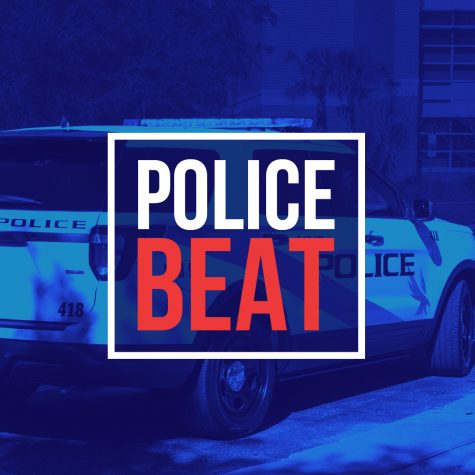 Police beat 1/22: "Eh, I had other things to do yesterday" and a golf cart in a pond
January 27, 2020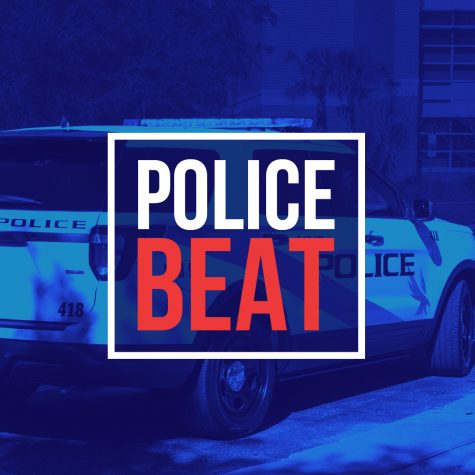 Police beat 1/16: razor blades and a damaged TV
January 20, 2020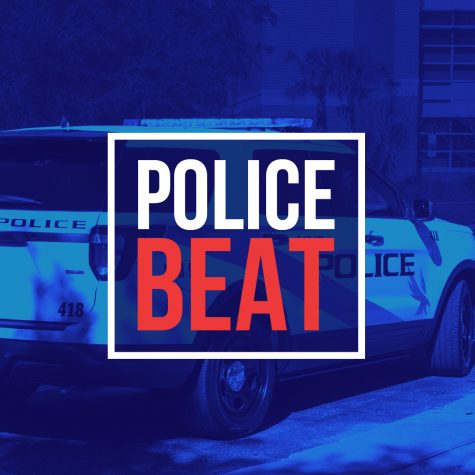 Police beat 1/8: new year, new police beats
January 13, 2020
UNF Non-Discrimination Statement
The University of North Florida does not discriminate on the basis of race, color, religion, age, sex (inclusive of Title IX), gender identity/expression, sexual orientation, disability, marital status, national origin, genetic information, veteran status, or any other basis protected by law, ordinance, or university regulation in its programs, services, and activities; and provides equal access and a diverse, welcoming environment to all who interact in our community. The following person has been designated to handle inquiries regarding non-discrimination: Marlynn Jones, Director Office of Equal Opportunity and Diversity 1 UNF Drive, Bldg. 1, Suite 1201 Jacksonville, FL 32224 Phone: (904) 620-2507 TTY: 711