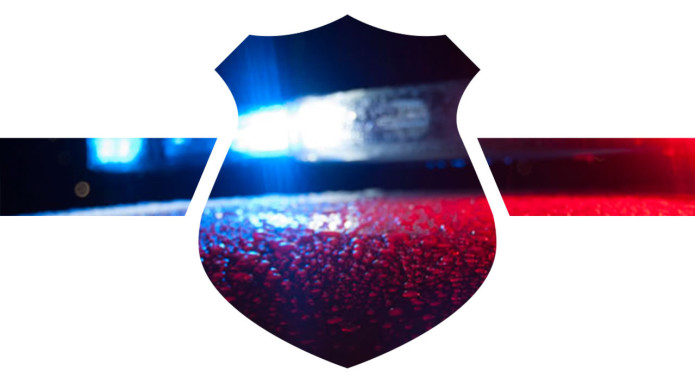 Sam Chaney
March 22, 2018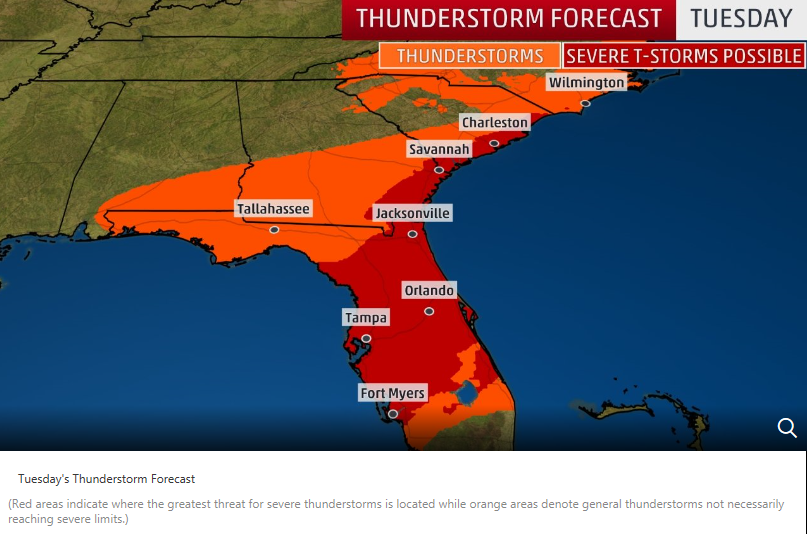 Hannah Lee
March 20, 2018
Sam Chaney
March 20, 2018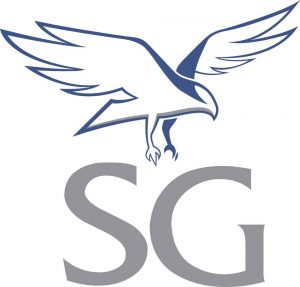 Hannah Lee
March 17, 2018
Before Student Government goes on Spring Break, an emergency Senate meeting was called in order on March 17 to validate the spring election results. Before new business...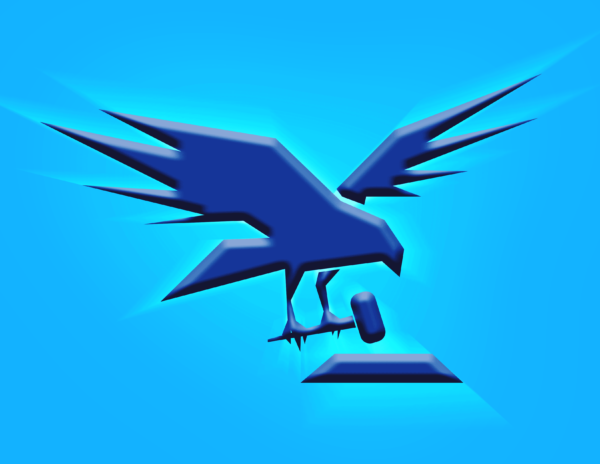 Sam Chaney
March 9, 2018
On March 9, Student Government held its first senate meeting following the recent Student Government elections. The meeting consisted of various committee reports and addressed...
SG Attorney General resigns citing mental health
March 9, 2018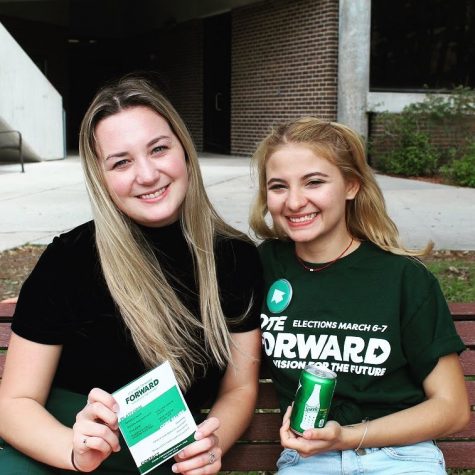 Forward Party wins SG Election
March 7, 2018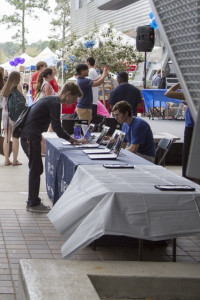 Do UNF students care about Student Government elections?
March 5, 2018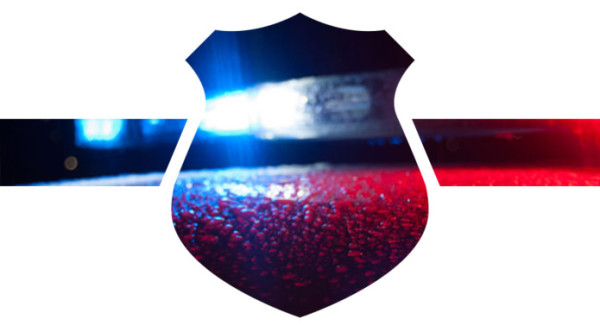 Sam Chaney
March 22, 2018
Give Them The Boot: Follow-Up and Arrest UNFPD met with a UNF staff member at Bldg. 52 on March 12 to investigate a report of a stolen vehicle immobilization boot valued at $459. The boot was reportedly placed on a 2014 Toyota Camry in Garage 44 on March 9, and Parking Ser...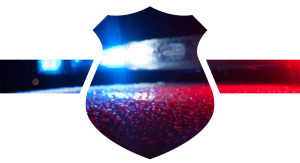 Sam Chaney
March 20, 2018
Fallen Pole UNFPD was dispatched to Parking Services on March 12 in order to investigate property damage in Lot 100. According to the police report, a Parking Services...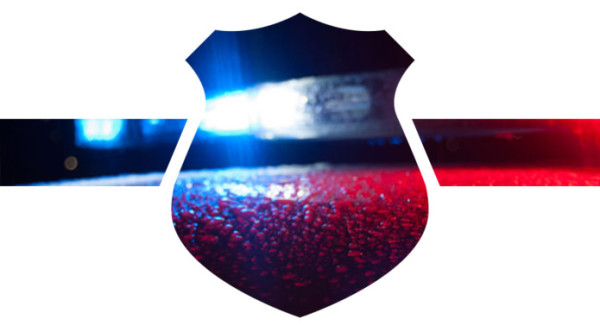 Police Beat: Broken Lights, Harassment, and Various Stolen Goods
March 14, 2018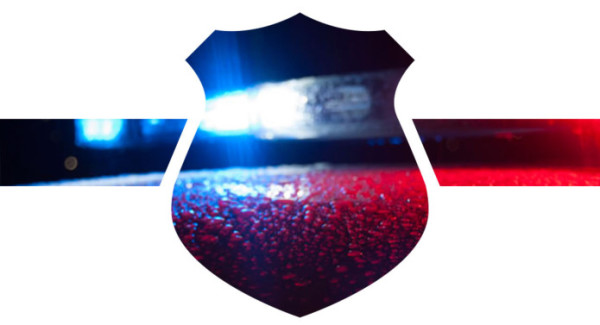 Police Beat: Swastika, burglary, and a stolen cell phone
March 8, 2018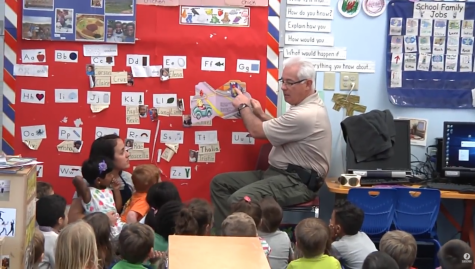 Behind the Badge: UPD Chief reads to preschoolers
March 7, 2018