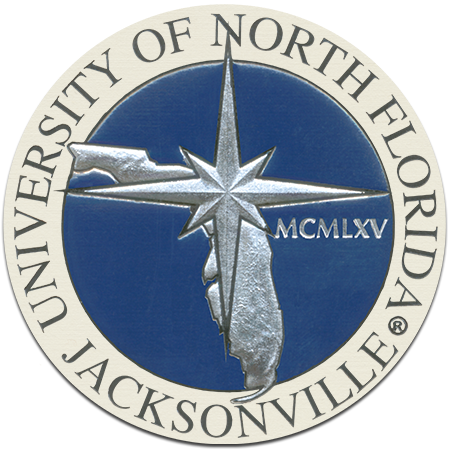 Lianna Norman, News Editor
April 19, 2019
Cara Jackson
April 19, 2019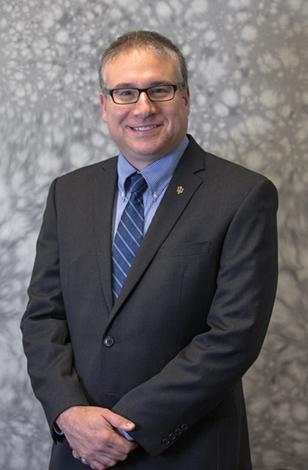 Kristina Smith
April 18, 2019
Friday, September 7

Volleyball

North Florida Ospreys 2 - New Mexico 3

Sunday, August 26

Men's Soccer

North Florida Ospreys 0 - Appalachian State 2

Sunday, August 26

Women's Soccer

North Florida Ospreys 1 - UNC Asheville 0

Saturday, August 25

Volleyball

North Florida Ospreys 1 - Oral Roberts 3

Friday, August 24

Volleyball

North Florida Ospreys 0 - Wyoming 3

Friday, August 24

Volleyball

North Florida Ospreys 0 - No. 15 Colorado 3

Friday, August 24

Men's Soccer

North Florida Ospreys 1 - Mercer 2

Thursday, August 23

Women's Soccer

North Florida Ospreys 0 - Middle Tennessee 2
Heydi Ortiz, Police reporter
April 16, 2019
On April 11, UNF police responded to a battery call in Crossings, Bldg. S. According to the police report, the victim and the suspect began arguing over the smelly food in...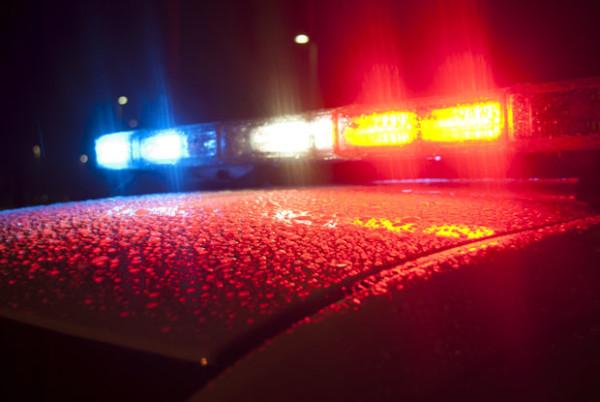 Hannah Lee, Editor-in-Chief
April 16, 2019
A sergeant at UNF was arrested after he allegedly exposed himself to five people at an Extended Stay by near JTB and the 95 on April 9, according to an affidavit. A witness...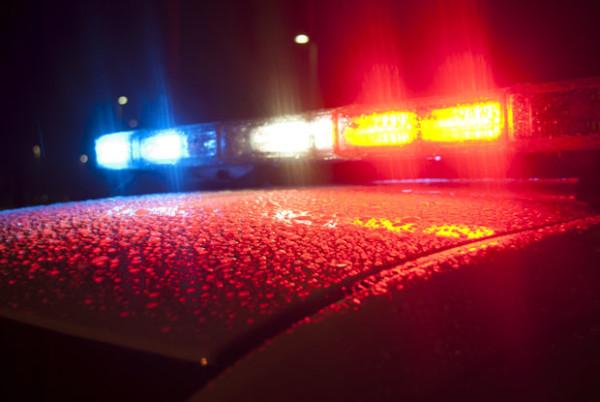 UNF Police Sergeant arrested for indecent exposure
April 10, 2019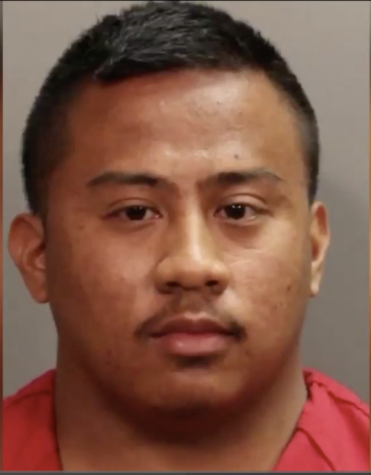 Martinez pleads guilty to all charges of video voyeurism, extortion
April 4, 2019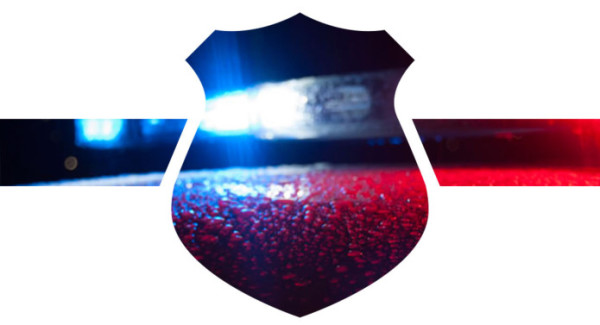 Police Beat: A stolen textbook, large amounts of money and a stolen skateboard
March 22, 2019
UNF Non-Discrimination Statement
The University of North Florida does not discriminate on the basis of race, color, religion, age, sex (inclusive of Title IX), gender identity/expression, sexual orientation, disability, marital status, national origin, genetic information, veteran status, or any other basis protected by law, ordinance, or university regulation in its programs, services, and activities; and provides equal access and a diverse, welcoming environment to all who interact in our community. The following person has been designated to handle inquiries regarding non-discrimination: Cheryl Seals-Gonzalez, Director Office of Equal Opportunity and Diversity 1 UNF Drive, Bldg. 1, Suite 1201 Jacksonville, FL 32224 Phone: (904) 620-2507 TTY: 711