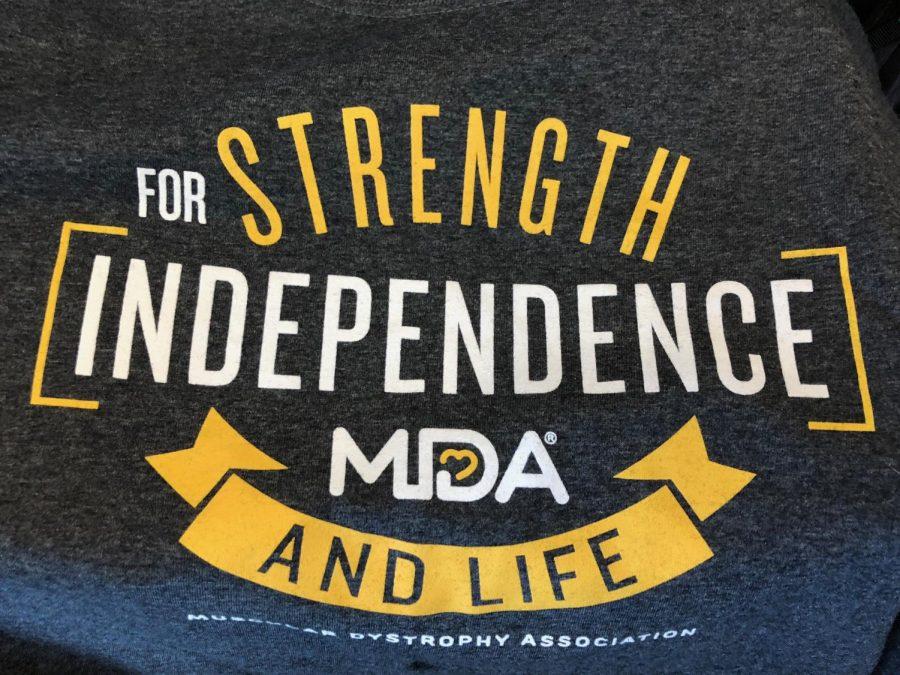 Colin McCann
April 20, 2018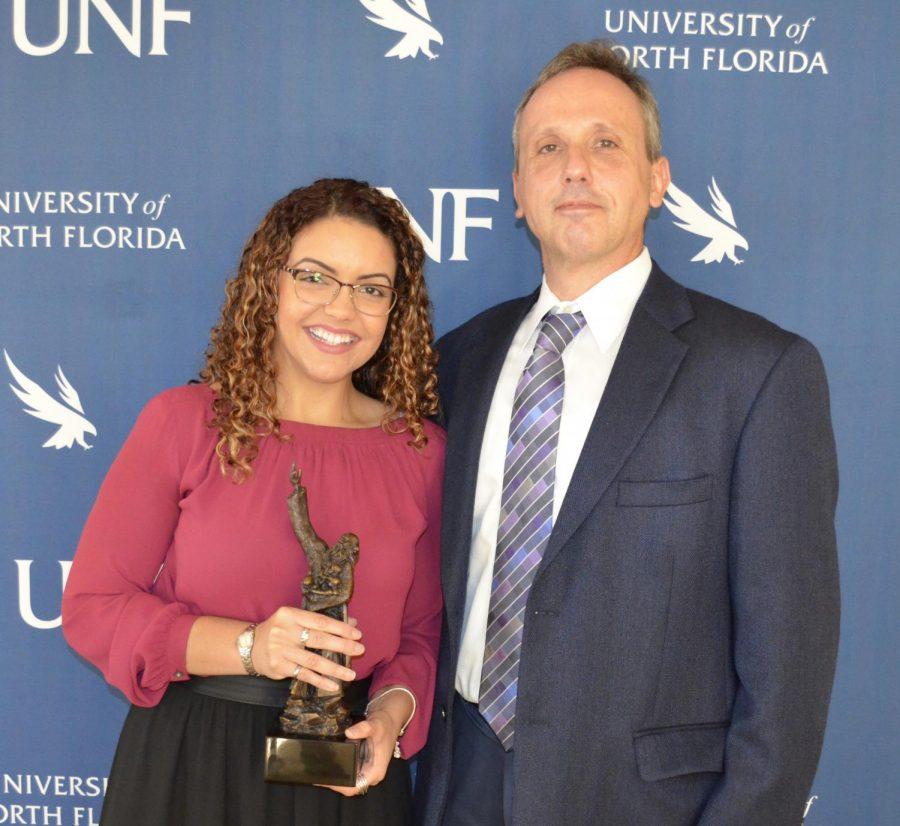 Sam Chaney
April 19, 2018
Colin McCann
April 19, 2018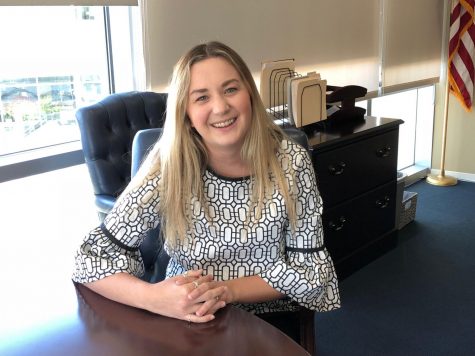 Colin McCann
April 8, 2018
Things continue to develop in the executive branch as Student Body President Jenna DuPilka and Vice President Maria Bermudez settle into their new positions. DuPilka, who...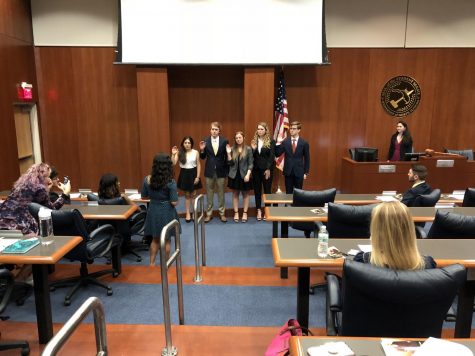 Tristan Reyes
April 6, 2018
The last senate meeting of the semester was held on April 6 at the Senate Chambers, where the Legislative Cabinet Nominees were sworn in. Senate President Nina Lee started the last m...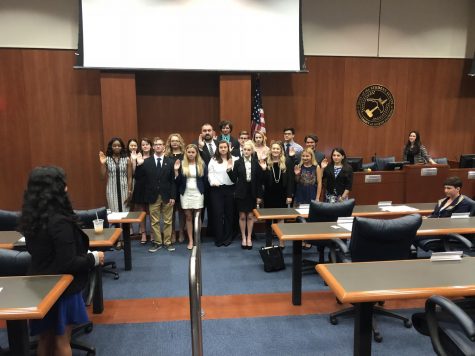 Elected president, vice president, senators sworn in at Senate meeting
March 31, 2018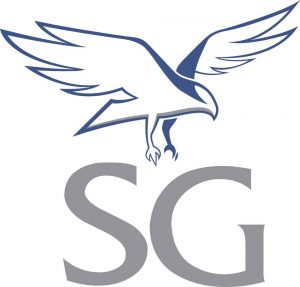 SG validates election in emergency senate meeting
March 17, 2018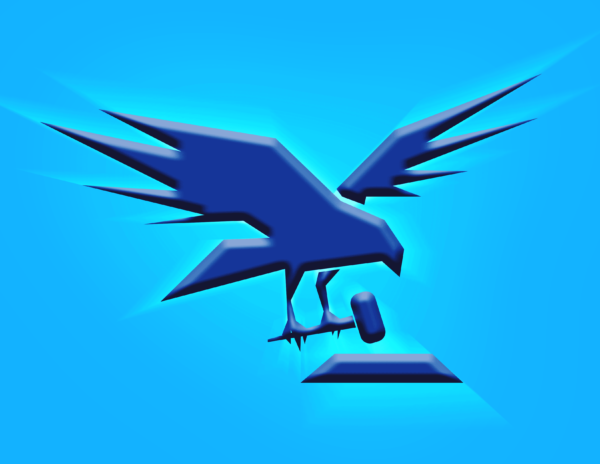 Senate Meeting: Election Recognition and Discussion on Gun Safety
March 9, 2018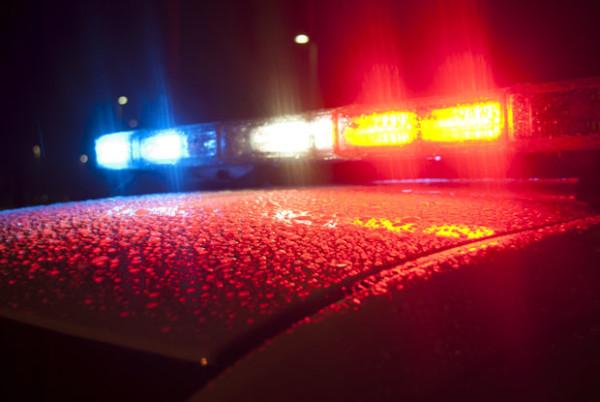 Sam Chaney
April 17, 2018
In Need Of Shade(s) A student met with officials at the UNF Police Department on April 4 in order to report a stolen pair of sunglasses. According to the police report, the student last recalls seeing his su...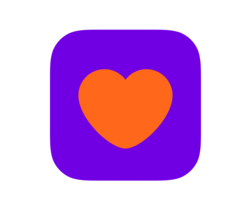 Sam Chaney
April 16, 2018
They say seeing is believing, but not everything somebody shows you on a dating app may be real. On April 10, UNF student Jesse Martinez was arrested for threatenin...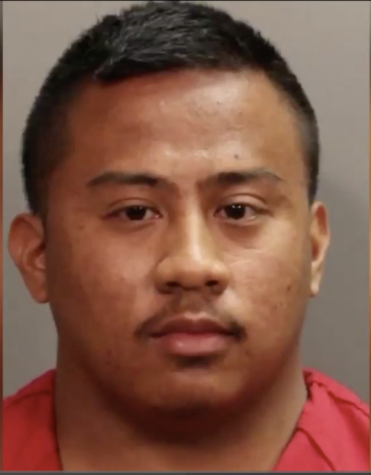 UNF student arrested for threatening to share explicit photos for sexual favors
April 12, 2018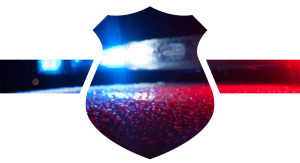 Police Beat: Removed posters, a stolen wallet and missing money
April 5, 2018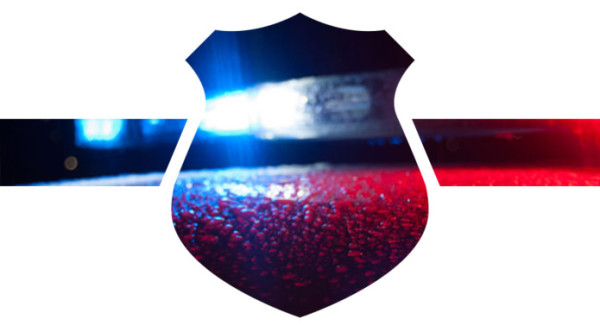 Police Beat: Return of the Boot and Stolen Vehicle Mirror
March 22, 2018