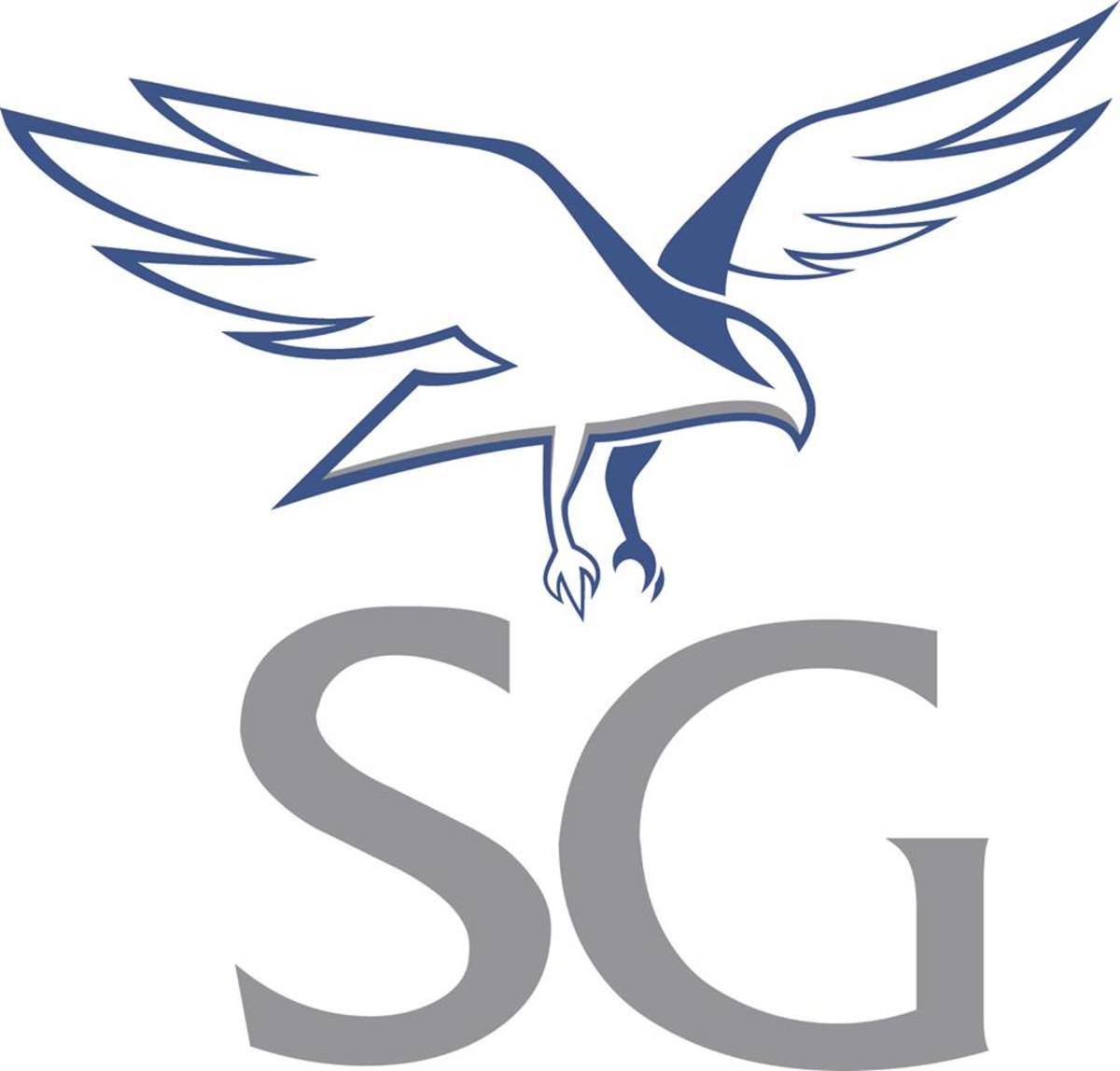 Colin McCann
January 14, 2018
Tristan Reyes
January 12, 2018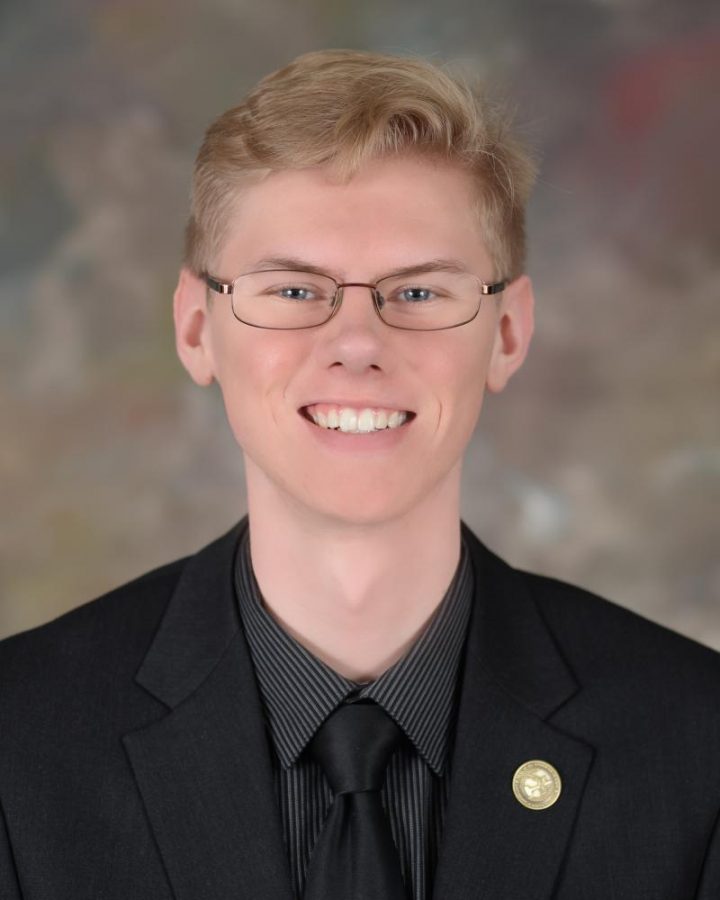 Hannah Lee
January 12, 2018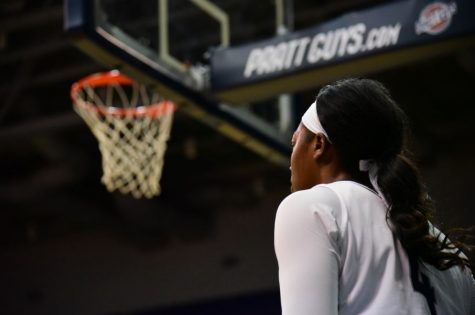 DeAndre Pearson
January 16, 2018
Slideshow by Joslyn Simmons  In a sloppy game filled with turnovers, the North Florida women's basketball team (8-10 overall, 1-2  ASUN) fell to the Lipscomb Bisons, 73-69. ...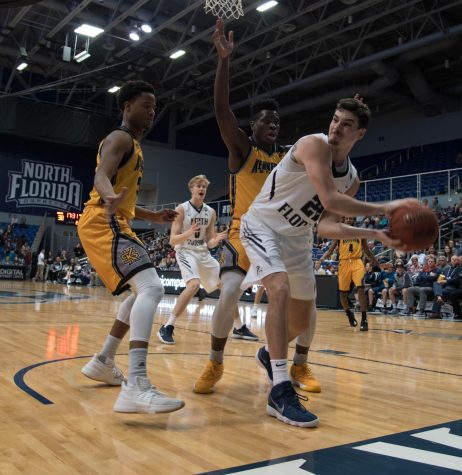 DeAndre Pearson
January 14, 2018
https://youtu.be/ComEfmSleco Video by Joslyn Simmons   North Florida men's basketball team survived a rallying Kennesaw State Owls, and edged them out in an 85-78...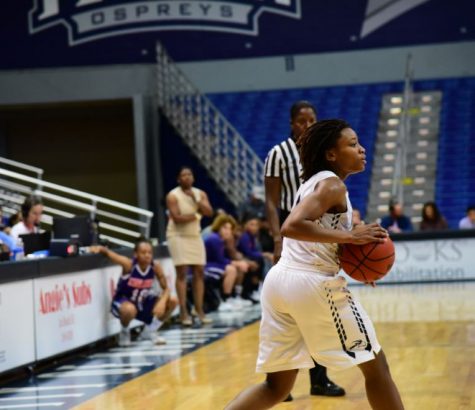 DeAndre Pearson
January 14, 2018
North Florida women's basketball team (8-9 overall, 1-1 ASUN) bounced back and took out the Kennesaw State Owls (4-8 overall, 0-2 ASUN) with a second-half surge for a 77-72...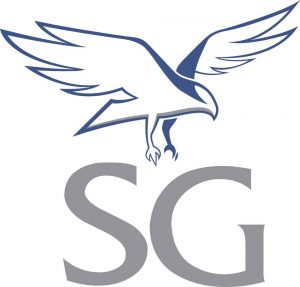 Colin McCann
January 14, 2018
The first senate meeting of the spring semester was held on Friday, Jan. 12 to review reports from committees, the different government branches, and other acting members of SG....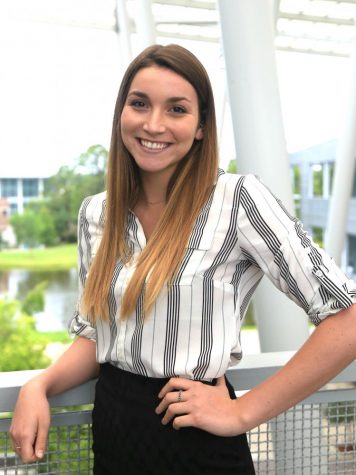 Colin McCann
January 12, 2018
On Friday, Jan. 12, Student Body President Thomas Beaucham announced to SG Senate that he has appointed Gloria Turner as the new Student Body Vice President. Turner dove rig...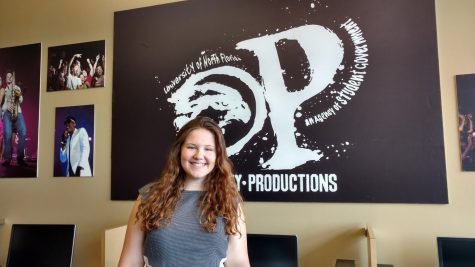 Hannah Lee
January 12, 2018
Osprey Productions Director Rachel Bryant sent an email officially resigning from her position Friday. In Bryant's letter of resignation, she states she has grown incredibly passionate abou...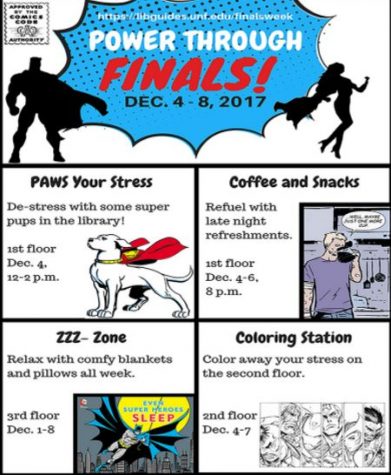 December 3, 2017
Final Fall Meetings: Surprise OP event, vacancies and more
November 18, 2017
Pres. Beaucham discusses campus concerns with students at SG open forum
November 15, 2017
View All »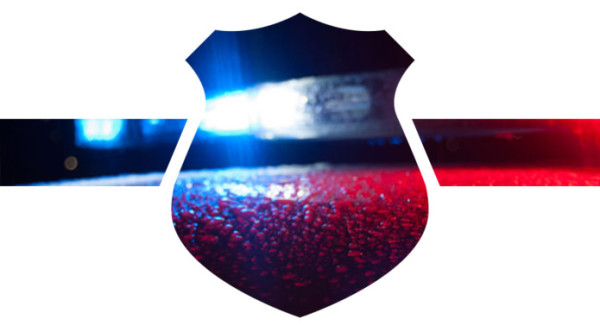 Sam Chaney
January 12, 2018
This Is Your Stop University of North Florida Police Department (UNFPD) arrested Joseph Alexander Menter for battery on Jan. 8 when a dispute on a Jacksonville Transporta...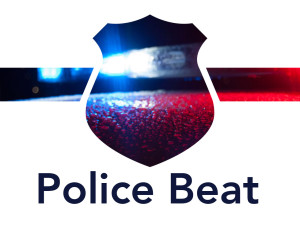 Alexandra Torres-Perez
December 19, 2017
Give Me Some Bitcoins A UNF student called UNFPD in regards to an email he received on Dec. 11 threatening that if he did not pay a certain amount of Bitcoins he was go...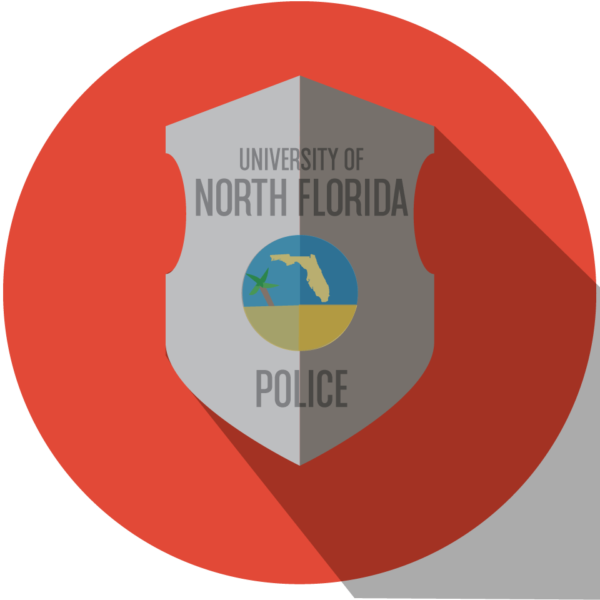 Police Beat: Stolen Wallet and Cell Phone
December 8, 2017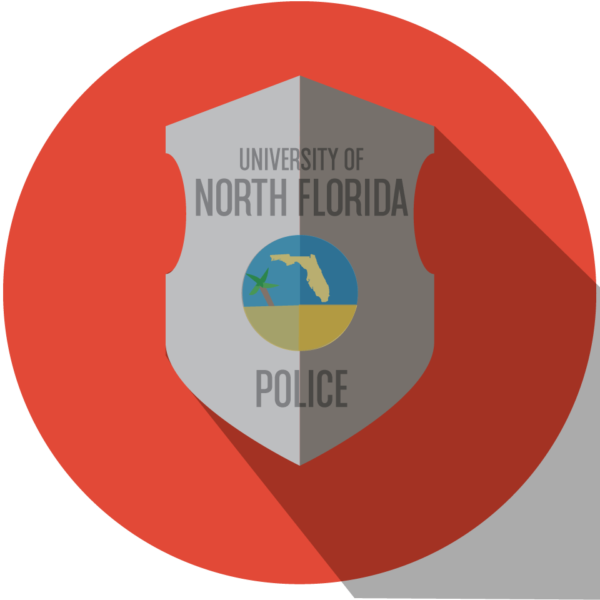 Police Beat: "we're here" and plenty paraphernalia
December 1, 2017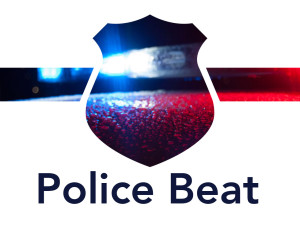 Police Beat: Fake sugar daddy, gunshots and vandalism
November 24, 2017
View All »