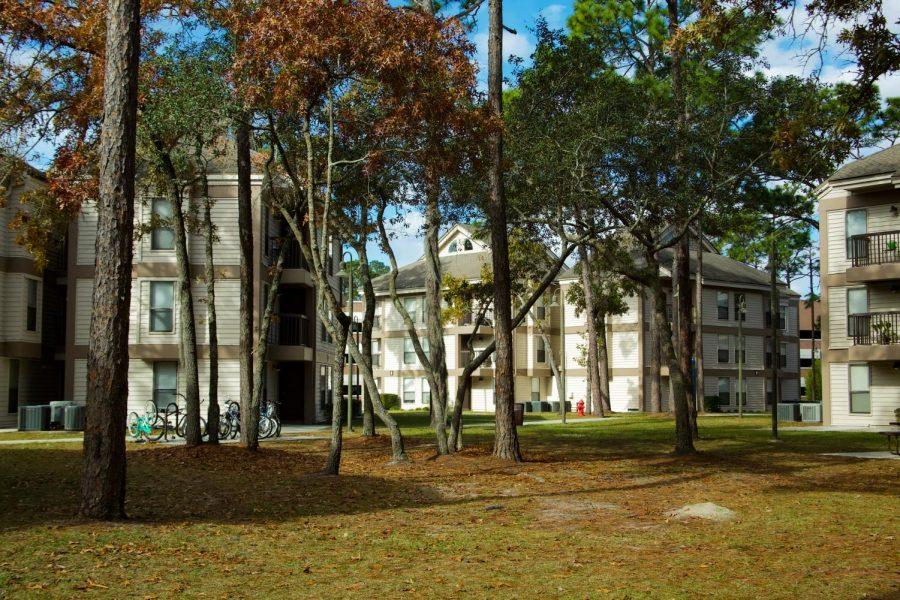 Emily Echevarria, Student Government Reporter
March 27, 2020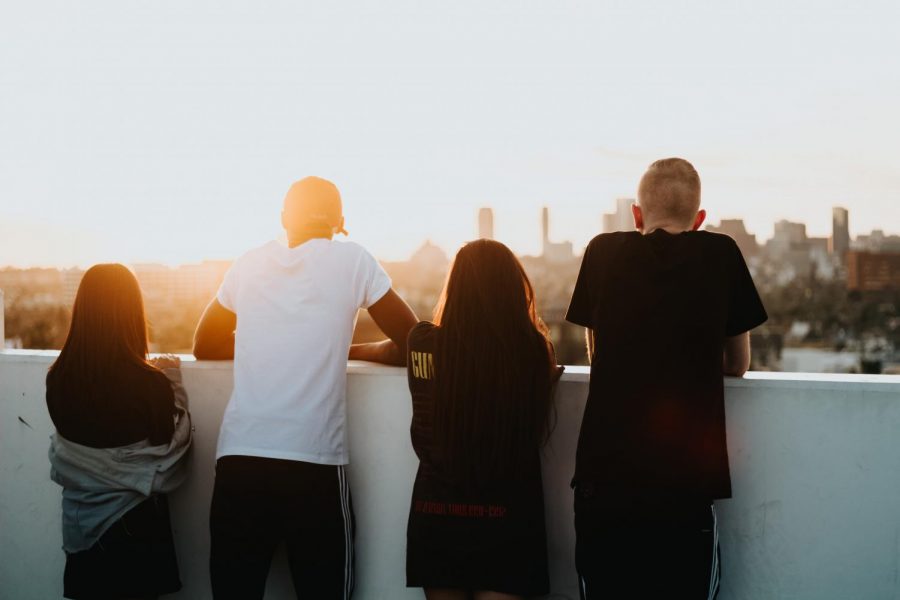 Christian Ayers, Intern reporter
March 27, 2020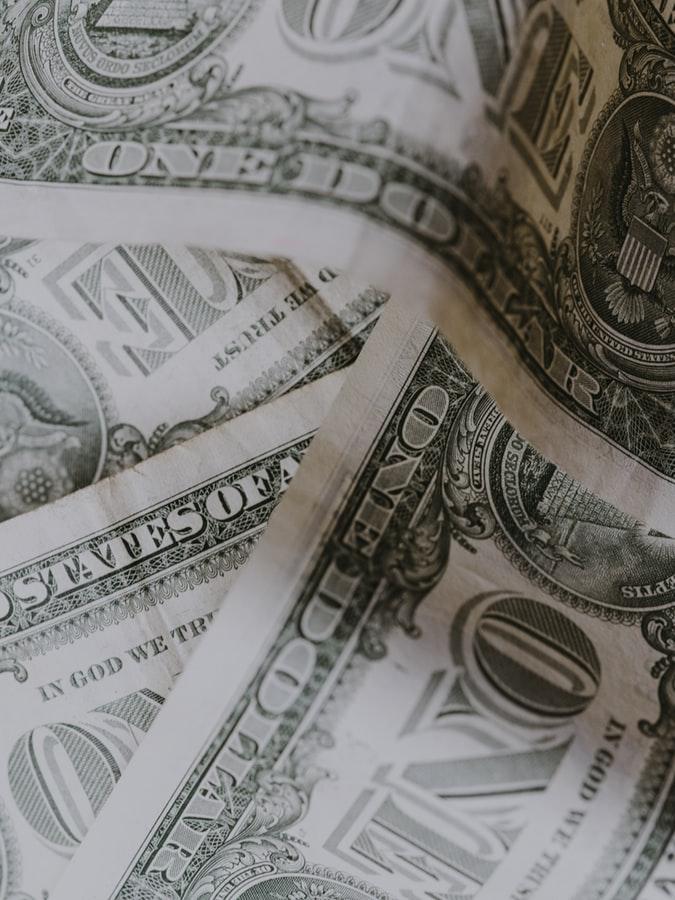 Heydi Ortiz, Managing Editor
March 27, 2020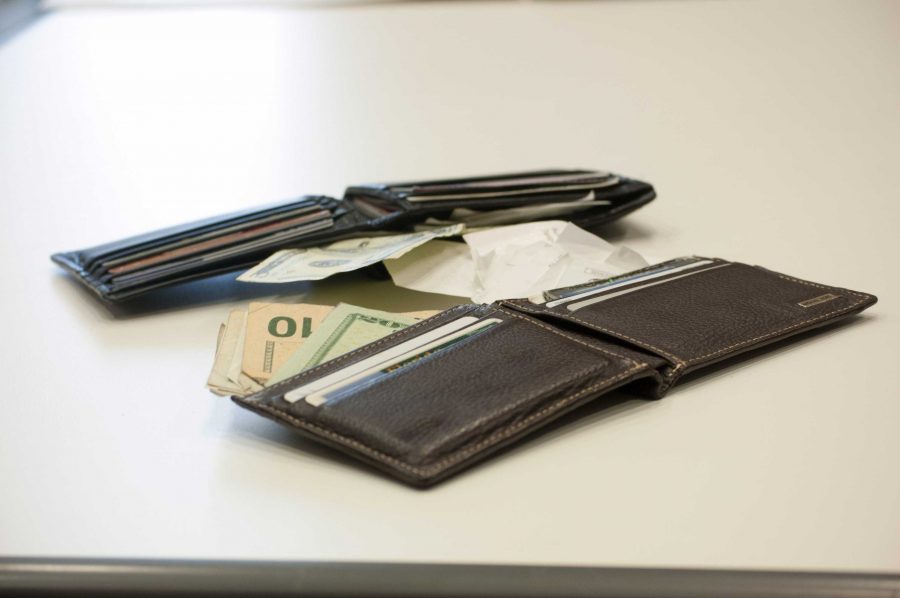 Emily Echevarria, Government Reporter
March 25, 2020
As the first week of online learning rolls out, UNF has yet to announce a decision on refunds to students for housing, meal plans, or parking. Here's what we know so far.  In...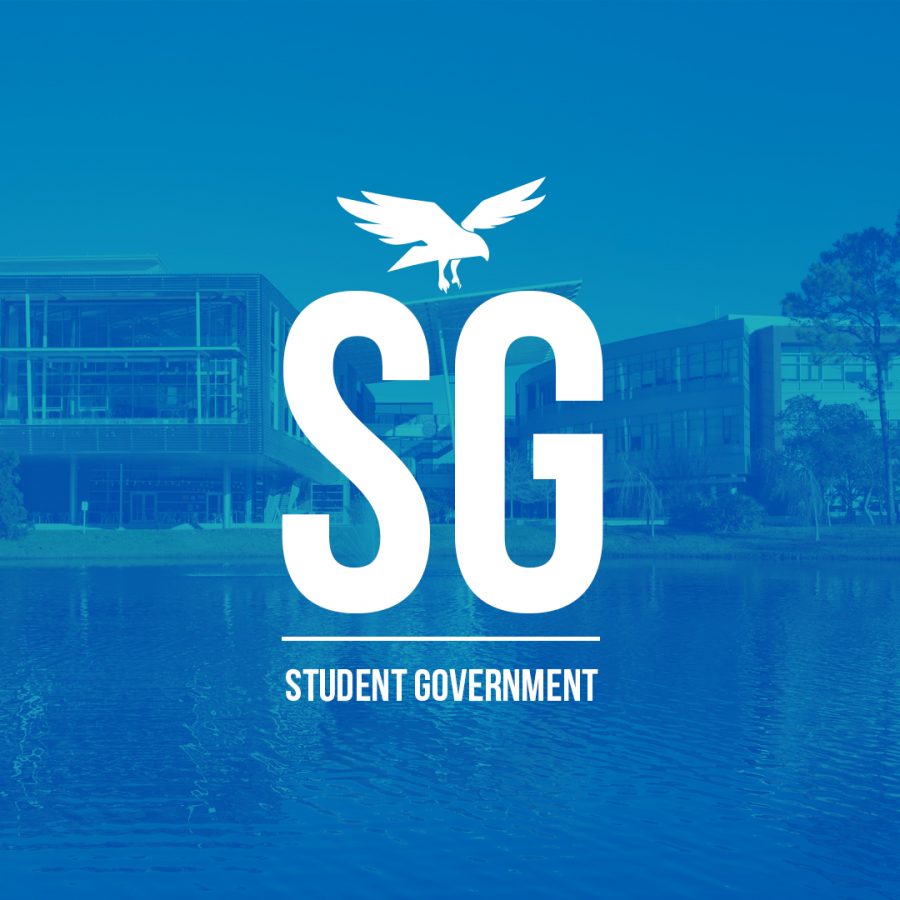 Emily Echevarria, Government Reporter
March 23, 2020
Over a breakfast of toast and Bold Bean coffee, Student Body President John Aloszka answered student questions on Instagram live on the morning of Sunday, March 22. Using...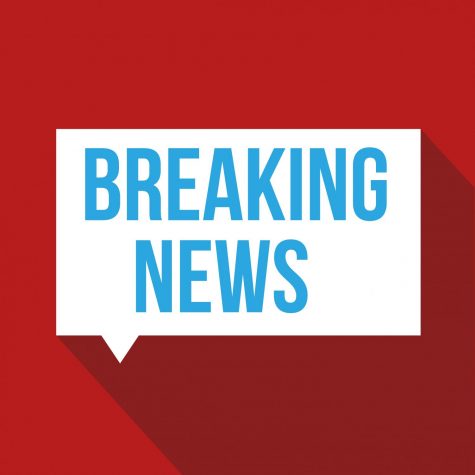 UNF graduation may be held online and Spring semester finishes fully online
March 17, 2020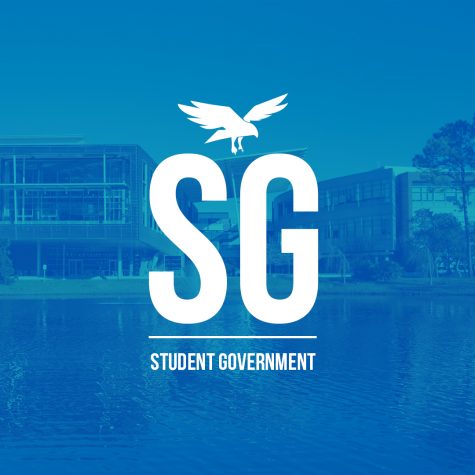 SG seeks Paid Leave for Part Time Employees During COVID-19 Break
March 16, 2020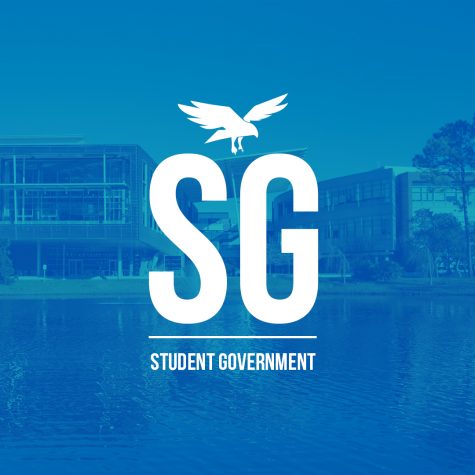 Board of Trustees dicusses the university's plan regarding Coronavirus
March 12, 2020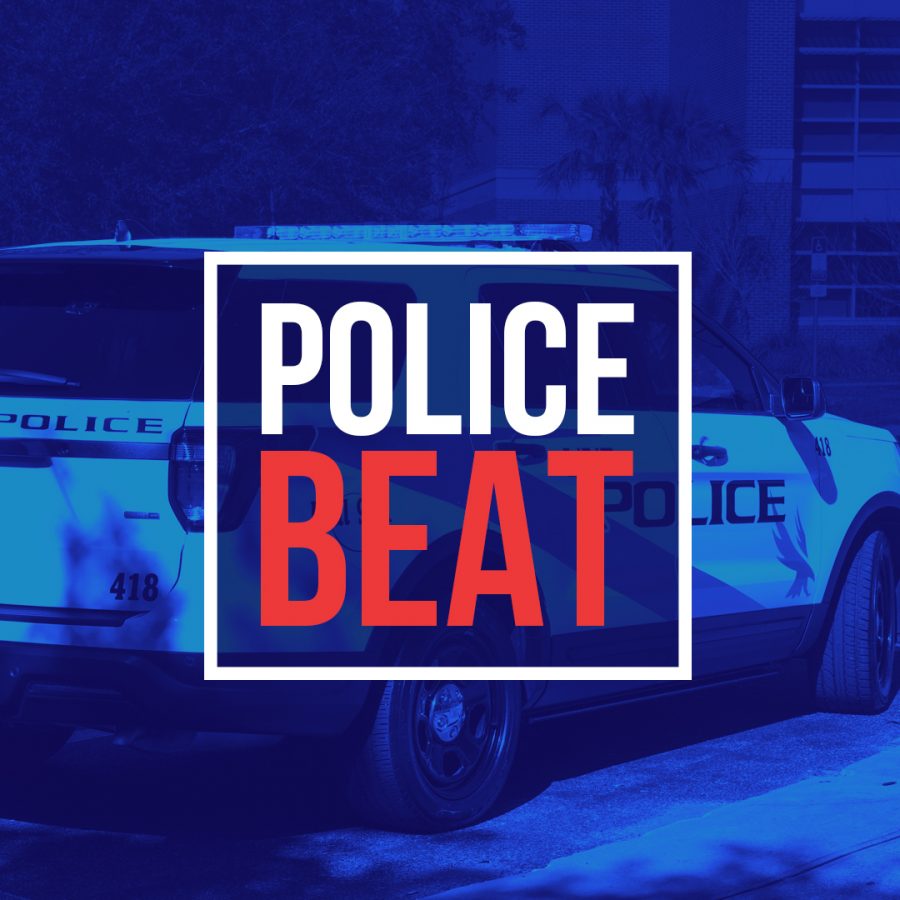 Courtney Green, News Editor
March 16, 2020
Here's the hot...coffee? On March 9, UPD responded to a violent dispute between roommates that entailed a hot pot of coffee. According to the report, a dispute over...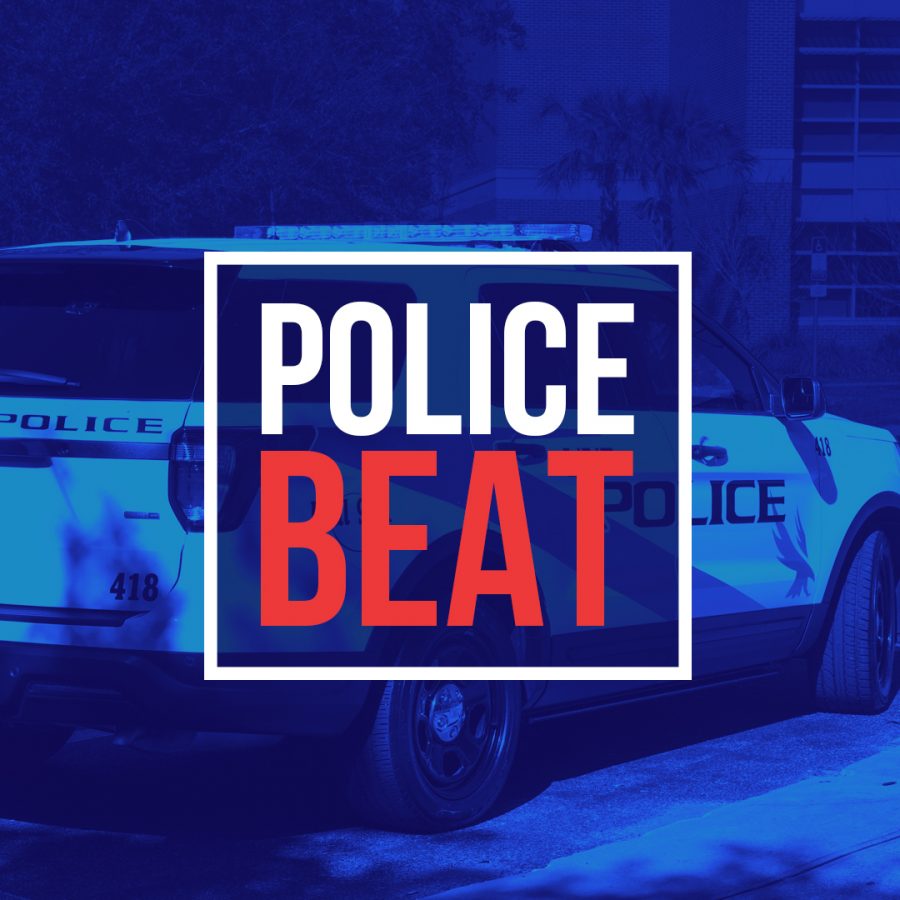 Courtney Green, News Editor
March 10, 2020
D&D ends with a hospital visit Drunk & Disorderly, that is. A man had a little too much to drink and found himself at Shands hospital. On February 27, three...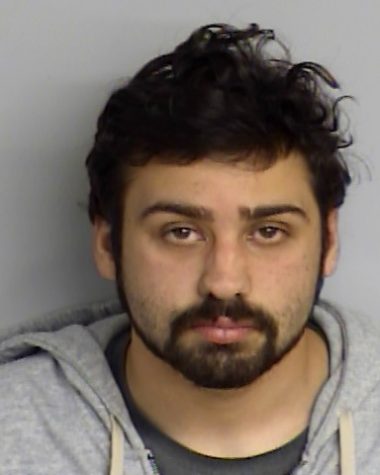 Former UNF student sentenced to prison for distributing child pornography
March 2, 2020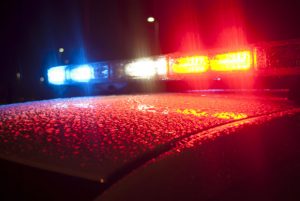 Police Beat: Lost phone at Oz Fest and Trash Cans thrown out…into a lake
February 26, 2020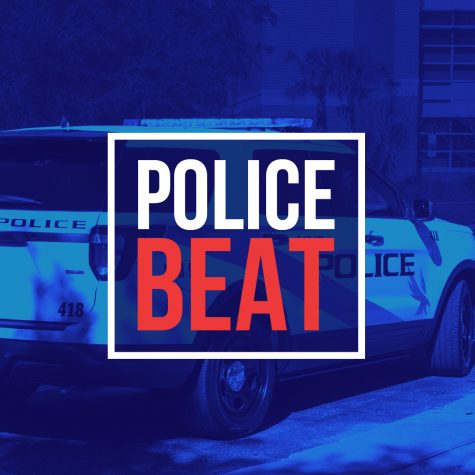 Police beat: stolen backpacks, a fight, and counterfeit money
February 25, 2020
UNF Non-Discrimination Statement
The University of North Florida does not discriminate on the basis of race, color, religion, age, sex (inclusive of Title IX), gender identity/expression, sexual orientation, disability, marital status, national origin, genetic information, veteran status, or any other basis protected by law, ordinance, or university regulation in its programs, services, and activities; and provides equal access and a diverse, welcoming environment to all who interact in our community. The following person has been designated to handle inquiries regarding non-discrimination: Marlynn Jones, Director Office of Equal Opportunity and Diversity 1 UNF Drive, Bldg. 1, Suite 1201 Jacksonville, FL 32224 Phone: (904) 620-2507 TTY: 711