TV
Welcome to the TV page for UNF Spinnaker! Here at TV, we are UNF students producing content for UNF students. Keep an eye on our YouTube channel for future shows!
Nest News
Nest News is a live weekly show centered around UNF specific events, interests, and more!
Catch the latest from new hosts every week as well as a sports update!
Spinnaker Tries 
Spinnaker Tries takes Spinnaker staff around campus and out to the greater Jacksonville community to try out new experiences! Catch episodes about activities on campus as well as some special challenges. 
Flicks!
Welcome to Flicks! A new show that covers new movie releases, new trailers, and discussions of a wide variety, spanning from bad movies to good. Tune in every other Thursday, starting in the Spring for more Flicks!
Supernatural Archives
Supernatural Archives is a new show featuring host David Green as he tells some of the spookiest stories on the internet! Viewer discretion is advised. 
On the Couch 
On the Couch is a show in collaboration with Spinnaker Radio to spotlight local bands and artists! Learn a bit more about the talent and listen to their music!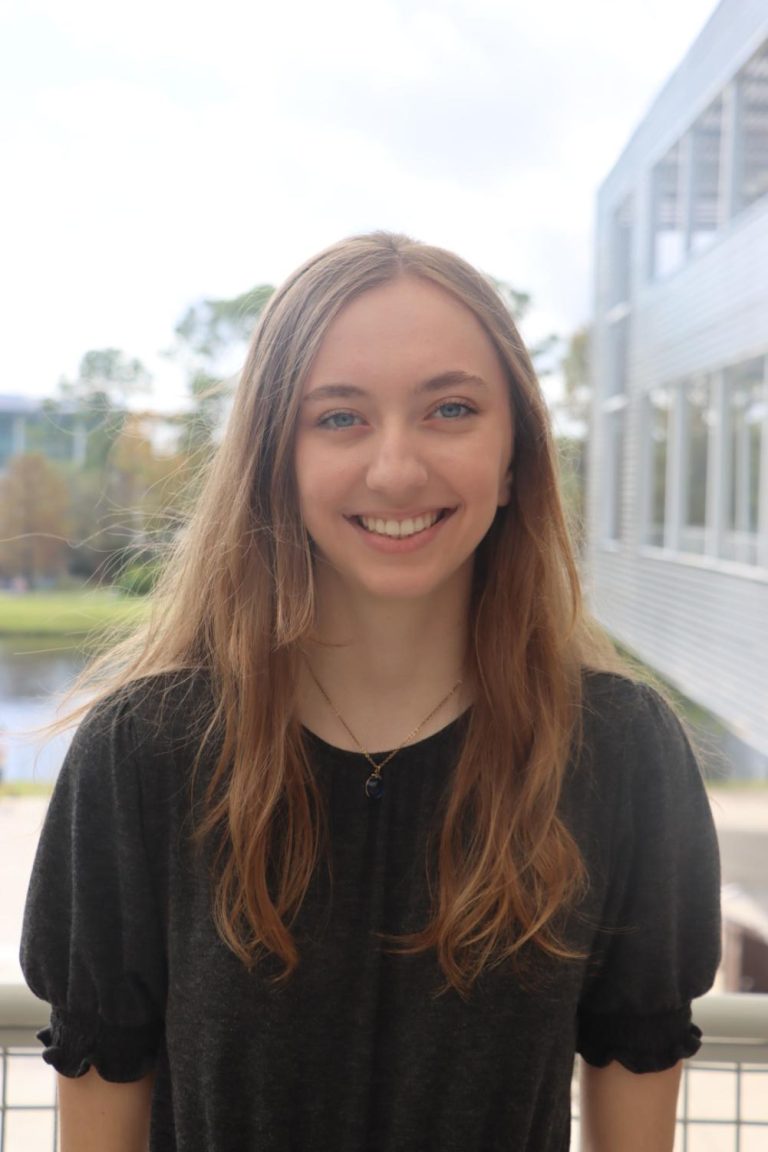 Kara Scarbrough
TV General Manager
Contact: [email protected]
Kara Scarbrough grew up in Winter Haven, Florida. Before graduating high school in 2021, she fell in love with video production in elementary school. She was always involved in television production programs in school and knew it would be what she wanted to do when she grew up. 
She is majoring in communications with a concentration in multimedia journalism. She started at Spinnaker as a Volunteer and Content Producer her first year attending UNF, and became General Manager right after her first year. Other than Spinnaker, she is involved in the Hicks Honors College at UNF and loves to spend time with her family. After graduation, she hopes to work behind-the-scenes in a news station in Jacksonville.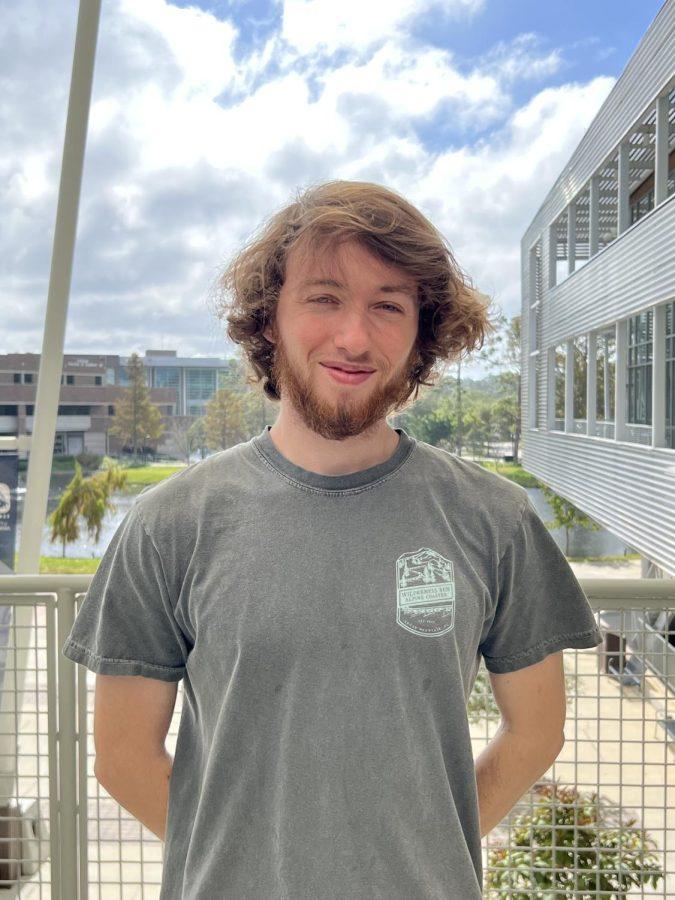 Max McBride
Content Producer
Contact: [email protected]
Max McBride grew up in Ponte Vedra, Florida. Max has enjoyed being creative ever since elementary school. Max loves telling great stories, and enjoys writing. 
Max is a Communications major with a concentration in Digital Video Production at UNF. This is his second semester back at Spinnaker. Last semester, he worked as a volunteer, now he's on as a Content Producer for shows! Max enjoys playing D&D, making a podcast, and hanging out with his friends. After he graduates, he hopes to work in the TV or Film industry.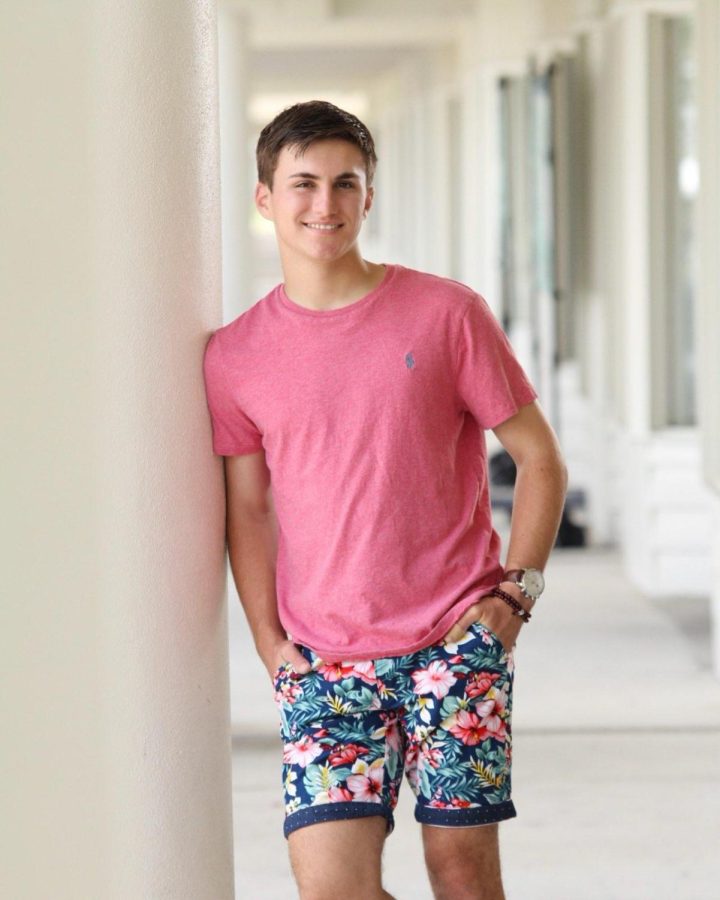 David Green
Content Producer
Contact: [email protected]
David Green grew up in the small town of Lake Mary, Florida. He fell in love with video production when he made his first stop motion at the age of 12. When he took his first-ever class on video production, he absolutely fell in love with it and knew that this was the path for him.
He is a Communications Major with a focus in Digital Video Production. This is his very first year with Spinnaker, and to top it off, he's already one of the creative content producers for the team. He's involved with the Hicks Honors College here at the university, loves archery, and will always make time for friends and family. After he graduates, he hopes to make his way onto a movie set anywhere that'll take him.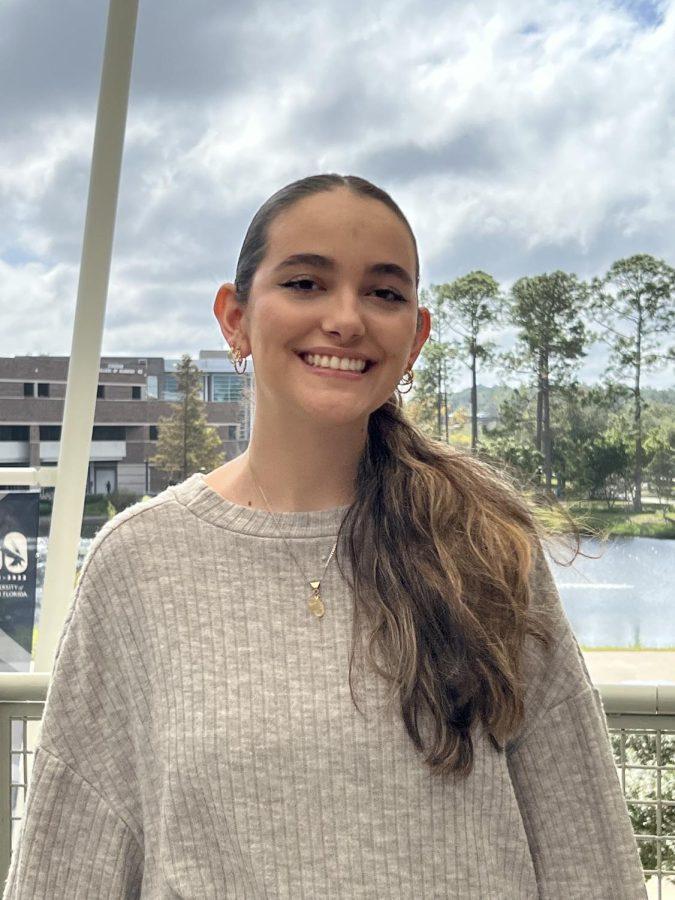 Laura Filipov
Content Producer
Contact: [email protected]
Laura was born in Florida and raised in Jacksonville. She has always had a strong passion for all things film and video, and Spinnaker TV has helped her improve her craft. She enjoys all aspects of production, and always has, whether it's making home videos of her family or editing birthday videos for loved ones.

Laura is double majoring in Digital Video Production and Film through IDS. She hopes to one day work in the film industry for big production companies, to truly express her creativity through directing & cinematography.