Radio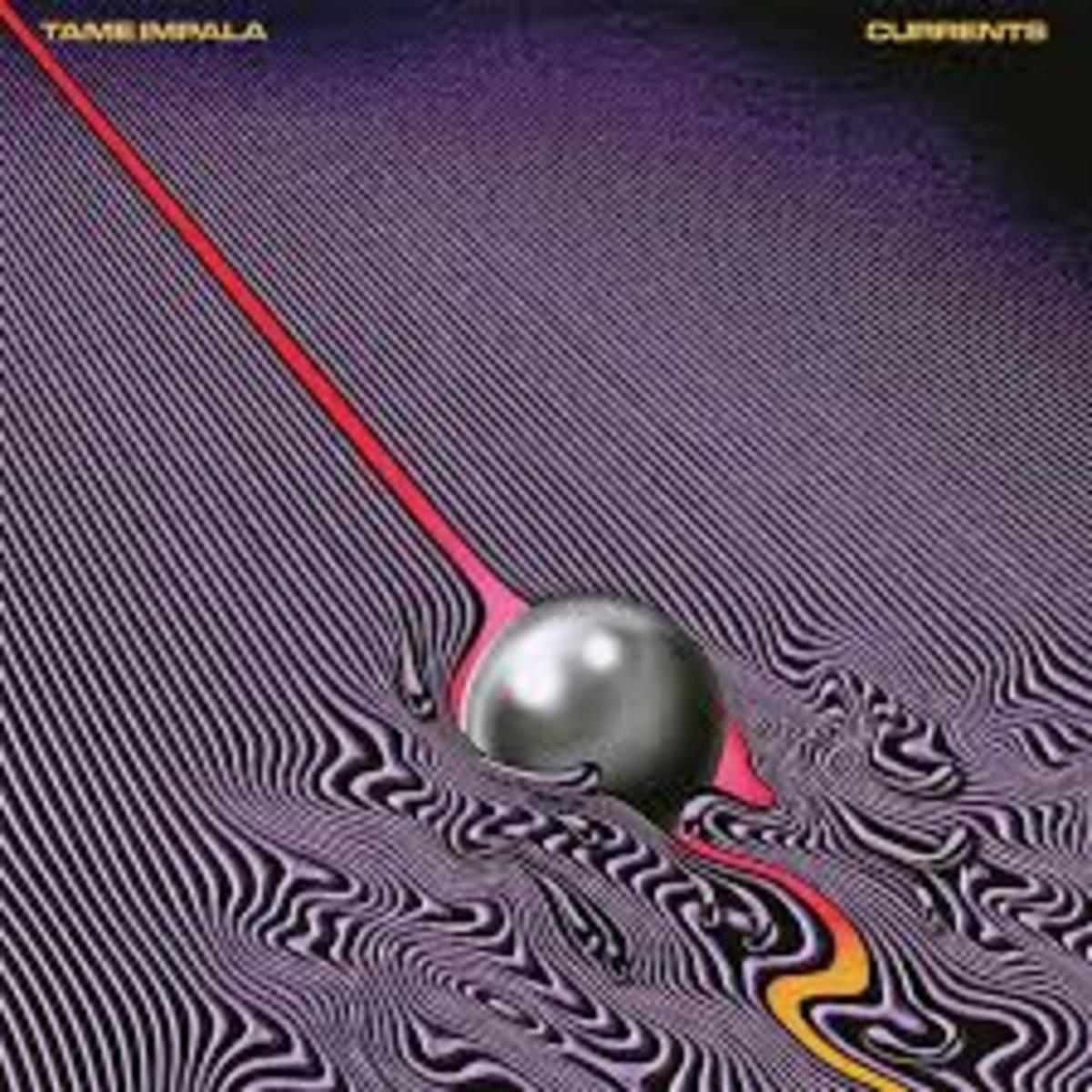 2 months ago
The Australian rock band's new album is bad, but more importantly, it's part of a trend.
Jack Rabbits emanated a sort of musical jungle as recent host to Turbo Fruits and Surfer Blood. Sweaty and screaming...

Spinnaker Radio hosted its launch party today, April 13 in the Osprey Plaza near the Student Union. Students ate pizza,...

Spinnaker Radio will officially launch on WSKR 95.5 FM on April 13, in addition to streaming online. According to the...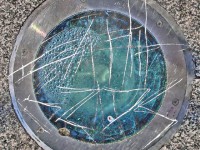 It's been nearly a full year since Death Grips, the most exhilarating band of this era, released the first part of a planned double album, then unceremoniously "broke up." In the span of the last ten or so months, its crazed, devout followers combed the Internet incessantly for some, any clue as to when the second disc would appear, and in what form.