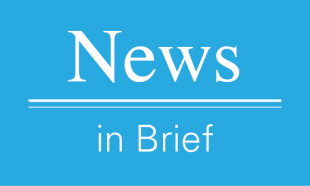 27 mins ago
On-campus events for this week include an orchestra performance of an all-Russian program and a lecture by Dr. Richard Leakey.
It was announced on Friday, April 17, that UNF has hired former University of Miami Assistant Coach Darrick Gibbs as the new head coach...

The UNF Surf Team won overall in the National Scholastic Surfing Association (NSSA) East Coast Championships for the first time in...

The North Florida women's golf team swung their way into second place at the Atlantic Sun Conference Championship with a three-round...