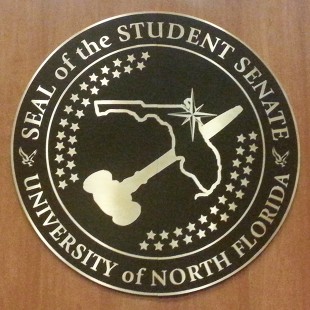 16 hours ago
An emergency Constitution & Statutes Committee meeting is to be held Oct. 27 to revise Statute 408.4.
With eight voting members present of the nine Budget and Allocations Committee (BAC) senators, the Oct. 20 meeting was called to vote...

UPDATE – 10/20/14 at 4:17 p.m. There has been no judicial complaint filed against Ramirez, meaning no hearing has been scheduled...

Student Body President Joseph Turner could be heard saying the word "n—–" while encouraging senators to explore the...