Daily Discovery: Jagwar Ma – Howlin'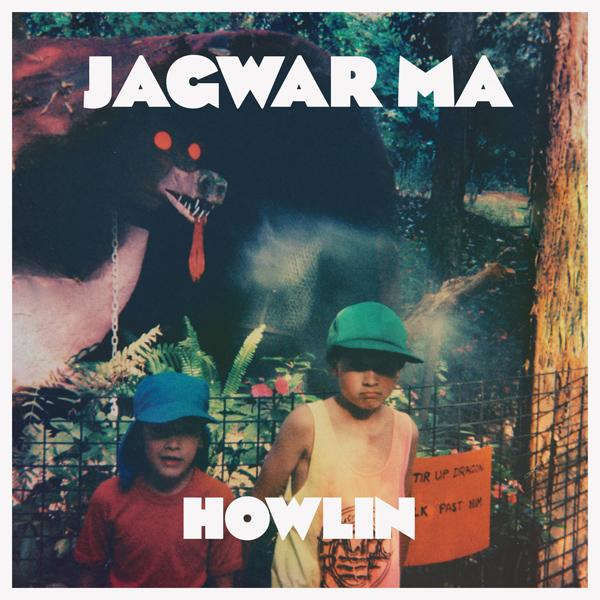 Honestly, there's not a whole lot to say about Jagwar Ma. They're a duo from Sydney who only this year rode an unexpected train to popularity. Even Noel Gallagher said he's too busy talking about Jagwar Ma to reunite Oasis. Howlin' is only their first record, after all.
Jagwar Ma doesn't really demand much investigation to appreciate their music. Much like Temples and Django Django, the group's appeal lies squarely (perhaps even solely) on their novel reassembly of familiar styles and sounds. 60's psych-rock is supported by a robust rhythmic backbone. Catchy melodies are spiced with vivid and occasionally curious lyrics.
It's a simple formula, but one that sustains the length of the record. Howlin' doesn't sound raw or sketchy, but wholly natural in every facet of its execution. It's unlikely to be a challenging listen, but Howlin' has enough material in the way of purely fun and upbeat music to keep you sated for some time.
What is that thing with the eyes on the cover? A dragon bear? It looks stupid spooky.
Recommended if you like: !!!, Tame Impala, Hot Chip
Check out: "Come Save Me," "The Throw," "Man I Need"