By Alexis McCartney, contributing reporter
We may not get to experience packed concerts with stunning performers like The Killers and Lady Gaga, but Jacksonville has a diverse lineup this fall, according to Spinnaker Radio's Music Director Mason McGough.
These lesser-known shows boast more affordable ticket prices because they're at smaller venues, but they're worth the entertainment dollars you'd pay to see the bigger-name acts. As we bid farewell to the scorching summer season, we can look forward to different seasonal excitements: bonfire socials in nippy weather, layered fashion, and spectacular concerts right here in Duval's backyard.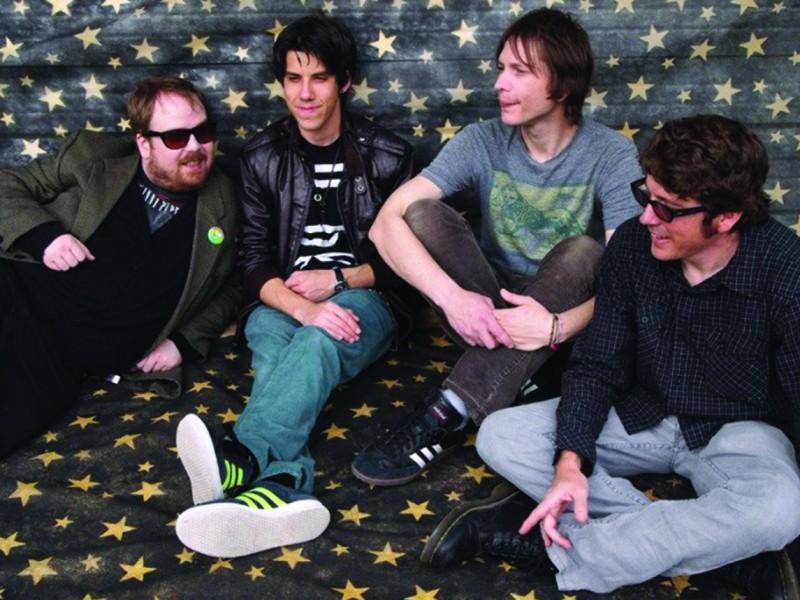 09/14- Orange Air with Crash the Satellites, Civil Brute at Freebird LiveWhy you should go: "A crew of deep space wizards zooming through the crab nebula." Orange Air's Facebook biography sums up what to expect at these Jacksonville natives' concert.
09/16- Between the Buried & Me with Faceless, The Contortionist at Roc Bar
Why you should go: Enter a venue with a progressive metal band known for their exceptionally long compositions, another metal band, and a progressive death metal band. The result? A thrilling evening for any hardcore concert enthusiast.
09/17- Clutch with The Sword, Crobot at Freebird Live
Why you should go: "Their sound is usually a combination of hard rock to metal," McGough said. "They've released several studio and live albums and even created their own label." With all of that hard work under their belt, who wouldn't want to see Clutch put on a great show? Also, Crobot's website headline reads "Dirty. Groove. Rock." You should already be sold.
09/21- Astronautalis at Jack Rabbits
Why you should go: Resembling rapper Macklemore in appearance and lyricism, this Jacksonville-bred artist is sure to rock a crowd with his rhythmic rhymes.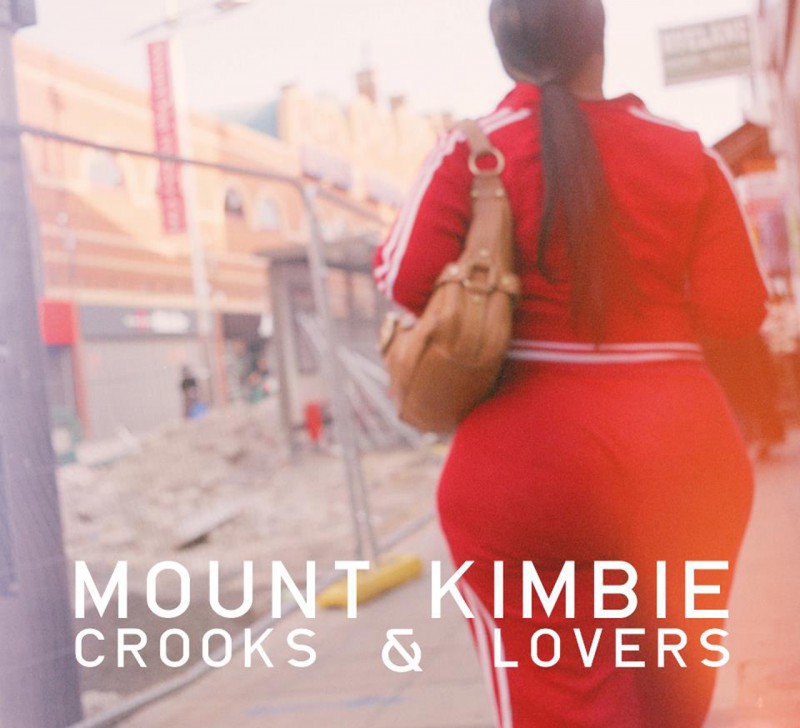 10/12- Mount Kimbie at Jack Rabbits
Why you should go: Who doesn't love a great electronic music duo? They've even paired up with their famous friend and British guitarist King Krule. McGough said he's excited to purchase tickets for this show; you should be as well.
10/18- They Might Be Giants with Moon Hooch at Freebird Live
Why you should go: According to McGough, there are no fans like those of this band. "Their songs are amusing, but they are a huge cult band, with a highly dedicated fan base," he said. They've been around since the '80s. Who wouldn't want a taste of that for nostalgia's sake?
11/05- Less Than Jake with Anti Flag at Freebird Live
Why you should go: Less Than Jake: a ska-punk band with lots of under-the-radar, toe-tapping tunes. Anti-Flag: a very popular punk-rock act that's been challenging the establishment since the '80s. Need we say more?
11/19- Twenty One Pilots with Robert Delong, Sirah at Freebird Live
Why you should go: "They've gotten really popular ever since they played at big music festivals like Bonnaroo," McGough said of Twenty One Pilots. "Their sound is pretty iconic stadium rock with mixed-in rap elements." With an EDM musician and emerging pop singer/rapper scheduled to play as well, you wouldn't want to miss this show.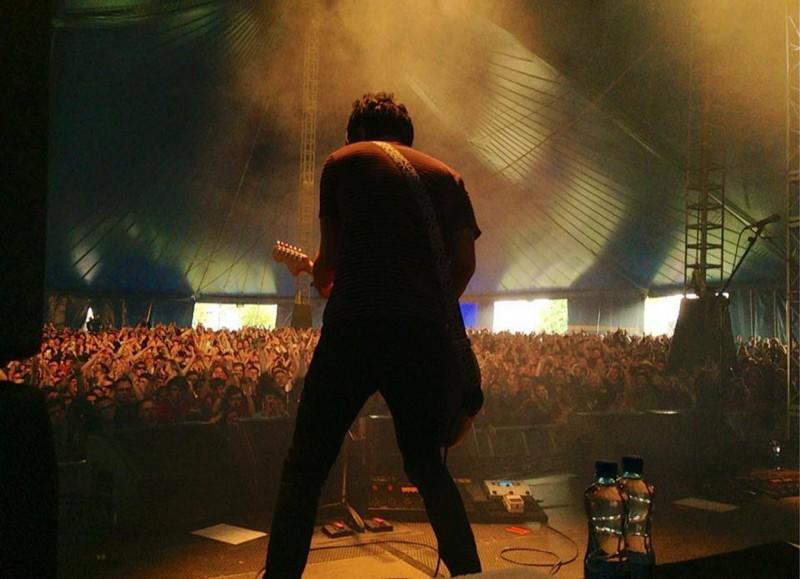 11/24- Johnny Marr (of The Smiths and Modest Mouse) with Alamar at Freebird Live
Why you should go: Anyone who has The Smiths on his resumé has already earned a spot in history; seeing him live is something you can impress your music-snob friends with. "[Johnny Marr] was an important guitarist for both bands and plays a major role in the evolution of indie rock," McGough said.