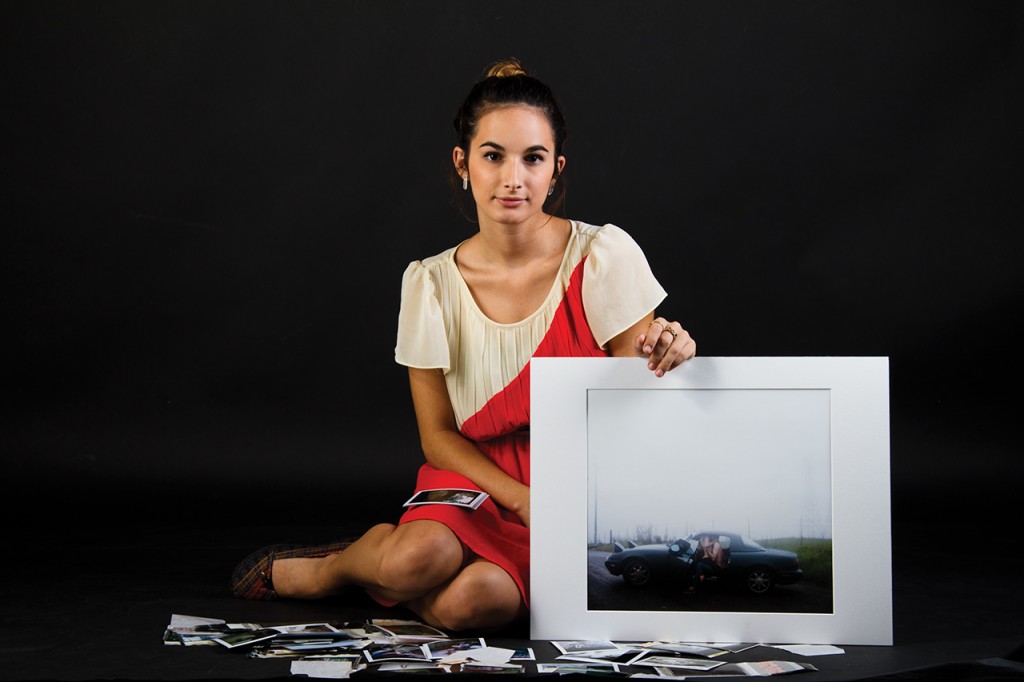 For Alexis Mire, what started as an online hobby has transformed into love, friendship, and internet fame. Mire never could have guessed that a Flickr profile would be her first step toward endless photography possibilities.
Mire, a UNF photography senior, has been snapping pictures since the glory days of MySpace. Taking portraits of herself and her friends as a teenager sparked her initial interest in photography. "My friends kind of grew out of it, but I would still take pictures because I thought it was fun," Alexis said.
Later, Mire launched her photo profile on Flickr, a popular photo-sharing website. "After my MySpace phase, I was recommended Flickr by a friend." After a year of hesitation with the account, she finally revisited Flickr and began to post her work.
After experimenting with a few uploads, Mire began to explore groups and other photographers on Flickr. She became increasingly intrigued. "I saw all these photographers who were my age and even younger and they were making awesome work and I was like 'I have to get in on this,'" Mire said. This led Mire to start her first 365 project.
"You take a photo every day for a year which is strenuous but I immensely grew from it," Mire explained. Her 365 project showcases her talents for photography, including her signature self-portrait style. Mire's 365 project is filled with delicate and interesting photos. Some of her self-portraits can still be found on her Flickr.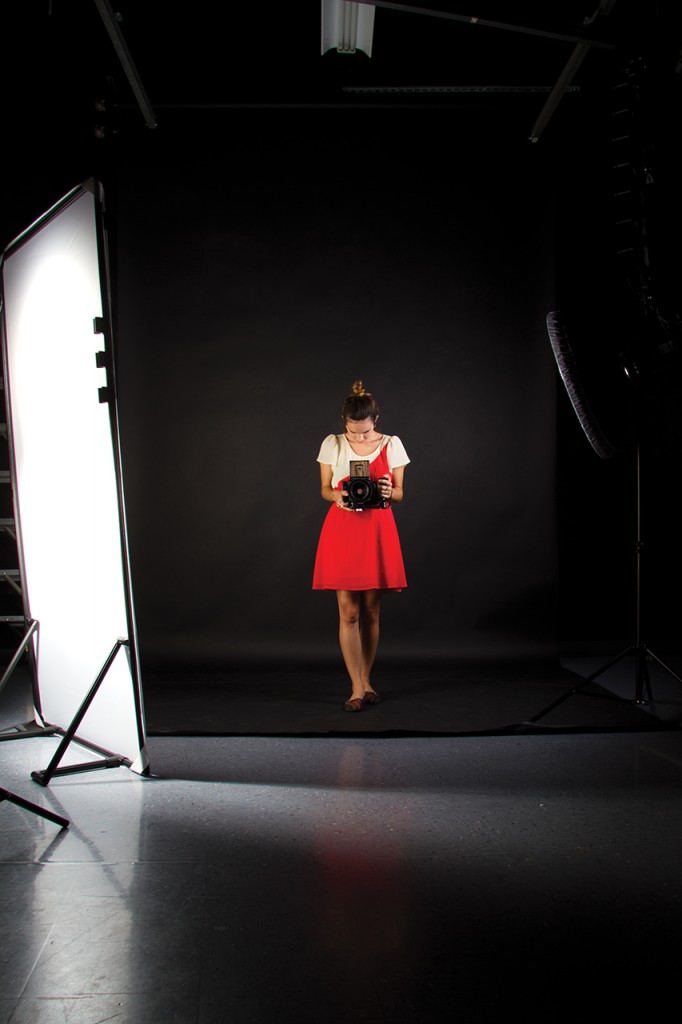 Mire's 365 project received a lot of attention and now has over 8,000 views. "Since then I've gotten a Tumblr and got a following over time so it was a big part of my life," Mire said. Her large fanbase watched her work on all of her social media outlets as she produced astonishing and captivating photographs such as "Aquarius," one of her most popular pieces.
Through this, Mire made online friendships all over the country and even found love. "I met my boyfriend through Flickr when I was 17. People began to follow us because people love people in love," Mire said. Their relationship is shown all over her Flickr photo stream.
"He lived in California and I lived in Florida so he actually moved across the country so he could be with me," she said. After this, the romance gained a lot of attention and led to other online friendships.
Love wasn't the only thing she found through social media. Mire has traveled to see some of the friends she found through her work. She started to organize small meetups in different areas with her online friends and connected with many of her followers.
Last March, Mire flew out to New York City for the first time to stay with a friend she'd met through Flickr. During her stay, she organized her biggest meetup yet with a turnout of 45 photographers. They all gathered to take pictures with her and discuss what they had in common — an appreciation for Mire's photography.
"We just roamed all over Central Park just taking pictures of each other. It was so much fun," Mire said. She has been able to meet people she'd been talking to online since she was just starting out with her photography at age 15. "I love being able to meet people to talk about art and explore art together," she said.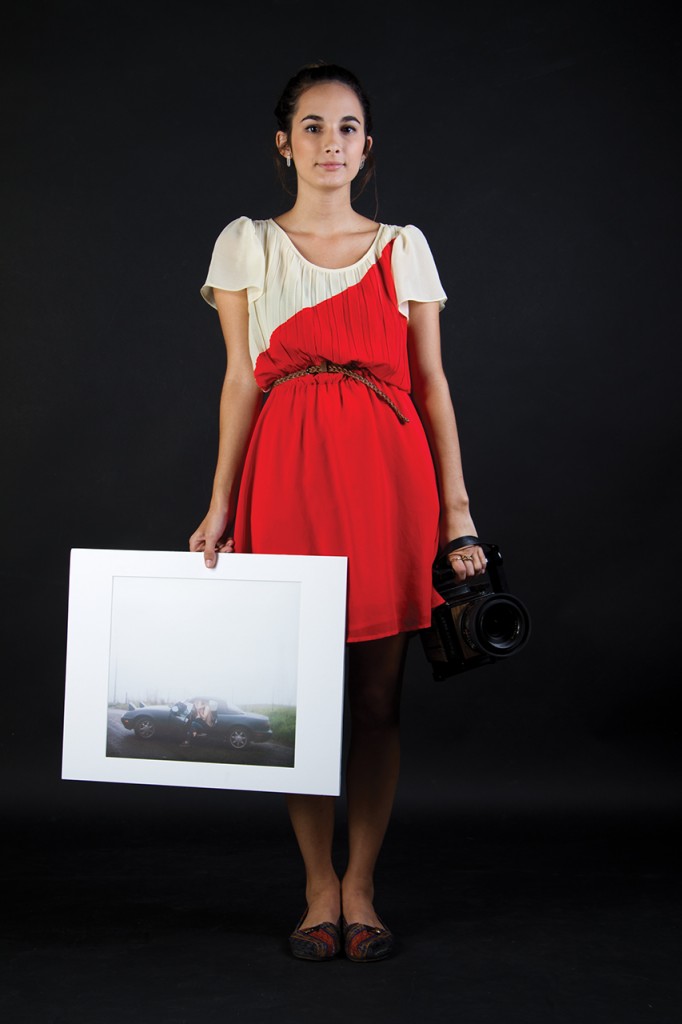 When discussing her future, Mire talked of big plans for the next phases of her photography. She hopes to back away from primarily taking self-portraits and move toward taking photos with themes concerning art and art history. "I think it'd be really interesting to make all these references because it makes your art even more relatable." Recently, Mire uploaded a set of photos of saints inspired by her study abroad trip to Italy this past summer. The set was recently featured in the Southlight Gallery.
Mire owes much of her following to Flickr and other social media outlets. She was ranked sixth on photocritic.org's "25 Flickr Accounts Worth Following," drawing more web traffic to her page. She still works with Flickr and even began another 365 project recently but left it unfinished. "I think a 365 is where you grow and learn a lot, but now I know what I want so I don't really need that," Mire said.
Now Mire focuses on trying other mediums of photography such as fabrication and manipulation. She is hoping to find inspiration for another series. "You can't just stop making art, you can't just stop because something you made is really nice. The next one you make might not be so great but eventually you'll hit a goldmine."
After Mire graduates, she plans on moving to be with her boyfriend in California. She lit up instantly when she mentioned how she hopes of creating her own photo studio to continue with her photography. One thing is sure: This is just the beginning for Alexis Mire.