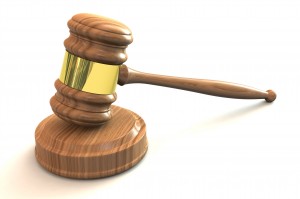 Former UNF student Sean Frederik Franke, 21, went to court for his pretrial hearing the morning of Jan. 28.
He faces charges of DUI manslaughter for his involvement in Dara Kusiv's death as well as two counts of DUI serious bodily injury for the two others in the car.
Franke was last enrolled in UNF Dec. 7, 2012.*
Franke turned himself in June 16 and was booked at Duval County Jail.
Salvador granted the State's motion to extend the official trial date. The final pretrial will be held July 2 rather than April 14.
Jury selection is scheduled for July 17.
Email Danae Leake at [email protected]
* 1/30/14 – A correction was made to accurately reflect Franke's current status at UNF.