Student Health Services offers medical advice hotline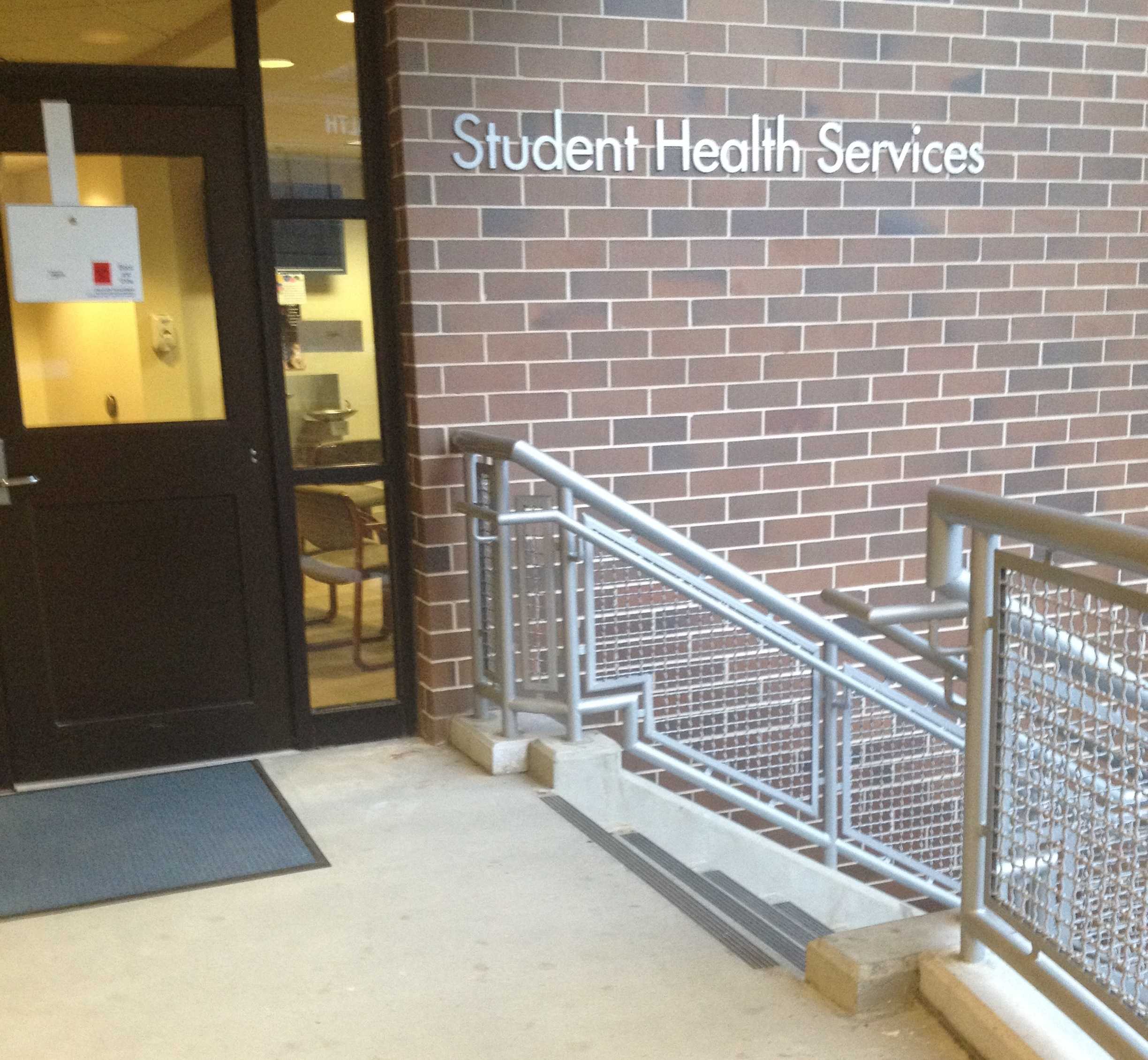 An after-hours medical advice hotline is now available for students at UNF.
On March 5, Student Health Services opened up the hotline for illness and injury.
Health Director Doreen Perez said after-hours health hotlines are becoming standard practice for college and universities around the nation.
Perez said, "We've always wanted to do a little extra at night. It's not in great demand. This is a pilot project — if it isn't used, then we're not going to use it. We pay per call."
Before, if a sick student called the health services number, they had to leave a message.
Perez said, "Now all they have to do is call the number, and they will be prompt to press a certain number — so they will be connected to a staffed nurse."
"If a student has a urinary tract infection, a nurse will talk with a student, and how to get service in the evening. Let's say a person falls down, and is not sure if they broke a leg or not. We can advise them to use ice, rest, and compression."
All life-threatening emergencies will still be referred to the nearest emergency room.
Students must have his or her N-number available at the time of the call.
Jazz studies freshman Michael Mickler says he would be one of the people to call. "I think the health triage is a great idea. I skateboard a lot, and I fell earlier this year and called the doctors but they weren't of much help. Next time I bust my ass, I will call them."
The hotline is available from 5p.m. – 8a.m. every day and on holidays.
Email Michaela Gugliotta at [email protected]