Letter from the Editor: January
This letter was published in Spinnaker's January 2014 issue.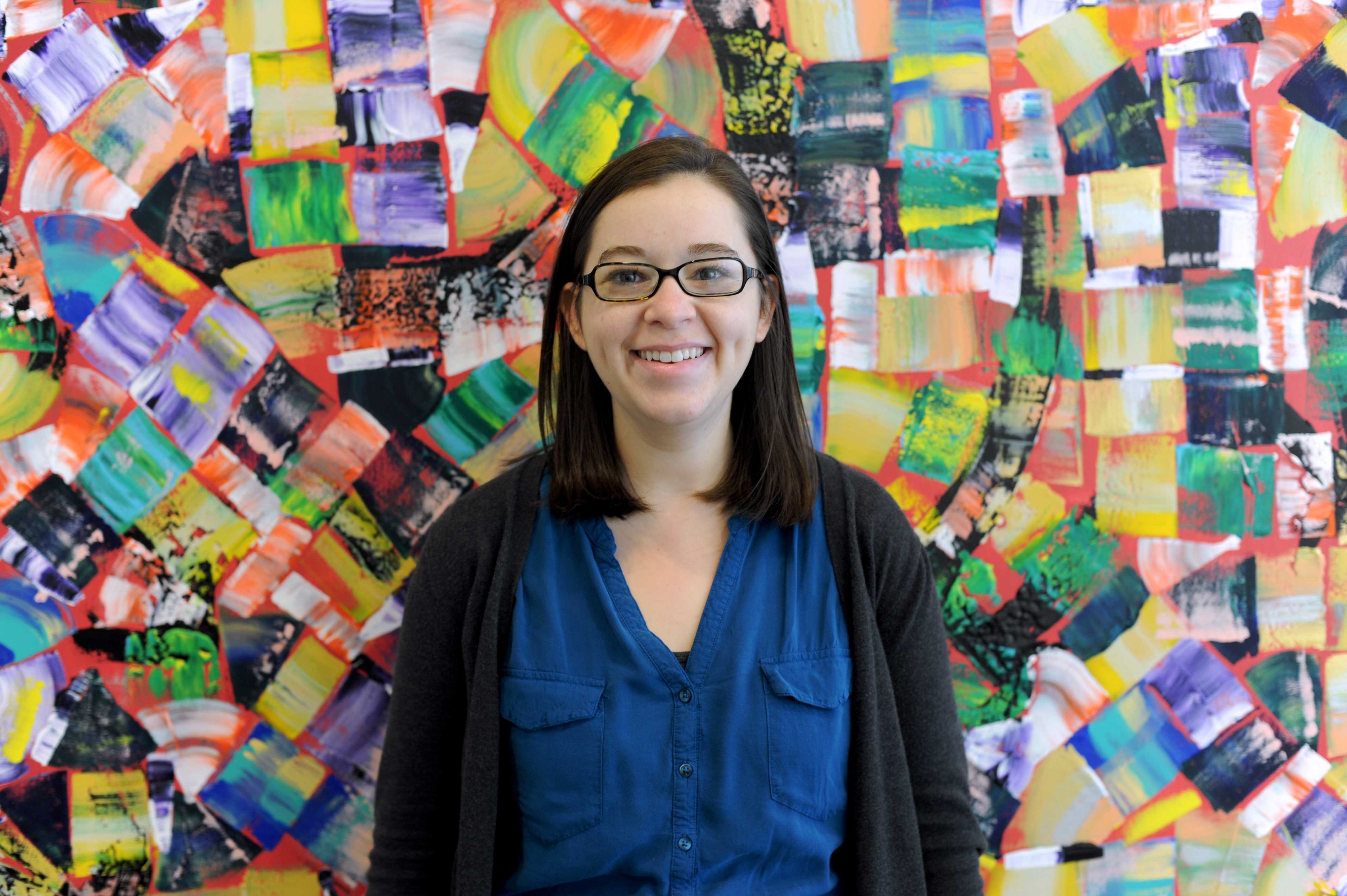 Let me begin by establishing one thing: I never thought I'd be the one writing this.
I began the fall semester as Spinnaker's content chief. I was happy to have a job that played to my perceived strengths of copy editing and managing people. Spinnaker Print was close to my heart — my first position was as a copy editor for the newspaper — but my job was focused elsewhere, and I wasn't looking to rise in the ranks. I was happy to be content chief until graduation.
Things change, though.
On the heels of Spinnaker's Pacemaker success, I found myself with a choice: I could continue as content chief or pursue the opening editor-in-chief position. The biggest hurdle I had to jump in the decision-making process was determining my motivation. Why did the job appeal to me? Did I want my name and face printed 12,000 times and distributed all over campus? Was I just restless? As I considered my options, my motivation became clear:
I wanted to do this because I love Spinnaker.
I've spent countless hours in this office, Spinnaker Radio or TV playing in the background as I work out some nuance of phrasing in a breaking news story. I love hearing people get fired up about a story they read on the website or the latest magazine cover. I've learned more about journalism and media in my time here than I ever anticipated.
The mission of Spinnaker is to inform and entertain the UNF community while educating the students who work here, and I am fully invested in the success of that mission. I'm not driven by a desire for power or prestige, but by the hope that I can help guide Spinnaker during its first year as a magazine.
My goals as editor-in-chief are rooted in Spinnaker's mission. I want to inform and entertain our readers by publishing stories that give voice to little-known facets of UNF life, shed light on important or controversial issues, and reflect the culture of UNF — while pushing back against that culture when necessary.
I am thrilled and humbled to be at the helm of this publication. Stay with us. We're going to do some big things.
—Katie Tison, Editor-in-Chief