Emergency committee meeting scheduled for next week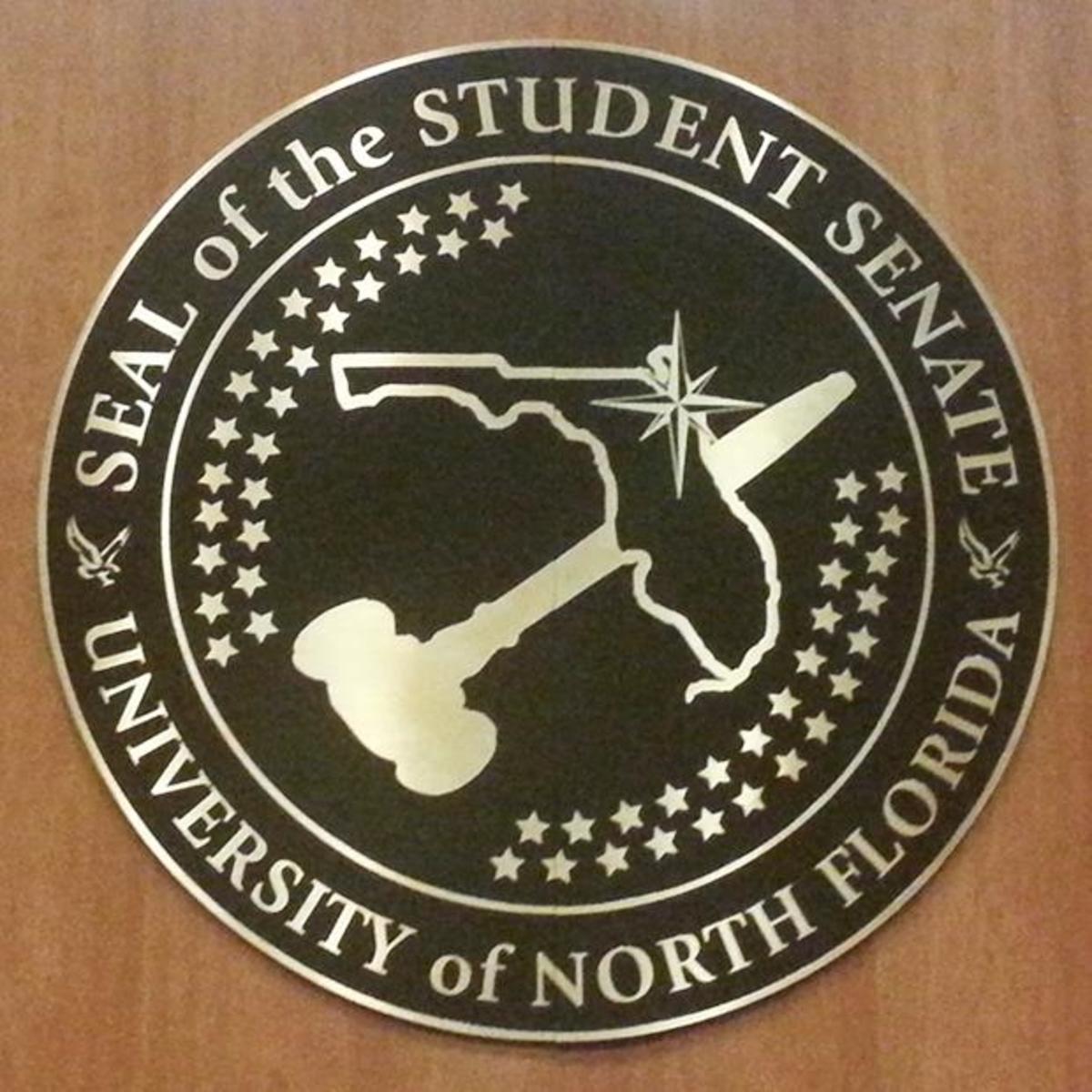 At an approximately 139-minute committee meeting on Oct. 20, one thing was officially agreed on: another meeting being scheduled.
The Constitution and Statutes Committee (C&SC) met from 5:30 p.m. until 7:49 p.m. to discuss revising Statute 408.4 as recommended by the judicial branch. This follows a hearing where much of the judicial deliberation was on one word: "passage."
They eventually came to the conclusion that they would need to change the statute to "see Senate Policies and Procedures."
The C&SC will revise Senate Policies and Procedures in an emergency meeting on Oct. 27 and will create two separate timelines for the statute. One timeline will be for bills that require statute revision and the other timeline will be for bills that do not require statute revision.
C&SC Chair Shomari Gloster asked that members of the committee prepare, individually, their own two separate timelines for presentation at the emergency meeting. He emphasized that they cannot send the timelines to him or discuss anything with each other prior to the meeting due to Florida state law.
They spent the entirety of the meeting asking questions for clarification from Gloster, Attorney General Matthew Harris and the professional staff. They also discussed how and which revisions to make.
The C&SC emergency meeting is scheduled for next Monday prior to the senate meeting.
***
An emergency senate meeting was called at 8:15 p.m. on Oct. 20 as a courtesy in case the C&SC decided on and passed a statute amendment. The Spinnaker was made aware of this emergency meeting when a Student Government staff member informally mentioned it.
Student Body President Joseph Turner went before the Senate as a student speaker.
"I would like to state, for the record and in front of everyone, that if in any way my stutter that caused a mispronunciation in my senate report last Monday night was any way construed to be offensive to anyone, then I apologize," Turner said.
With no revised statute to vote on, the emergency meeting was called to a close.
The emergency senate meeting was originally scheduled on Oct. 16. The Spinnaker was first made aware of this on Oct. 20 in an informal meeting with Gracie Lopresti, SG director of communications, regarding another topic.
Email Cody Quattlebaum at [email protected]