UNF student dies after hit-and-run motorcycle accident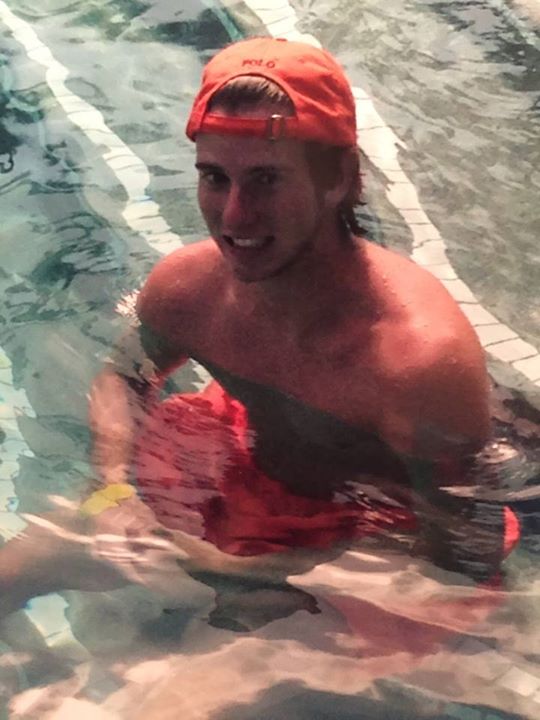 UNF student John C. Leone died yesterday after sustaining serious bodily injury in a hit-and-run accident on April 9, according to a Jacksonville Sheriff's Office report.
Leone, a sophomore accounting major, was driving a black motorcycle around 10:40 p.m. on Gate Parkway when the suspect, Matthew David Frye, failed to yield the right of way as he was making a left turn into Thornton Park Apartment. Leone's motorcycle then struck the front end of Frye's vehicle.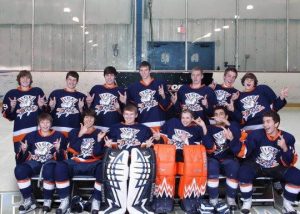 After the crash, Frye drove 287 feet into the apartment complex and parked. He then got out of his car, walked a few feet towards the area of the wreck, then ran back to his car.
He backed his car out of the parking space and drove another 812 feet into the apartment complex and parked again. He then got out of his car and began walking into the apartment complex.
The passenger in Frye's car said she wanted to go check on Leone, but Frye told her not to "because we have been drinking."
The passenger walked to the scene of the wreck, and then walked back to her apartment. She said Frye had two margaritas at The Pier Restaurant.
The reporting officer interviewed Frye, and Frye also said he had two margaritas at The Pier Restaurant. He also said he went to World of Beer but didn't have any drinks.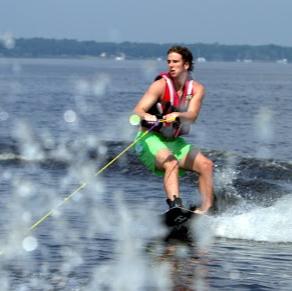 Frye told the officer he had three previous DUI convictions–one in Oklahoma, one in Jacksonville and one in Yulee. He said he spent 45 days in jail last time.
The officer reported he smelled a strong odor of alcohol on Frye's breath, and his eyes were watery and bloodshot. His speech was also slurred. The officer asked Frye to provide a blood sample for testing, but he refused. The officer obtained a search warrant for a blood draw, and blood samples were taken.
Frye was arrested on a charge of leaving a scene on public or private property without rendering aid. Frye is also being held on charges of failure to register as a sex offender and failure to comply with sex offender requirements. JSO did not say whether Frye will be charged with anything else now that Leone has passed away because it is still an ongoing investigation.
Spinnaker will update with new information as it becomes available.
—
For more information or news tips, contact [email protected]; if you see an error in this story or have any compliments or concerns, contact [email protected].