Another spring semester, another Homecoming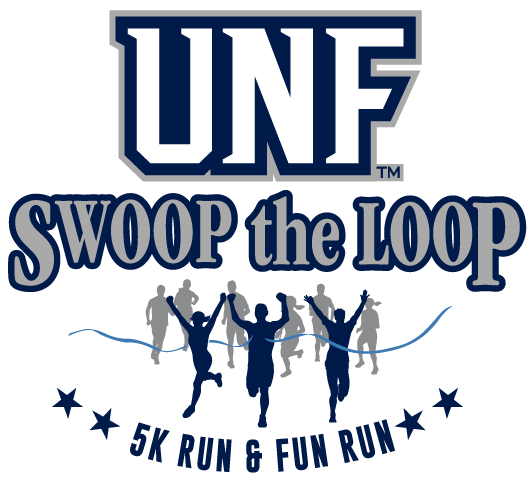 This year, students can expect an offering of events each day starting with Homecoming After Dark, a celebration complete with food, music and a bonfire. Beginning at 8 p.m. and ending at 10 p.m., students can enjoy the comfort of warmth and celebration at the UNF Arena Plaza on Feb. 4.
The following day, students can cheer on the men's basketball team as they face off against Stetson. The game begins at 7 p.m. in the UNF Arena.
Feb. 6, at 7 p.m. in the Robinson Theater, support your fellow Ospreys as they compete for the title of Mr. and Mrs. UNF. The competitors will be showcased in formal wear, UNF spirit, a talent show and a Q/A segment. The winners will be crowned Saturday, Feb. 11, during the basketball game against USC Upstate.
If pageants aren't for you, maybe silent discos are. Beginning at 3 p.m. and ending at 5 p.m., dance in a room filled with silence while listening to music via headphones provided by UNF. A hit among students and staff last year, you can enjoy the disco in the Student Union Ballrooms on Feb. 7.
If you're a fan of Lip Sync Battle, then you're in for a treat on Feb. 8. Gather your props, create your costume and practice your lip-singing skills, or grab a seat and watch your students lip-sing their hearts out. Taking place in the Lazzara Theater, the doors open at 7:30 p.m. and the show begins at 8 p.m.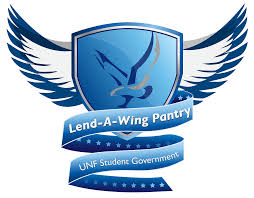 On Feb. 9, support UNF's Lend a Wing program and indulge your creative castle-building skills from 11 a.m. to 1 p.m. in the Student Union Plaza. Students can bring cans, hygiene products and anything else accepted by Lend a Wing to build the best canned-good castle possible.
Right after this event, at 1:30 p.m., banners created by students–which are due to the Student Union Administration Office by Feb. 3– and hanging in the Student Union will be judged based on creativity and overall appearance.
If canned-good castles and banners aren't your forte, you might be interested in Bubble Soccer. From 1 p.m. to 4 p.m. on the Green, lodge yourself in a giant bubble and face-off against your peers in a game of soccer.
Friday, Feb. 10, from 6 p.m. to 10 p.m., have some carnival fun at the Ampitheatre. Giveaways, music, rides, your favorite carnival food and more can be found during the Night of Fun. To top off the night, fireworks will light up the sky at 9:45 p.m.
For those calling it early Friday night, you might be up for a morning 5K run, so long as you've registered online. Beginning at 8 a.m. on Feb. 11, join other runners at the starting line found in Osprey Plaza and prepare for Swoop the Loop.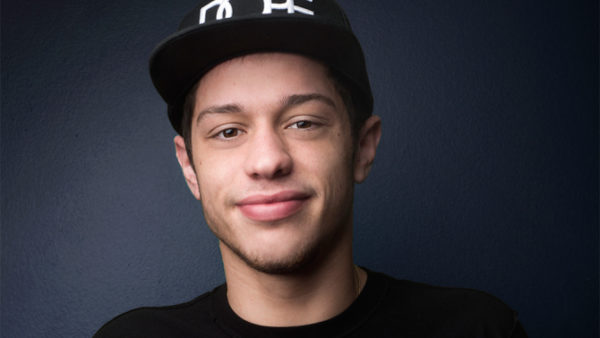 The 2017 Homecoming finale comes in the form of Streeter Seidell, Alex Moffat and headliner Pete Davidson, SNL comedians set to perform in the UNF Arena at 8 p.m., Feb. 18. Students get in for free with their osprey1card and can grab their seat starting at 7:30 p.m., when the arena doors open.
With a Homecoming lineup like this, there should be a little something for everyone. For more details, visit the UNF Homecoming page found at:
https://www.unf.edu/homecoming/Full_Schedule.aspx
__
For more information or news tips, or if you see an error in this story or have any compliments or concerns, contact [email protected].