How to get your ticket to OZ Fest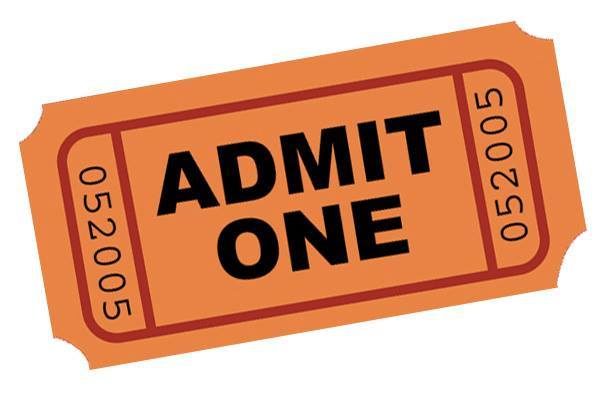 If you haven't been watching the Osprey Productions Facebook page, you might not know about the new way to get your ticket to OZ Fest.
Whereas in previous years you could simply pick up your ticket at the event venue, this year, things are a little different. Students are being instructed to go to the Ticket Box Office, located in the Business Services department of Lassiter Hall aka Room 1100 of Building 8. For those not familiar, this location is in the same plaza as Chik-fil-A.
Once there, show them your Osprey1Card and you'll be given one ticket allowing free entrance into this year's OZ Fest.
Why the change?
According to Ashley Ashe, the external assistant director of Osprey Productions, it's because of simplicity and surrounding rules.
"With the box office ticketing system, students can purchase tickets online now rather than just at the event," said Ashe. "It also has to do with the artist, who could put a limit on how many tickets are sold."
"The box office ticketing system allows us to plan for everything," she continued.
A post on the Osprey Productions Facebook page expands on this a bit more by detailing how much easier it is to keep track of tickets via the box office ticketing system. It also explains that by allowing students to obtain their ticket ahead of time, the entry line and waiting time will be greatly shortened.
This year's OZ Fest features Daya, Matt & Kim, The Mowglis and more. If you're interested, make sure to bring your Osprey1Card to to the Ticket Box Office to guarantee a ticket to the show.
__
For more information or news tips, or if you see an error in this story or have any compliments or concerns, contact [email protected].