Update: UNF student who shot a firearm at Osprey Cove identified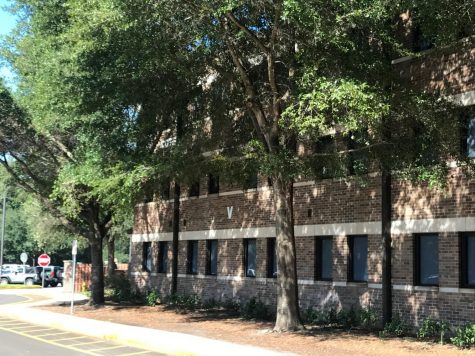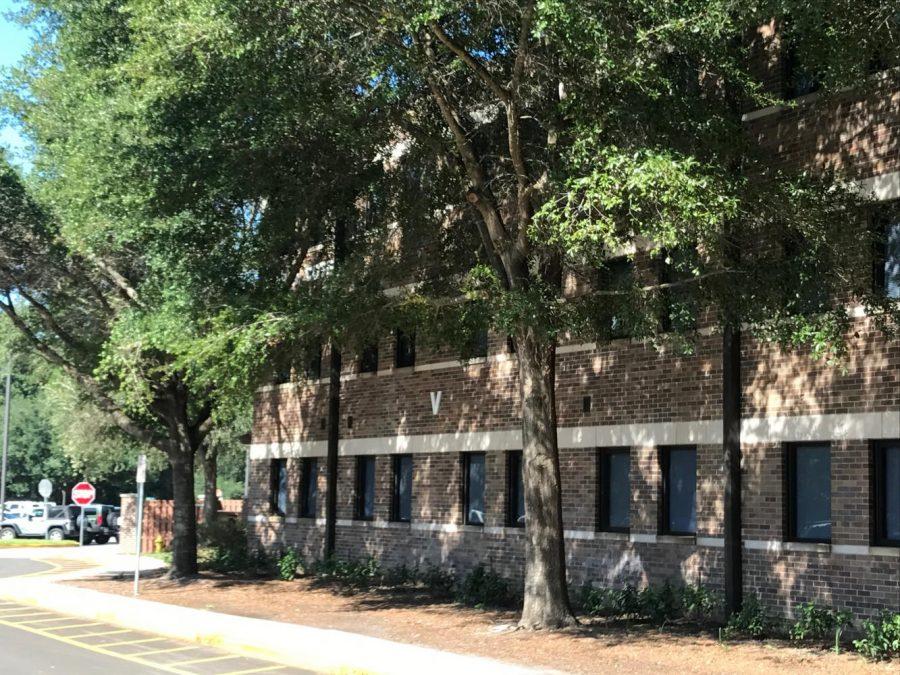 ***Update: 9/2/17 11:32 p.m.
The student who shot the firearm was identified as 18-year-old Cameron James Daniel, according to the inmate report.
He was charged with three felonies: aggravated assault, having a firearm on school property and shooting within a building.
Three students got into an argument with Daniel before he pulled a gun, according to the police report.
A taser was triggered a number of times by Daniel's girlfriend which caused his roommate's girlfriend to be afraid, according to the police report. Daniel then pulled out the handgun from his pocket.
University officials said Daniel first pointed the gun at his roommate's girlfriend and said, "I am going to light this ***** up."
Witnesses told police that they were fearful of Daniel's girlfriend because she was arching the taser.
A witness said after that Daniel told everyone in the room, "I'm going to count to seven and everybody better get the **** out."
Daniel then fired a shot at the ceiling. No one was hurt.
The room on the third floor of Osprey cove was left with a bullet casing on the floor and a hole in the ceiling.
---
A student shot a firearm inside the Cove dorm this morning.
UNFPD responded to a disturbance on the third floor of Building V at the Cove. According to an Osprey Update sent this morning, the suspect got into a heated disagreement with two other people in the dorm, and threatened them with a gun that he had in his pocket. After telling the two other people to leave the room, the suspect shot the gun towards the ceiling.
No one was injured, and the suspect was arrested and charged for aggravated assault.
UNFPD has stated that there are no current threats to campus according to the update. If you have any concerns or information, students should contact UNFPD at (904) 620-2800. 
Spinnaker will continue to update this story as more information becomes available.
__
For more information or news tips, or if you see an error in this story or have any compliments or concerns, contact [email protected].