Venezuelan students react to new travel restrictions
UNF students from Venezuela have mixed opinions about new travel restrictions affecting the country. The restrictions announced by the Trump administration Sept. 25 affect certain foreign nationals from eight countries.
The restrictions, which vary by country, replaced the now-expired travel ban issued by the Trump administration in January. In addition to Venezuela, countries affected are Chad, Iran, Libya, North Korea, Somalia, Syria and Yemen. For Venezuela, entry to the U.S. by certain government officials and their families on business and tourist visas will be suspended.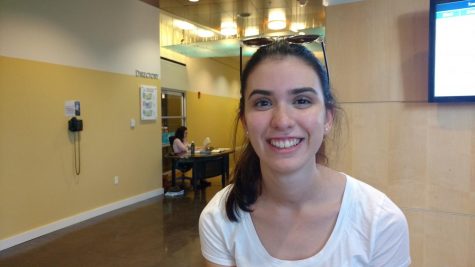 Sophomore psychology major Maria Gonzalez said the news was scary. Gonzalez is an international student and returns to Venezuela during school breaks to visit her family. She said traveling between the U.S. and Venezuela has been difficult in the past, like when she returned to UNF for the fall semester.
"When I got to the airport, they took me to an interrogation room for like three hours," she said. "They made me cry. They asked so many personal questions. They asked for the password to my phone."
The new restrictions are expected to get phased starting in October and are indefinite.
Gonzalez said she does not think Venezuela belongs on the list of countries with restrictions to travel.
"Some of the countries from the Middle East, some of them are in war. Venezuela, we're not a military threat or anything," she said.
Freshman psychology major Daniel Carbonell, a Venezuelan citizen, agreed.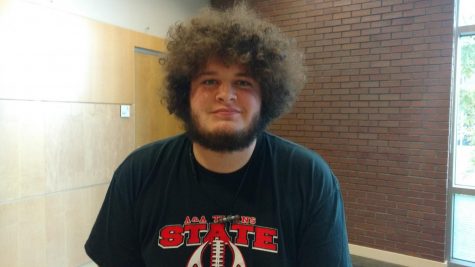 "There's really no reasons," he said. "Right now, Venezuela is in a horrible position economically. We don't even have the resources to attack or be of any threat."
Not all students are against the threat. Senior Marielisa Martinez said she was worried at first, but when she realized it would not affect her student visa, she came to support the restrictions.
"I'm actually happy that they're trying to help Venezuela," Martinez said. "I think it is a good thing."
She said there is corruption in the Venezuelan government and she is happy the U.S. is holding officials accountable.
"I don't think it's against Venezuelan citizens, just that government," she said.
Martinez does not plan to return to Venezuela any time soon, even for a visit, she said, "unless this government changes, and changes completely."
__
For more information or news tips, or if you see an error in this story or have any compliments or concerns, contact [email protected].