Universal Monsters (1931-1954) | History of Horror
Welcome to Spinnaker's History of Horror. This October we will be taking a look back at everything spooky in both film and video games and analyze how horror has evolved over the last century. Check back at unfspinnaker.com every day for a new installment!
Now we're getting into the famous monsters. These are the films of legends; characters that became instantly iconic throughout the world. The Universal Monster films kick-started not only the horror genre in America but also the film industry in general. Universal Studios was just getting started and they put all of their cards into horror films.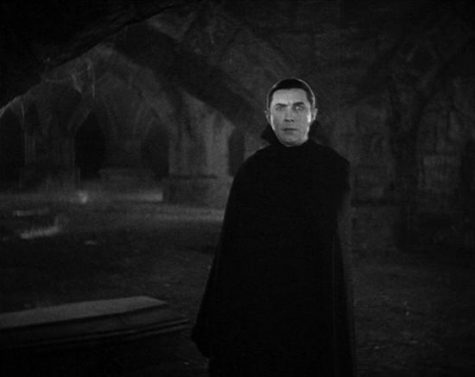 The first of these was also the first sound horror film: Dracula (1931). Hungarian actor Bela Lugosi donned the cape for the role and though he wasn't technically the first to play the character, he was the best. Whenever anyone imitates Dracula, they are imitating Lugosi's version whether they know it or not. His voice, his hypnotizing stare, everything about Lugosi made him the perfect version.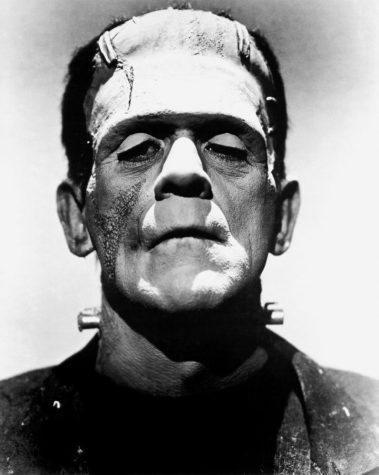 Following Dracula was Frankenstein (1931). Like Dracula before it, Frankenstein set the bar for horror films and created the definitive version of the monster. Boris Karloff played the creature created by Dr. Frankenstein and he did so with heart, bringing emotion to a monster that merely grunts and screams. The makeup by Jack Pierce is legendary and exactly what comes to mind anytime someone imagines the monster. Also new to this version was the impossible-to-forget line, "It's alive!"
https://www.youtube.com/watch?v=1qNeGSJaQ9Q
After the success of Dracula and Frankenstein, Universal pushed out a plethora horror films for years. The Mummy was next, telling an original story about a mummy coming back to life and finding the reincarnation of his lost love. Boris Karloff once again found himself in layers of makeup playing the titular villain. The Wolf Man (1941) and Creature From the Black Lagoon (1954) are the other famous Universal monsters and they are all worth seeking out for diehard horror fans.
https://www.youtube.com/watch?v=_Kaa88LIwJo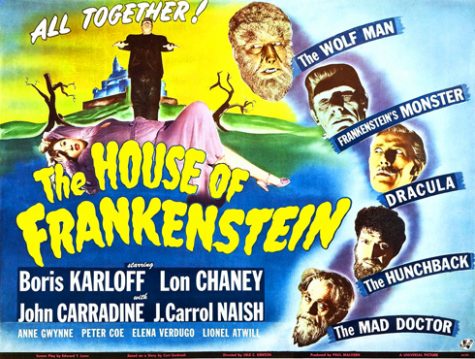 What is most interesting about these movies is they were actually part of a shared universe. Frankenstein Meets the Wolf Man is the first crossover movie and is a sequel to both The Wolf Man (1943) and Son of Frankenstein (1939). In the next film, House of Frankenstein, Dracula joins the fun for an Avengers-style mashup. Universal is currently trying to reboot their monster universe but the recently released The Mummy (2017) with Tom Cruise was a disaster. Hopefully one day we will see these monsters done right
on screen, but until then, keep watching the originals. They are timeless classics.
—
For more information or news tips, or if you see an error in this story or have any compliments or concerns, contact [email protected].