'I, Tonya': classism, sexism, abuse, and the humanity of Tonya Harding
"I thought being famous would be fun. I was loved for a minute. Then I was hated. Then I was a punchline. It was like being abused all over again. Only this time it was by you. All of you. You're all my attackers, too." –Margot Robbie addresses the viewer as Tonya Harding.
The story of former Olympic figure skater Tonya Harding is a complicated one—one handled by director Craig Gillespie and writer Steven Rogers with a skater's finesse and grace. I, Tonya brings Harding's lesser-known backstory to the big screen to contest the fury many Americans have at the mention of her very name. This anger largely stems from an attack on fellow skater Nancy Kerrigan before the 1994 Olympics which many believe Harding had prior knowledge of, even if she didn't physically carry out the attack herself.
It's an infamous scandal and a key plot point in the film, but Gillespie and Rogers give us much more than that.
We get to see her grow up with a verbally and physically abusive mother (portrayed brilliantly by Allison Janney, winning Best Supporting Actress at the Golden Globes), who found the time between berating and assaulting her to pull Harding out of school in favor of more skating lessons.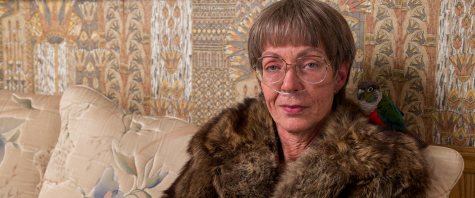 We get to see her sheer talent and skill as she consistently outskates her competition, only to have her score undermined by her "presentation." Unlike her competitors, Harding and her family couldn't afford the nicest outfits and makeup money could buy. The makeup she did wear, however, did its best to cover the bruises that emerged from the slaps and punches given by her boyfriend, and later on husband, Jeff Gillooly (Sebastian Stan).
Compared to the traditionally elegant and widely adored Nancy Kerrigan, it was obvious who America's sweetheart was. I, Tonya uses this rivalry as a case study that impeccably nails the manifestations of class and gender norms in American society. It illuminates traditional femininity as a luxury and a privilege that girls from low-income families don't always have access to. In Harding's case, it was unjustly used against her in competition, as well as in pop culture.
Tonya Harding's story is the perfect vehicle for this commentary, but the film also serves to restore humanity to a long lived pop culture villain. It's heartbreaking to watch her come up short against her competitors knowing full well that money is a primary reason why. It's troubling to witness her abuse (which is sometimes treated lightly) occasionally creating some tonal issues—some of which can be justified if interpreted as Harding's own dark humor towards the situation.
Margot Robbie brings Harding's feistiness, triumph, and heartbreak to life in a truly special performance. I, Tonya is both a poignant commentary and an involving, compassionate biopic about the rise and fall of a woman who faced seemingly insurmountable obstacles, but overcame them through her undeniable strength and resolve.
4.5/5 Sails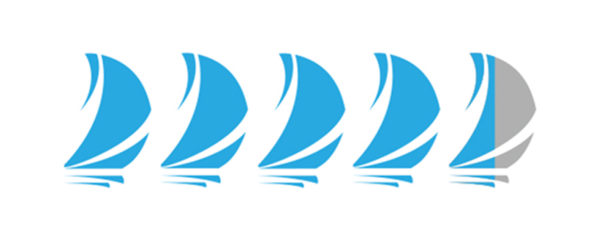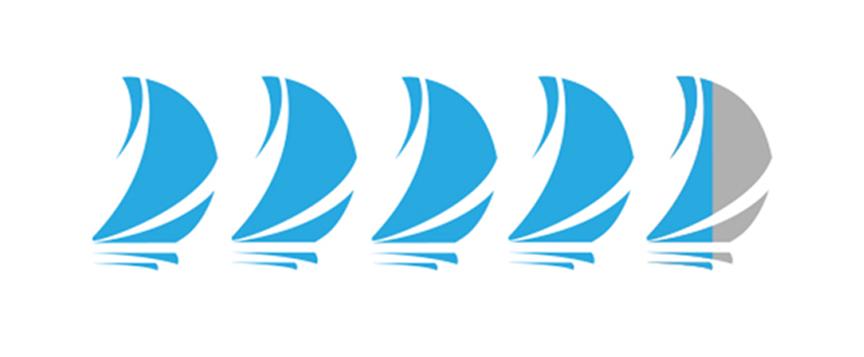 —
For more information or news tips, or if you see an error in this story or have any compliments or concerns, contact [email protected]