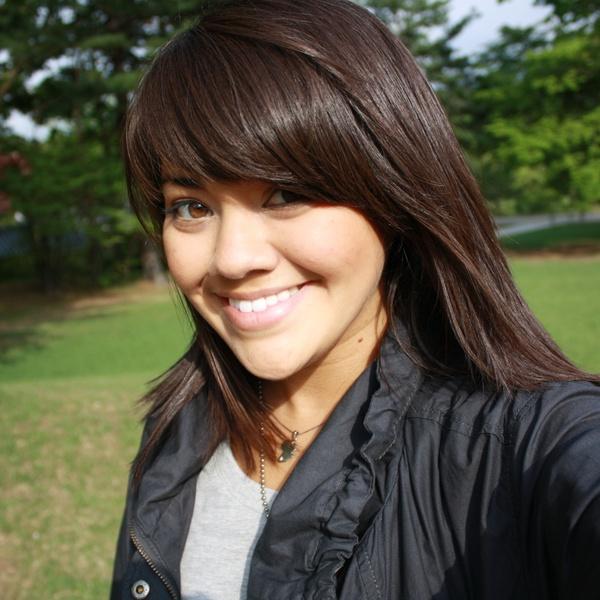 By Chris Jones, contributing reporter
Jennifer Hermening was about to leave her house one morning in November for a job interview when she checked her email and saw a something she would have never expected.
It was a job offer from Google. The luring idea that Google had just messaged her made it inevitably impossible for her to concentrate during the interview for a local job.
After Graduating with a Bachelor in Communication from UNF in 2011, Hermening took on many internships and jobs that would prove to be beneficial in her field of study, public relations.
She went through several interviews with Google, but they would not give details on what she was would be working on until the very end of her final interview.
It was a confidential project, and she could not tell people what she was about to work on. All she could tell the Spinnaker was that she works with Google on Project Glass. The only thing she told her friends was that she was receiving emails from Google. Hermening said she frequently reminded people that the emails were not from Gmail but from Google.com.
Last year, Google unveiled parts of its development for Project Glass. The company publicized that the project was about glasses with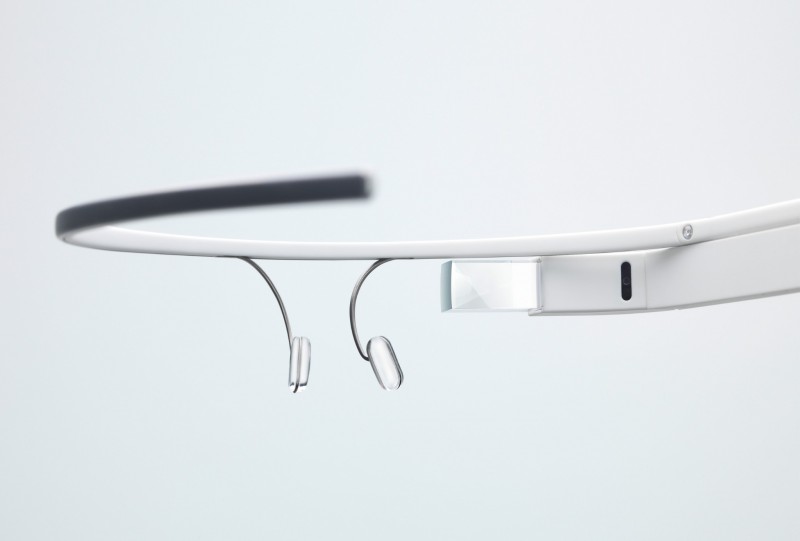 augmented reality that included the functionality of a smart phone with Siri-like voice control.
Hermening said she still does not know why Google even chose her. She has narrowed down the reason to a prior job at TOMS shoes, where she worked as the campus representative for North Florida and in Central Florida in 2008. In 2009, she worked at Vagabonds for TOMS. She traveled across the country to live in California to work for the company, where she met a friend at her job who she believes may have referred her to the Google position.
Hermening said the best thing to do is if you see something you want to do is just ask.
"People would always ask me … 'How did you work for TOMS?' And my answer would always be 'because I applied,'" Hermening said.  "Because a lot of people think like, 'it would be really cool to do this.' But then they don't go for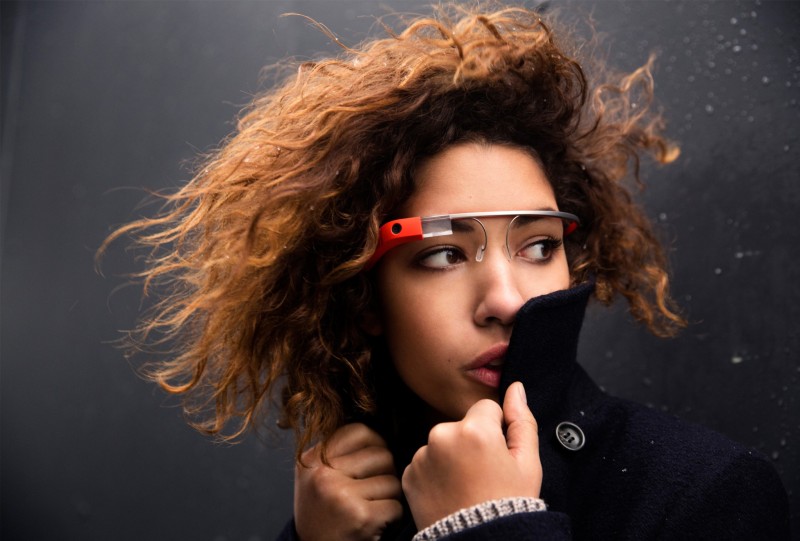 it. Why would you sit around and not try?"
Working at TOMS proved beneficial for Hermening in many ways. Because of TOMS, she got into the record industry and interned for Bonded Records, which later spawned a job in the major television production field. All this would later add up to the job at Google.
"The way Jennifer lives her life and what she's done with it at such a young age is so inspirational," said Jessica Rivera, a close friend of Hermening. "Google is lucky to have her!"
The dress code at Google is relaxed, Hermening said. Google allows employees to just wear a T-shirt or jeans.
"I find that the people in the office seem more relaxed, and they enjoy their job more," she said.
Hermening also said Google's toilets have heated seats. There is a bidet on every toilet, too, but she has yet to try one.
Hermening said she cannot wait for the project to come out of development and secrecy so that everyone can experience the new technology.
Email Chris Jones at [email protected]