Daily Discovery: Moderat – II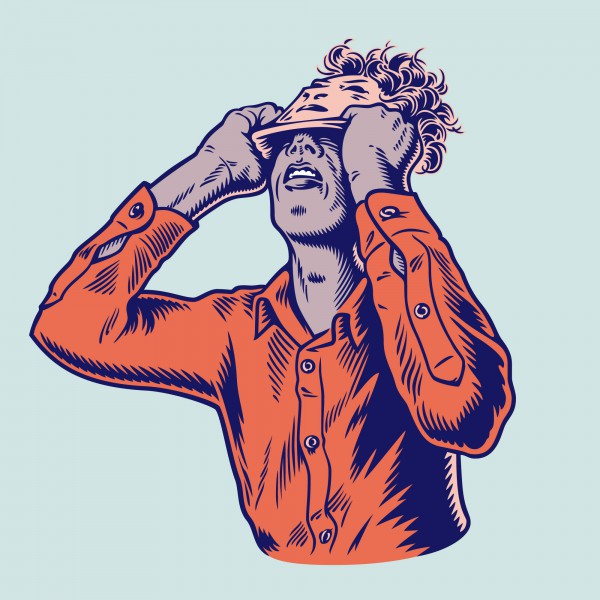 The complaint you will always hear from haters of electronic music is that they would prefer something with more of a human element. It's not totally unfounded; most EDM we've come to know is emotionally dead, despite its appeal to the carnal urge for dance.
Thankfully there's an underground seeking to usurp this notion, with artists like Four Tet, Burial, Pantha du Prince, and even Radiohead's Thom Yorke showing us that computer-generated tones are still assembled by human beings. This is where Moderat comes in.
The German electronic trio Moderat plots the middle ground between its two constituent groups, the endlessly meticulous Apparat and the challengingly fun duo Modeselektor. And while the name may seem compulsory, the music is anything but, elegantly synthesizing the three members' strongest assets.
Both groups are well-known and well-regarded in their own right, though for almost contrapuntal features. Modeselektor would rather get straight to work with beats that often sound like a factory in motion. Apparat takes his time, gracefully layering textures in his pop songs before driving them home with a soulful chorus. As of late, he's even done some ambient work, including a song featured in Breaking Bad.
The end result is remarkably affecting, with tracks like "Gita" being particularly impressive. While the album can tire on at times, when II stands out, it soars.
Recommended if you like: Apparat, Modeselektor, Thom Yorke
Check out: "Bad Kingdom," "Gita," "Let in The Light"