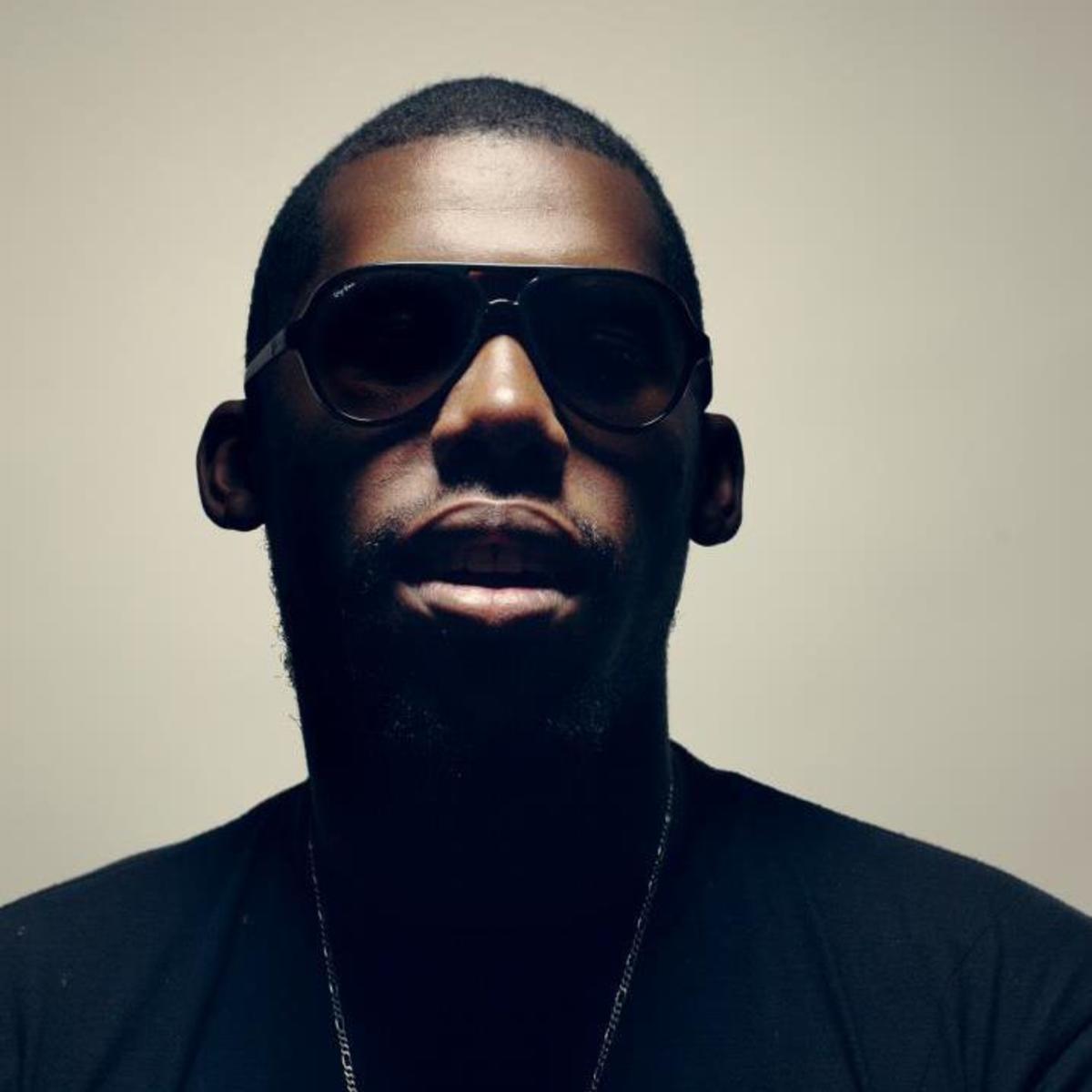 Fans of Flying Lotus, Los Angeles' most celebrated electronic producer, had a very good day Dec. 10th. That afternoon, the man behind Cosmogramma and Until the Quiet Comes reached 300,000 followers on Twitter, and celebrated the milestone by releasing a compilation of unreleased songs entitled Ideas+drafts+loops. Such a pleasant surprise became even more spectacular when the tape revealed to be an absolute treasure trove of unreleased tracks and favorites from throughout this year. Here are some of the choicest cuts:


• "Stonecutters:" This is a song off FlyLo's Grand Theft Auto V radio station, and possibly the best track on the tape. Extremely danceable, it swaggers along with the bounce of early Daft Punk, and like FlyLo's track "Putty Boy Strut," you will not be able to resist moving your feet with this one.
• "The Diddler:" Another track from GTA V, this features more of an airy, cloud-rap style that takes cues from fellow hip-hop producer Clams Casino.
• "Flotus:" It's a track in the classic Flying Lotus style, with soaring violins reminiscent of the best moments of his studio albums.
• "Between Villains:" This one's a moody, menacing rap collaboration featuring MF DOOM in his Viktor Vaughn persona, Earl Sweatshirt and Flying Lotus himself, rapping under the alias Captain Murphy.
• "About That Time:" This song was done for the Adventure Time episode "A Glitch is A Glitch." Very 8-bit music-y and fun.
• "an xbox killed my dog:" Named after a joke from FlyLo's twitter feed, this track features some Norwegian singing.

Several big name artists feature on Ideas+drafts+loops include Baths, the Underachievers, frequent FlyLo collaborator Niki Randa, Shabazz Palaces, and (wait for it…) Kanye West! Well, not exactly — it's Thundercat playing bass over the Yeezus track "Black Skinhead." Nevertheless, Flying Lotus' unexpected generosity will certainly be enough to tide fans over — and sufficiently hype them up– until next year, when his new studio album is expected to arrive.
About a week after the FlyLo leak, renowned English producer Four Tet decided to do something similar after reaching 100,000 Twitter followers. For a few hours, he scrounged through old hard drives in search of rare materials, throwing up what he could find on Twitter. The resulting collection, nicknamed "Sendspace" by fans after the site used to distribute the dozen or so songs, will excite fans of interesting and experimental music, Four Tet diehards and anyone who's willing to give it a look. It contains less illustrious finds than Flying Lotus', but its eclecticism will intrigue listeners. One gem of a song that ought to be noted: the Atoms for Peace remix of Four Tet's dance track "Pyramid." It might just be the most interesting piece of music the supergroup has produced yet.