Sigma Chi branded with hazing accusation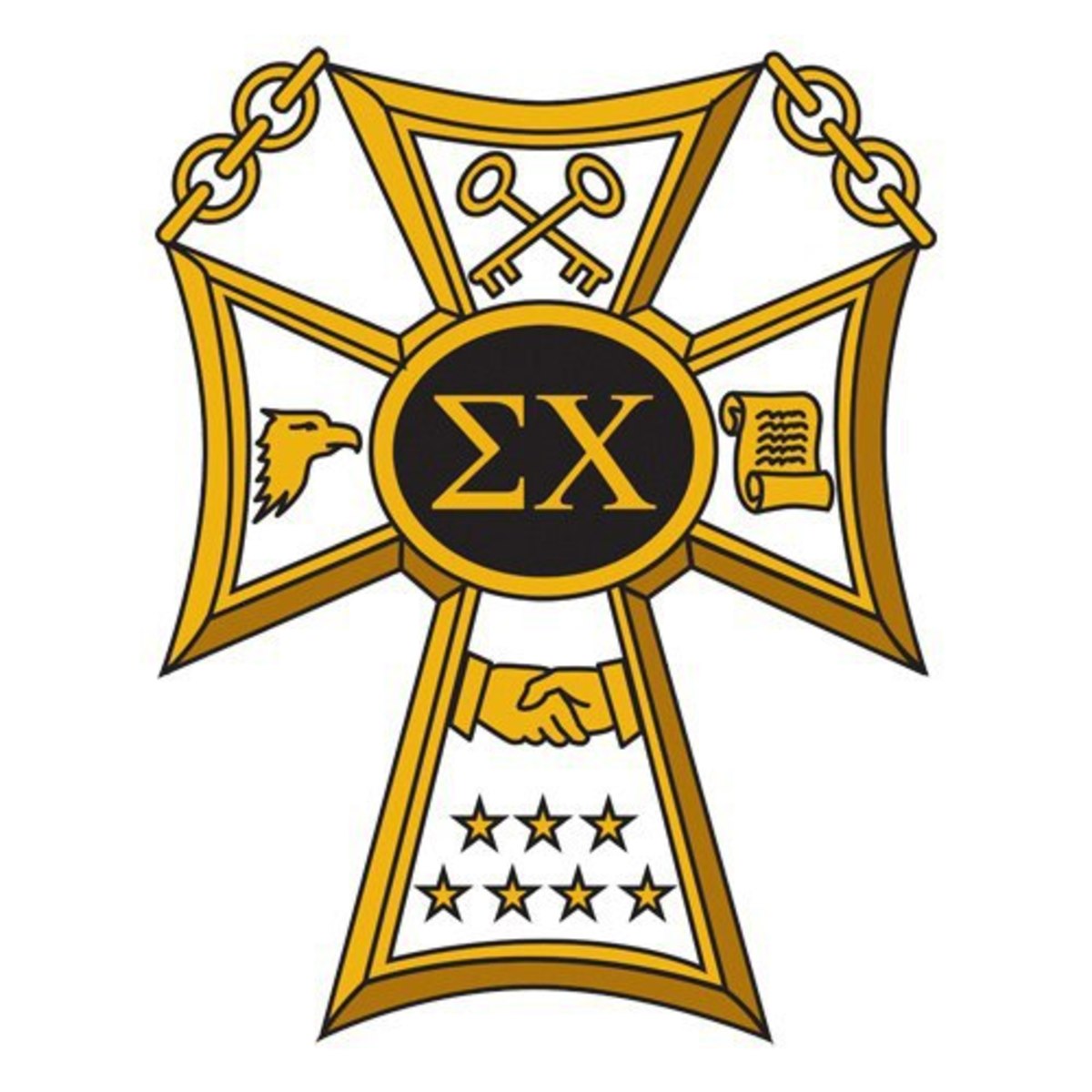 Hazing allegations were leveled at the Kappa Beta chapter of Sigma Chi after one member used a coat hanger and blowtorch to brand a pledge on the butt.
After Mauricio Gonzalez, VP of Student and International Affairs informed UNF's Police Department on Dec. 9 of the incident, UNFPD began an investigation.
The case was cleared Dec. 20 with no charges filed because the report showed the pledge was a willing participant.
The pledge wrote the following statement on Dec. 12 for UNFPD's report:
"I was at [name redacted]'s apartment when soon after we walked in with [the suspect] and I saw a small blow torch. A joke was made about branding someone and I eagerly volunteered. [The suspect] at first wasn't really going to do it but I talked him into doing it. The incident itself did not hurt and there is barely any mark or scarring left."
A UNFPD officer met with an anonymous witness who served on the Student Conduct. He gave the following statement to UNFPD on Dec. 12:
"[sic] The Judicial board punishment decided that [the suspect] was not to be involved at all next semester with the fraternity. No parties, no talking with pledges. The only thing he can do is philanthropies."
Mike Dunn, executive director of Oversight of Sigma Chi International Fraternity and President of Sigma Chi Corporation, said there is no set definition of what hazing is.
"I think that anything you do that is uncomfortable for the members involved can be considered hazing," he said.
"I think it's kind of strange that the pledge would think it was a great idea."
Dunn said, "[Fraternities] should, as we all should, think twice about what we say before we blurt it out or do the action. In this case, it was a less than stellar decision that they made."
On Dec. 12, the suspect came in to be interviewed by UNFPD.
According to UNFPD's report, the suspect was very cooperative and spoke candidly about the incident.
The suspect gave UNFPD the following statement:
"On 10/12/12, I was with a group of brothers and I made the joke that we should get brands. At the time one friend [the pledge] volunteered, after he volunteered I expressed my reluctance but [the pledge] pursued and wanted to get it still After a brief discussion I branded him, leaving no permanent marks."
Sharon Ashton, Vice President of Public Relations at UNF told the Spinnaker the issue was reviewed in a Student Conduct hearing this week, and that student sanctions would be forthcoming.
Sheddlyne Gedeon, health administration junior, is Vice President of Program Development and Marketing of Sigma Lambda Gamma.
Gedeon said, "If he made the choice to [get branded], then I wouldn't necessarily consider it hazing, but because it is connected to the organization, it does look bad on the organization's part."
Zachary Tolen, biology freshman, said, "He can do whatever he wants with his body. If he consented to it, and he's an adult, then sure–but I wouldn't do it."
"I think [fraternities] should be fully conscious of what their actions look like to outsiders," Tolen said.
Email Rebecca Rodriguez at [email protected]
Email Joseph Cook at [email protected]