Spinnaker Radio gets broadcast permit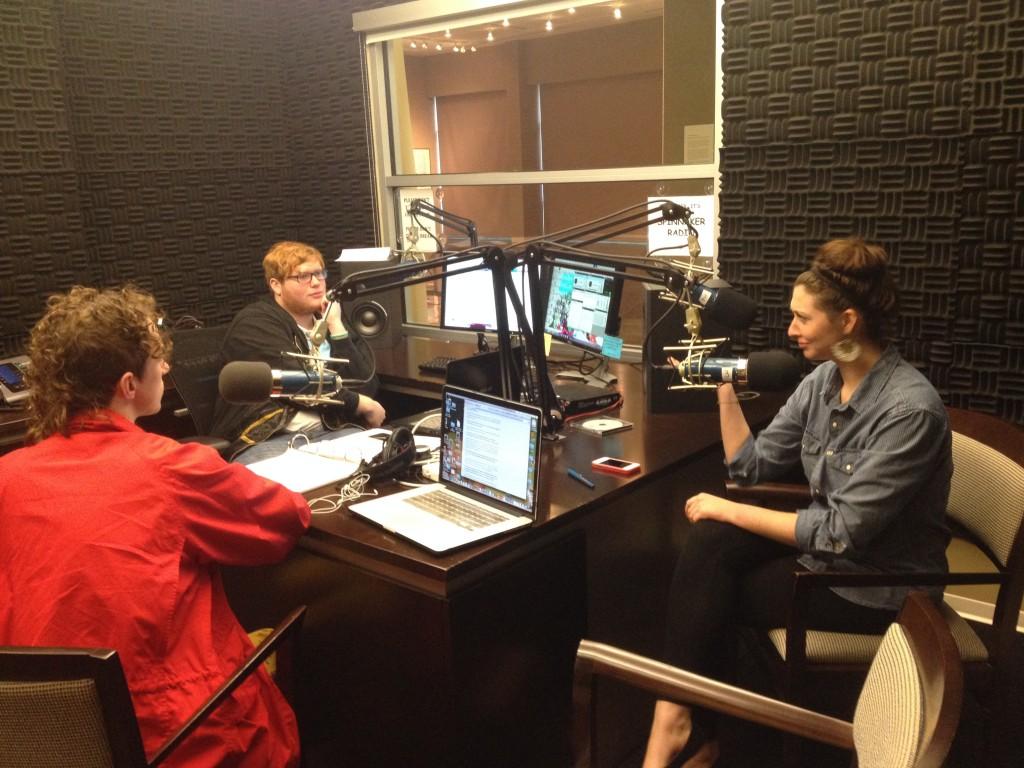 Spinnaker Radio is one step closer to a FM frequency in Jacksonville.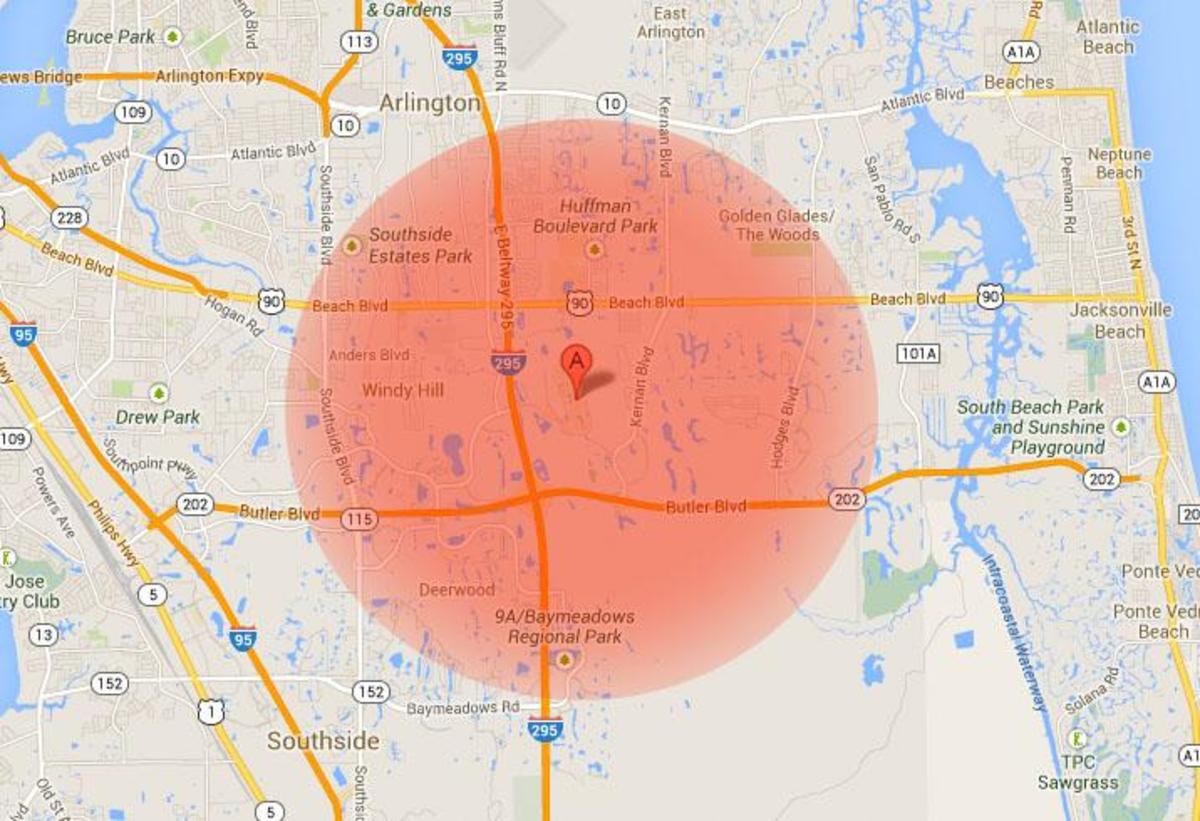 The Federal Communications Commission confirmed Feb. 6 that UNF has the construction permit to build a low power FM transmitter.
Once it is built and running, the station will have an expected broadcasting radial range of 3.5 miles on a clear day.
Spinnaker Radio station manager Scott Young said the transmitter could be fully installed and operational by the end of summer.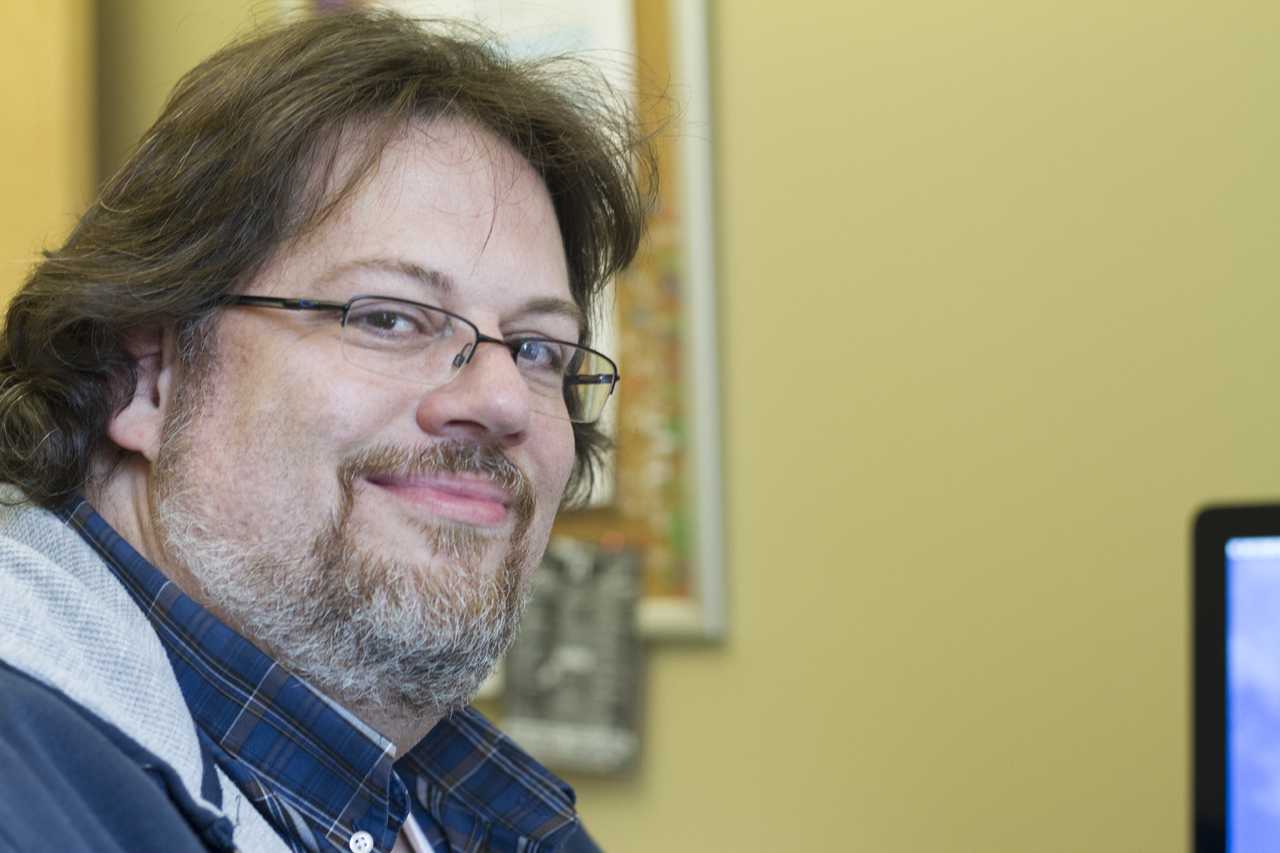 "The great impact for UNF is that it's a greater opportunity for Ospreys to be present in the local community. We get a chance to engage in local businesses and local residence, not just the student body," Scott said.
Skye Kade, an Electrical Engineering freshman and radio DJ, said he is glad to be a part of this transition. He said the transmitter will provide more opportunities for Spinnaker Radio to share new and local music.
When asked about the atmosphere at Spinnaker Radio, Skye said, "It's a really nice wavelength and when you're part of it, you're drawn to it."
Young said Spinnaker Radio will continue to play music by unsigned bands that will add variety to Jacksonville listeners.
Email Danae Leake at [email protected]