New VP hired to oversee Development and Alumni Affairs, and UNF Foundation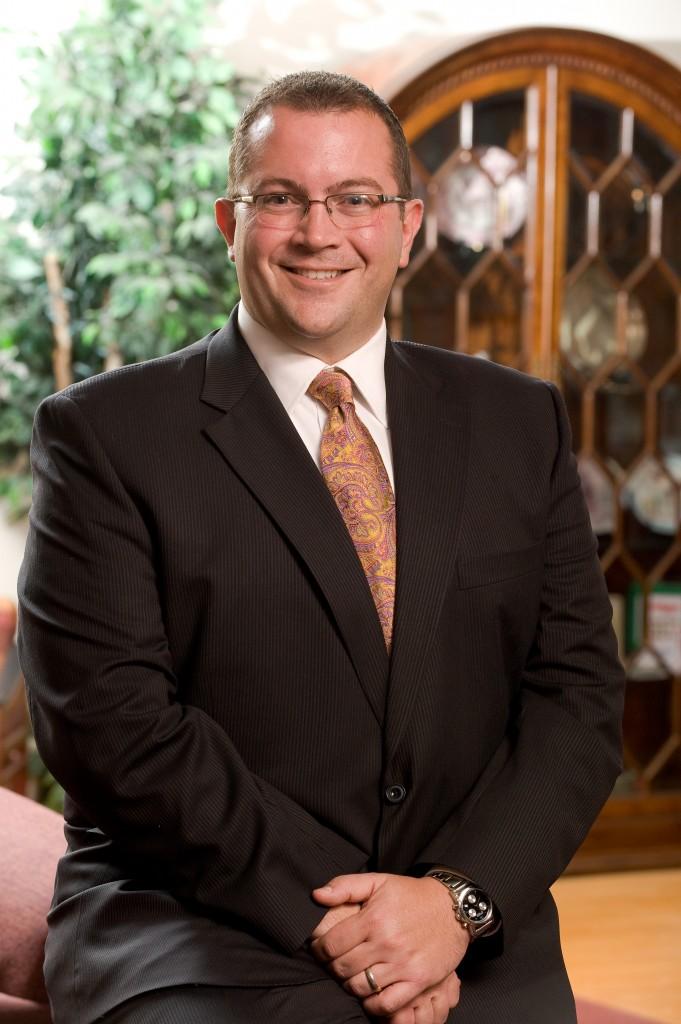 Joshua Merchant is the new Vice President for Development and Alumni Affairs and Executive Director of the UNF Foundation. He starts his new position April 7.
Assistant Vice President of Development and Planned Giving Brandon McCray said Merchant is responsible for building relationships and raising money from major fundraisers in the community.
He said this money is typically used to support scholarships, different programs, and faculty salaries.
Merchant will also be the Executive Director for the UNF Foundation.
McCray said the UNF Foundation basically acts as a bank for the privately supported money that they raise.
McCray was on the search committee that selected Merchant out of a number of other candidates.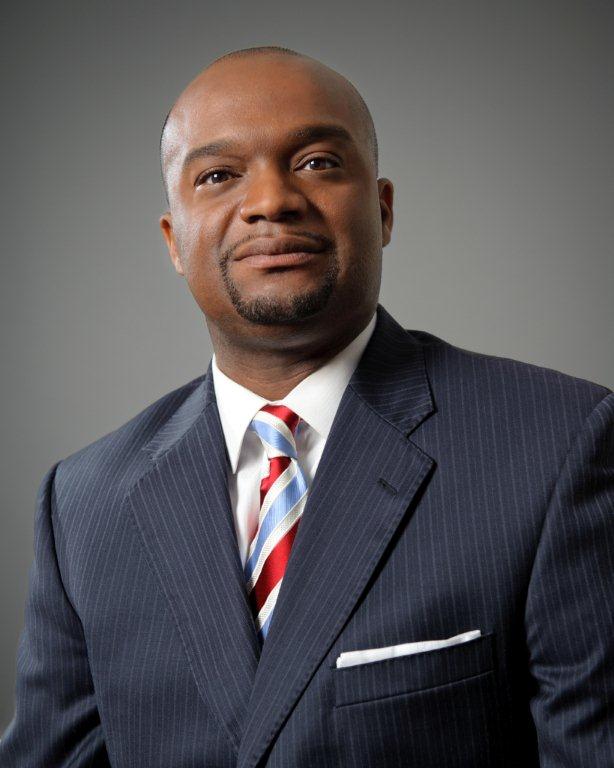 He said, "Josh really stood above the crowd when it came to being innovative, thoughtful and kind of looking towards the future of philanthropy and that's why we chose him."
He said it's a pivotal time to bring Merchant to UNF because they just completed a $130 million capital campaign.
McCray said Merchant started out as the Director of Development at Michigan State.
After that, he was the Development Director of various institutions including the Interlochen Center for the Arts, Central Michigan, And Michigan State.
McCray said Merchant was born a farm boy. He raised hogs and cattle and sold them at the 4-H fair in order to pay for college. He said Merchant was the first in his family to attend college, and he's attracted to UNF because of its commitment to access for first generation students.
McCray said, "It wasn't hard to get Merchant to Florida from Michigan because the weather here is great and were not under ten feet of snow right now."
Merchant is currently the Vice President for Development and Alumni Affairs for Albion College in Michigan.
Merchant was unavailable for comment.
Vice President Chief of Staff Tom Serwatka was out of town Feb. 13 and unavailable for comment.
Director of Public Relations Sharon Ashton was unavailable for comment.
Email Blake Middleton at [email protected]