Boathouse employee fired after serving undercover agent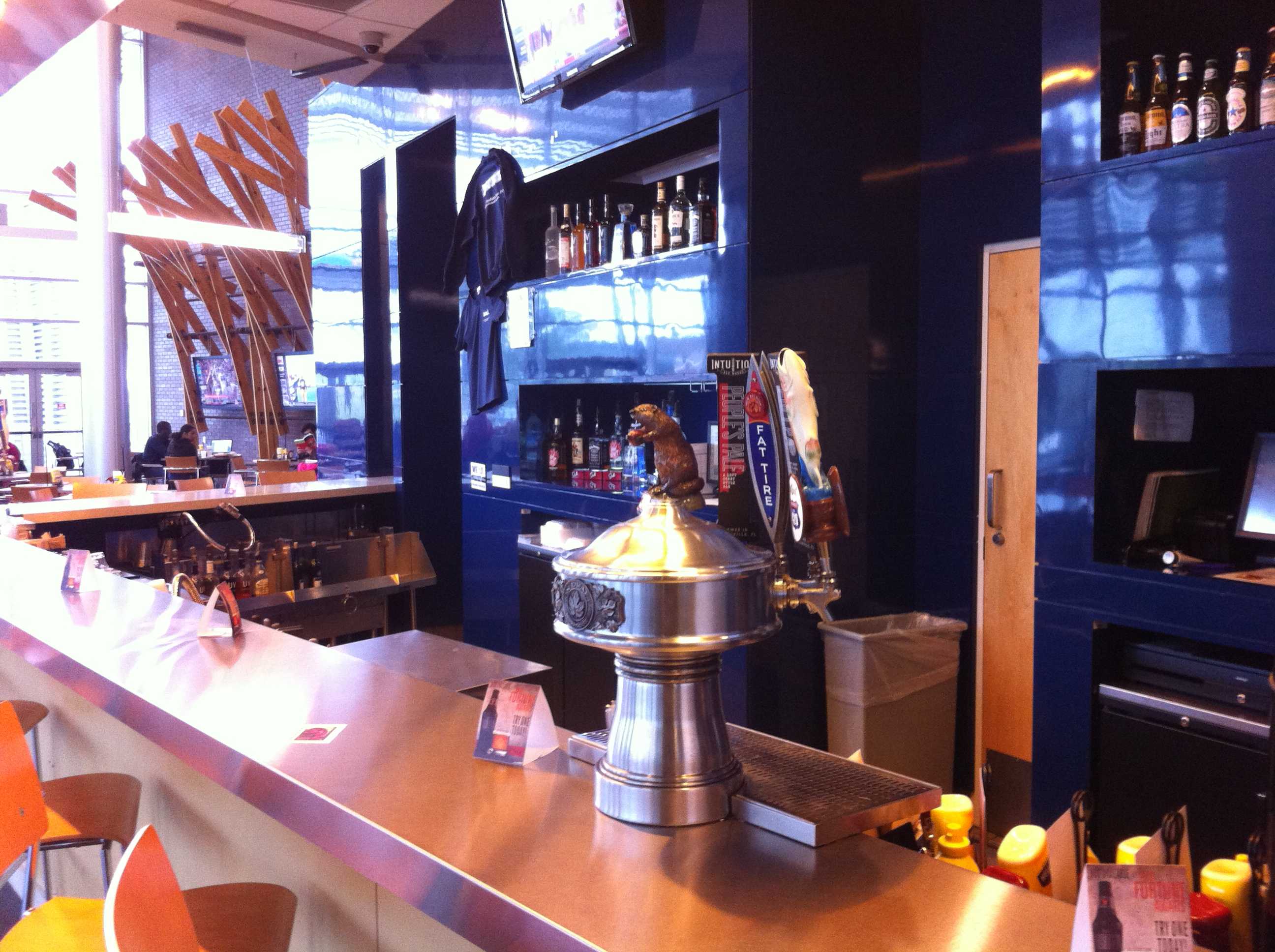 Chatwells fired a female Boathouse bartender Feb. 27 after she allegedly failed to properly check an I.D. offered by an undercover agent of Florida's division of Alcohol, Beverage and Tobacco (ABT).
A female ABT agent presented an I.D. to the bartender that had either an invalid date of birth or was expired, said Resident District Manager of Chartwells, Dave Jordan.
The ABT is responsible for licensing and monitoring the sale of alcohol in Florida, said Director of Operations for Chartwells Korey Konopasek.
The employee has been fired, but has not been accused of a crime. Chartwells and UNF have not been fined or negatively affected by the situation, Jordan said.
After the employee served the alcohol to the agent, Jordan said she revealed herself and took the employee to a back room in the Boathouse.
The employee then left the building through the back entrance, Jordan said.
"This is a college campus. We're lucky to have a liquor license."
He said UPD was informed after the incident occurred to review the security camera footage in order to confirm whether or not the the I.D. was inspected.
Jordan said this is the first time Chartwells has failed a surprise inspection by the ABT.
Email Carter Roush at [email protected]