Sigma Alpha Epsilon getting rid of pledge process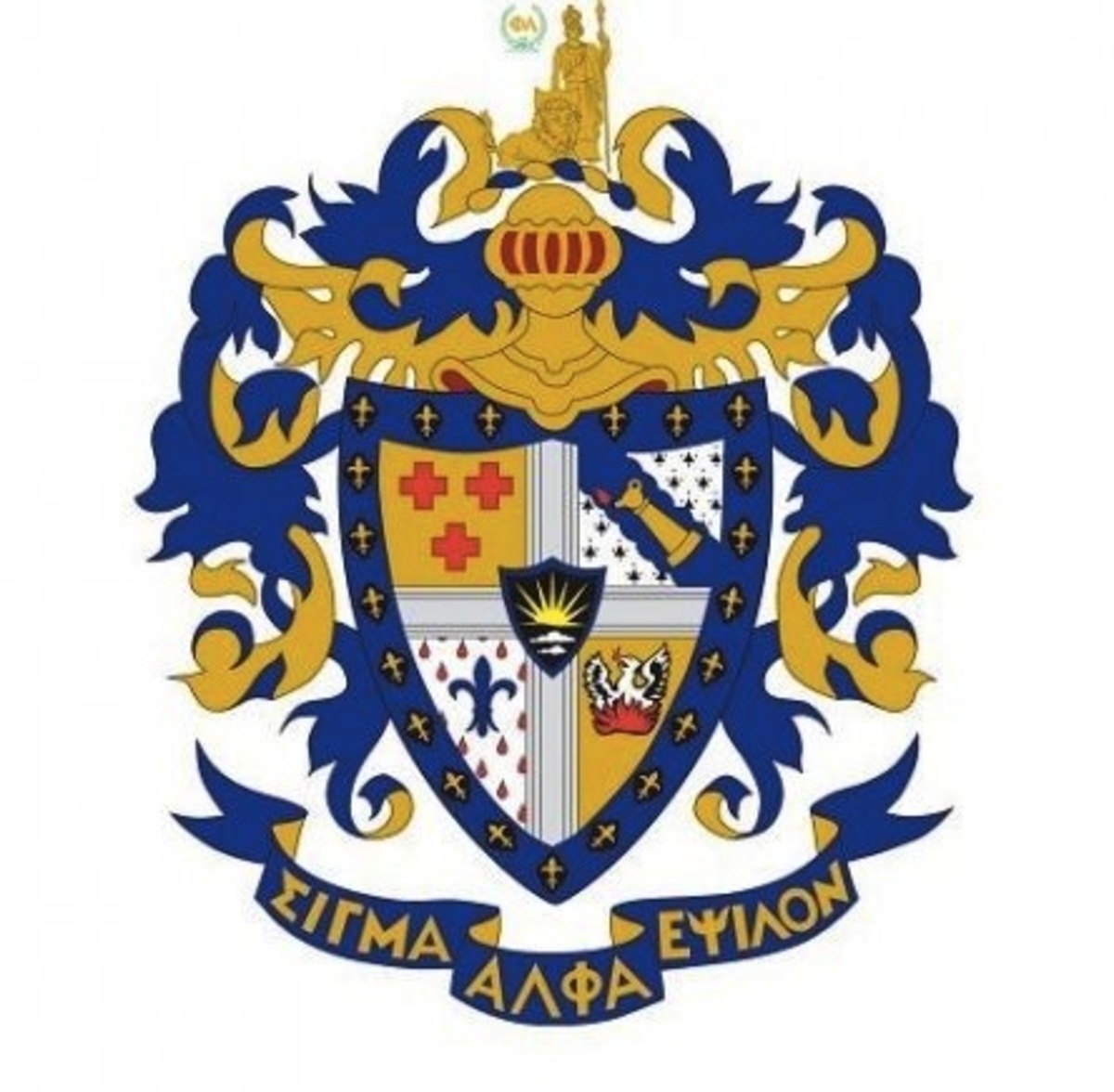 The national Sigma Alpha Epsilon Fraternity announced March 7 they will be ending new-member programming, according to their website. This eliminates pledgeship, the period between getting a bid from a fraternity and becoming an initiated member.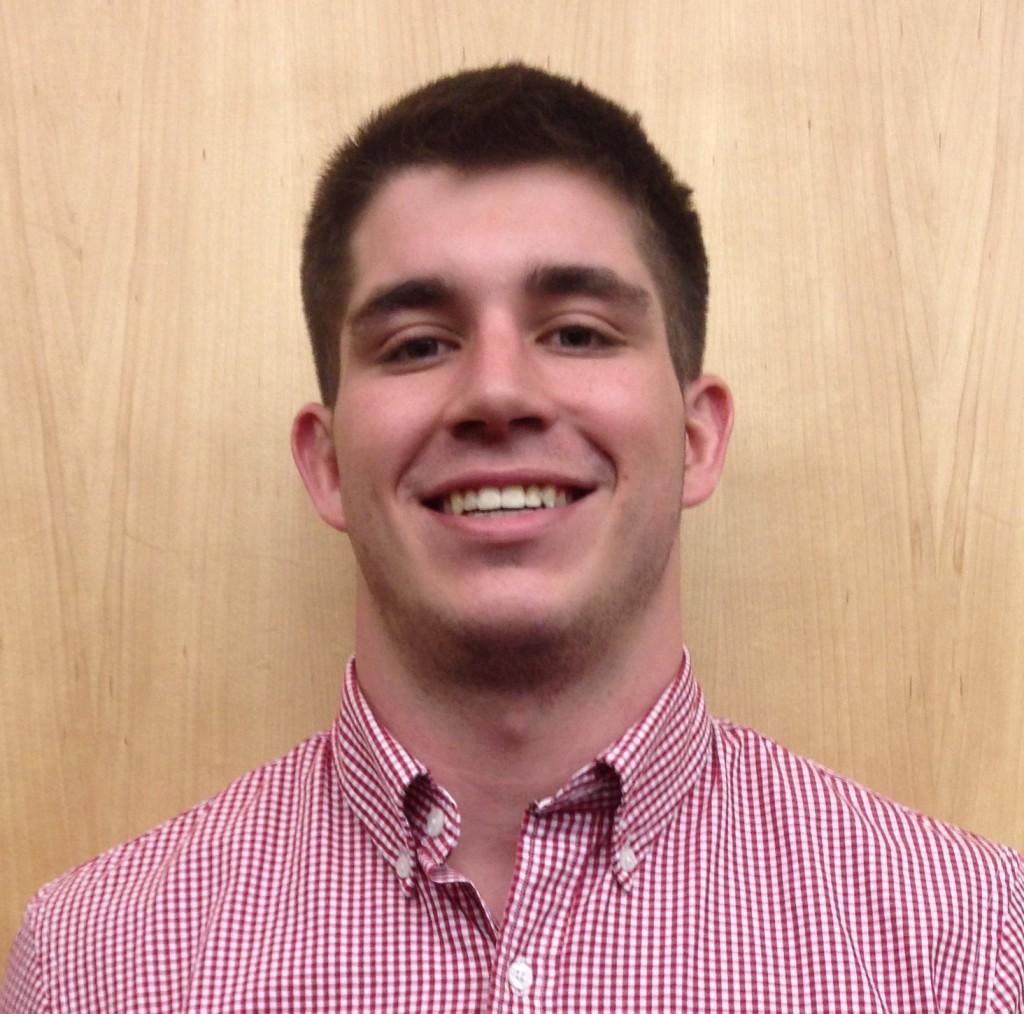 SAE Chaplain Thomas Fish, also vice president recruiter for the Inter Fraternity Council, said pledges will either be dropped or initiated.
"If you've seen our chapter nationally we've messed up a lot. We've had the most deaths in the past decade. Not only with pledges but also with brothers," said Fish. "I see it from the standpoint as they're protecting themselves."
The fraternity is required to implement the change by March 9.
Fish said they got no warning about the change.
Student Body President Carlo Fassi, a member of SAE, posted on Facebook that the change can help strengthen the fraternity.
Email Saphara Harrell at [email protected]