UNFPD prepared for marijuana at Wiz Khalifa concert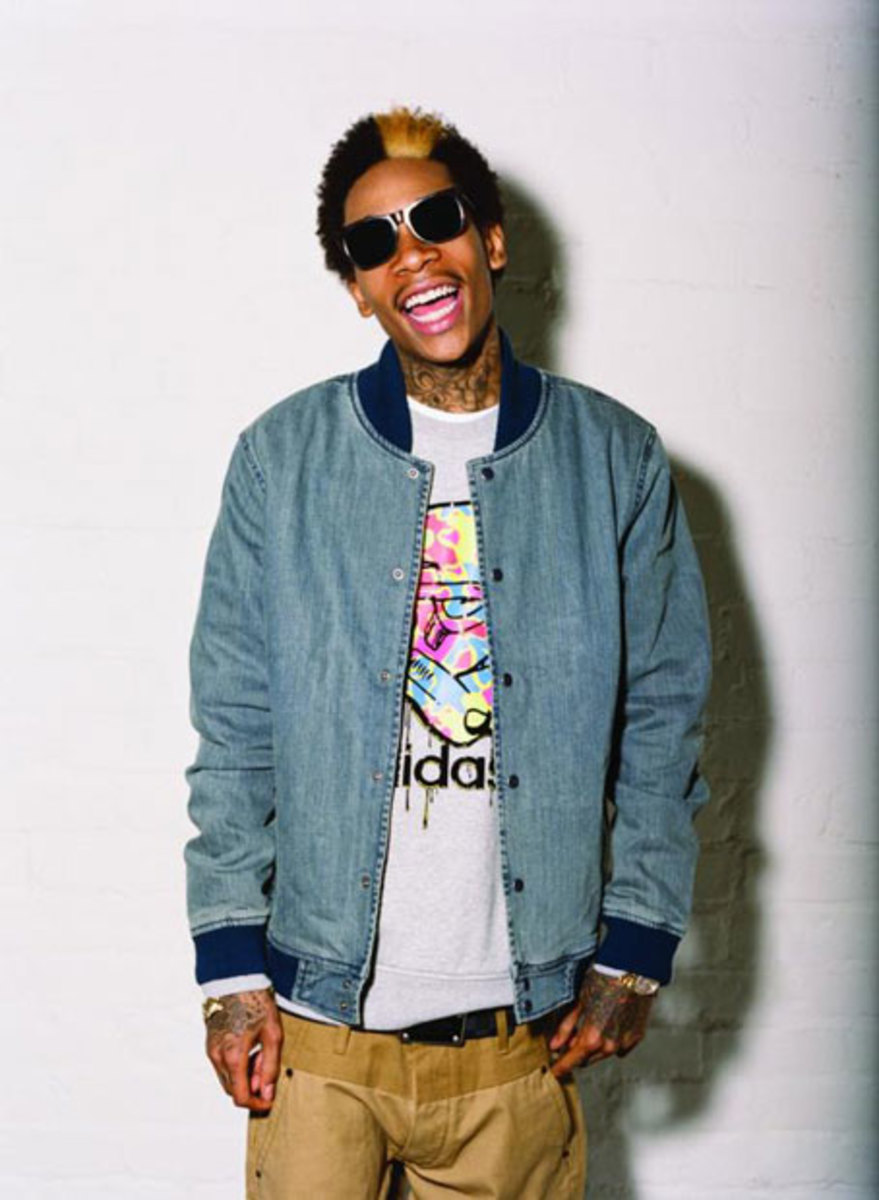 Lt. Mike Gwynes, UNFPD, said he's heard the possibility of marijuana at the Wiz Khalifa concert tonight at the UNF Arena.
Gwynes, who is charge of setting up security for the concert, said there will be adequate numbers of guards.
According to an Osprey Productions media release, there will be 29 Contemporary Services Corporation security guards at the event, not including UNFPD officers on duty.
Khalifa has built a reputation for possessing and using marijuana. According to The Guardian, Khalifa was arrested in North Carolina on Nov. 9, 2010 for possessing marijuana.
Last October, Khalifa said, "I love weed" after his first song at USF's homecoming concert, according to The Digital BullPen on Oct. 26, 2013.
Around 5 p.m. today he tweeted, "Floatin off this pot cookie #EatinDope."
"I think everyone is going to be high," said nursing freshman Alisha Pearson.  "I'm going just to have fun and keep it G-rated."
"I saw him in concert two years ago at Sunfest in Miami.  I'm pretty sure he was high when he performed and so was everyone else there," said undecided freshman Sam Llodra.
Gwynes said he knows about the possibility of attendants bringing marijuana. "If we find [marijuana], we see it, we smell it, then we'll deal with it," he said.
Alcohol is allowed, but Gwynes said if an attendee appears intoxicated then Mike Mayes, the vendor, will stop serving them alcohol. Attendees can buy beers two at a time for $2 each.
He also said UNFPD will issue a warning, throw students out, or arrest them for rowdy behavior like crowd surfing and getting on stage.
Email Brandon Thigpen at [email protected]