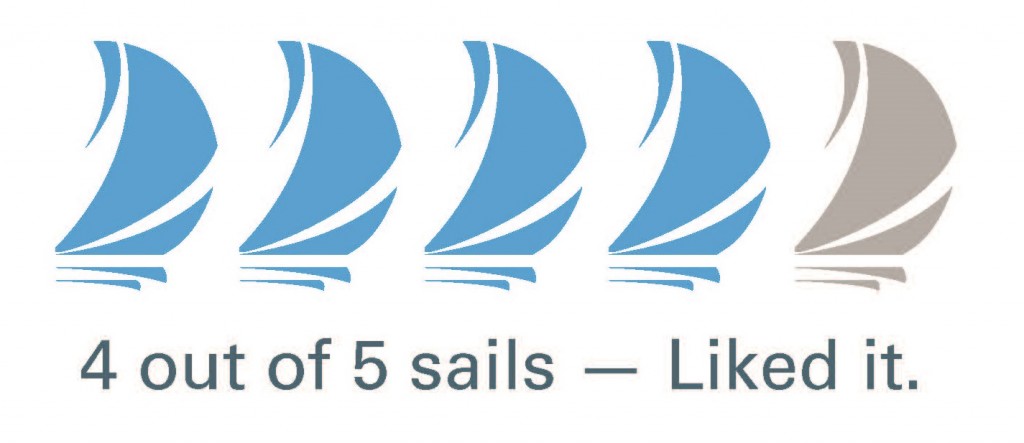 Director Gary Shore's Dracula Untold, a spin on the classic novel Dracula by Bram Stoker, hits theaters officially Friday, Oct. 10.
Bilge Ebiri, New York Magazine film critic, describes it as, "A kind of Maleficent for dudes." He goes on to state that, "Dracula Untold offers up a revisionist prequel to the classic vampire tale."
Having read Bram Stoker's novel, I was eager to see where Shore would take his breakout film. In the novel Stoker never offers an explanation on how Dracula came to be the blood-sucking monster he is.
Written in an epistolary fashion, Stoker's novel focuses more on the people affected by the Count, rather than the vampire himself. So don't be discouraged if you've never had the pleasure of reading Bram Stoker's original, because this movie paints Dracula much like our beloved superheroes of today.
The movie begins with young Vlad Tepes being raised in the Turkish army and it shows how he became known as Vlad the Impaler from house Dracula, son of the dragon. But that was ten years ago, and now in 1414 we find Vlad peacefully reigning over his home kingdom, Transylvania.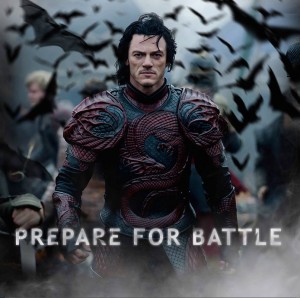 That is until the evil Turks show up at his doorstep once more, driving Vlad to extreme measures to protect his people, including his beloved wife and son. We find that it is love and a sense of duty to protect his people that drives Vlad to become this horrific creature known as the vampire.
Vlad is played by Welsh actor Luke Evans, who you might have seen in Justin Lin's Fast & Furious 6 as Shaw, or as Bard the Bowman from Peter Jackson's The Hobbit: The Desolation of Smaug.
Sarah Gadon plays Vlad's wife Mirena, and you might remember her as Kari, Oscorp industries' artificial intelligence officer in Marc Webb's The Amazing Spider-Man 2.
Mehmed, the evil Turkish Sultan, is played by another familiar face: Dominic Cooper. Cooper plays the main character's fierce racing rival, Dino Brewster, in Scott Waugh's Need for Speed. Cooper also played Howard Stark in Joe Johnston's Captain America: The First Avenger.
Along with recognizable lead actors and actresses, something else you might be familiar with is Hollywood's other vampire films. The Lost Boys, directed by Joel Schumacher, features a destructive, evil clan of vampires hanging out in Santa Carla, Calif. Neil Jordan's Interview with the Vampire: The Vampire Chronicles follows the vampire Louis as he tells his life story.
Unlike these vampires who were "born" into their monsterhood, Vlad is given a sort of "trial period" of vampirism. In this trial period he possesses all the abilities and limitations of being a vampire in order to save his people. This turns the vampire into a figure with a chance for redemption, rather than someone who is forever condemned.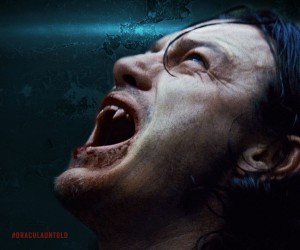 While Dracula Untold does offer an original twist to a well-known tale, I couldn't help but notice some clear links to other action-packed movies.
For instance, our tragic hero's main mode of transportation is dissolving into hundreds of bats. Something you might have seen before in Christopher Nolan's Batman Begins. This isn't the only link to the Batman series either. After Vlad drinks the Master Vampire's blood, MV mutters, "Let the games begin." Bane says the exact same line in The Dark Knight Rises.
A viewer might also see the mass slaughter war scenes as being akin to Zack Snyder's 300, with its slow motion blood spurts and all. Vanquished foes also soar through the air, much like most battle scenes in Quentin Tarantino's Kill Bill movies.
Even with the notable mimicry of blockbuster movies, I'd still see this movie again. Coupled with action sequences and beautiful cinematography of Northern Ireland and the United Kingdom, the cliffhanger ending will leave you wanting to see more.
Dracula Untold provides audience members with an epic, not-so scary Halloween homage to a classic horror figure.
4 out of 5 Spinnakers
Email Tyler LaMay at [email protected]