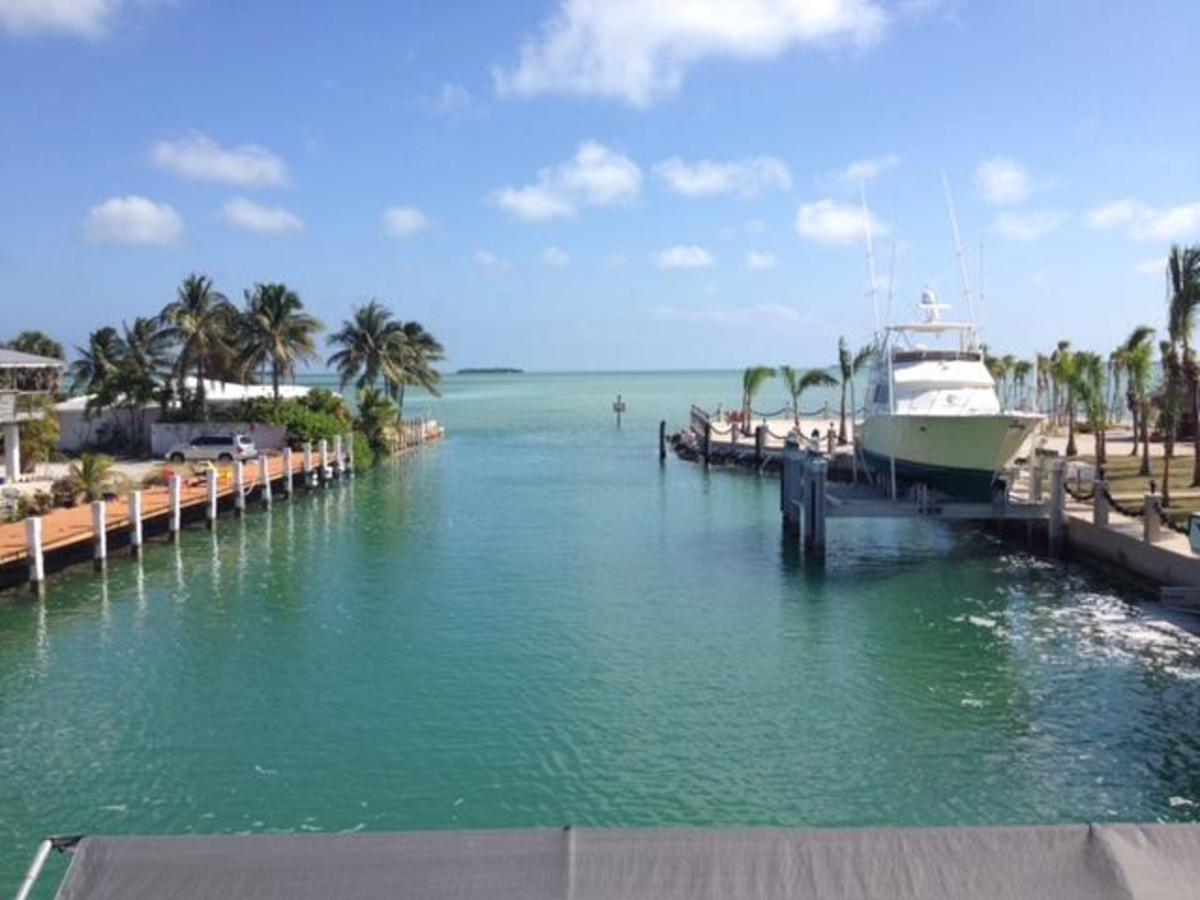 Dr. Cliff Ross and a group of hand-picked biology students traveled to the Florida Keys last summer to conduct innovative research on coral reefs.
Due to a myriad of problems and diseases mosquitoes cause in the Keys, pesticides are being used extensively. In turn, the unintentional runoff of pesticide-filled water has compromised the development of the baby corals.
Ross says this exceedingly vulnerable stage in the coral's development affects more of the Florida lifestyle than we think.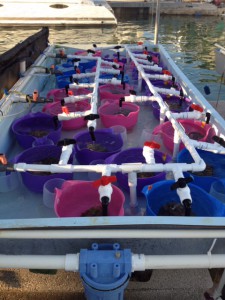 "If they don't live, then they can't basically grow and turn into adults," Ross said. "And if you don't have more adults, you're not going to have a population."
With much of Florida's state income based on tourism, the health of the coral reefs is vital to our state's financial well-being.
"Many, many, many people come to Florida and spend millions of dollars to visit our coral reefs," Ross said. "Everybody wants to go scuba diving; you think also about fisheries, a lot of fish live in coral reefs. We kind of need that to support our economy."
Each time Ross travels down to the Keys for research, a range of four to six of his students demonstrating exceptional determination and prowess in his marine biology and oceanography classes join him to "get their feet wet" and delve into the research.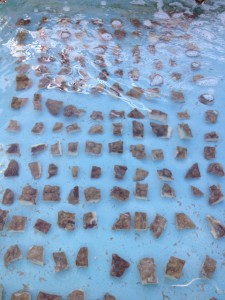 "It's one thing to learn about things in the classroom, but I think it's a great opportunity for the students to get to go down to the Keys, to go snorkeling in the water, to collect the corals," Ross said. "Very few people in the world have actually dealt with the little baby corals."
Rachel Bladow, coastal biology senior, was one of Ross' chosen students that helped out with research in the summer of 2014. Bladow said the expedition helped her appreciate the importance of research and set a course for her future with a degree in coastal biology.
"When I started as a freshman, I wasn't really interested in the research side," Bladow said. "But this has really gotten me interested and really excited about research. This has also helped me focus into what I want to do as a master's student and what I want to do in my future career. It's opened up my eyes to all the things you can do with a biology degree in the biology field."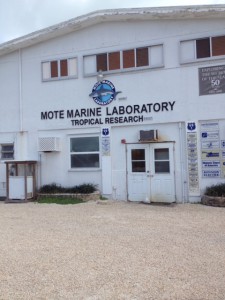 In the future, Bladow hopes to do work for the Sea Turtle Conservancy or for the Disney Conservation.
"It was a really neat place to go to the Keys and collect the coral and be there from the starting of the research and planning all the way through the end," Bladow said. "It was such a good experience as an undergraduate and I highly recommend all undergraduates, especially in bio, to think about getting involved in undergraduate research."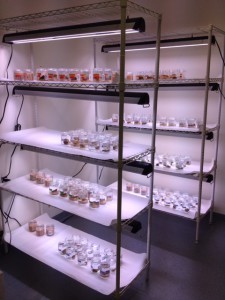 Ross said with only one week in the Keys, a lot of research was done on various topics. This summer, Ross said he and Dr. Matthew Gilg, along with top biology students, will be researching the genetics of certain corals.
Also happening in the Biology Department this summer is the Study Abroad in Florida program, a multi-university collaborative experience where students will be doing hands-on learning in coastal ecosystems around the state. The program begins at UNF with a week of background material and stretches on for four additional weeks touring Florida's coastline and offshore ecosystems.
—
For more information or news tips, contact [email protected]; if you see an error in this story or have any compliments or concerns, contact [email protected].