Sikh Society of NE Florida host Wear A Turban Day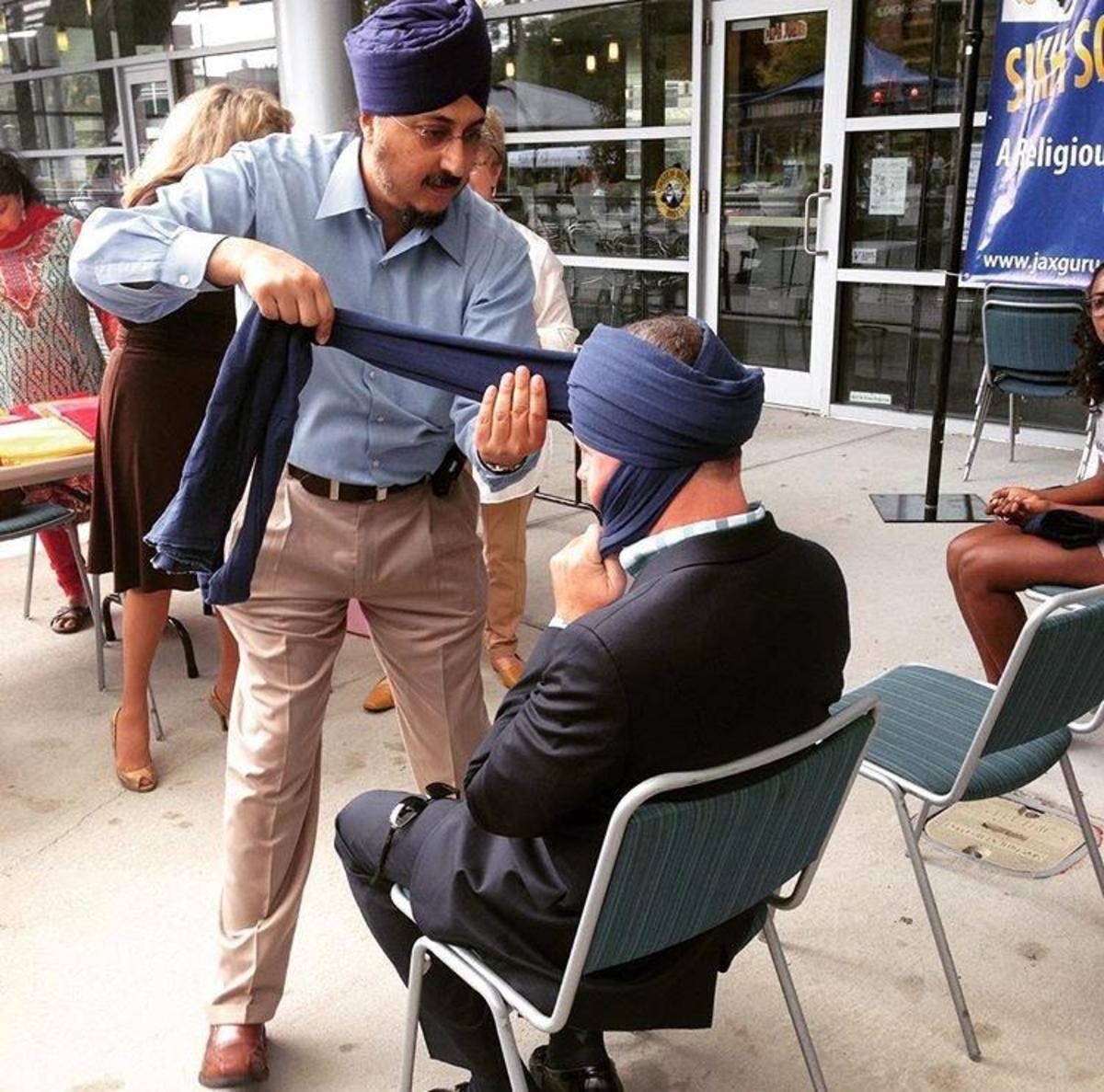 Campus was crawling with students sporting turbans on Nov. 18, courtesy of the Sikh Society of Northeast Florida and their effort to familiarize society with far-east culture.
Wear A Turban Day at the Osprey Plaza was an inside look for students into a culture they may not otherwise choose to explore or give consideration to.
Sukhbir Singh of the Sikh Society of Northeast Florida said this day was important to get students to perceive a turban further than an irrevelant association with terrorism.
"One of the students actually was talking to me, like you, [asking] "What is the purpose of this?" Singh said. "And I told her we want to educate people and let people know."
According to Singh, the group tied around 200 turbans–and would've tied more if they hadn't run out.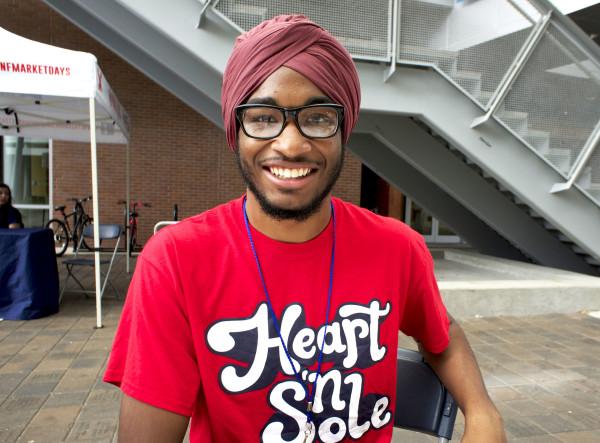 For sophomore information technology major Kevin McWilliams, this event was important for society to truly understand a culture beyond what we see in the news.
"In light of the recent thing in Paris, I kinda think it's better to show community versus everybody hating," McWilliams said.
On top of embracing a new culture, McWilliams made a connection to his own upbringing.
"The culture is very family oriented and it's very relatable because it kinda just reminds me of a different way of back home for me. I'm from the south. So as different as it was, it was kinda similar."
Another student, freshman history major Mia McNair, felt her own different family ties coming out through wearing the turban.
"I put it on and I was like, 'I look really African,'" McNair said.
Singh's mission for Wear A Turban day was simple: educate as many people as possible on what Sikh culture is really about.
"Once we know each other, it's much more different," Singh said.
—
For more information or news tips, or if you see an error in this story or have any compliments or concerns, contact [email protected].