UPDATE: Suspicious liquid still unidentified
The University of North Florida Police Department (UNFPD) was dispatched to building Y of the Osprey Landing to investigate a suspicious liquid on April 29, but the liquid has not yet been identified.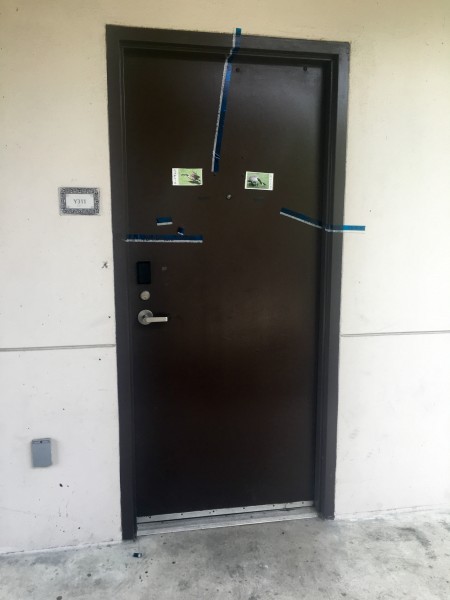 An officer arrived at the building, room 311, at 3:48 p.m. to assist Housing and Residence Life with identifying the brown, possibly psychedelic liquid, according to the police report.
The substance was found in two large pickle jars and a pot. The report states there was about four gallons of it in the room.
An Osprey Update Special Edition was released later that afternoon and said the investigation was expected to take a few hours, but it continued well into the evening. UNFPD, JSO and the Jacksonville Fire Rescue Department were still at the Osprey Landing when Spinnaker left the scene around 9:30 p.m.
The liquid was sent to the state crime lab to be tested. The results are still pending.
UNFPD Police Chief Frank Mackesey said his department doesn't have any new information to release. He is unsure if additional reports will be released immediately upon receiving the test results.
The room is currently taped off and marked as evidence. Spinnaker will continue to follow and update when more information is made available.
—
For more information or news tips, or if you see an error in this story or have any compliments or concerns, contact [email protected].