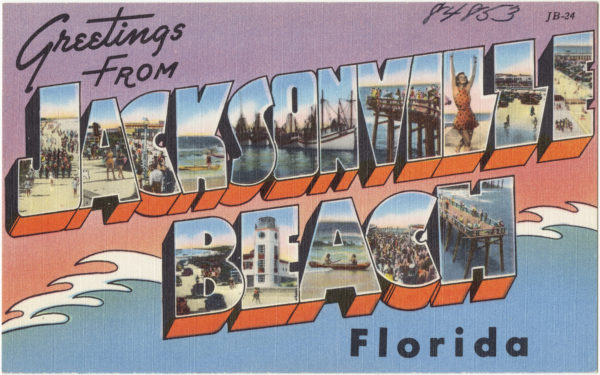 A Jacksonville bucket list of where to go on the Fourth of July isn't complete without a trip to the beach. There's something about mixing bikes, beaches, fireworks and friends that seems perfectly patriotic. For many students, this might be the first time spending the Fourth at Jax Beach, so here are some pro tips on how to make sure it's a success.
Bikes
Riding a bike is the way to go for any beach day, but especially the Fourth. Several roads partially close down to vehicle traffic including main roads, such as Third Street. If you don't have a bike, a skateboard will do the trick, preferably a longboard to keep up with biking friends.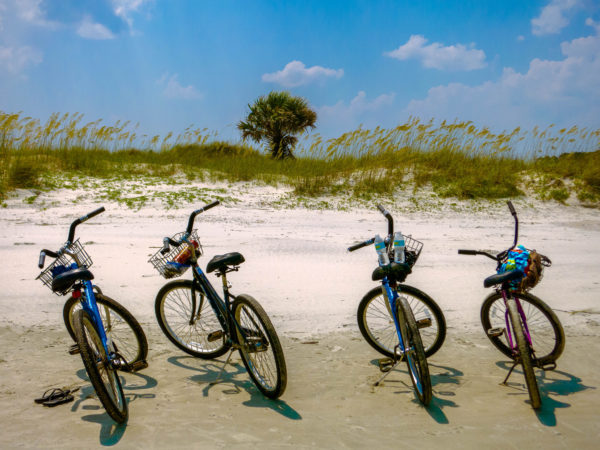 For beach locals, bikes and boards eliminate the risk of drinking and driving or being on the road with other drivers who have been. For non-beach locals, they allow partygoers to park as far from the crowds as possible. This leads us to the next section.
If neither are an option, local personal injury attorneys Farah and Farah are offering free cab rides for the day. To reserve a ride, download the Keep Jax Safe app or visit this website.
Parking
This seems simple for beach locals; just leave the car in the driveway. But, if there's only street parking, it might be better to park on the yard for the night. This reduces the chances of drunk drivers or cyclists causing any damage.
Non-beach locals, assuming bikes are in tow, should park as far away from First Street as possible. Traffic is a mess on the Fourth, so avoid it. Parks and schools are a typical parking go-to, but street parking in front of homes is fine as long as signs don't forbid it. Just don't pull onto somebody's yard or block them in. Businesses are a hotspot for parking, but be wary as many of them tow. From personal experience, it's about $120 to get the car out of a beach tow lot.
First Street
This place gets crazy. From Neptune to Jacksonville Beach, First Street turns into a giant block party—bands, bikes, drinks, truck beds converted to swimming pools, people throwing water balloons at folks on bikes, yelling and being handed American flags by strangers—expect it all.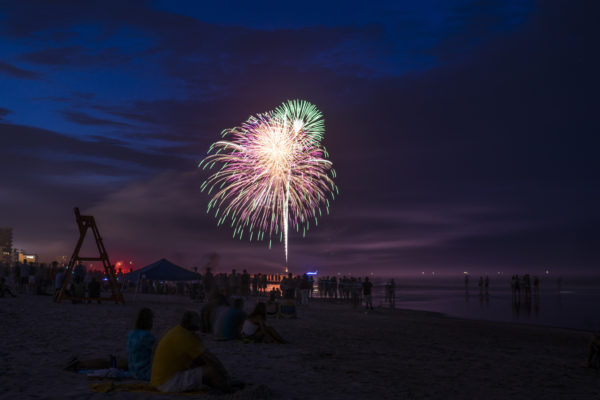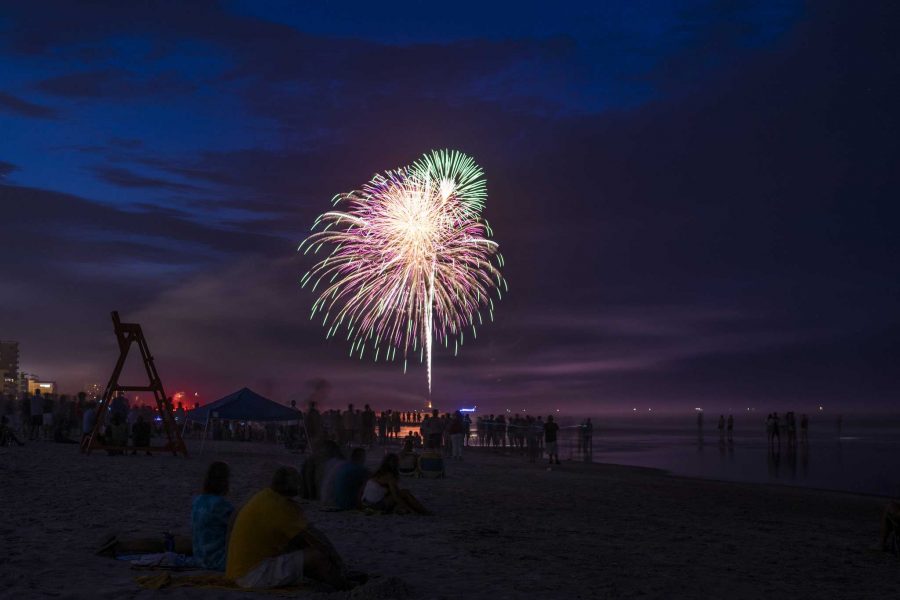 While certainly not for everyone, First Street is a unique Fourth of July tradition at the beach. Ultimately, the goal is to arrive near the Pier for the fireworks.
Fireworks
The fireworks show for Jacksonville Beach starts at 9 p.m., and shoots-off from the Jax Beach Pier—near Fourth Avenue N. Needless to say, the beach gets packed during the display, so arrive early for a decent spot.
This is where the most important rule of spending the Fourth at the beach comes in, or any beach day for that matter, keep our beaches clean. Don't be the person leaving trash behind; there are trashcans at every access and if those get filled, wait until an empty one comes along.
The beaches are a great place to celebrate the Fourth and hang with friends. Be sure to experience this tradition before graduation, but do it safe and do it right.
—
For more information or news tips, or if you see an error in this story or have any compliments or concerns, contact [email protected].