Opinion: Being "politically correct" is just correct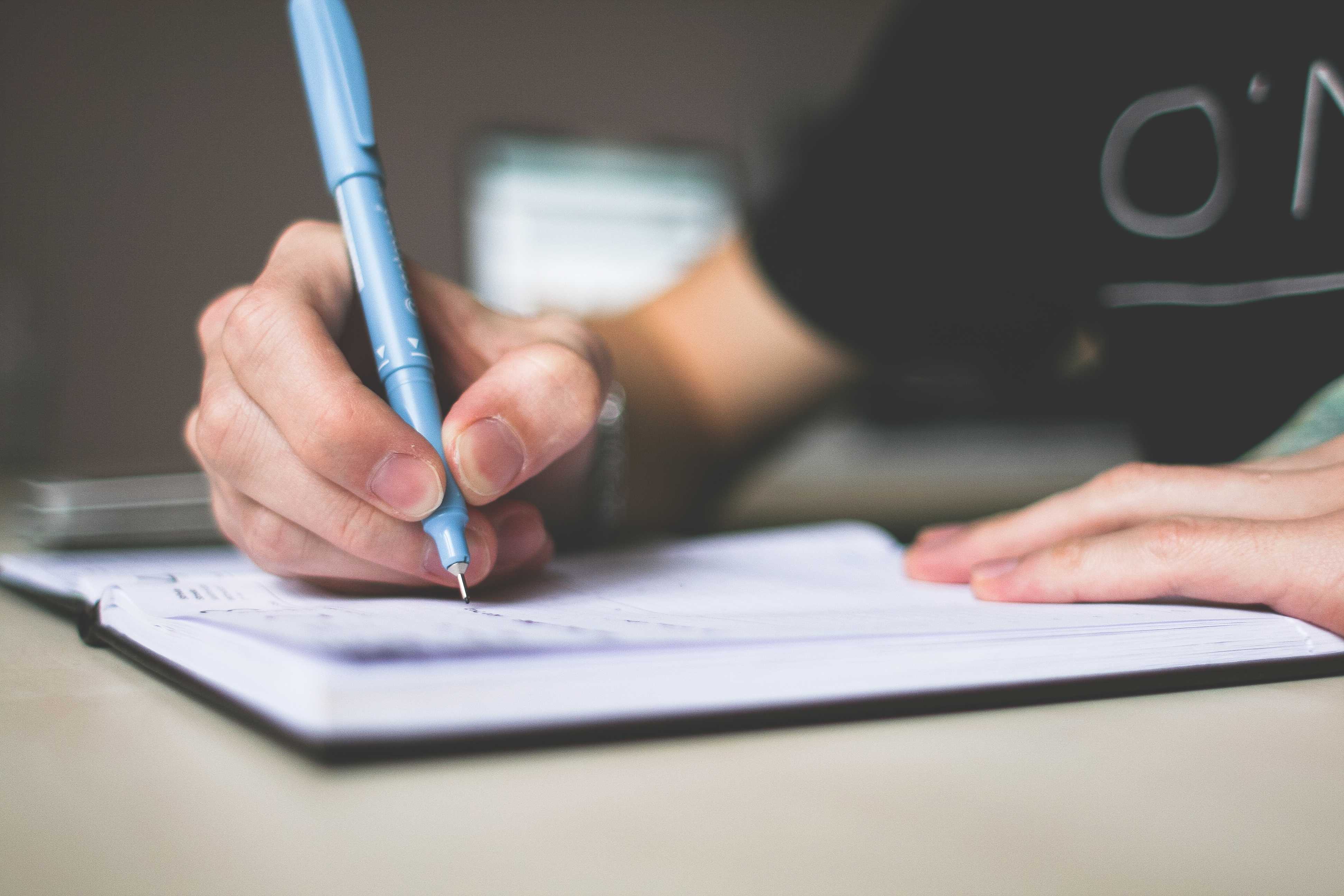 Recently Spinnaker received a letter to the editor protesting a statement released by the Department of Philosophy and Religious studies. The writer claimed the department was being "politically correct."
He raised issue with the terms "undocumented persons," "differently abled," and "LGBTQ."
He prefers the university to call undocumented immigrants illegal aliens, a term that is not respectful (who wants to be called an alien?) and not legally correct, would prefer they call "differently abled" disabled, which they did in the first line of the statement, and said LGBTQ is nothing more than an "alphabet soup of sexual preferences." Unless you would like to spell out Lesbian, Gay, Bisexual, Transgender, and Queer, you will have to get used to saying LGBTQ. And, by the way, LGBTQ isn't politically correct—it's just correct.  
The writer then went on to say that the department should have cited their claim that hate crimes during and after the election have increased. In 2015 hate crimes against Muslim Americans alone went up 67 percent.  And yes, Democrats have committed hate crimes too.
Lastly, the writer discussed how statements are not violent. Technically, this can be true. But let's not forget when Donald Trump said a Black Lives Matter protester "maybe should have been roughed up," protestors at Donald Trump rallies were attacked. Words may not be violent, but they can have violent consequences, especially when one who is vying to be the leader of The West justifies them.
Many believe that inclusivity means leaving out white or straight people. It doesn't. Saying that the department employees "stand in solidarity with all members of our community, regardless of race, gender, religious affiliation, sexual orientation, disability, or country of origin" does not mean that if you are white, born in America and straight you are not included. On the contrary, such language includes you — it's just sure to include everyone else too.  
You can talk to John on Twitter, @JohnAloszka. Yes, that includes you!
—
For more information or news tips, or if you see an error in this story or have any compliments or concerns, contact [email protected].