Migos stick to the formula with "Culture"
2016 was undoubtedly the biggest year for Atlanta's three musketeers of trap. The magnetic hook-master Quavo, the raspy, fast-spitting Takeoff and the capable-yet-underappreciated Offset struck gold with a certain meme-tastic hit that is not only one of their best songs ever, but has finally propelled the trio into the mainstream consciousness that has been at their fingertips for the bulk of their careers.
But let's get something straight: the Migos haven't taken this long to break into the mainstream because they're underappreciated. It's because frankly, they didn't belong there. Migos' major label debut YRN: Young Rich Nation was an encapsulation of everything wrong with the tried and true Migos formula. It's the same thing here as with every Migos project of the last two and a half years: about four to five songs where Quavo croons out an earworm of a hook, Takeoff comes in with a smooth and reliable 16, then Offset puts the icing on the cake with an aggressive, punchline-filled verse that always seems to catch you by surprise. The rest of the project flounders in this formulaic middle-ground that alternates between songs with either catchy hooks and low-effort verses, or sloppy choruses with solid bars.
That brings us to Culture. Do the Migos finally sustain their formula over the length of an entire project? Do they switch things up enough to keep it interesting? Will Quavo go an entire project without mentioning Bermuda? (Spoiler: he doesn't.)
Standout Tracks
"Call Casting"
This is the closest Migos get to reaching No Label II-levels of quality. We get the rare Takeoff hook here as Offset delivers one of several solid verses he has on this project. while Quavo delivers some memorable and humorous punchlines, including an Andy Milonakis name drop. This song — aside from Bad and Boujee — is another example of my favorite storyline coming out of this album, which is the rise of Offset. Featured only sparingly on YRN, this is really the project where the eldest of the Migos comes into his own and he deserves every second of the spotlight thanks to songs like Call Casting.
"Bad and Boujee" ft. Lil Uzi Vert
Do you really need me to add anything else?
"Kelly Price" ft. Travis Scott
Travis Scott returns from whatever it is he's doing when he's not making music — which he seems to never do when you want him to — to deliver some very Travis Scott-y, atmospheric, auto-tune bars on one of the record's slower tracks. Quavo dominates this one, and reminds you why he's the face of the trio with a solid hook and a more-than-serviceable verse. "Kelly Price" gets bonus points here for deviating from the overall sound of the album the most.
As soon as that woozy blues guitar comes in, you know shit's gonna get real. Takeoff and Quavo tear this one to shreds, with Offset providing the perfect balance on the chorus with his ad-libs. The production on What the Price is fun and memorable, with the aforementioned guitar riff pairing beautifully with the smooth yet punchy bass-driven instrumental. "What the Price" will likely be overshadowed by some of Migos, other bangers in the annals of hip-hop history, but for this listener it stands out as easily the second best song on this record.
Conclusion
Culture doesn't reinvent the wheel, but it really doesn't have to. If you loved Migos before, and you love Migos now, you're gonna love Migos after listening to this record. While tracks like "Big on Big" and "Get Right Witcha" leave a bit to be desired, Culture excels at being exactly what it was advertised to be: a Migos album.
Rating: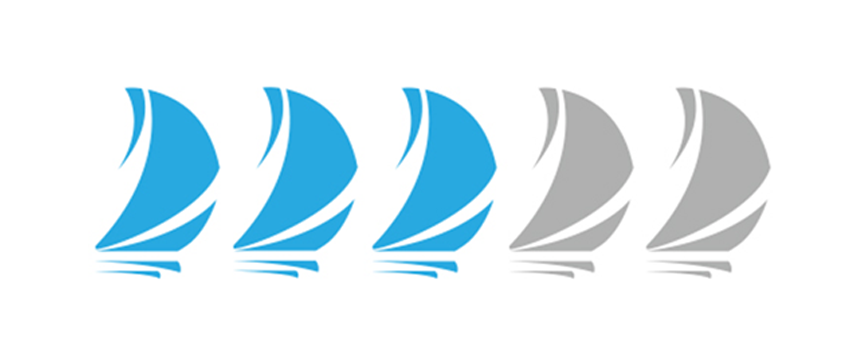 __
For more information or news tips, or if you see an error in this story or have any compliments or concerns, contact [email protected].