New St. Johns Town Center businesses add job opportunities for students
UNF students looking for jobs close to campus can expect a slew of opportunities with the upcoming St. John's Town Center expansion. Located just minutes from campus, the shopping center has more than 20 new businesses scheduled to open this year.
As the new businesses get closer to opening their doors, Ospreys should have their résumés ready. Here are several of the positions currently being advertised.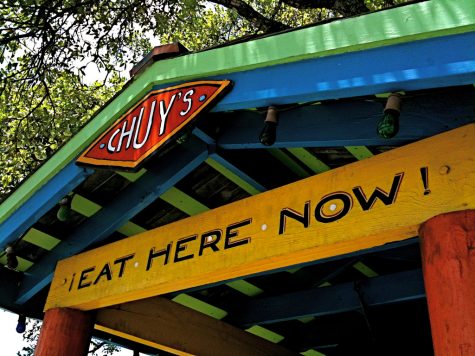 Chuy's Tex Mex
The restaurant announced the search to find 175 new employees will begin July 5. The Florida Times-Union reported a hiring trailer will be open next to the restaurant.
Firebirds Wood Fired Grill
The steakhouse is currently advertising several job openings on its website: chef, sous chef, service/bar manager and general manager.
Ikea 
According to its website, the Swedish furniture store is currently looking to fill the positions of steering and support specialist, inventory specialist and customer resolutions specialist.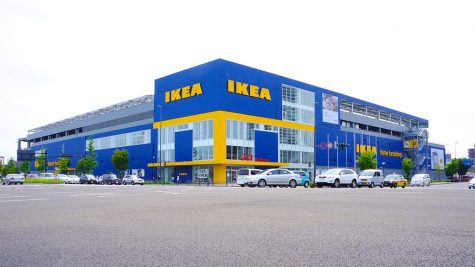 Newk's Eatery
The fast-casual chain is currently looking to fill positions for associate manager, back-of-house hourly partner and front-of-house hourly partner, according to the website.
PDQ
The fast-food restaurant's website shows openings for cashier, drive-thru and dining room attendant and management.
Red Robin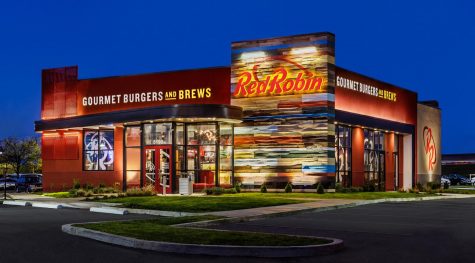 The burger chain lists nine open positions on its website, ranging from dishwashers and kitchen prep to servers and bartenders. 
Texas de Brazil
The steakhouse is looking for a general manager, manager and event planner, according to the website.