Marvel delivers another classic with 'Spider-Man: Homecoming'
With great power, comes great responsibility. It's a line that's never uttered once in Spider-Man: Homecoming, yet I couldn't help but feel the presence of the notion throughout the film.
Marvel has finally gained the creative power over a Spider-Man film and I think they realized what kind of responsibility that power came with. The responsibility to deliver a movie that Spider-Man fans have been waiting for, a movie they deserve. And deliver they did. From the opening Marvel logo to the end credits (well, after the end credits since it's a Marvel movie) I was grinning so hard I'm pretty sure my face is now stuck that way.
Homecoming begins with a recap of the events of Civil War through the eyes of Peter Parker as well as a reminder of the destruction caused in the first Avengers film. Clearly, no time is wasted reminding everyone that this movie rests in the same universe as the Avengers films. However, rest assured that this is a Spider-Man movie and brief appearances from Tony Stark do not take away from that.
From there we are introduced to the mundane life of Peter Parker, played perfectly by Tom Holland. There's a certain uncanniness to the excellent casting Marvel pulls off again and again. Robert Downey Jr. was born to play Iron Man, Chris Evans was born to play Captain America, and Tom Holland, it seems, was always destined to don the red and blue tights.
Holland plays a teenager who has super powers and has battled with the Avengers…and he has a seven-period day to deal with in high school. He wants to be Spider-Man and once he puts on the suit you can feel how much fun he's having, both Peter and Holland.
The villain this time is the Vulture, played by Michael Keaton. Keaton doesn't fall into the cliche of throwaway Marvel villains but is instead a genuinely scary antagonist. The villain's motives are clear and his threat is real; he is easily the most memorable Spidey film baddie in over a decade.
Robert Downey Jr. fits perfectly back into his role as Tony Stark but never steals the show from Spidey. The rest of the cast are charming and endearing with many classic Spider-Man supporting characters getting a new twist. Peter's best friend Ned (Jacob Batalon) is hilarious and Aunt May (Marisa Tomei) is nothing like we've seen before in all the best ways.
These characters are great on their own but it's always better when added to the already fleshed out Marvel Cinematic Universe. Listening to Peter's classmates discussing FMK about the Avengers is just one of many laugh out loud moments. There are several other Spider-Man and MCU characters, cameos and easter eggs scattered around the film, but I won't give anything else away.
Homecoming delivers some exciting action set pieces with the Washington Monument and Staten Island Ferry scenes sticking out, but the film shines the most when it zooms in on Peter's life, his thoughts, and his problems. That's what Spider-Man has always been about.
He's a relatable, everyday kid who can stop a bus with his bare hands. He's a superhero who saves people and sometimes the world but still has to care for his family and make it to class on time. Homecoming gets all of that right.
Spider-Man: Homecoming has the classic Marvel humor, the action and the world building, so what makes it arguably the best Marvel movie? The answer is that it takes the world's greatest superhero and does it right.
Marvel realized the responsibility of making a Spider-Man film that did the character justice. Spider-Man has never received a movie that was so passionate about getting him right before and naturally when you get Spider-Man right you leave everyone else behind.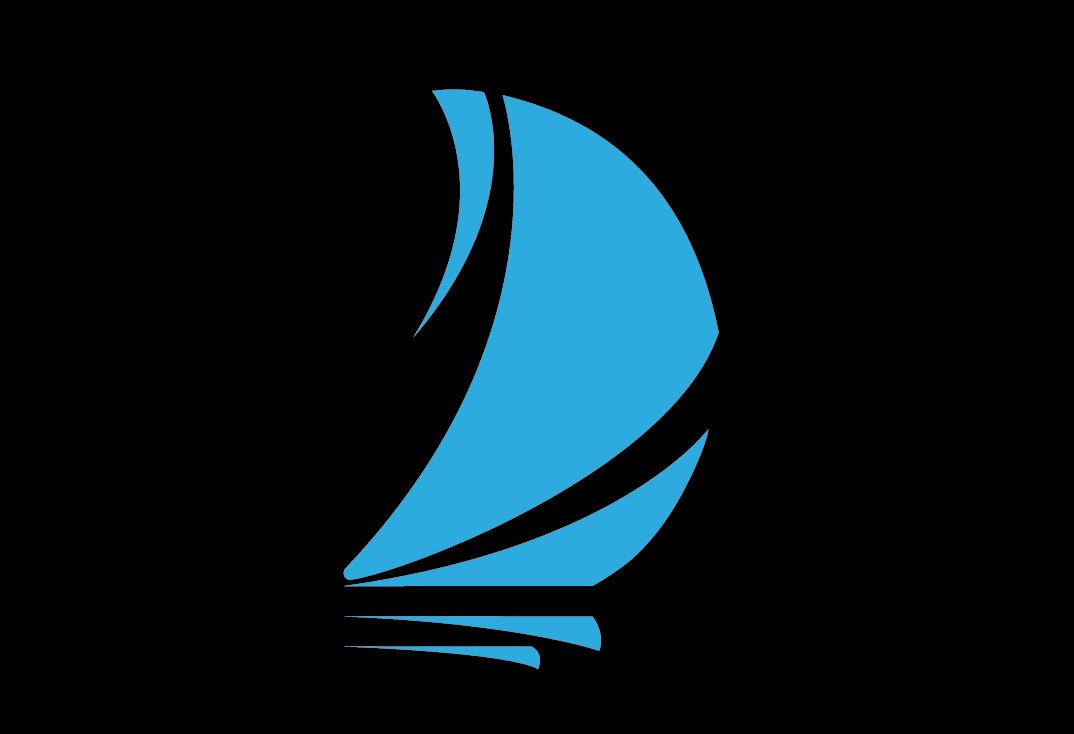 —
For more information or news tips, or if you see an error in this story or have any compliments or concerns, contact [email protected].