People we Lost in 2017: Linda Anderson Foley and J.B. Coxwell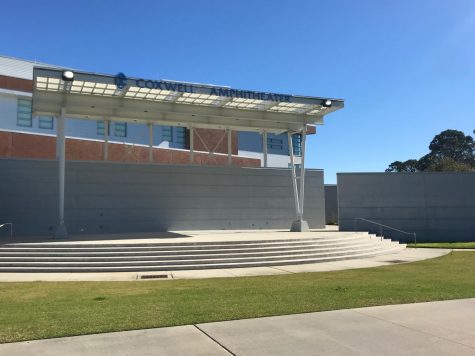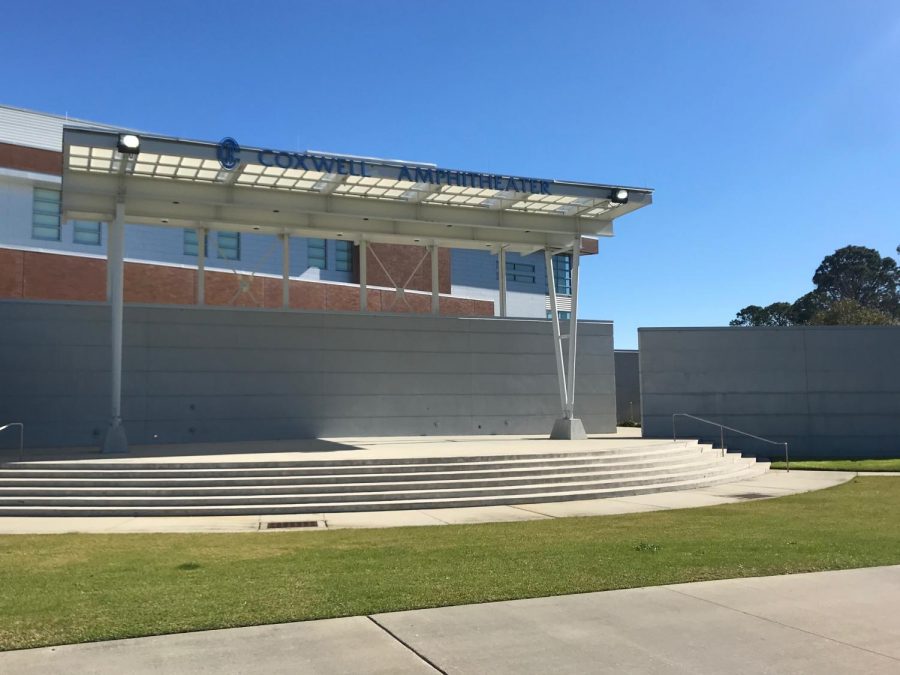 With each passing year, we unfortunately have to say goodbye to individuals who positively impacted our lives or bettered the lives of those within the community. In 2017, the UNF community lost Linda Anderson Foley, former professor of law, psychology, social psychology and forensic science and J.B. Coxwell, a prominent contractor and major UNF donor.
Linda Anderson Foley
Having received her doctorate in social psychology in Gainesville, Linda Anderson Foley taught at UNF for 34 years before retiring in 2008. During her time at UNF, Foley served as the president of the UNF Faculty Association, the department chair of the Psychology Department, and the Associate Dean of the College of Arts and Sciences. Upon retirement, Foley was awarded the Distinguished Professor Award and the Outstanding Teaching Award.
A U.S. Supreme Court decision cited some of Foley's research on race relations. Foley published one textbook, three mystery novels, and over 40 articles in academic journals. At the time of her death, Foley was working on a fourth mystery novel.
Foley died at Community Hospice in Jacksonville on Jan. 30, 2017, at age 75.
John Benjamin "J.B." Coxwell
A prolific figure in the construction industry, John Benjamin "J.B." Coxwell was born to a poor, sharecropping family of eight on Jan. 19, 1939, in Wing, Alabama. After quitting school in the 9th grade, Coxwell eventually moved to Jacksonville in 1960, where he initially worked for Duval Engineering. Coxwell went on to become a supervisor and superintendent; he was the first to do so without a college degree. River City Paving was started by Coxwell in 1983, and eventually changed its name to J.B Coxwell Contracting, Inc. Under this company, Coxwell boasted a 300-truck fleet and one of the most acclaimed road construction companies in the Southeast. Coxwell also was chairman of the Florida Transportation Builders' Association in 2004.
Along with his professional accomplishments, Coxwell contributed immensely to the community in which he found his success. Building nearly 40 baseball fields throughout Duval County and helping found and support Seamark Ranch, a Christian-based safe house for victimized children, Coxwell cared about the Jacksonville community.
The J.B. Coxwell Amphitheater opened in August 2010 in conjunction with the Student Union project. The 100,000-square-foot amphitheater can house up to 6,000 spectators, and Coxwell himself completely funded the project and his company provided all of the labor and supplies.
Coxwell died peacefully in his home on Nov. 14, 2017 at age 78.
__
For more information or news tips, or if you see an error in this story or have any compliments or concerns, contact [email protected].