'Call Me by Your Name': an unforgettable gay love story
As a human being, you (yes you, reader) have the tremendous and special ability to feel feelings. Cheers to you.
No really, that's pretty incredible. And it's all you need to get the full experience from a screening of Call Me by Your Name, which is, in its simplest sense, a celebration of this ability.
Elio (Timothée Chalamet) is a 17-year-old boy spending the summer at his parents' house in Italy. His father is a well-respected professor and scholar who traditionally has a graduate student come work with him during this time. This year's guest is Oliver (Armie Hammer), a tall and handsome man glowing with confidence. His arrival stirs something in Elio that the boy can't quite immediately comprehend, but for better or for worse, it will change his life forever.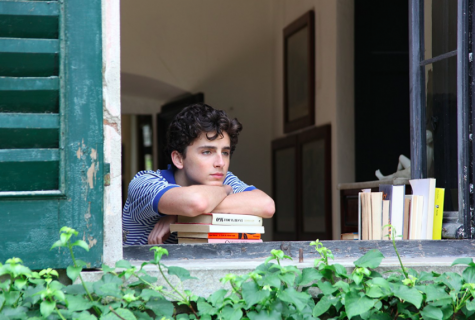 Besides love, Elio and Oliver's story is also one of infatuation, obsession, abandonment, coming of age, identity, courage, and the long and perilous journey toward absolute intimacy—and what happens when that intimacy shatters.
So, essentially…feelings. But it's with the precision in conveying the subtleties of these feelings where the film achieves its nuance. Director Luca Guadagnino guides his fearless and talented actors to the point where they communicate with the audience and with each other using the slightest movement, and without speaking. The characters hold your unwavering attention, not allowing you to tune out even for a brief moment. Because if you miss a glance or even a simple body gesture, you've missed out on everything said between the lines.
Their performances are nothing short of spellbinding, and that's not hyperbole. Chalamet and Hammer will continue to hear loads of praise for their work in this film (but let's not minimize the work of a certain peach that, you have to admit, committed heavily to its role). As you go through the gauntlet of emotions, Guadagnino will rekindle your own memories and break your heart in the process. I recommend having a box of tissues at the ready, especially for those who are easily moved (apologies to my poor sweater sleeve).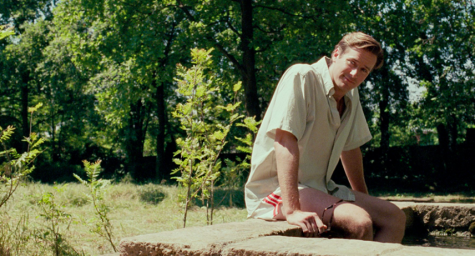 The film deliberately hurts you, but it makes the point that you'd be doing yourself a disservice by trying not to feel that pain. Some of our most memorable, vulnerable, and heartfelt moments may very well be shared with people from our pasts. And the sadness we felt when those people left us is a monument to that—one that should be cherished and not left to be forgotten.  
Warmly shot and elegantly scored, Call Me by Your Name is a sensual masterpiece, and hopefully one that will inspire more writers, directors and studios to give queer stories the care and visibility they deserve.
Sails: 5/5

__
For more information or news tips, or if you see an error in this story or have any compliments or concerns, contact [email protected]