'Black Panther': a beautiful and distinguished chapter in the MCU
As I'm writing this review, minutes after seeing Black Panther, I'm listening to the film's album, the best original soundtrack of any superhero movie. The album, by Kendrick Lamar, is a project of passion, power and pride; a perfect companion to an exceptional film made with the same ingredients.
There's a certain expectation when going into a Marvel movie. This being the 18th film in the ever-growing MCU, but Black Panther distinguishes itself from the rest with a cast to die for set against the gorgeous African nation, Wakanda. Hidden from the rest of the world, Wakanda barely feels connected to the likes of Iron Man and Spider-Man. The primary challenge the characters face is whether the isolation is still good for the nation. It's a compelling debate, and characters on both sides bring strong arguments.
On the side of tradition is most of our heroes including T'Challa (Chadwick Boseman), the titular character. Returning from Captain America: Civil War, Boseman still plays a confident, but compassionate king. However, he gets more opportunities to shine this time because of his unbelievable cast of characters to interact with. Lupita Nyong'o plays Nakia, T'Challa's independent old flame. Danai Gurira is the iron-willed badass Okoye, and Letitia Wright is Shuri, the king's scientist sister who brings the signature Marvel humor. All three of these characters have scene-stealing moments over and over again, and could probably get their own spinoff movies.
The most important character, however, is Michael B. Jordan's Erik Killmonger. He drives the film's greatest arguments and commentaries debating that maybe tradition isn't working. Marvel solved it's forgettable villain problem years ago, but Killmonger still stands at the top with Loki as the most sympathetic and memorable villains around. He does fall into the Marvel cliche of having the exact same powers as the hero, but shakes it off with his charisma and rhetoric. He shares the antagonist title with Ulysses Klaue (Andy Serkis). Returning from Age of Ultron, Serkis is given much more opportunity to have fun with the character. Indeed, he's a fun villain to watch, but he isn't remotely as interesting as Killmonger and takes too much screen time from him.
Visually, this is one of most stunning Marvel films to date, and there's a lot of competition. Wakanda is beautiful and costumes are colorful. There's an especially unforgettable sequence with a purple (one of the film's biggest motif colors) sky silhouetting African trees. It's scenes like these with the incredibly fleshed out characters filling them out that prove the passion that went into making this movie. Director Ryan Coogler (Creed) has crafted a film that could only be made by him. It's a tremendously refreshing chapter in the MCU. Even with the giant shadow of Infinity War looming, there's hardly any reference and set up to the future. This is the Black Panther's movie.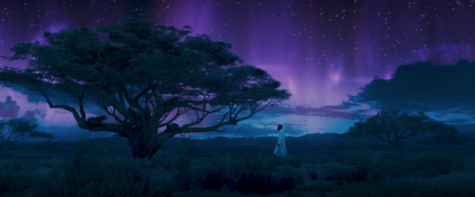 It's starting to become a cliche just how good Marvel movies are. Films like Black Panther prove just how rewarding it can be to let so much raw talent do what they do best. There's a supporting cast that constantly steal the spotlight, the most poignant commentary in a Marvel movie to date, and one of the best villains in a superhero movie, who definitely could've received more screen time. Go see Black Panther, then go home and listen to the soundtrack, like I will, for weeks.
4.5/5 Sails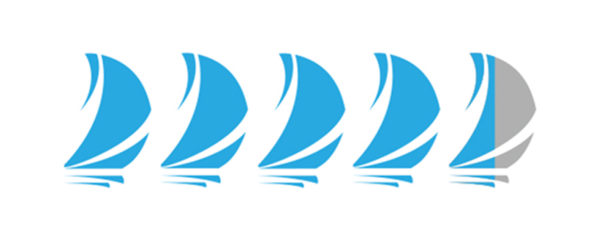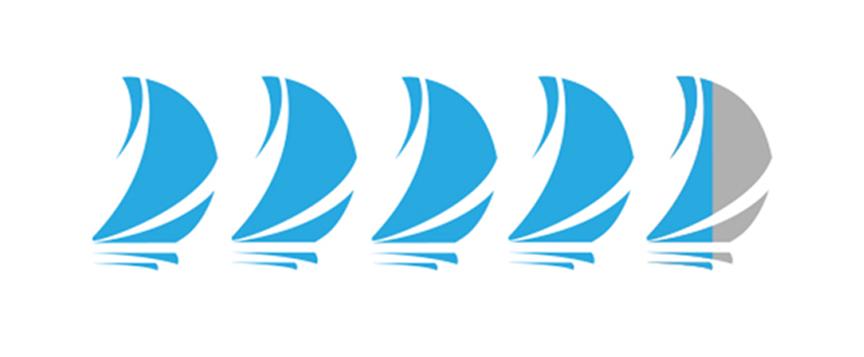 —
For more information or news tips, or if you see an error in this story or have any compliments or concerns, contact [email protected].