Illuminati Hotties bring garage-rock-inspired indie alternative with "Kiss Yr Frenemies"
Nicole Moore, Assistant Music Director
November 17, 2018
Every so often there comes an album that doesn't seem all that interesting or different from it's companions on the surface, but is actually a finely-tuned, great album deeper down.
This is exactly the case with "Kiss Yr Frenemies," the debut album from Los Angeles-based Sarah Tudzin's solo project, Illuminati Hotties. The typicalities of indie alternative are there, from hammering rhythm guitar riffs to a bright, shiny aesthetic. While it seems every alternative artist is vying for a similar sound, and Tudzin is no different, Tudzin nails every aspect of what makes garage-rock inspired "indie alternative" music great.
"You're Better (Than Ever)," the first full track on the album, is an absolute banger, featuring amazing instrumentals, vocalization and lyricism. The song opens with the sound of chaotic feedback before being brought in by an energetic beat. Frequent stops in the music followed by more instances of feedback give the feeling that the track is about to collapse inwards into total anarchy.
When the track isn't breaking, it's catchy, sweet and endearing. The music, and especially Tudzin's background vocalizations towards the end of the song, put me in a hyped, motivated mood on every listen. Tudzin's lyricism at the front of the track, where she sings (and screams) of wanting to scream in situations where one might normally have been hushed, is equal parts relatable and motivating.
Each song on the album brings its own catchy beat and Tudzin's mish-mash of relatable yet comedic lyricism. "Paying Off the Happiness" tells of Tudzin's financial and emotional debt cultivating into a simple but hypnotizing chorus, joined by a background choir chanting the words over a steady clap.
The crumbling feeling mentioned beforehand continues to seep its way further into the track listing. Droney feedback, lo-fi vocals and distorted guitar work worm their way into the production often, giving the project a distinct personality.
Highs and lows join the album together. For each upbeat, silly song on the album, there is an equally tender one hiding among the tracks. The title track and opener to the album, despite being only fifty seconds long, is soft, sweet and one of my favorite songs on the album. "The Rules" is an equally tranquil song that starts with sparse acoustic guitars and builds through string instrumentation and homely whistles.
The final track of the project, "Declutter," ups the emotional tones further. Eerie effects of wooden floors creaking and glasses rattling lay underneath sparse, soft piano chords. Tudzin whispers candid lyrics of falling out of love with a partner, comparing the process to decluttering a living space.
I'm a huge fan of this debut and cannot wait to see what Tudzin will deliver in the next few years. There's no such thing as perfect, as it's subjective, but it seems like this album was created with me in mind.
Rating: 4.5 out of 5 sails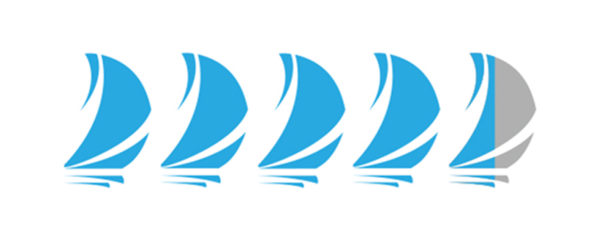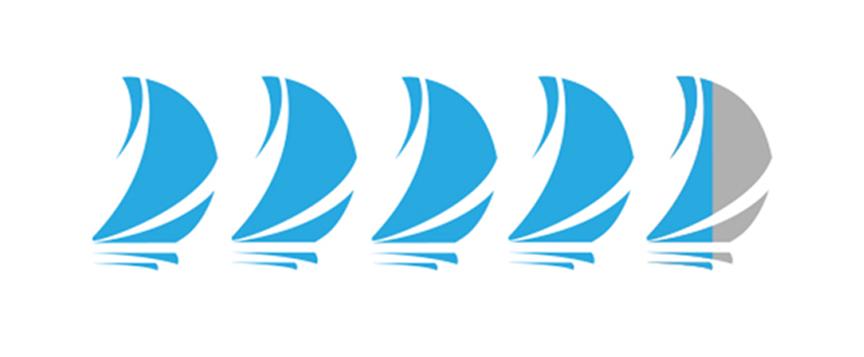 —
For more information or news tips, or if you see an error in this story or have any compliments or concerns, contact [email protected]