"How to Train Your Dragon: The Hidden World": The perfect ending to a phenomenal trilogy
The time has come to bid farewell to one of Dreamworks' most critically acclaimed film series. The third and final movie of the trilogy, "How to Train Your Dragon: The Hidden World," stands up well to the first two installments.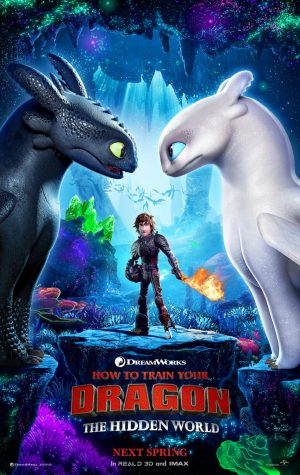 The story starts with Hiccup (Jay Baruchel), now chief of his homeland Berk, protecting their dragon utopia. That all changes when his Night Fury dragon, Toothless, discovers a "Light Fury", an elusive female dragon. Realizing Toothless isn't the last of his kind, Hiccup allows his dragon to seek out his new mate which leads them to the hidden world, a beautifully rendered paradise. Little do our heroes know that a new threat named Grimmel (F. Murray Abraham) believes that dragons are a menace to Vikings and plans to wipe them all out. From breathtaking flying scenes to drama-enhanced storytelling, it's a film that serves as a fitting capper to this trilogy.
One thing to take away from this film is the characters' arcs. The movie expertly continues the progression of most characters, particularly Hiccup and Toothless. It doesn't feel like we're seeing the same characters for the third time in a row. The story shows how far all these characters have evolved. This movie really dives into what keeps them together, while also taking them in new directions.
I could go all day on how much I love the animation. It's just unbelievable. My personal favorite character animation is Toothless. The animators and everyone else behind these films go out of their way to convince you this dragon is alive. From his clumsy courtship to the dialogue in his expressions, you feel like this creature is real.  Even though he doesn't talk, you know what he's saying. It doesn't stop there. This film is full of great creature designs, phenomenal backgrounds, and fantastic 3-D effects that make you feel like you're soaring through the clouds.
If I had to point out one negative, it's that the film doesn't really focus on the hidden world–the place in the title of the film. The location is used more as a destination, rather than the main focus of the movie. However, the focus is where it should be, on these characters and seeing how they develop and change. And that is the key word that best describes the theme of this movie — change. This trilogy serves as an analogy to growing up and becoming a better person, not just by learning from our experiences — both good and bad — but also by showing that we don't have to fight our battles alone and that those around us can make us better.
The ending to this film is so emotional and so perfect, I really hope this series stops here. I won't give anything away on how it plays out or what happens. All I have to say is, go see it. You'll treasure every moment.
Rating: 4.5 out of 5 sails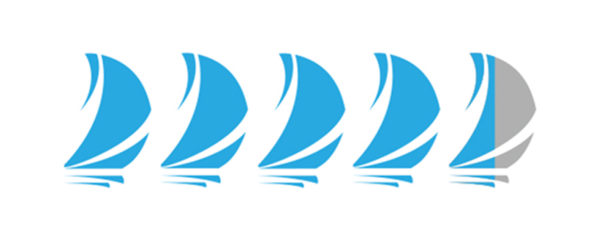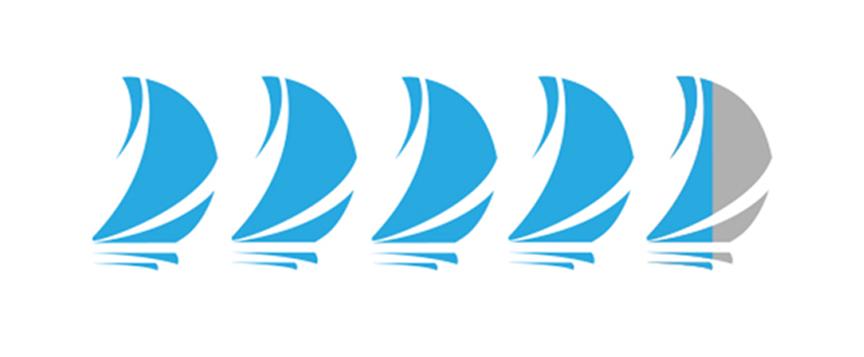 —
For more information or news tips, or if you see an error in this story or have any compliments or concerns, contact [email protected]