OP plans three events, gets two performances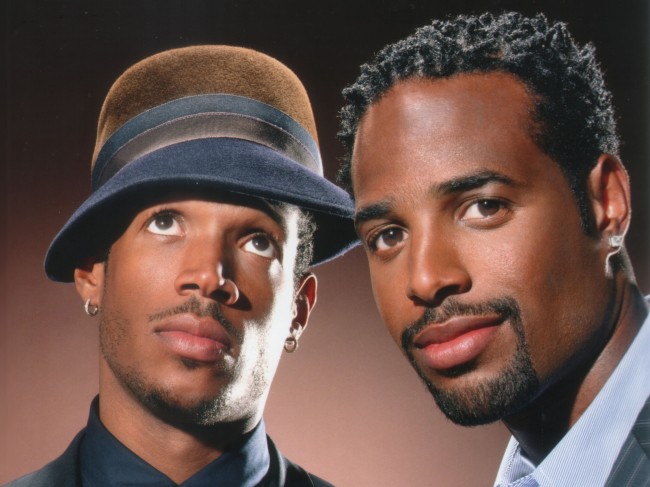 When the Wayans Brothers take the stage at the UNF Arena on Saturday, over twenty pages of contracts will be signed, dozens of students will have helped make signs and scan student IDs, and hundreds more will be gathered and ready to laugh.
Nest Fest is happening Feb. 16 through Feb. 23 for Homecoming Week and features a comedy show Saturday by Shawn and Marlon Wayans.
Everything from the type of chicken backstage to the type of car taking the brothers to campus is detailed in the contract handled through Osprey Productions, an agency of UNF Student Government. One detail from the last comedy show on campus was that the act had to be in Jacksonville the day before, but the Wayans brothers will be here around the same time doors open.
Some might wonder why the change was needed. The answer can be found by looking back to a show in September 2011.
Historically, Osprey Production events have gone on without a hitch under the leadership of OP Director Brent Fine. However, a year and a half ago a comedy show featuring Pablo Francisco was canceled.
Osprey Productions planned to have comedian Pablo Francisco perform at UNF. Francisco's contract said the total amount paid to the artist was $25,000, and held Francisco to the performance unless he was unable to make it there due to a severe emergency such as a hurricane, epidemic or act of God.
Shawn and Marlon Wayans have a similar contract, with $20,000 paid to each brother.
According to an email from Adam Tobey at 1:00 p.m. the day of the 2011 show, Pablo missed his original flight. Tobey is a UNF contractor, serving as a go-between for Osprey Productions and the performers and their agents. In the email Tobey said delay signage could go up but also said, "However, that can sometimes backfire."
The plan was adjusted for Francisco to go on stage at 10:00 p.m. according to emails from Tobey.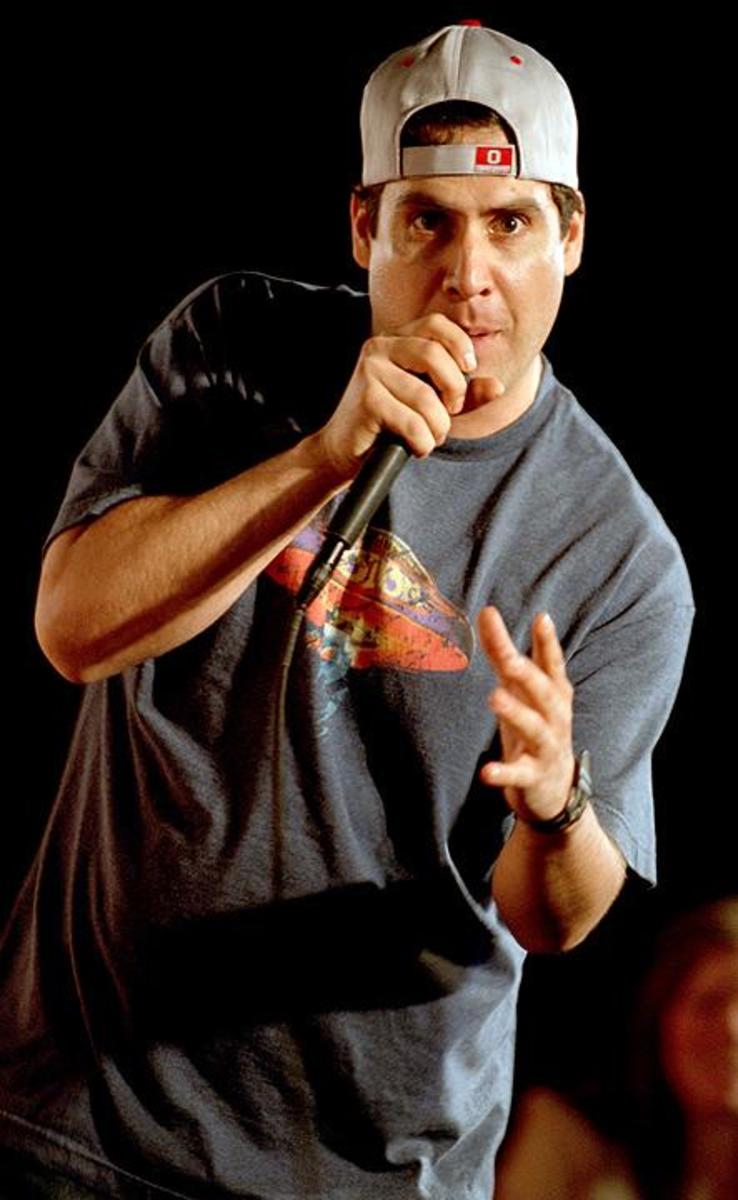 At 7:00 p.m. Francisco's agency confirmed that he was in the Atlanta airport and scheduled to land in Jacksonville at 9:15 p.m. The original show schedule from OP indicated that Francisco would arrive in Jacksonville at 5:29 p.m. and go on stage at 09:47 p.m.
The new schedule, emailed at 7:45 p.m., included an on site time of 10:05 p.m. and on stage time of 10:15 p.m..
However, a Sept. 27 email from Fine indicated that the decision was made to pull the plug on Francisco at 8:00 p.m. It was around 8:10 p.m. that Fine and Francisco finally were able to talk over the phone after Francisco was unreachable in the air.  According to Fine, Francisco said he had missed his original flight because he was recording sound bites and his connecting flight from the second set of flights was delayed by weather during this phone call.
Around midnight, Fine exchanged emails with Tobey. When Fine asked if Tobey had any information, Tobey said he didn't have any and apologized for the event.
"You did everything you could do," Fine said to Tobey. "Concert Ideas is not to blame."
This is where the trail of emails ends for the day of the event.
The next day, Tobey sent an email draft to Fine and Simms to review citing his frustration with the show.
"We have all spoken, and I don't see any reason to sugarcoat the scenario," Tobey said.  "Pablo [Francisco] ruined this date. His inability to manage his time ruined what would have been a great event. Now you, your client, Concert Ideas, and most importantly Osprey Productions look foolish."
Simms responded back to Tobey agreeing with the letter and thanking him for his rapid response.
Fine also responded and said, "Luckily our students have taken this very well and we communicated that the show was canceled due to weather and flight delays in Atlanta."
Fine provided Simms with a financial breakdown of the money lost, totaling more than twelve thousand dollars, indicating that this total didn't include the efforts of SG staff members to promote the show.
"My staff and I spoke with many disappointed students who showed up to see Pablo, only to be turned away at the door as the crew was striking up the set," Fine said in an email to Simms.
The next day, numerous press requests were sent to OP. Tobey also emailed Fine and Simms, indicating that he needed to speak with them regarding a request from the Spinnaker.
In the aforementioned email from Tobey, he indicated that if the school chose to reschedule, Francisco would be required to appear in Jacksonville the day before.
"The decision was made because Mr. Francisco and his opening act were grounded in Atlanta's airport due to weather in that area," Fine said in his Sept. 26, 2011 report to UNF SG Senate.
UNF SG Senate President Zak Varshovi said he didn't know exactly what happened at this event, but agencies such as OP are funded by the Senate but report to the president. Matt Brockelman was the SG president at the time.
"Once we allocate that money we trust them to execute their agency to the best of their ability under the direction of the president," said Varshovi. "It's not our place as a branch to supervise them."
"They've been one of the best agencies," said Varshovi. "Brent Fine has done a fine job, no pun intended."
When interviewed, Fine said there was a make-up show scheduled for homecoming as one of the headliners.
"This is not common in any respect," Fine said about the 2011 cancellation. "In my 4 years of doing this, this is the first time I've had an act miss a show."
Fine said if an act can not make it, it's out of OP's hands.
"When Pablo Francisco came for the second show, we wrote into his contract you to be in Jacksonville 24 hours prior," said Fine. "He was very willing and understanding."
OP continues to enjoy a good relationship with Tobey, who has been vital in landing OP gigs with acts like Billy Joel and the MTV Campus Invasion Tour.
Fine said OP looks to other colleges and sees what is available to a college venue, because not all acts are available to a campus like UNF.
Fine said he kept professionalism in mind when addressing the senate about the 2011 cancellation. He wanted to preserve the relationships OP has built through booking different acts but still make students happy with the outcome.
Students are able to see Shawn and Marlon Wayans, Amy Schumer, Hannibal Buress, and Honest John perform at the UNF Arena at 8:00 p.m on Saturday for free with a UNF student ID.